Alexis Skyy's Baby Alaiya Doesn't Appear Very Excited to Meet Santa Claus in a Recent Video
In the spirit of Christmas, Alexis Skyy and baby Alaiya paid Santa a visit, but Santa's appearance didn't psych the little girl. 
On Instagram, the mom-of-one posted a hilarious video of little Alaiya wiggling and trying to get off Santa's arms. The photo was later reposted by The Shaderoom.
While her mom was getting set to pose for the camera, Alaiya was trying to getaway. VH1 reports that Baby Alaiya was born prematurely in 2018 following some complications Skyy experienced while pregnant.
Alexis and Fetty wap announced the birth of their baby daughter while also informing fans that the newborn would be spending more time at the hospital.
Speaking to fans on social media, the new mom shared her worries about her baby's condition. She wrote:
"It's scary; she's so tiny. She's not fully grown. I wasn't even at the 30-week mark yet. I was only 24 weeks. Just got to be positive."
Alaiya was born three months before the due date and weighed 1lb.
According to DAILY MAIL, Alaiya suffers from hydrocephalus, a condition that causes bleeding in the brain.
The little girl was once rushed to the hospital for brain surgery after an episode of the condition. Alexis' daughter had to have an emergency brain surgery to drain fluid out of her brain.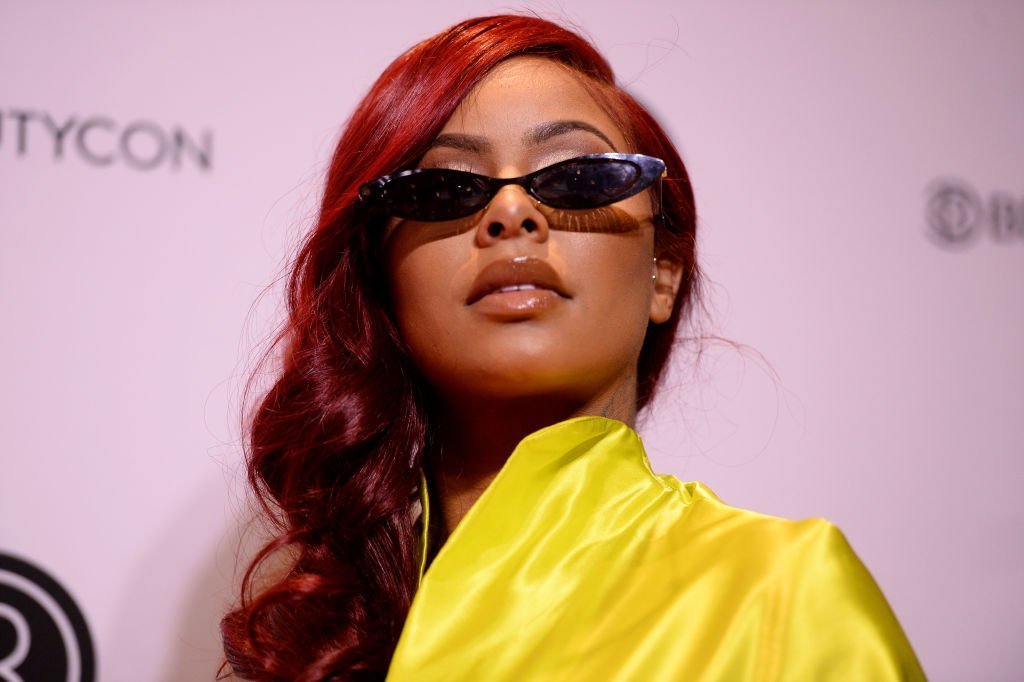 Skyy shared the news on social media while also urging fans to pray for her little daughter.
The reality star further shared photos of the little girl on her Instagram story following the operation while informing fans of Alaiya's health improvement.
According to a post shared by Shaderoom: 
"Thank god Lay Lay is back active and doing better."
Although Alaiya's parents are separated, the pair make out time for their beloved daughter. Fetty Wap and Alexis Skyy ended their relationship back in 2016.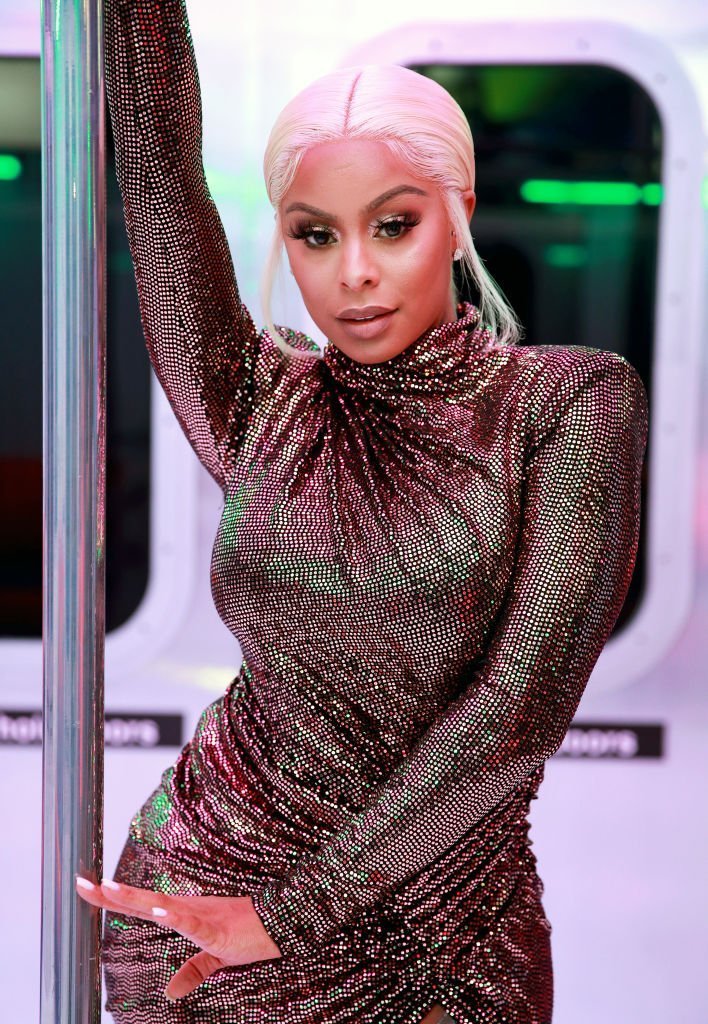 Skyy is presently in a relationship with the fellow reality star, Rob Kardashian. 
The "Love and HipHop" star recently declared her love for Kardashian after rapper Kid Buu questioned her relationship.