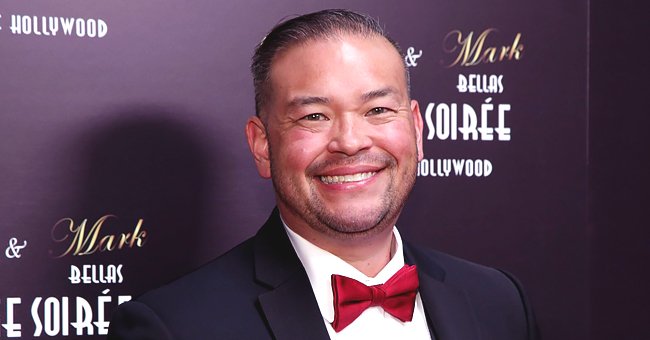 Getty Images
Jon Gosselin Talks about Ex-Wife Kate's Belief System in 'Dr Oz' Sneak Peek Clip and Fans Weigh In

Television Personality Jon Gosselin was live on Monday's episode of the "Dr. Oz Show," where he opened up on his marriage with ex-wife, Kate Gosselin, after which fans called him an "awesome father."
Former reality television star Jon Gosselin was a guest on the Monday episode of Dr. Oz's television show, which saw him tag ex-wife, Kate, of having a skewed belief system.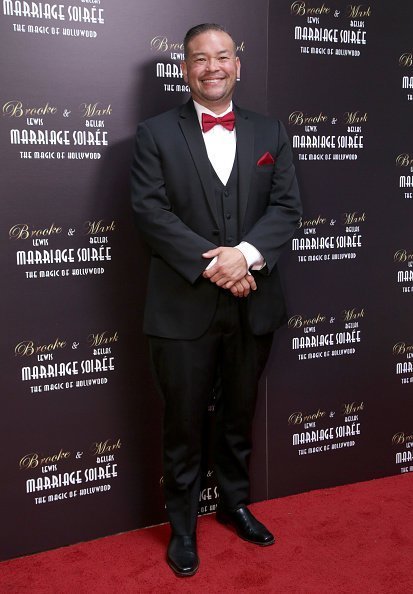 Jon Gosselin attends Brooke & Mark's Marriage Soiree "The Magic Of Hollywood" at the Houdini Estate in Los Angeles | Photo: Getty Images
Jon shared a snapshot from his time on the show on his Instagram page, leading fans to share their comments about his statements.
The post was captioned:
"Monday November 18th, thank you, Dr. Oz, check your local listings!"
In the comment section, many of his followers shared their thoughts. One fan said:
"I've always liked John and understand why he didn't want his children on 'reality TV.'"

Photo of an Instagram comment on Jon Gosselin's post | Photo: Instagram/jongosselin1
A comment by a second fan didn't look so good for Kate, as it read:
"Fame went to Kates's head real quick! Speaking of a gag order, I wish they'd gag her!"
A third fan was full of admiration for Jon, saying:
"Jon, you've always taken the high road! I admire that about you."

Photo of an Instagram comment on Jon Gosselin's post | Photo: Instagram/jongosselin1
While a fourth person said:
"I hope Collin and Hannah are doing well. You seem like an awesome father."
Part of Jon's interview with Dr. Oz saw the Doctor ask him if he believed that his ex-wife, Kate, was an unfit mother. In reply to that, Jon said:
"Well, I believe that her belief system is skewed. That's what I believe. I believe that her intentions from the beginning were good intentions, bringing kids into the world and that she fought to have these kids. But I think once fame and money got involved, it twisted her belief system."
Jon added that he had been trying to get his children off TV forever, saying :
"On my end, I've been fighting to get my kids off TV forever."
The ex-couple share eight children, which include a set of twins and sextuplets, and had a reality television show, "Jon and Kate Plus 8," and later "Kate Plus 8" over the last ten years.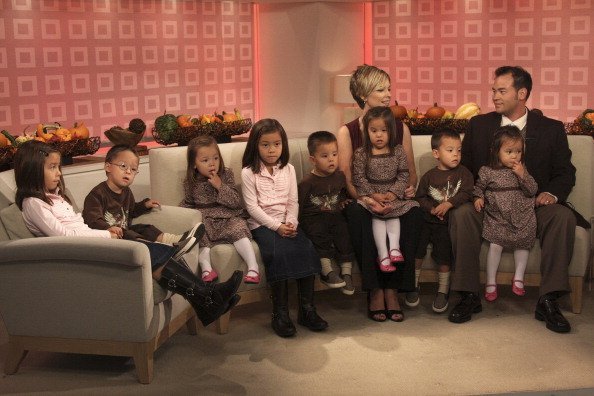 Kate Gosselin and John Gosselin talk about their twin daughters and sextuplets on NBC News' "Today" | Photo: Getty Images
In an exclusive interview with Daily Mail TV, Jon Gosselin also revealed that his ex-wife tortured their son, Collin, before sending him to an Institution for special needs, where he was for three years.
That interview marked Jon's first since his decade long gag order was lifted.
Please fill in your e-mail so we can share with you our top stories!