Daniela Ruah Once Talked About Kissing Her Brother-In-Law in 'NCIS: LA'
Daniela Ruah and Eric Christian Olsen give life to one of the fan-favorite couples of "NCIS: Los Angeles," Kensi Bly and Marty Deeks. However, in real life, Eric is Daniela's brother-in-law.
Ever since agents Kensi Bly and Marty Deeks were partnered on season two of "NCIS: Los Angeles," fans have been gushing about the incredible and realistic chemistry that the actors share and that turned the pair into a fan-favorite couple.
An unexpected connection
In real life, Daniela Ruah and Eric Christian Olsen are not only the best of friends but also family.
Daniela is married to Eric's brother David Paul Olsen, and Eric was the mastermind that set them up in the first place.
And while most people would assume that having her brother-in-law playing her love interest on-screen is awkward, Ruah doesn't think of it as a big deal.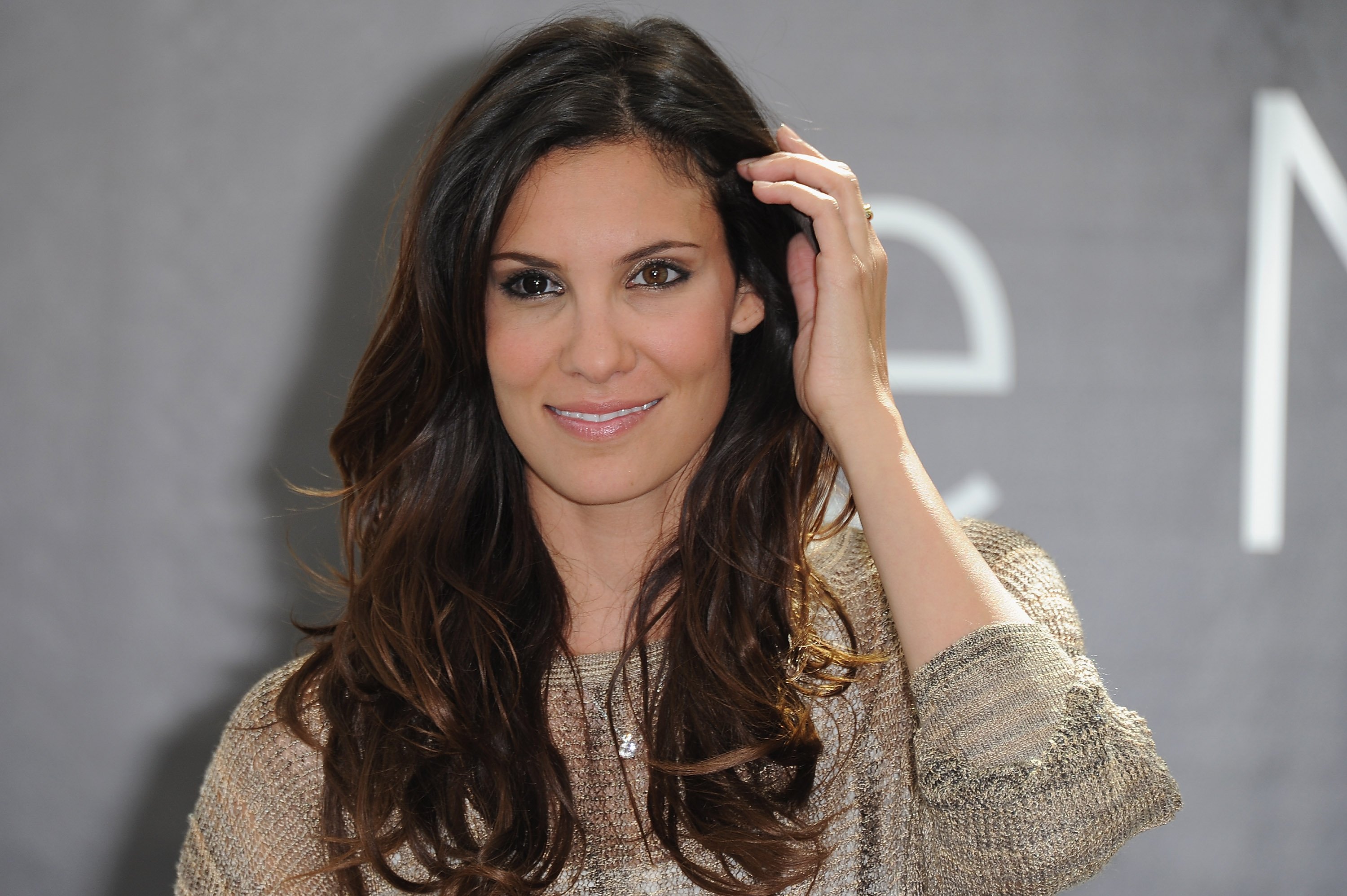 Instead, the actress works hard to keep herself in character for the sake of her audience.
How did she meet her husband?
Ruah joined the cast of "NCIS: Los Angeles" in 2009, and a year later, her co-star Eric Christian Olsen came on board.
They were paired up as partners on the series, and in real life, they started to develop a friendship. Olsen had already found love with his girlfriend Sarah Wright, who is also an actress, and they married in 2012.
Olsen's brother, David Paul, also joined the show as Eric's stunt double. And it was there that he and Daniela met, and Eric started to develop his matchmaker abilities.
Eric explained on a visit to "The Queen Latifah Show" in 2014 that both Daniela and David were dating "awful people" at the time, and they weren't themselves in their own relationships. So, he came up with a plan:
"When they got together because he came on to do stunts, I would say something nice about her to him and then say something to him about her. That was enough to kinda get them started in conversation, and it became this wonderful relationship."
Starting a family
In September 2013, Ruah announced double news: she was engaged and expecting her first child with David.
They welcomed son River Isaac Ruah Olsen in December of the same year, and tied the knot on June 17, 2014, with an interfaith ceremony in Portugal. Ruah is Jewish, and Olsen is Lutheran.
Ruah told Interfaith Family about her marriage:
"One thing that I learned from people in my own family who've married interfaith, they always told me that it's very easy when it's just you and your partner, but [not] when you have a baby you both want to establish your own belief system and culture."
The couple decided to give the best of both worlds to his baby and let him decided which temple to choose once he got older.
They welcomed a second child, daughter Sierra Esther Ruah Olsen, in September 2016.
Talking about his nephew, Eric Olsen told Queen Latifah: "Two of my favorite people just had a third."
On-screen couple
Daniela and Eric, as mentioned before, are responsible for giving fans what they want when it comes to the "Densi" couple.
Deeks and Kensi got married at the end of season 10 of the show, and have shared more than a few passionate kisses on screen.
On a separate visit to The Queen Latifah Show, Ruah was asked if it was awkward getting so intimate—even if it is for the cameras—with her brother in law.
Surprisingly, she acted cool about it, explaining that:
"The obvious answer would be yes [it's weird to kiss Eric], but at the same time, we're so invested in our characters, and we're so interested that the audience that has been following these characters is happy with what's happening on the show. We're kind of trying to stay faithful to that more than anything else."
She added that her husband is in the business as a stunt double, and Eric's wife is also an actress, so "everybody knows what that feels like."
The beauty of Densi
It also helps that Daniela and Eric share a beautiful friendship, and they're always hanging out with their families and their kids, which only strengthens their bond and trust in each other.
Talking about the relationship of the characters to Parade, Daniela admitted that she never thought the day would come when they would get married, but said now there are many places to go with that new dynamic on the show.
"I feel the best thing about these two characters is that they give each other the freedom to deal with whatever they need to deal with on their own," Ruah added, "and when they can't do that anymore, they're there to help each other."
"They're an incredible support system, and above all, they listen to each other," she concluded.