Anthony Clark and 'Yes, Dear' Cast Members Then and Now - Meet Them All
For five years, American television followed the lives of the Warners and the Hughes in the sitcom called "Yes, Dear." Here's a look at the lives of the show's stellar cast.
The early 2000s saw two couples in the comedy series "Yes, Dear," which revolved around the lives of Gregory Warner and Kimberly Warner, and James Hughes Jr. and Christine Hughes.
The show aired for six seasons with a total of 122 episodes and had a successful run thanks to the archetypal characters and the professionals who were behind the roles.
LIZA SNYDER
Liza Snyder was an actress and director, most known for her show "Yes, Dear" and "Man with a Plan" and films "Pay It Forward."
She replaced Jenna Fisher, who appeared in the original premiere of the CBS sitcom "Man with a Plan" alongside Matt LeBlanc. CBS was also the network behind "Yes, Dear." 
JEAN LOUISA KELLY
Massachusetts-born actress Jean Louisa Kelly appeared in "Uncle Buck" and "Mr. Holland's Opus" before "Yes, Dear" and more recently in 2005s "Ant-Man."
Kelly is a multi-talented artist with a career in singing, having played a part in the musical "The Fantasticks" and sang the song "Someone To Watch Over Me," which was featured in "The Outer Limits: Worlds Apart" and "Mr. Holland's Opus."
The actress appeared in the television movie "Harvest Fire" alongside Jennifer Garner, who became a close friend of hers since.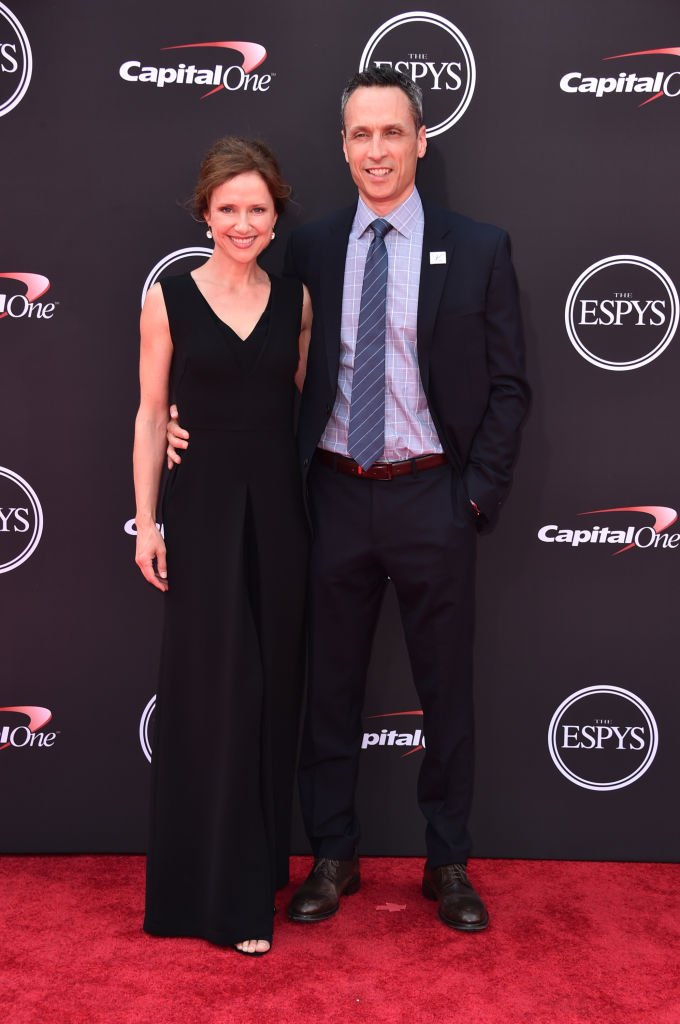 In the summer of 2003, Kelly gave birth to a baby boy, Sean, and three years after to a baby girl, Josey, both of whom she shares with her husband, James Pitaro.
Sean was born while "Yes, Dear" was still happening. Hence, Kelly had to balance her time at work and as a new mother. She would bring her little one to the set every day to monitor her son.
While raising her children, Kelly ventured into musical composition and made a children's album, "Color of Your Heart," which Heather Reid produced.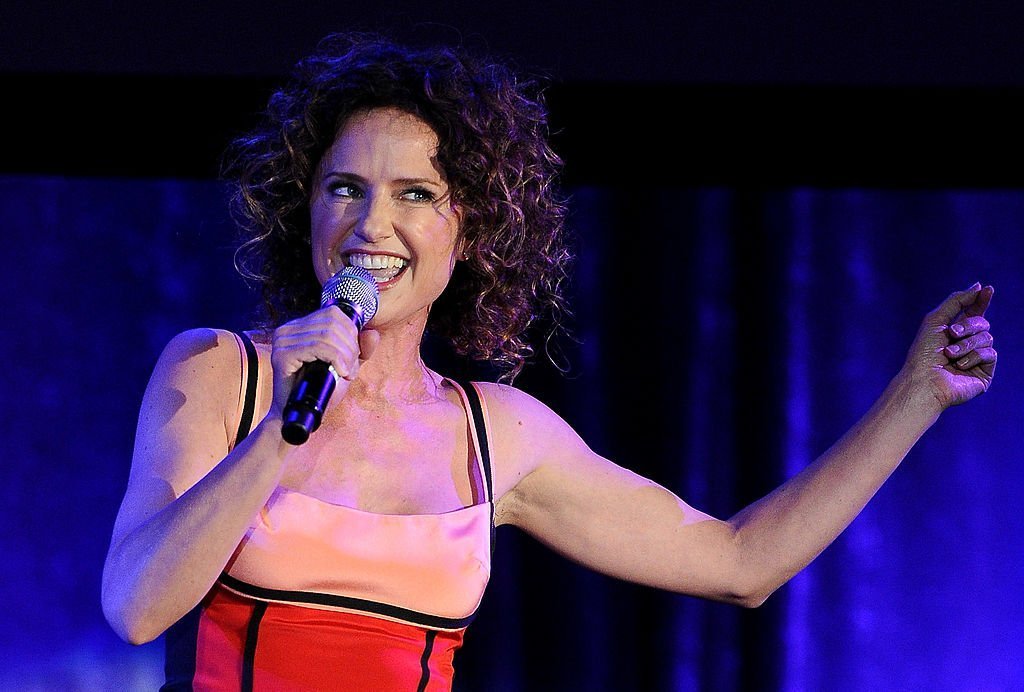 Being in the industry for decades, Kelly has learned many things and is still learning and growing as an artist. She said:
"I guess a really important thing for me to know is how much I don't know and that I am not alone. There are resources available and the possibility of connections. I think, for so long, I thought I had all the answers and it is so great to know that I don't!"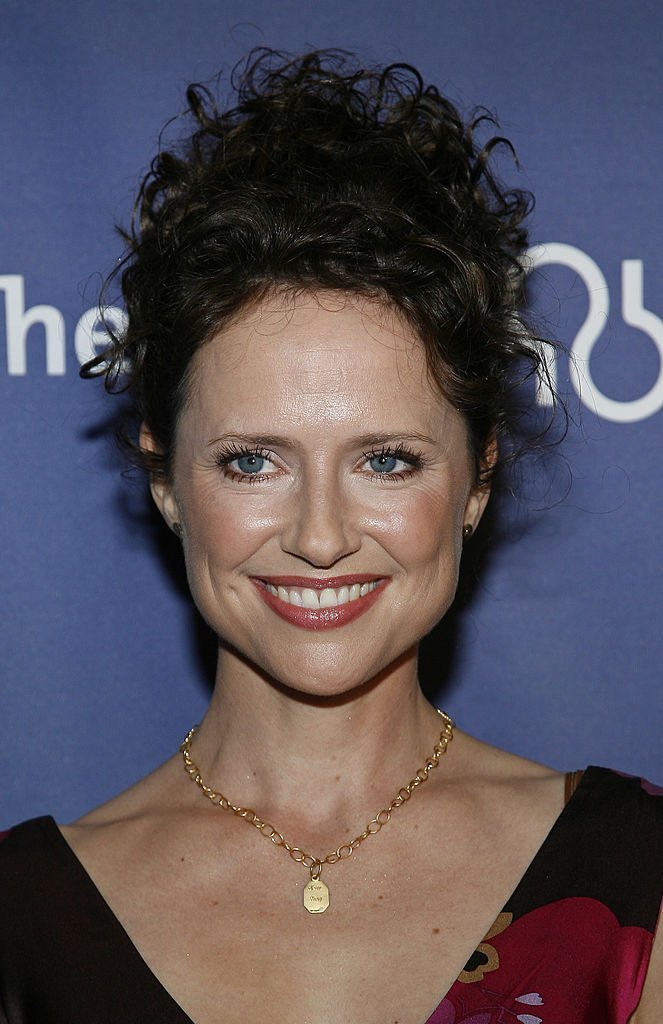 MIKE O'MALLEY
Mike O'Malley is an actor and producer, with films such as "Deep Impact," "Meet Dave," and "Sully." Since "Yes, Dear," O'Malley focused on working behind the scenes, including creating and writing "Survivor's Remorse."
The series follows the life of a basketball player who just signed a multi-million dollar contract with a team from Atlanta. The show was nominated for an Emmy Award in the category of drama or comedy.
O'Malley had the "Kid from Akron" NBA superstar LeBron James as an Executive Producer on the show, making the storyline closer to reality.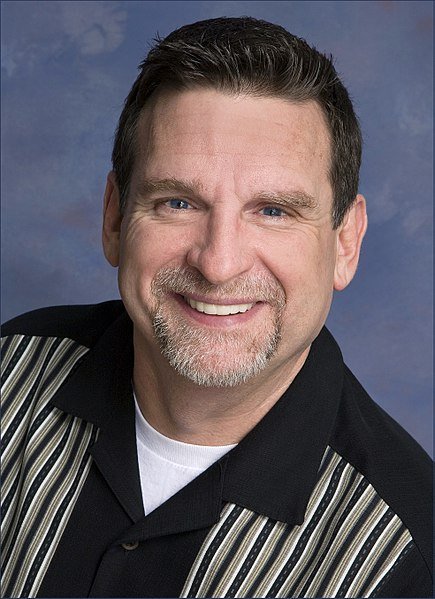 Being a king in the NBA, James knows of the challenges athletes go through to balance the responsibility they have to their team and their family. O'Malley said:
"LeBron has been great at giving us some perspective as to what that's like. His job is a professional basketball player. He certainly has creative influence on what is authentic, what is accurate, what is real."
The actor also made clear that the stories on the show are fiction and not based on James' personal life, although he has gone through similar obstacles.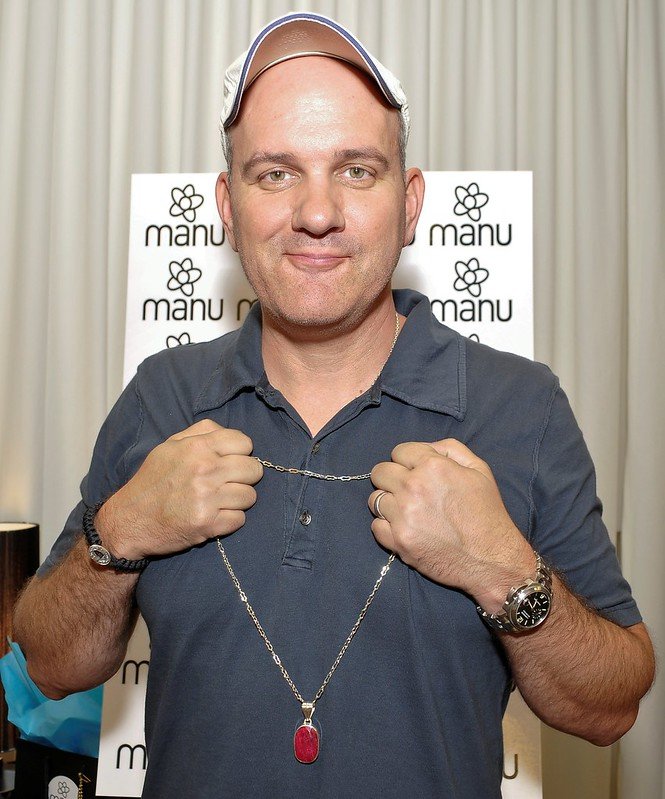 ANTHONY CLARK
Anthony Clark made his sitcom debut in 1966 with "Boston Common" and in 2000 with "Yes, Dear." However, comedy was a genre known to him since his early years.
During his time at Boston's Emerson College, Clark did stand-up and in 1995, he landed a stint on Ellen that lasted for six episodes -- enough for him to gain attention.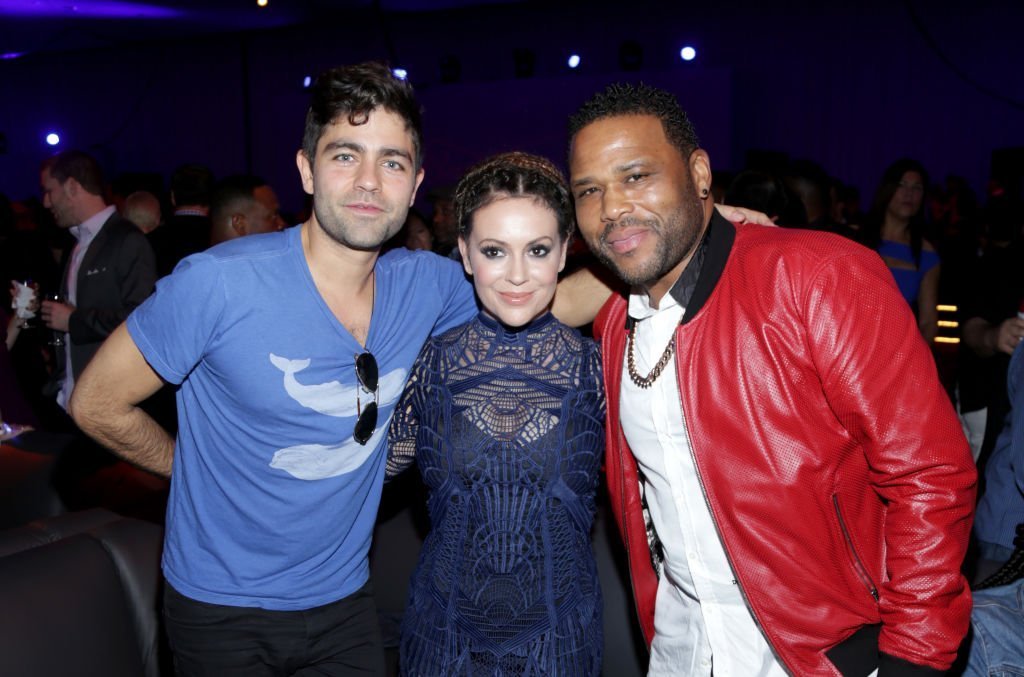 He said of his career:
"It could all end tomorrow, and I would still have had the greatest life ever -- cause I can take truckloads of money back to Virginia, bury 'em in Mason jars in the backyard and get ready for Armageddon."