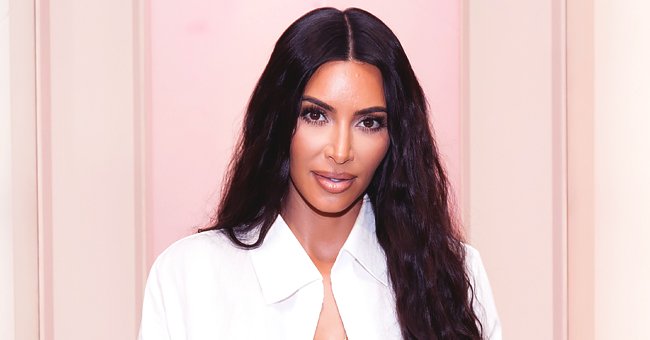 Getty Images
Paul McCartney Claims Kanye West Was Scrolling through Images of Wife Kim Kardashian When They Got Together to Collaborate on 'Only One'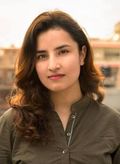 In an interview, Paul McCartney of "Beatles" revealed that Kanye West was scrolling through his wife's pictures when he and the rapper met for a project.
"Beatles" legend Paul McCartney still remembers the time he met Kanye West to produce "Only One," their collaboration. McCartney had no idea what to expect from the meeting.
In an interview with Billboard, McCartney revealed how they found "neutral ground" to meet up and go on with their project back in 2014.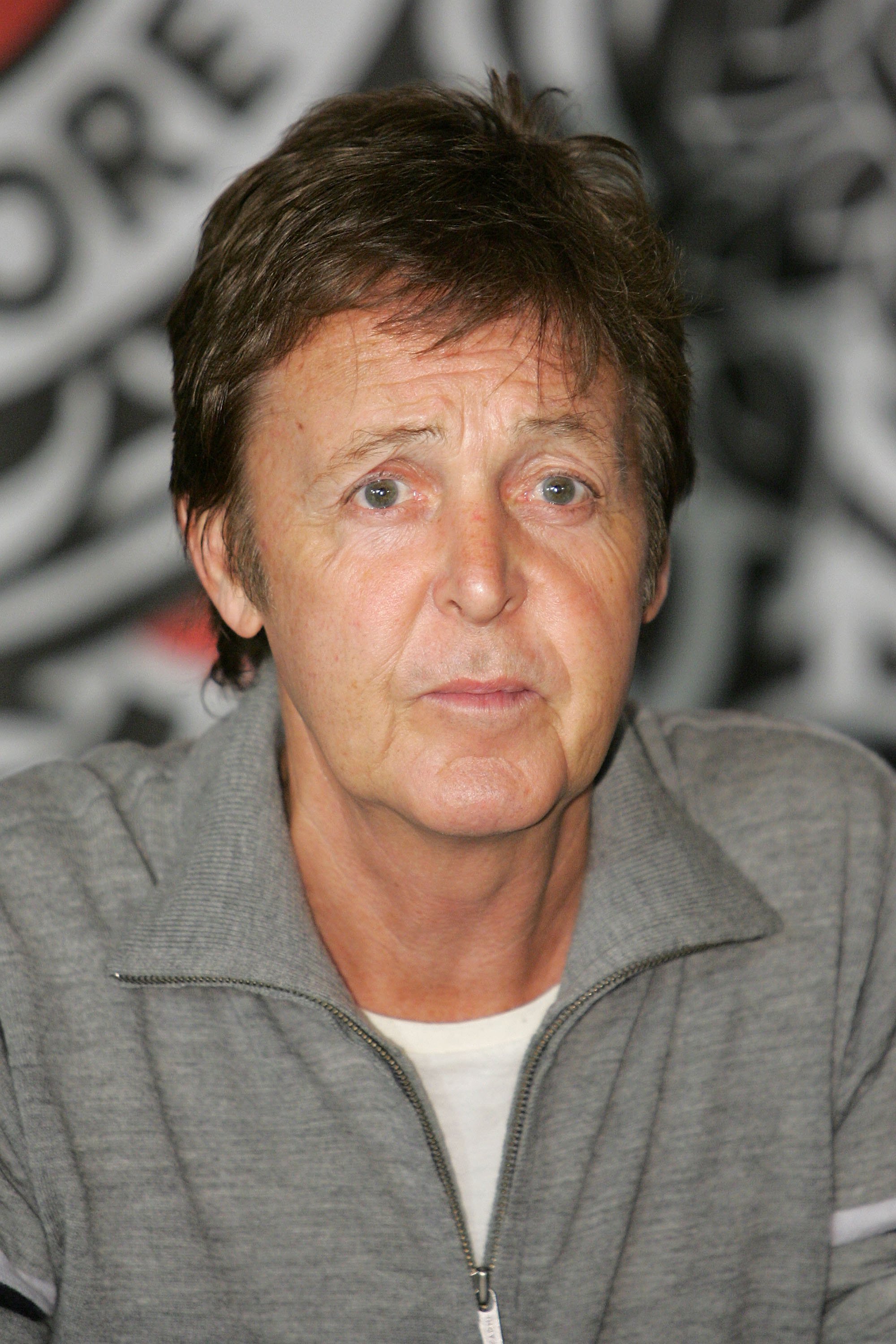 Paul McCartney attends a in store autograph signing at Virgin Megastore Times Square on November 13, 2006. | Source: Getty Images
"I had no idea what was going to happen. I didn't want it to be at his house or my house, because it could be awkward if one of us wanted to leave. So we met on neutral ground — a cottage at the Beverly Hills Hotel."
So McCartney met Kanye at the pre-decided spot. He had his guitar and a roadie with him. They had a keyboard and a bass. McCartney sat around strumming his guitar because, according to him, that is how he normally starts a song.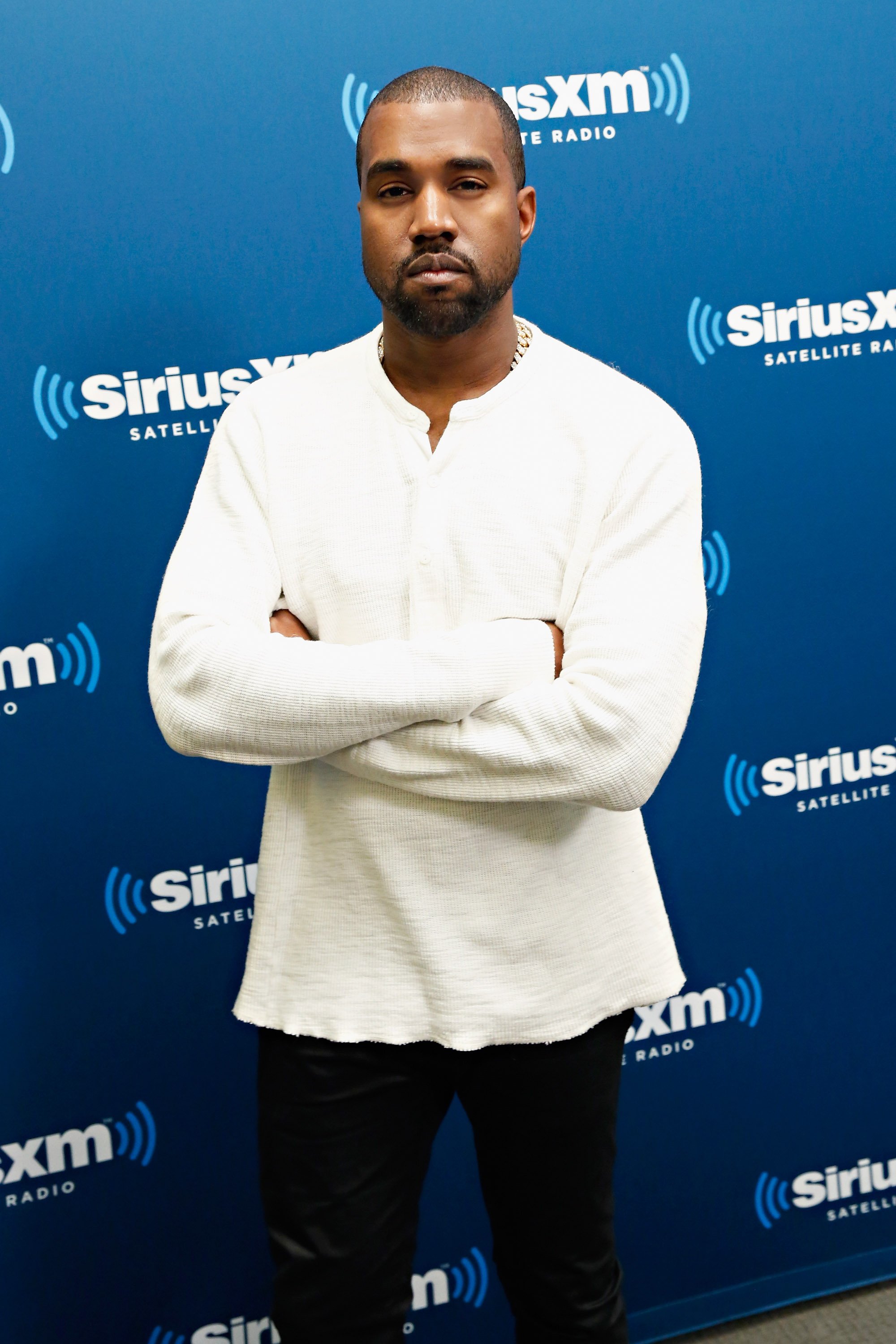 Kanye West visits the SiriusXM Studios on November 26, 2013. | Source: Getty Images
SEEMS LIKE KANYE CAN'T STOP THINKING ABOUT KIM
Kanye was looking at his iPad while McCartney strummed his guitar. Then the "Beatles" icon noticed something endearing.
"Kanye was looking at his iPad, basically scrolling through images of Kim [Kardashian]."
McCartney and Kanye shared stories with each other while talking about how McCartney came up with "Let It Be." "Only One" is not the only number that the musical duo collaborated for. They previously got together for the song "FourFiveSeconds" with pop star Rihanna.
Apparently, the singer had a dream about his late mother one time during which she told him "don't worry, just let it be."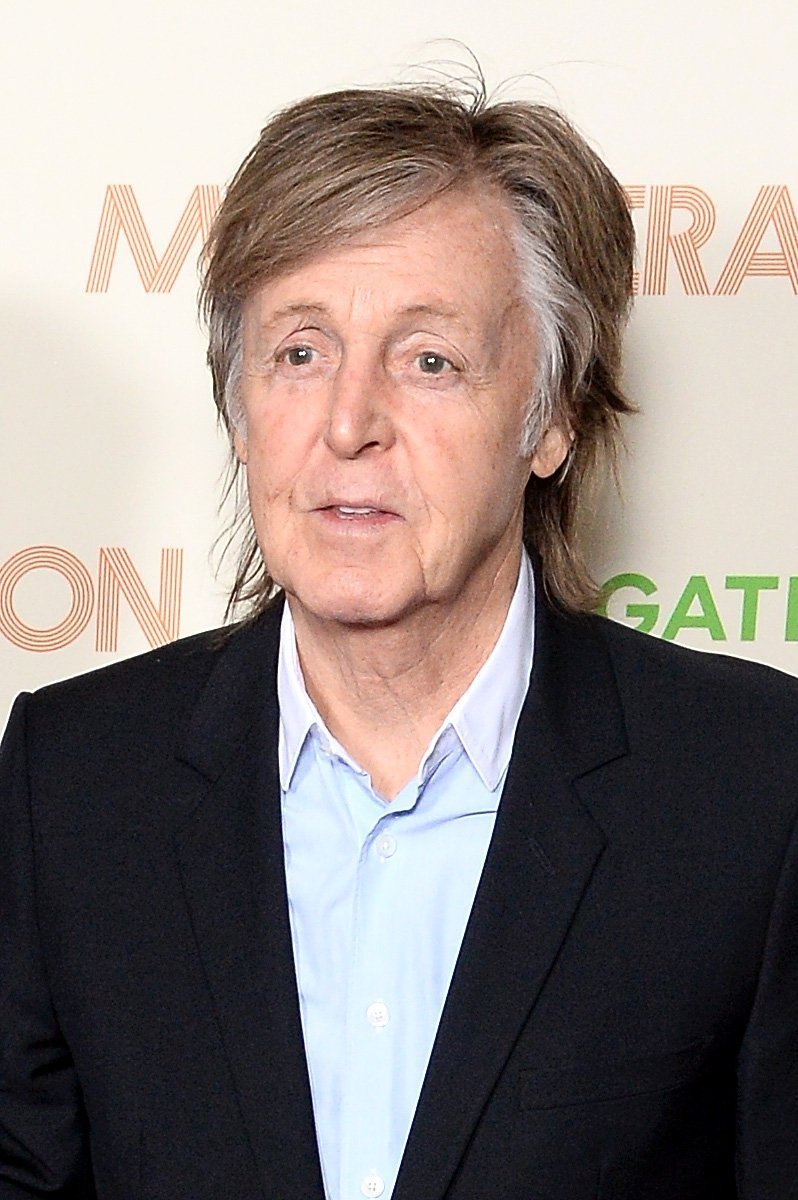 Paul McCartney attends the My Generation special screening at BFI Southbank on March 14, 2018. | Source: Getty Images
KANYE MADE MARRIAGE "COOL"
From what McCartney revealed during the interview, it is pretty clear that Kanye adores his wife endlessly. Kanye shared during an episode of "The Late Late Show with James Corden" that marriage years are longer than human years.
"Marriage years are different than human years. Like you know how dog years are like seven years? Every marriage year is like 100 years."
He and Kim have been married since 2014, but according to the rapper, it feels like "500 years" already.
Kanye also feels like it would be "uncool" to be married, but that changed after he married Kim.
Please fill in your e-mail so we can share with you our top stories!