Inside "The Brady Bunch" Florence Henderson's Second Marriage to Former Hypnotherapist John Kappas
Florence Henderson and her second husband, John Kappas, bonded over their love for hypnotherapy, and it was a sustaining force throughout their marriage.
Florence Henderson of "The Brady Bunch" fame loved and married two men in her lifetime. The first was before the years of the TV show that made her a household name, and the second was after the show ended in '74.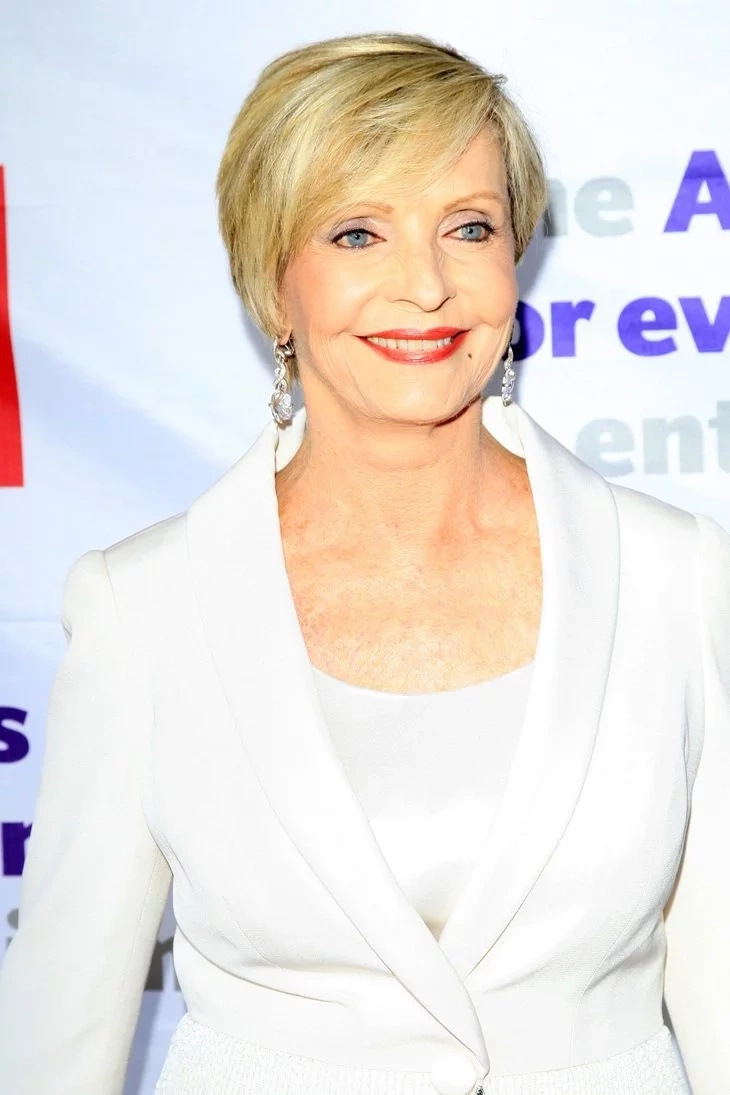 THE FIRST MARRIAGE
Henderson, who came into the world in 1934, got married for the first time in '56 at the age of 22 to Ira Bernstein, a theatrical producer. The marriage produced four children, Barbara, Elizabeth, Robert, and Joseph, and it ended with a divorce in '85. 
"Caring for my late husband was a privilege, as well as a challenge."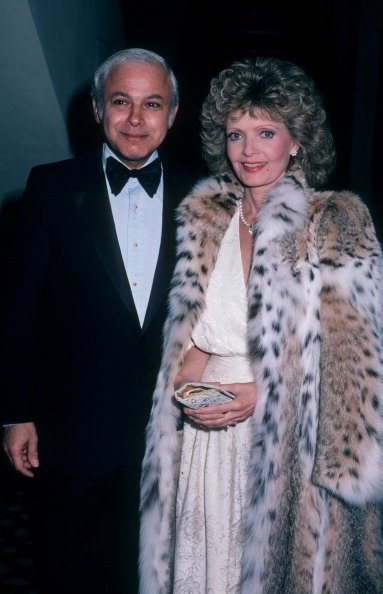 Barbara followed in her mother's footsteps and became an actress with credits in the TV series, "Police Woman," "And Your Name is Jonah," and appeared in "The Brady Bunch," as "Suzanne, Peggy, and Ruthie." 
However, the actress didn't become as successful as Henderson, as most of her productions were not big hits.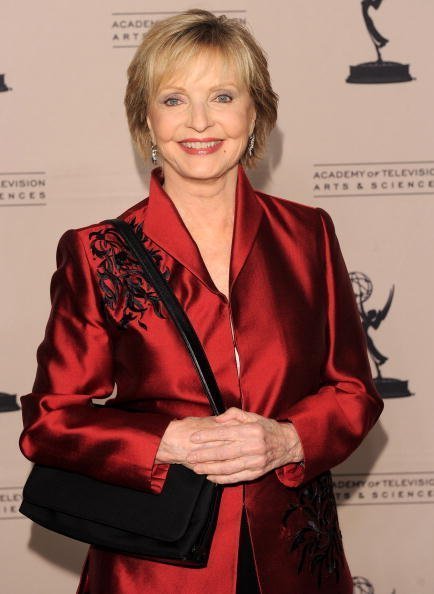 Elizabeth, also dabbled into acting, appearing in the '92 film "Somebody's Daughter." Robert works as a TV editor but prefers to stay away from the spotlight, and Joseph stayed away from the entertainment scene, although he accompanied his mother to some industry events.
THE SECOND BEGUN WITH HYPNOTHERAPY
After the end of Henderson's marriage to Bernstein, she waited two years before marrying her second and last husband, John Kappas, in '87.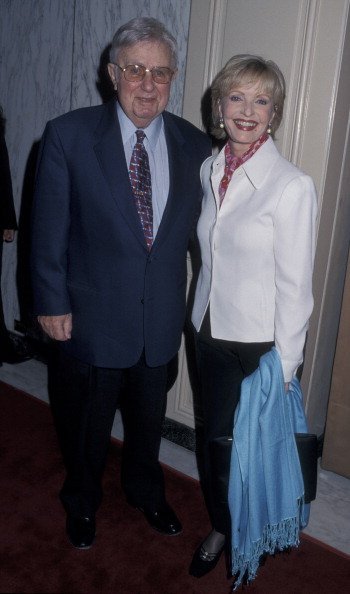 The two met at the Hypnosis Motivation Institute and bonded over their mutual love for hypnotherapy. The HMI is a creation of Kappas in 1968.
"A friend told me about hypnotherapy, and I thought, 'Oh, that's kind of scary.' But I called the doctor, and I was helped so quickly."
He created it as a place for those interested in learning hypnosis and for treating people with hypnosis; the HMI has nationwide accreditation.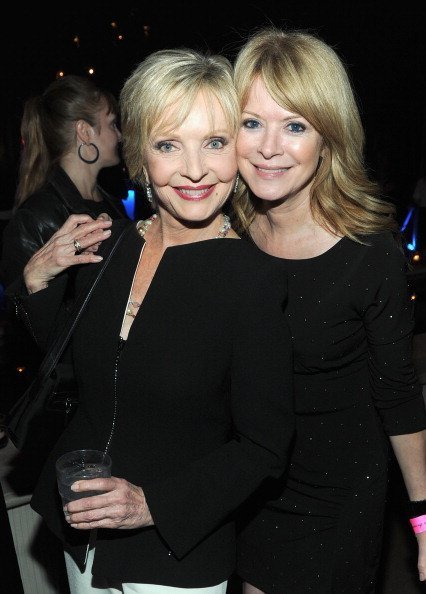 Kappas dedicated his life to demystifying hypnotherapy and presenting it as a science, and a practical course of treatment. 
In '73, Henderson's husband defined for the Federal Dictionary of Occupational Titles the meaning of hypnotherapy and the title hypnotherapist, and his definitions remain enforced to date. 
In the course of a career that spanned over 30 years, Kappas wrote five books on subconscious behaviorism.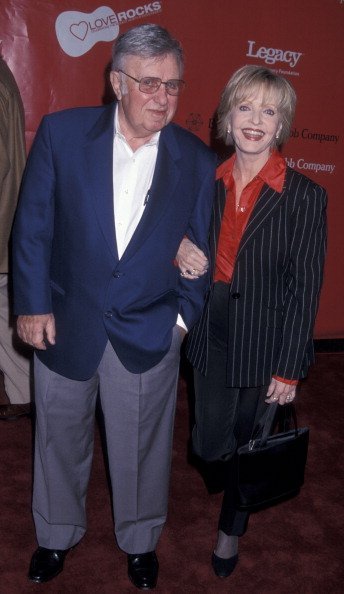 A PRIVILEGE AND A CHALLENGE
On of the books, "Professional Hypnotism Manual" was written to provide a comprehensive system for looking at people's behavior, and finding ways to help them deal with their issues. 
Since 2006, the HMI offers a 12-hour online course for anyone who wants to learn hypnosis, and the lecture gets delivered using a video of Kappas recorded in '85.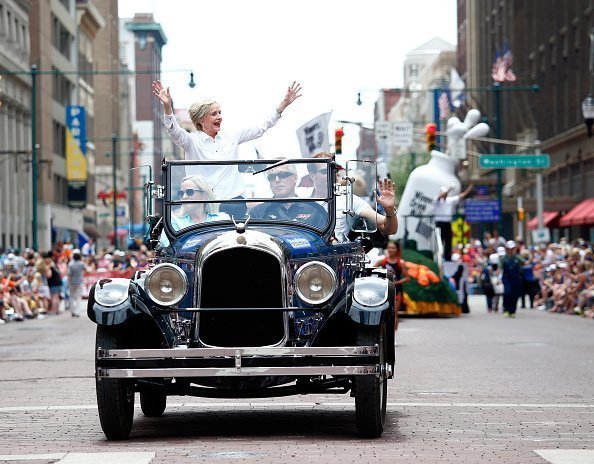 The "Improve your Sex Life Through Self-Hypnosis" author, passed away four years before the online course commenced in 2002. He died at the age of 77, at the City of Hope Hospital, Duarte.
Kappas had lung cancer from smoking into his 40s, and Henderson looked after him during his illness. She once said about it,
"Caring for my late husband was a privilege, as well as a challenge."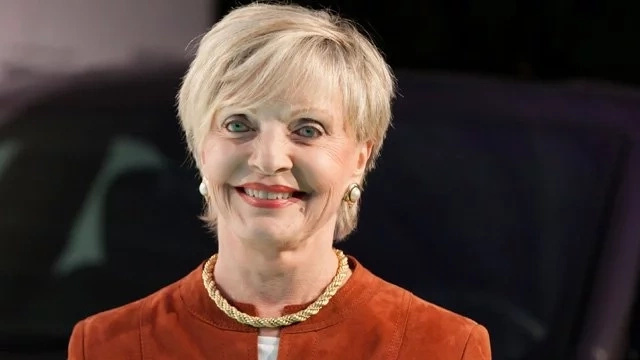 The actress got through the painful experience by using hypnotherapy, something she has relied on since her first days at the HMI. The mom-of-four turned to hypnosis at a time when she was getting stage fright and was dealing with aerophobia. 
She opened up about it in early 2016 saying,
"I developed the two things that you don't want to have in show business. A friend told me about hypnotherapy, and I thought, 'Oh, that's kind of scary.' But I called the doctor, and I was helped so quickly."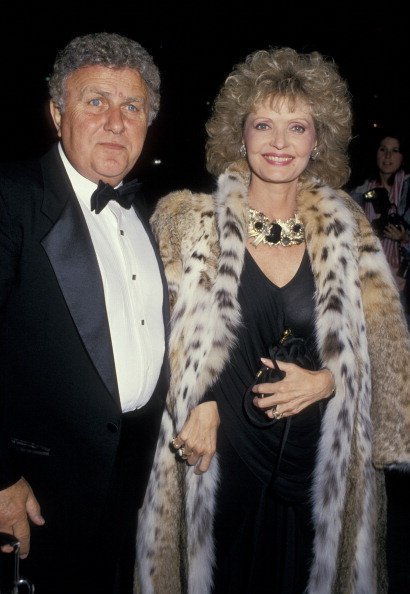 AN EXCELLENT TOOL FOR MOTIVATION
The effective result informed Henderson's decision to become a certified Hypnotherapist, and after taking a course on it at the HMI for two years, she got her desire. 
The woman who played "Carol Brady" went on to use her training to help her family and friends, and she visited hospitals to help those who are sick fight their ailments and those who are dying accept their fate.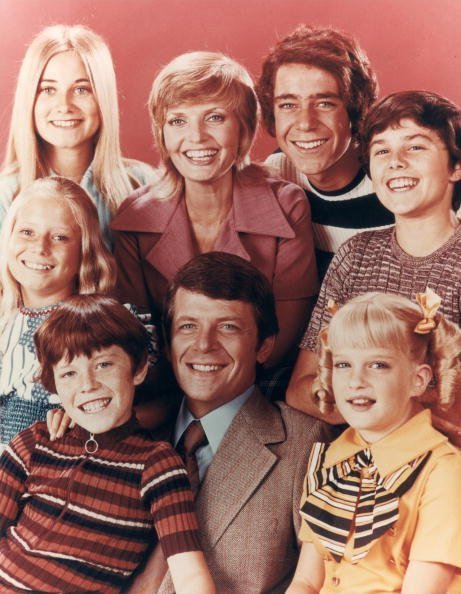 Henderson believes hypnosis is an excellent tool for motivation, fighting depression, and building relationships. She relied on it for most of her life, and it served her well up until her death in November 2016. 
The "Sound of Music" star passed away at 82, the day before Thanksgiving after suffering from heart failure.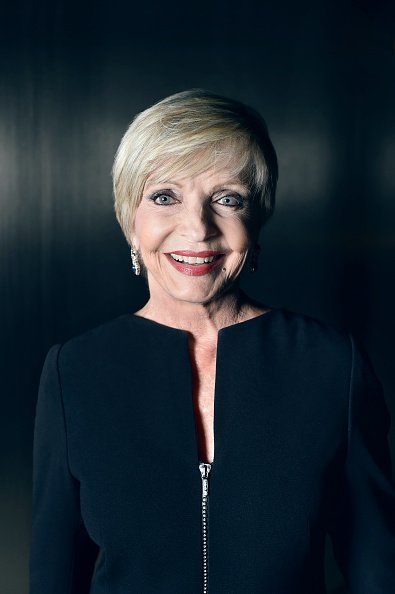 Henderson left behind her four children, five grandchildren, a step-son, George John Kappas, and a lifetime of legacy spent entertaining and helping others.