Brooke Shields and the Cast of 'Blue Lagoon' 39 Years after the Movie Was Released
The 1980 film "Blue Lagoon" was an epic romantic survival drama. It featured a stellar cast that left a lasting impression on fans.
Directed by Randal Kleiser, "Blue Lagoon" was a screenplay written by Douglas Day Stewart. It was based on the 1908 novel by Henry De Vere Stacpoole.
The film starred the stunning Brooke Shields and Christopher Atkins. Here is a look at what the cast went on to do after the film and where they are now.
Brooke Shields as Emmeline Lestrange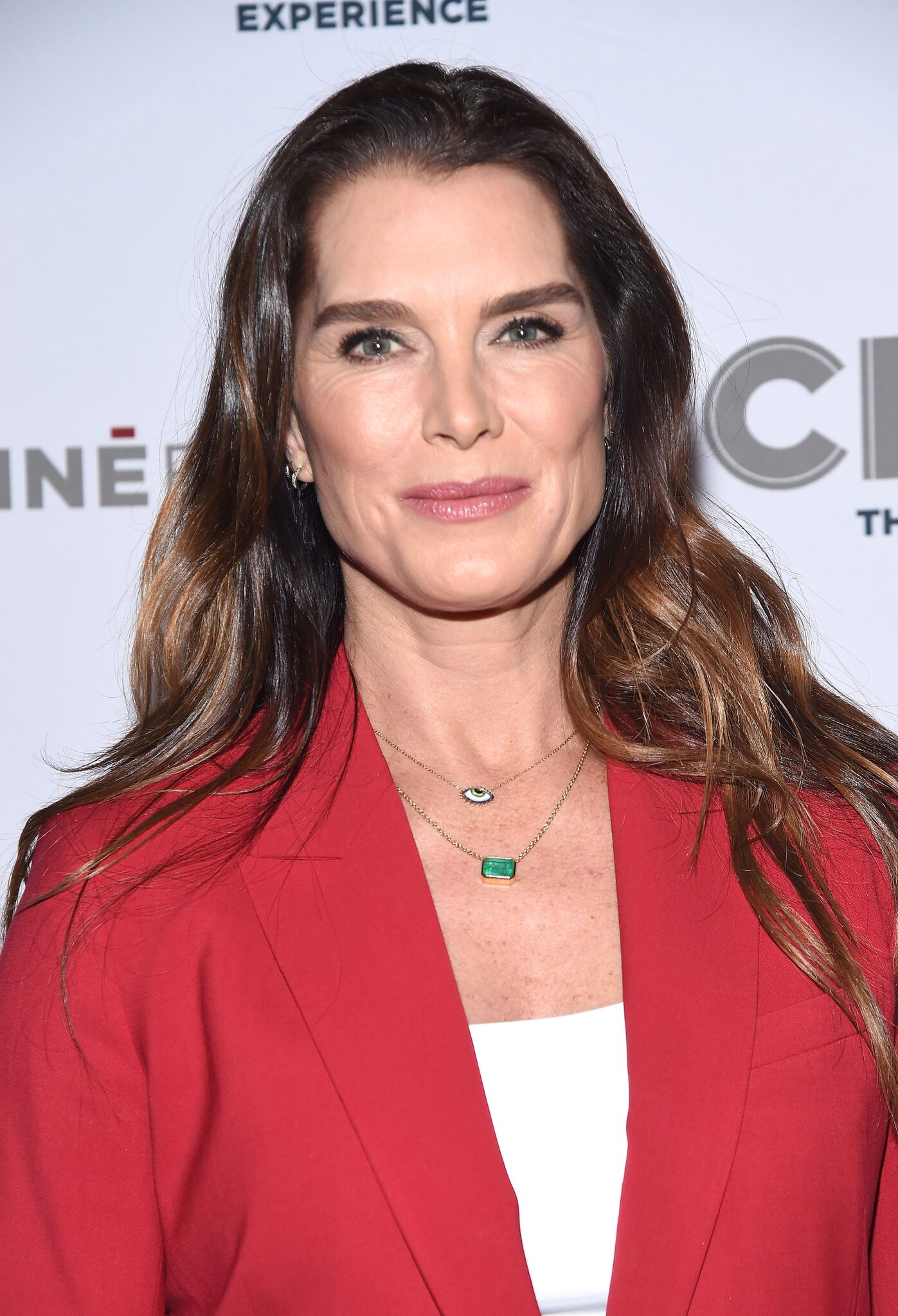 Brooke Shields made a name for herself in the industry with her roles in "Suddenly Susan" and "The Blue Lagoon." She most recently guest-starred in seasons four and five of "Jane the Virgin," and was nominated for two Golden Globes for her role in "Suddenly Susan." 
The actress, who is well into her fifties, might not have been confident in her body when she first started in the industry but her attitude toward her body has changed over the years. She opened up to Dr Oz saying: 
"Well, I had a really fraught relationship with the whole idea of beauty since I was a little kid. There was a disconnect between my head and my body… I'm now starting to celebrate my body in a way that I never felt free to do it as a kid."
Christopher Atkins as Richard Lestrange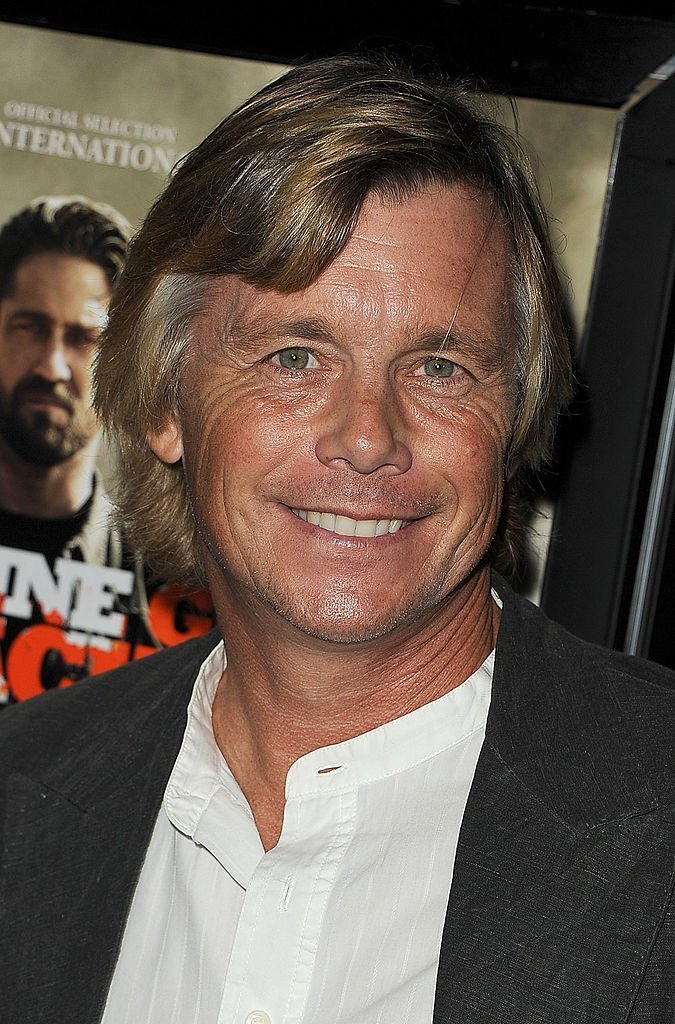 Christopher Atkins was actually a model before he decided to try out acting. His on-screen debut was the famed 80s blockbuster, "The Blue Lagoon." 
The actor realised he enjoyed the new path his career was taking and went on to star in "The Pirate Movie," "A Night In Heaven" and even bagged a role on the hit TV drama, "Dallas." Recently took to the stage in Australia for the new project called "Ladies Night."
Leo McKern as Paddy Button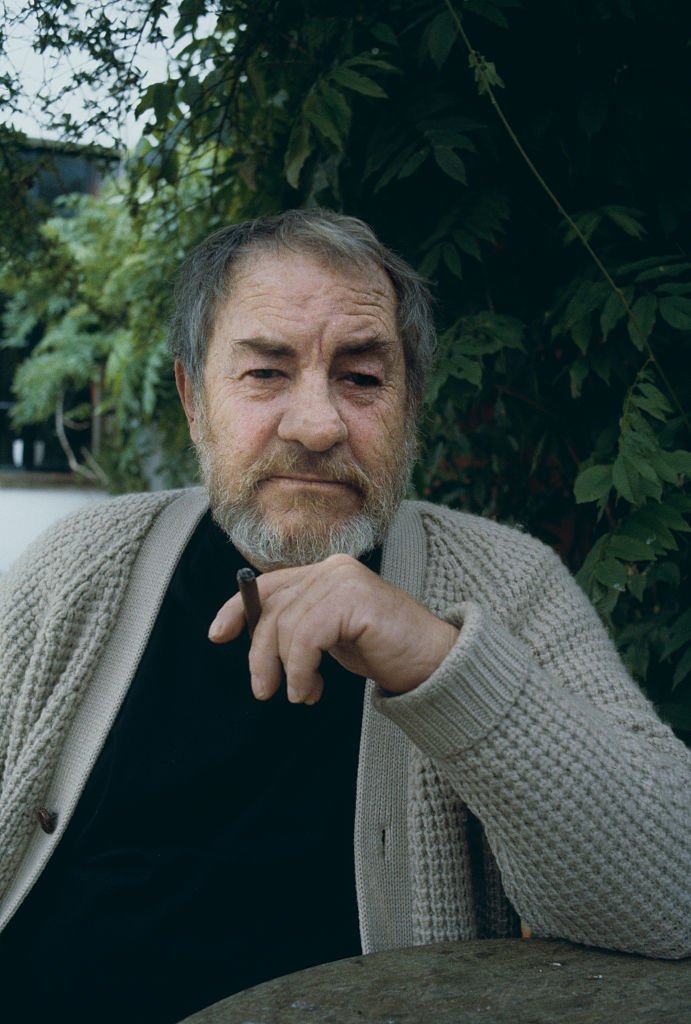 Leo McKern was best known for his role as the defence barrister Horace Rumpole in John Mortimer's television series, "Rumpole Of The Bailey." He is often remembered as one of the finest actors to come from Britain and had a long list of theatre plays and films under his belt.
In the last few years of his life, McKern suffered from declining health. He moved into a nursing home near Bath in Somerset in 2002 and passed away just weeks after moving in. He was 82 at the time of his passing and his body was cremated at Haycombe Cemetery in Bath.
William Daniels as Arthur Lestrange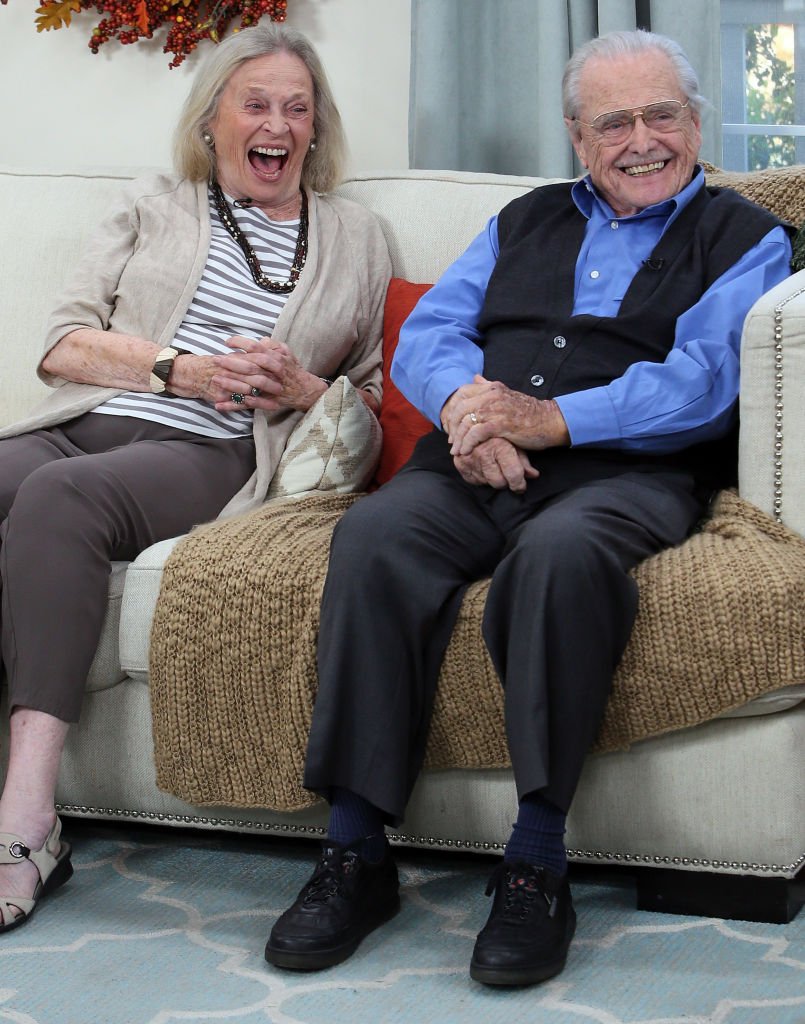 William David Daniels is best known for his roles as Dr Mark Craig in the NBC drama "St. Elsewhere." The role earned him two Emmy Awards. He went on to serve as the president of the Screen Actors Guild from 1999 to 2001.
Daniels is married to actress and fellow Emmy Award-winner Bonnie Bartlett. They welcomed a son into the world in 1961 but he, unfortunately, passed away 24 hours later. They later went on to adopt two sons: Michael and Robert. Bartlett also served on the Screen Actors Guild's Board of Directors.
Gus Mercurio as Officer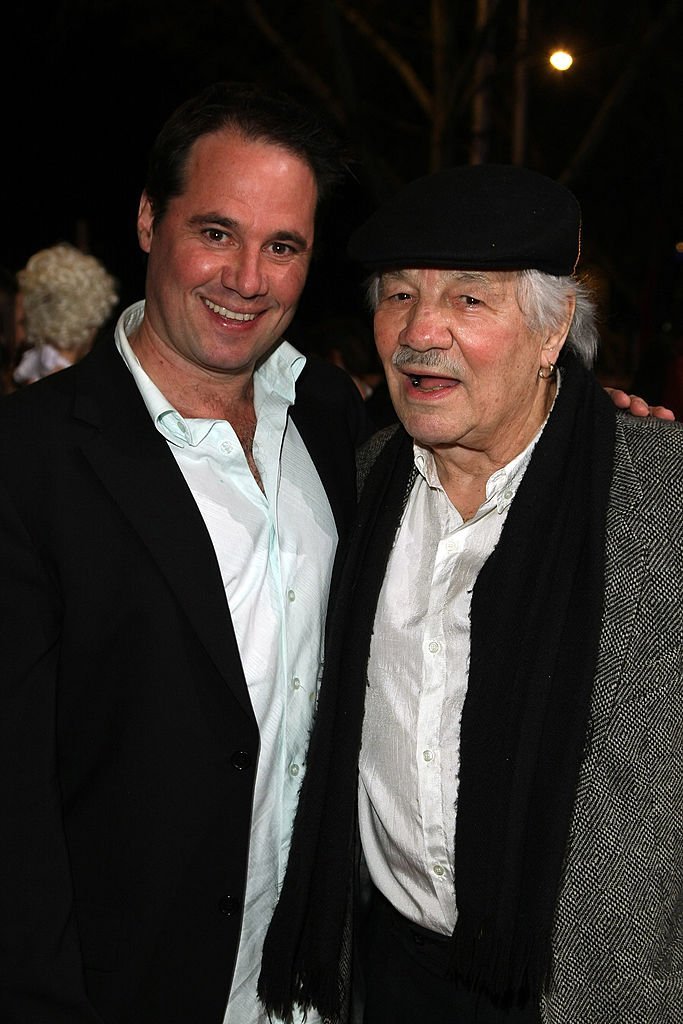 Augustino Eugenio Mercurio was better known as Gus Mercurio. The multi-talented actor had a varied career including appearances on radio, television and film. He passed away on December 7, 2010, at the age of 82 after suffering from complications during surgery for a chest aneurism.
Mercurio was married twice. The actor is the father of seven children. One of his sons followed his footsteps and became a dancer and actor Paul Mercurio. Paul starred in the 1992 film "Strictly Ballroom."