Julia Roberts Originally Suggested to Play Harriet Tubman in Biopic, Says 'Harriet' Screenwriter Gregory Allen Howard
With the much-anticipated release of "Harriet" at the beginning of November, came the realization of screenwriter Gregory Allen Howard's 20-year-old dream, even though movie execs initially wanted to cast Julia Roberts in the lead.
Fresh after moving to Los Angeles during the 1990s to become a screenwriter, Gregory Allen Howard decided to make an adventure movie out of the life of the iconic African-American Harriet Tubman.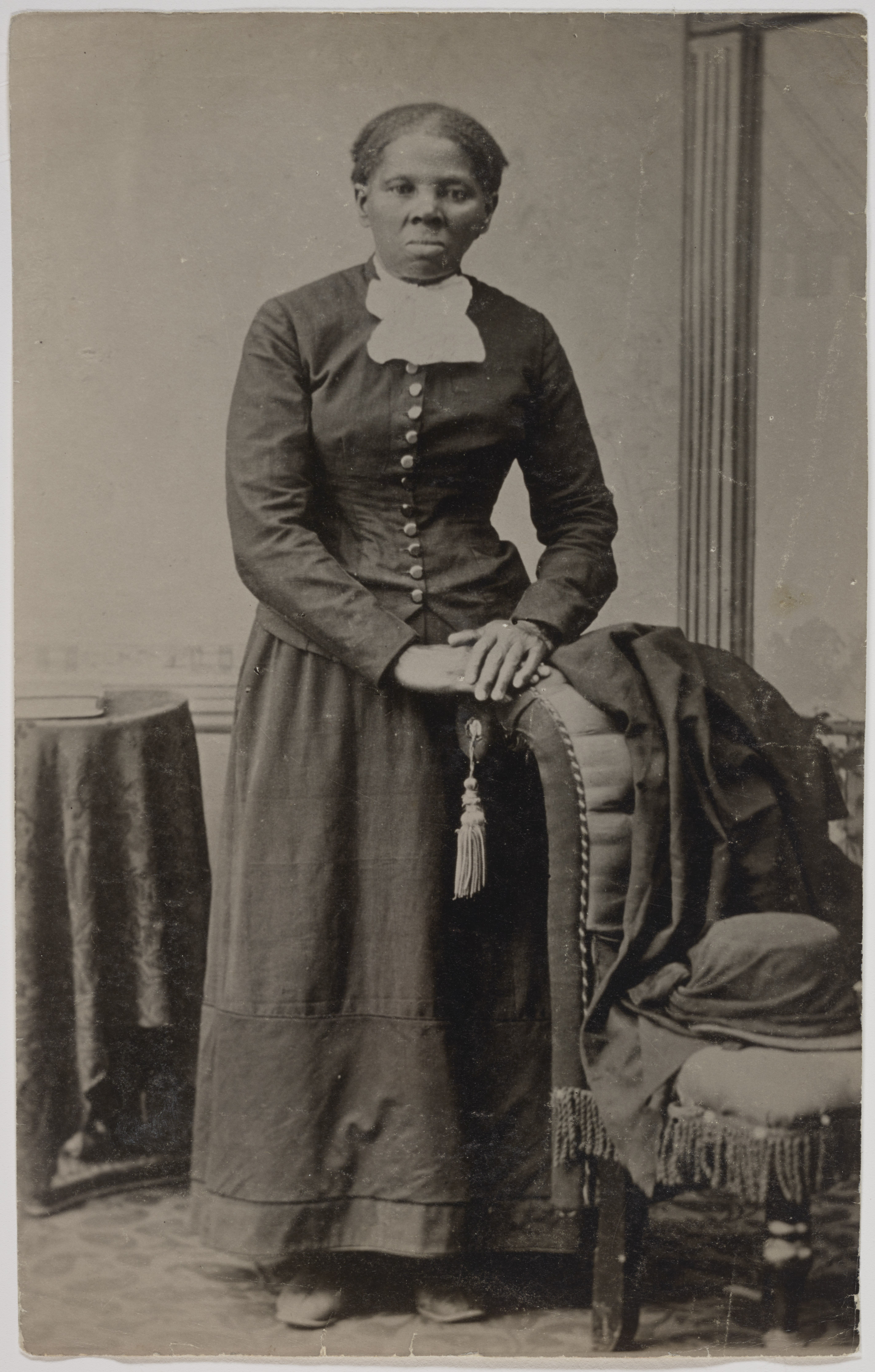 THE ORIGINS OF "HARRIET"
While at Princeton University, where he majored in history, Gregory studied Harriet Tubman's life in detail, and he wanted to create entertainment out of historical stories. 
"Harriet, which was set up at Disney 26 years ago, was my first assignment. When I got into the business, I wanted to tell these historical stories by turning them into entertainment. I didn't want to give history lessons," Gregory said.
JULIA'S SUGGESTED CASTING
When Gregory pitched the idea to studio executives at the time, they paid little detail to certain aspects. The executives thought that the script was "fantastic," and suggested that they ask Julia Roberts to play the role of Harriet Tubman.
However, when someone in attendance pointed out that Julia Roberts couldn't play the part of a legendary African-American freedom fighter, Gregory recalled the executive's response, "It was so long ago. No one is going to know the difference."
JULIA'S ACTUAL CASTINGS
Having built a successful acting career over the last few decades, Julia roles spanned across various genres that include dramas, crime thrillers, romantic comedies, and even the odd fantasy film.
While Julia will always be remembered as "Pretty Woman," which came out in 1990, the movie star went on to appear in a string of blockbuster films. 
According to critic scores on Rotten Tomatoes, among Julia's best-received roles to date are in the 2017 drama "Wonder," her role as a doctor in "The Normal Heart" in 2014, "Erin Brockovich," and the 1999 hit "Notting Hill."
JULIA AND HER "YEEHAW" YEAR
Three weeks ago, Julia cowboyed up for her birthday when she marked the special day with a Western-themed picture with the caption, "Yeehaw."
Several Hollywood stars like Rita Wilson soon responded with happy wishes, as she wrote, "Happy Birthday! I think you transposed the numbers. It's 25, right? Love you!!!!"
Julia likely made time to spend with her husband of seventeen years, Danny Moder, and their three children. However, as one of the most endearing couples in Hollywood, Danny and Julia's story reads like a romance novel, and their love has only grown stronger with time.
Having kept their relationship low-key from the beginning, the couple married two years after they started dating in 2002 and welcomed their twins, Phinnaeus and Hazel, in 2004, followed by the birth of Henry in 2007.