Eva Marcille's Ex Kevin McCall Posts Threatening Message to Chris Brown and a Message to God
American record producer Kevin McCall makes the news yet again as he displays rather odd behaviours like openly threatening singer Chris Brown, and then getting religious! 
McCall was only recently exonerated from jail after his police officer assault stint. He is, however, still not on his best behaviour as he brutally aimed for award-winning entertainer Chris Brown.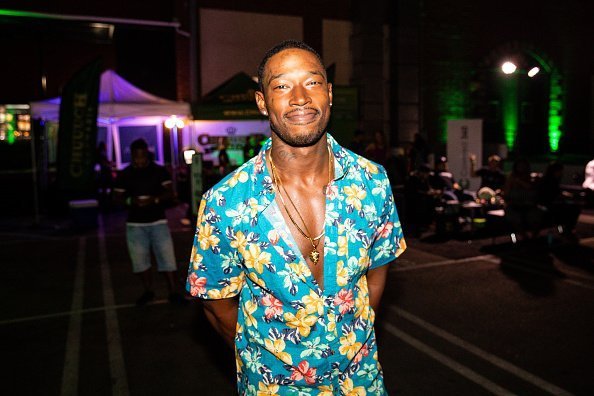 This past weekend, McCall posted on social media a series of posts that seemed rather bizarre. As if to mark his newfound freedom, the father of one took to Instagram to share a video giving his followers a clear take on his day. 
He even directed a message of sorts to the public allegedly sharing that if "anything" happens to him, then the police are to be held accountable.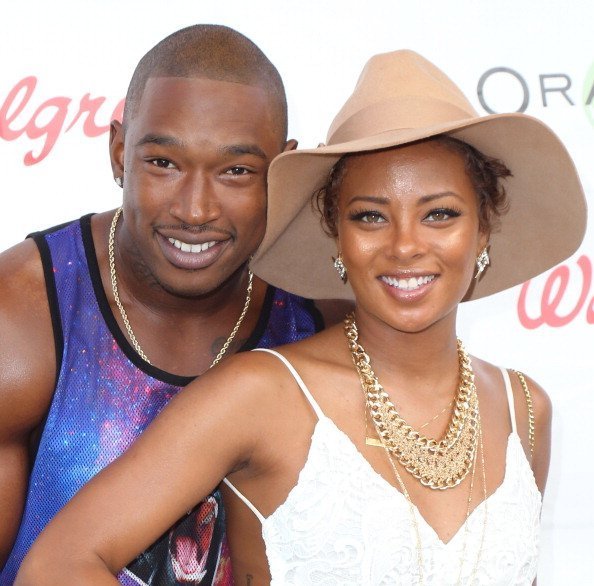 Things got stranger when the independent star shared a throwback picture of himself and Chris Brown alongside a cryptic and rather disturbing message. 
"@chrisbrownofficial You still running from your put-on come let me beat you up so u can throw up the hooks like an official reputable que."
While there is very little to be made of these bizarre posts, the next one, a picture of an inspirational book, which surfaced on Tuesday, is a very sharp turn from the previous ones. 
McCall shared two startlingly inspirational snaps, each of different pages of a Christian book that he didn't identify. The caption of the pictures is an honest plea to God for "breakthrough."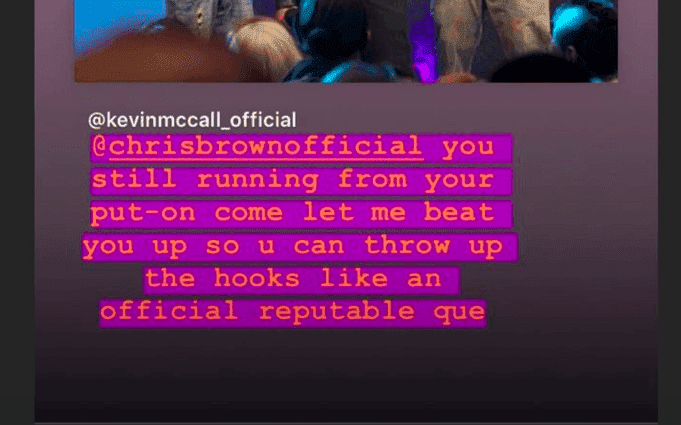 "Lord, I realize I am still not ready for all you have for me...but I'm seeking the knowledge to make the proper adjustments...I now realize it's not about me and man other peoples Blessings and BreakThroughs are uniquely and SPECIFICALLY connect to my gift... #SincerlyKevin."
While there is absolutely nothing wrong with posting something so inspirational, the posts are labelled equally strange because of McCall's further threats. 
The posts come shortly after McCall publicly assaulted a police officer while he was at a court hearing after his estranged lover Eva Marcille turned down his demands to spend more time with their daughter, Marley Rae. 
It can only be hoped that McCall finds peace.