Eva Marcille's Ex Kevin McCall Recently Got Himself into Trouble with the Law after Allegedly Assaulting a Police Officer
Eva Marcille's ex Kevin McCall has been arrested for allegedly assaulting a police officer in a courtroom.
Kevin McCall has been fighting Eva Marcille for custody of their daughter Marley Rae and it was that cause that brought him into an Atlanta courtroom.
Shortly after, his temper got him arrested for assaulting an officer who told him it was prohibited to film inside the courtroom - and that was just the beginning of the story.
McCall was booked on 5 charges, 4 of them misdemeanors, and one felony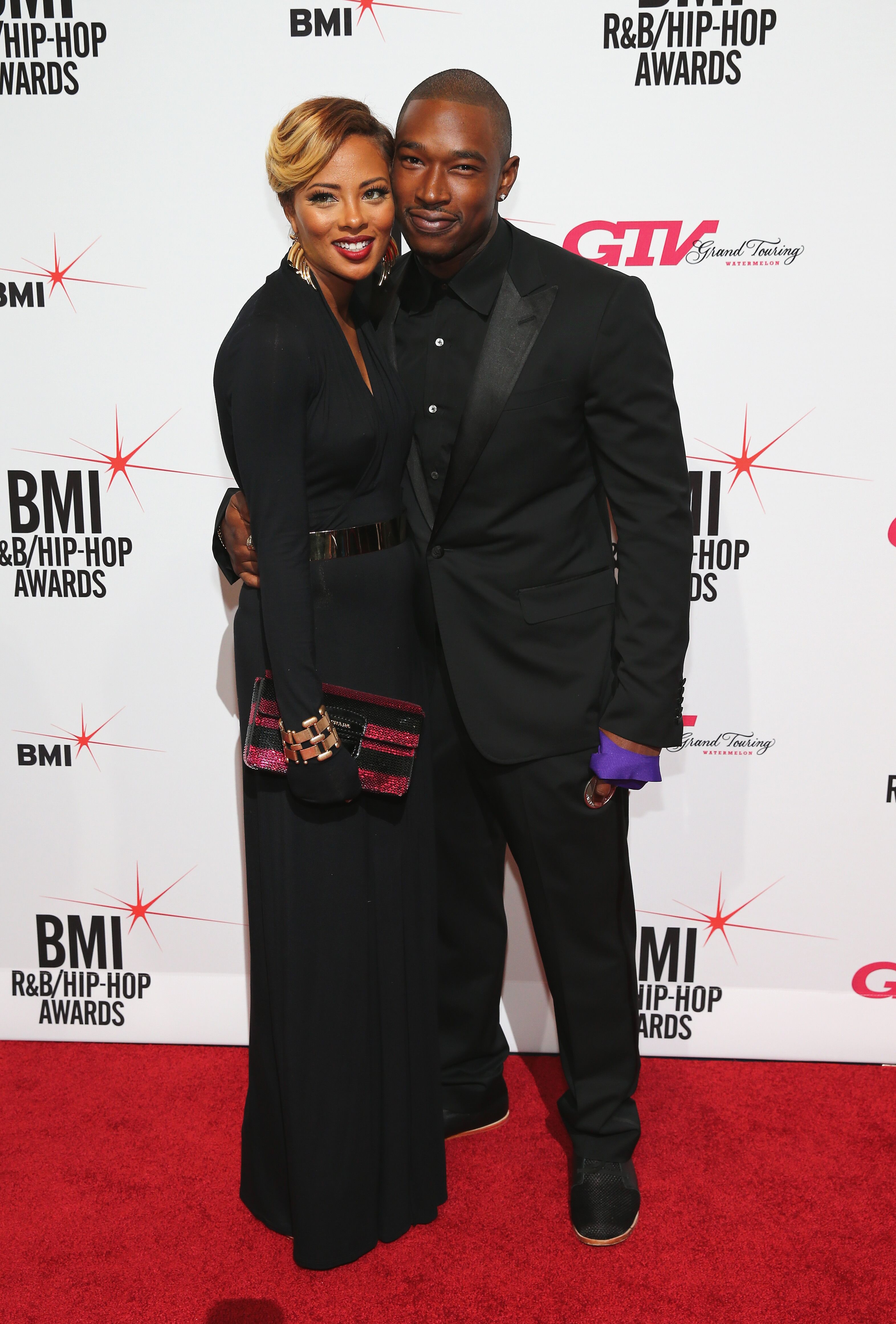 KEVIN MCCALL HAS A MELTDOWN IN COURT
On November 5, 2019, McCall was scheduled to attend a hearing at the Justice Center Tower in Fulton County, Georgia.
McCall is suing Marcille for custody of their 5-year-old daughter, and as he walked into the courtroom he was filming and posting on Instagram Live. He was informed that wasn't permitted, but he refused to stop.
KEVIN MCCALL ASSAULTED POLICE OFFICERS
McCall then allegedly got physical, swatting away an officer's hands. The officers tried to detain him, but McCall broke loose and he and one of the officers - a sergeant - fell down the courthouse escalator.
KEVIN MCCALL FACES SEVERAL CHARGES
The result of the altercation is that McCall was booked on 5 charges, 4 of them misdemeanors, and one felony: obstruction of a law enforcement officer, terroristic threats, disorderly conduct, and simple assault. 
EVA MARCILLE OPENS UP ON "THE REAL"
McCall has in effect proved Marcille's allegations that he is an unstable and potentially violent person, not fit to be awarded custody of a child.
In the aftermath of the incident, Marcille opened up to the ladies of "The Real" and spoke about McCall as a "ticking time bomb" and revealed that he has another case pending for domestic violence against another woman.
Marcille has appealed to the court to deny him custody of their 5-year-old daughter, Marley Rae.
EVA MARCILLE CHANGED HER DAUGHTER'S SURNAME
Eva Marcille and Kevin McCall parted shortly after their daughter, Marley's birth and the little girl has become attached to her mother's husband, Michael Sterling, whom she sees as her father.
It is Sterling who takes Marley to school, cherishes and supports her, and so Eva has changed her daughter's surname to Sterling.
Eva and attorney Michael Sterling married in 2018, and they share two sons, Maverick and Michael.