Marc Daly's Behavior in Recent RHOA Episode Makes Fans Sympathize with Kenya Moore
Marc Daly suffers a backlash from viewers who disapprove of his treatment towards his wife, Kenya Moore. 
Although "The Real Housewives of Atlanta" just returned with season 12, things are already getting heated for cast members, especially Kenya Moore.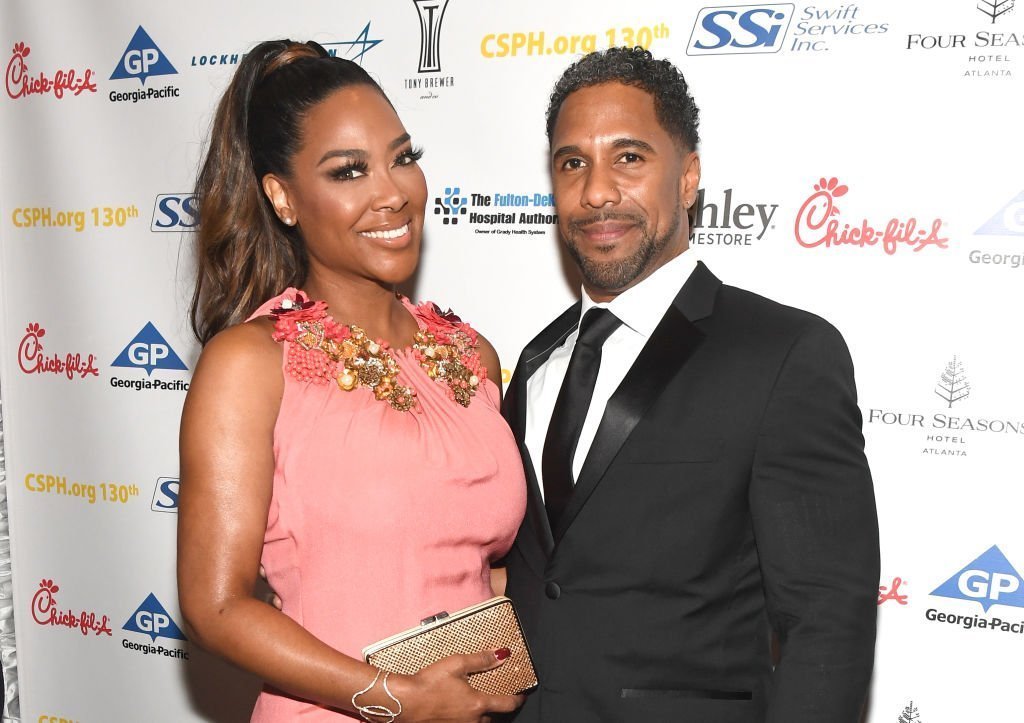 Fans got a glimpse of Kenya's marital troubles after the show's third episode aired on Bravo TV and a clip was shared by The Shade Room's Instagram account.
In the clip shared by The Shade Room, Kenya is heard trying to talk to her husband, Marc Daly, about the possibility of opening a restaurant in Atlanta.
The mother-of-one, however, doesn't get the expected response from her man, who seems more interested in playing with their daughter, Brooklyn.
The situation clearly didn't sit well with viewers who took to the comment section to drag Marc for his rude behavior. While an Instagram user felt that Marc was "disrespectful" to Kenya.

Another user claimed that the businessman was in love with his daughter but tired of his wife.

A third user expressed that she felt "bad" for Kenya after she saw that scene, just as a fourth person called Marc a "narcissist."

A fifth fan mentioned that it was clear to everybody except Kenya that Marc wasn't interested in her anymore.

As if things weren't bad enough, Madame Noire points out the moment Kenya tried talking to Marc about them spending some time together, without the baby in tow.
Not only did her now-estranged husband ignore her, but he also let her know through baby talk with Brooklyn that he had no plans to leave his daughter behind for an intimate night out with her mother.
Atlanta Black Star reported that Kenya attempted a little damage control by tweeting that she thought it "was fun to see how Marc would answer."
Fans, however, didn't buy into that as they told her it was sad to see her behave the way she did, just to get an answer from her man.
Wendy Williams also chipped in to let the reality star know that her husband was over their marriage, according to Rolling Out.
In her words:
"Kenya, this man doesn't want you. You're gorgeousness, your smartness, your ability to turn the world on with your infectious laughter, that beautiful baby — he only cares about himself."
As it turns out, many fans agree with Wendy's sentiment even as Hollywood Life hinted at the start of another scuffle between Kenya and fellow castmate, NeNe Leakes.
The revelation came after Kenya exclusively told Hollywood Life that it was hard to believe that "a person is well into their fifties can act like a spoiled little brat."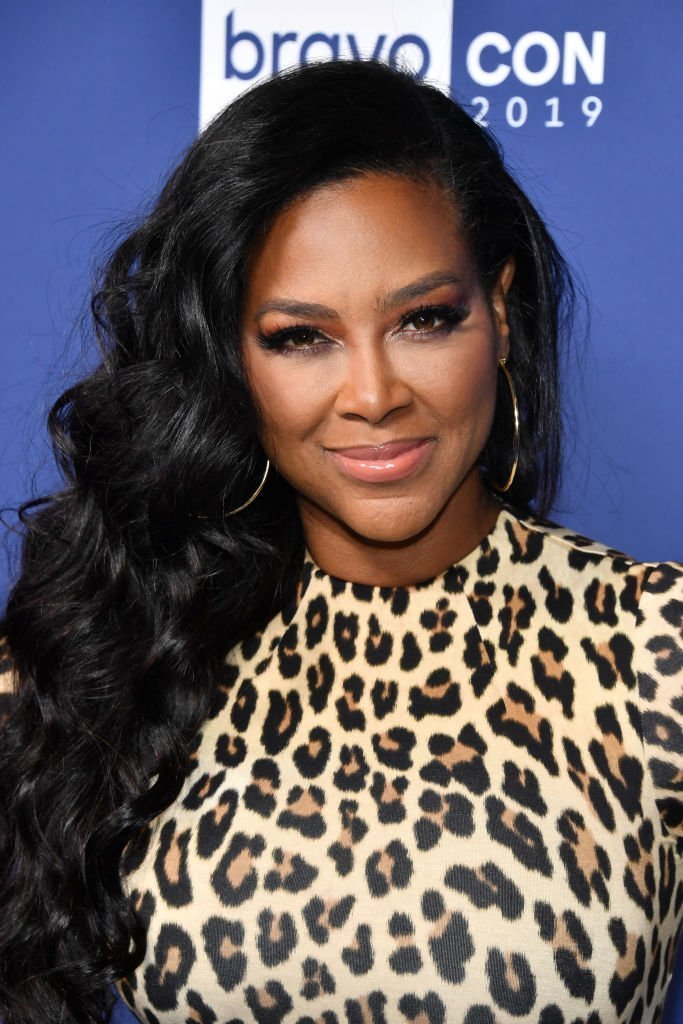 Fans are waiting to see if – and how – NeNe Leakes would respond to this latest jab.