Duane 'Dog the Bounty Hunter' Chapman Updates Fans Following Several Health Issues after Wife Beth's Death
Duane Chapman is finally coming around healthwise after several recent scares following the death of his wife Beth. He shared a tweet updating concerned fans on Tuesday. 
"Dog the Bounty Hunter" star Duane Chapman has good news for fans in the grim aftermath of the loss of his wife Beth who passed away from lung cancer back in June. 
Duane, 66, was not coping well for months after Beth's death. It culminated in a hospital visit due to chest pains in September. Duane chalked it up to "a broken heart" at the time.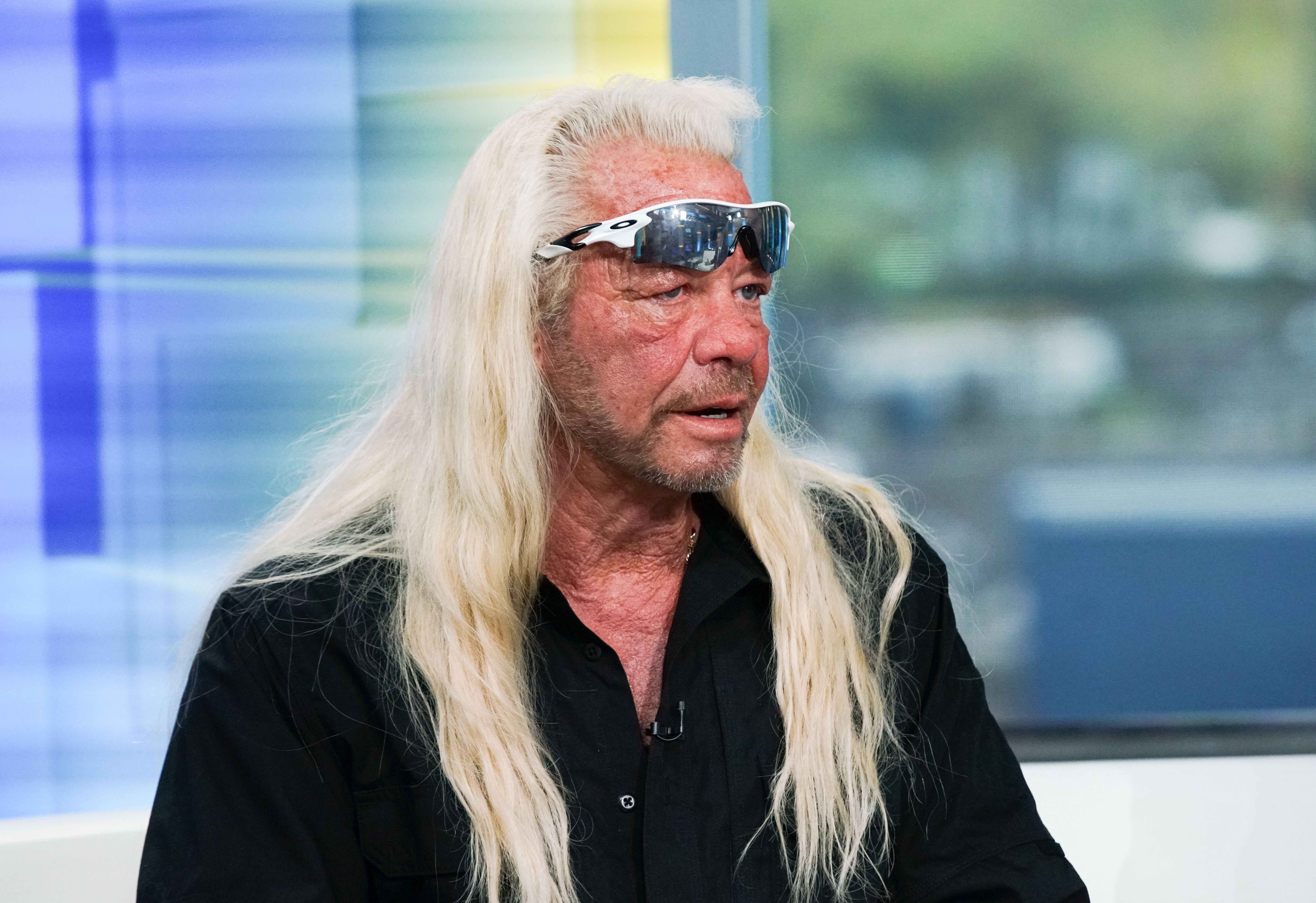 The television star also faced mental battles now that his longtime partner both on and off the screen is gone. In "Dog's Most Wanted," he admitted to having suicidal thoughts at one point. 
Thankfully, Duane recovered from the heart issue and since then he seems to be pulling through a lot better. He took to Twitter to give fans the good news.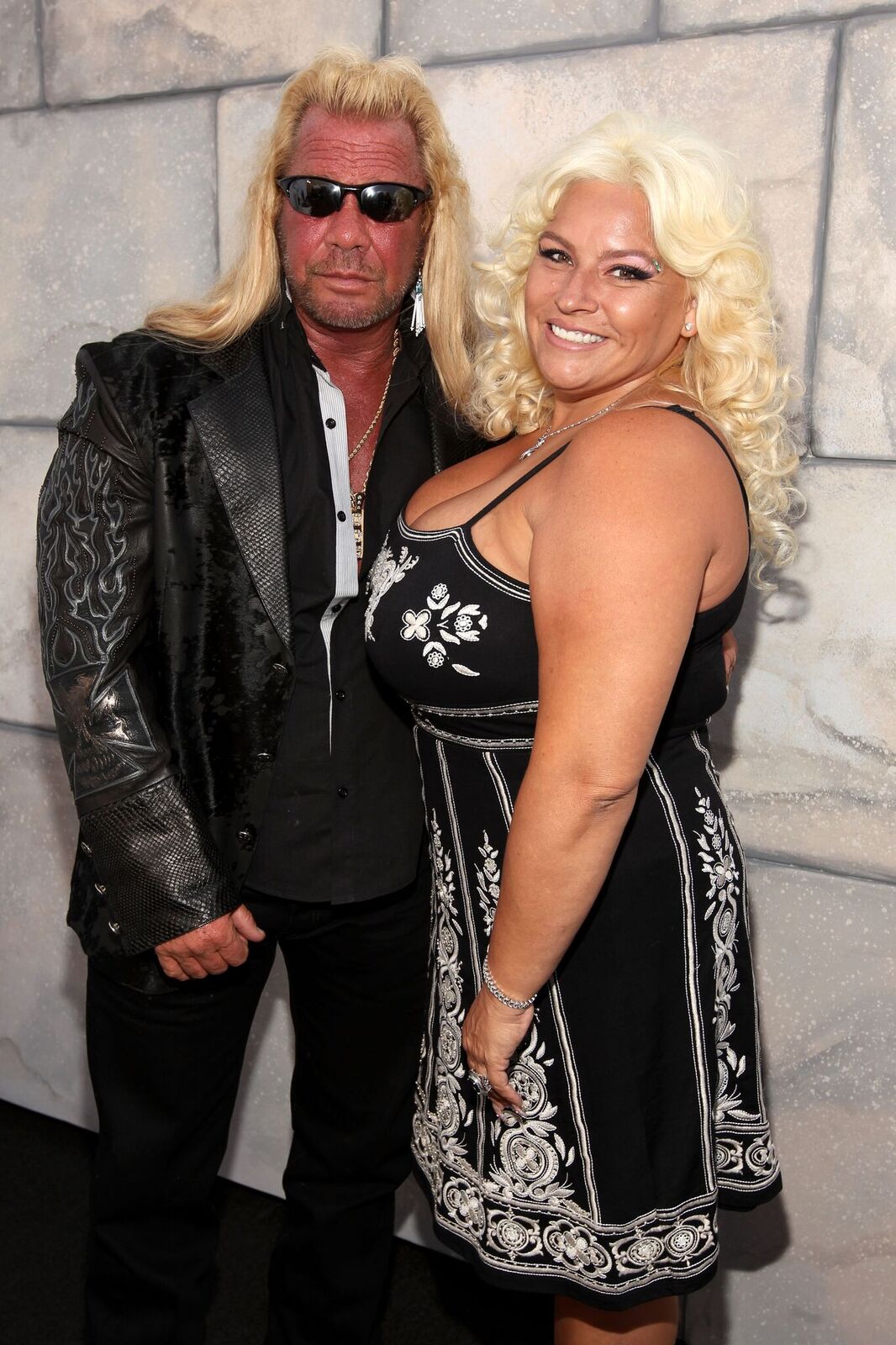 He wrote: 
"THANKS TO EVERYONE FOR THEIR KIND WISHES AND PRAYERS. I AM FEELING MUCH BETTER . WORKING OUT TODAY !"
Supporters poured in with more prayers and words of comfort. One person encouraged him, "don't overdo it" before sending positive thoughts his way. 
THANKS TO EVERYONE FOR THEIR KIND WISHES AND PRAYERS. I AM FEELING MUCH BETTER . WORKING OUT TODAY !

— Duane Dog Chapman (@DogBountyHunter) November 19, 2019
Since his interview with Dr. Mehmet Oz of "The Dr. Oz Show," Duane has stayed mostly out of the spotlight. Back then, Duane recalled an incident with Beth that stayed with him. 
Not long before she died, Duane was crying because his pet bird had passed away. Beth asked him why he was crying for a bird, and Duane said it's because he loved it.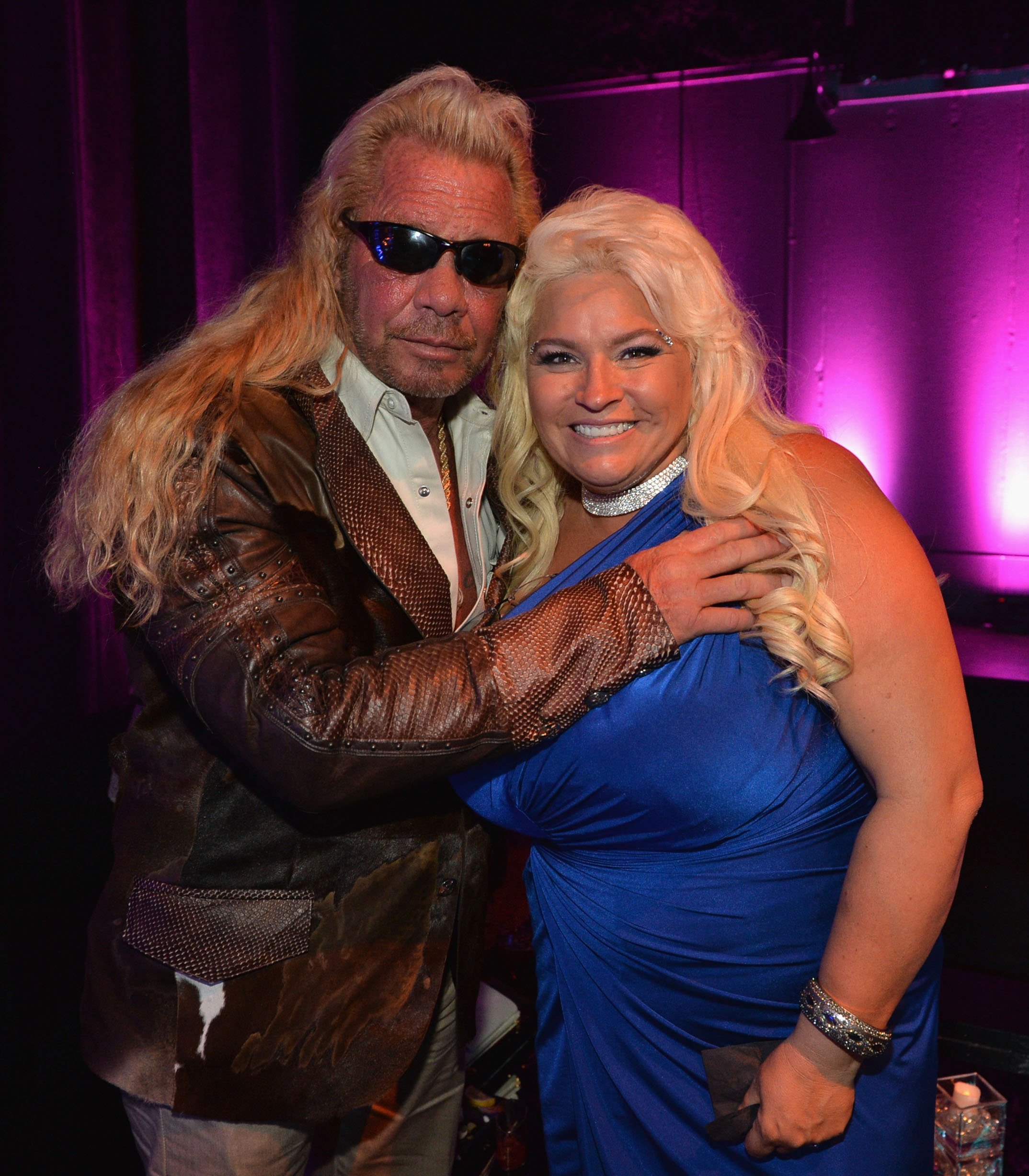 In response, his wife said: "Big daddy you're gonna be so sad when I die, but it's gonna be ok." She then claimed that the Bible says time heals all wounds, but when Duane looked, that phrase wasn't there.
He later revealed a tattoo he'd gotten of the name Beth on his chest. Dr. Oz encouraged the reality star to take steps to reduce the risk to his life, and it seems Duane listened. 
He reportedly started taking blood thinners, switched to a healthier diet, and worked on quitting smoking. It looks like his efforts have paid off. We hope Duane continues to improve over time.