Queen Elizabeth II and Duke of Edinburgh Celebrate Their 72nd Anniversary Miles Apart
Queen Elizabeth II and the Duke of Edinburgh have been married for 72 years, which might explain why they saw no need to spend this anniversary together. 
The oldest royal couple have accomplished a formidable feat. At 98 and 93, the Queen and the Duke of Edinburgh are celebrating 72 years as a union. 
Unfortunately, duty called for Her Highness. Instead of being with her longtime partner on their anniversary, she was in London while Philip was elsewhere — 110 miles away according to People.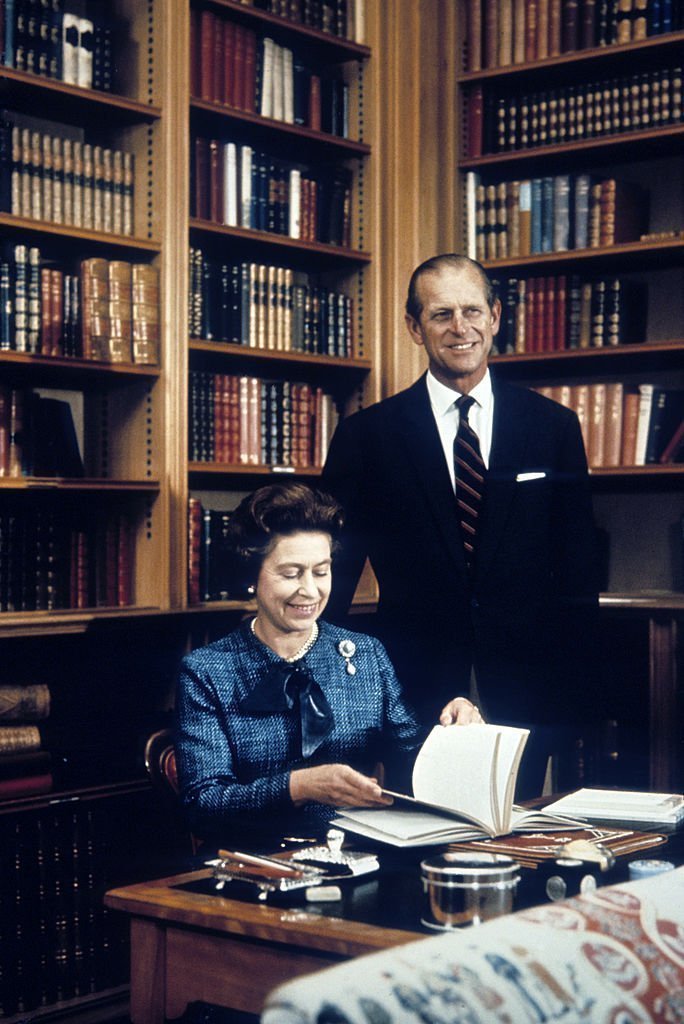 The outlet reported that Philip was resting at Sandringham, Norfolk in an estate owned by the family called the Woods Farm. The royal retired from his duties back in August 2017. 
Meanwhile, the Queen has continued her responsibilities and was working in London on Wednesday. She met with officials including the Republic of Suriname and the Kyrgyz Republic's ambassadors.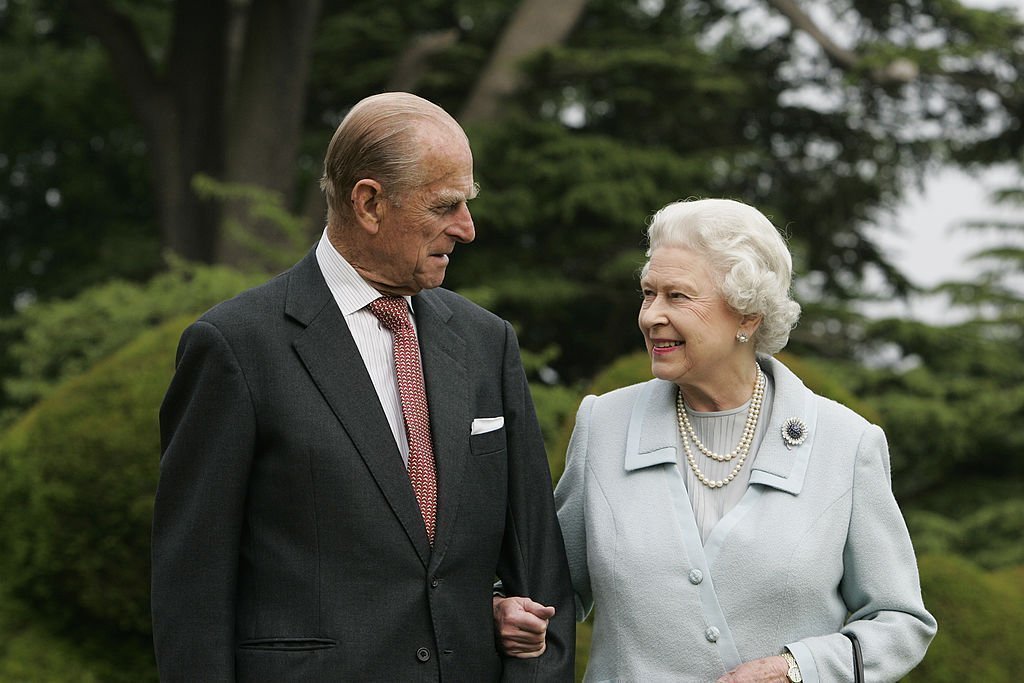 Based on the queen's public appearances, the Daily Express claimed that the monarch has only seen Philip twice in the past three months almost.
A source through the outlet determined that "the Queen has missed his hands-on approach to family matters." However, they added that the distance from royal duties is definitely a plus for the Duke's health.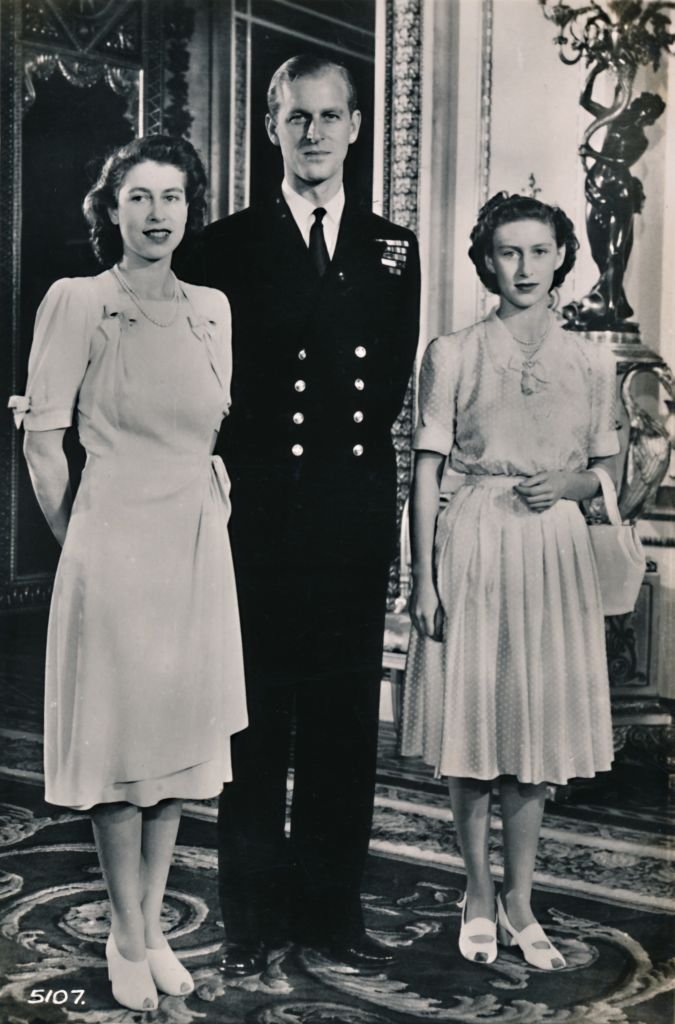 Prince Philip's life saw its first dramatic change back in 1934 when his wife became Queen. The pair initially met during a wedding between their family members. 
They met again at the Royal Naval College in 1939 when Elizabeth was just 13 years old. They started talking and exchanged letters. In 1946, they got engaged. They made the news public the following year. 
Happy 72nd Wedding Anniversary to The Queen and The Duke of Edinburgh, who were married on this day in Westminster Abbey. #HappyAnniversary pic.twitter.com/5zECFPmOqj

— The Royal Family (@RoyalFamily) November 20, 2019
When Elizabeth and Philip tied the knot in 1947, the latter would no longer be called Philip Mountbatten. He had to renounce his title, his succession to the Greek throne, and even his nationality. 
Furthermore, Prince Philip was made to convert to Anglicanism. When 1952 came around and Elizabeth became Queen Elizabeth II, even more changes were to come.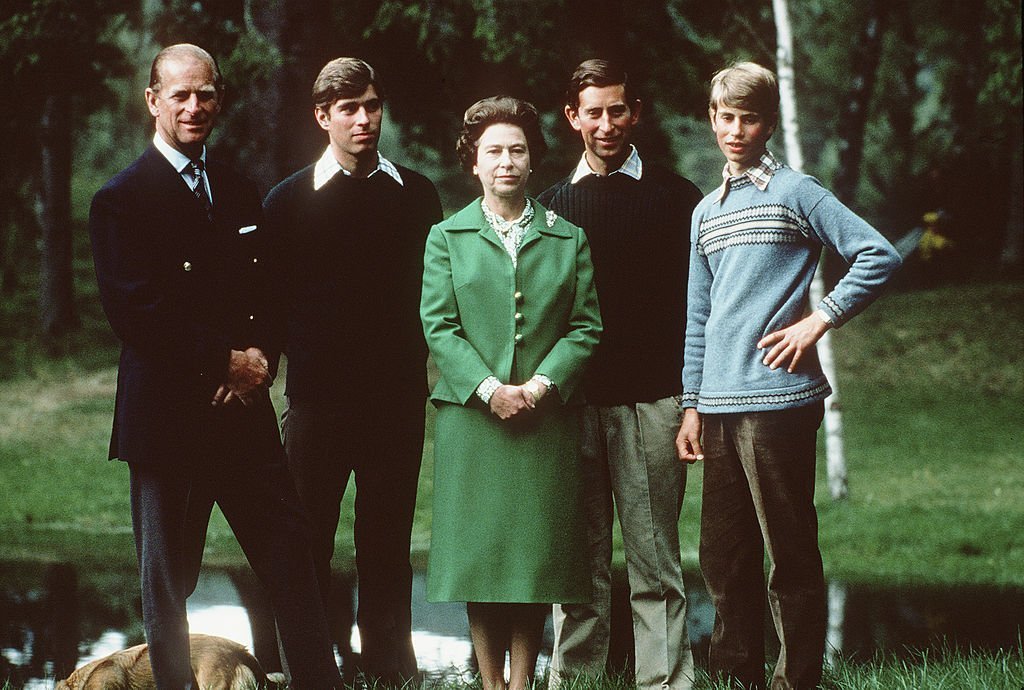 Philip was forced to leave the Navy, give up his ship, and permanently remain at his wife's side as the royal consort. Additionally, his then two children no longer held his last name.
The Prince once said that he "tried to make the best of it," and it seems he has 72 years later. We wish the couple more years to come and send out a Happy Anniversary to them.