How Prince Philip's Life Changed after His Wife Elizabeth Became Queen
There is no doubt that being the husband of one of the most powerful women in the world has its perks, he has also made his share of sacrifices to stay beside his wife nearly 70 years after her coronation.
At 98 years of age, Prince Philip has spent the best part of his life as the husband of Queen Elizabeth II, and she has come to call him "her strength" for his support in what has been the longest reign in British history.
In order to marry Elizabeth, a young Philip had to renounce not only to his titles and place in the line of succession to the Greek throne but also his nationality. He naturalized as a British citizen only known as Philip Mountbatten.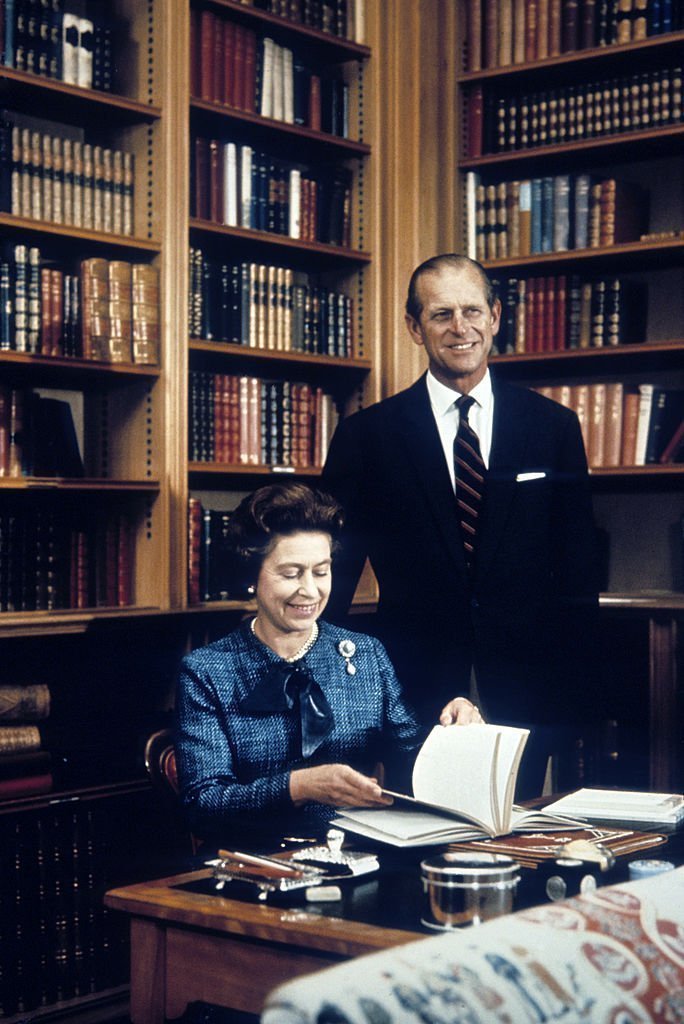 He also had to convert to Anglicanism, and his sisters were not allowed in the wedding because of they were married to German men, something that was sensitive since World War II had ended not long before.
But even if Philip was willing to make the ultimate sacrifices when the time came for his wife to become the monarch of the UK, nothing prepared him for facing that reality and its life-changing consequences merely five years after exchanging vows with his beloved.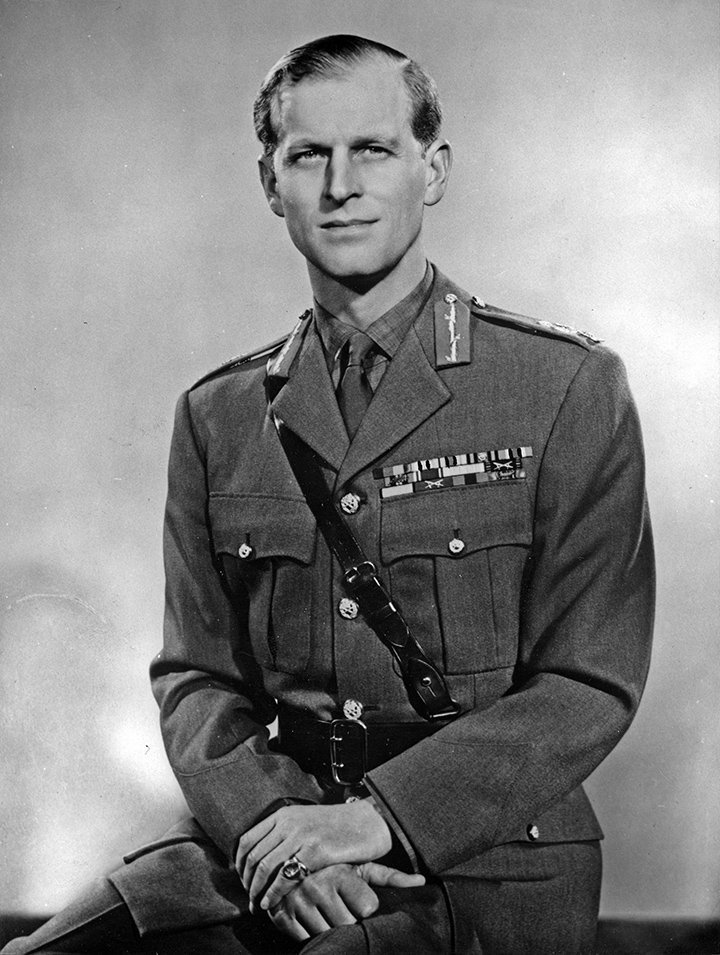 GIVING UP HIS MILITARY CAREER
While both Elizabeth and Philip were prepared for her to eventually sit on the throne of England, they never expected it to happen so soon, but King George VI's early death in 1952 rushed things up for the two.
Philip, who was just 32 when Elizabeth, then 25, became Queen of England, had to give up the command of his own ship and to leave the Navy for good to support his wife as royal consort.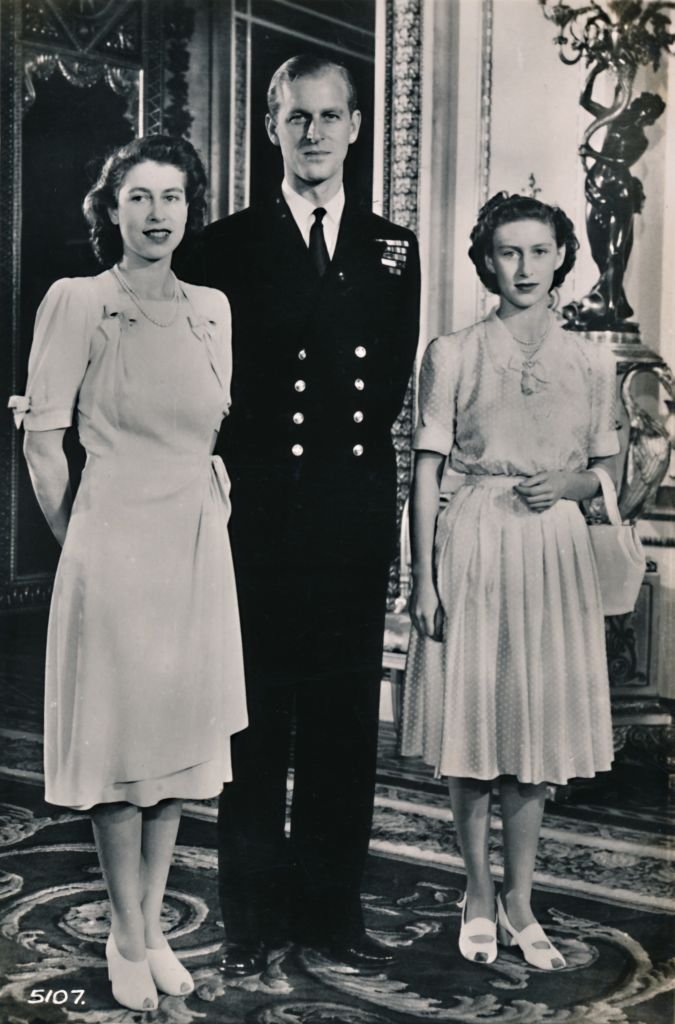 "There was no choice. It just happened. You have to make compromises. That's life. I accepted it. I tried to make the best of it," Philip admitted much later.
ACCEPTING THAT HIS CHILDREN WEREN'T HAVING HIS LAST NAME
When Elizabeth became the queen, she and Philip were already parents of two children, Prince Charles, and Princess Anne.
But due to a suggestion made by both Elizabeth's grandmother Queen Mary and then UK's Prime Minister Winston Churchill, the new monarch decreed that she and her descendants were to be known as the Windsor's, leaving Philip's family name out of the picture."I am the only man in the country not allowed to give his name to his own children. I am nothing but a bloody amoeba," Philip allegedly once complained to his friends.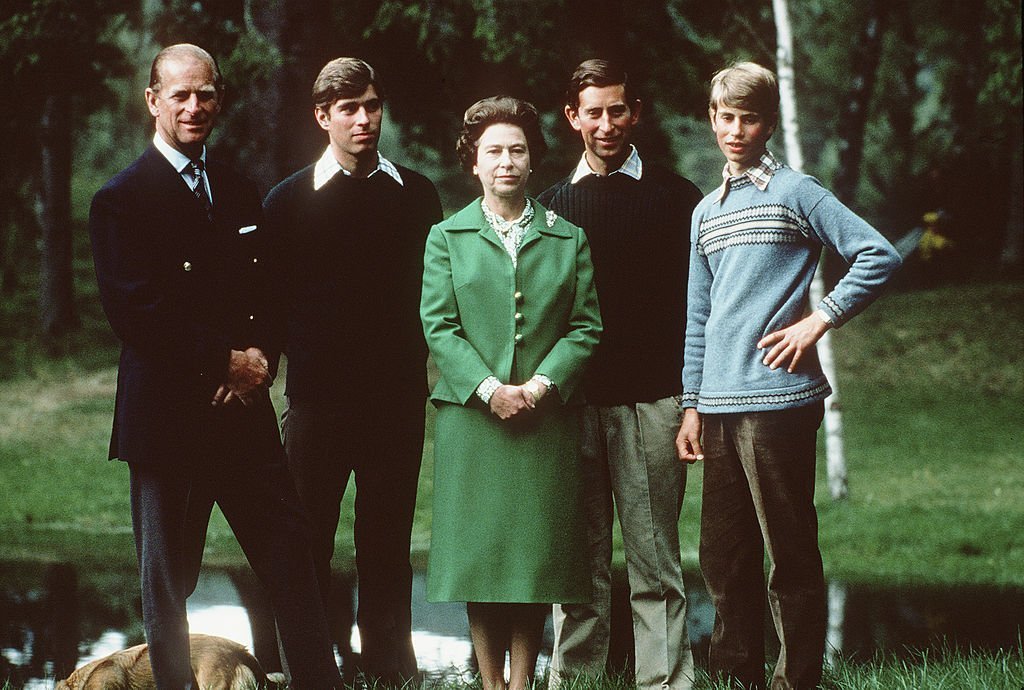 BEING REPEATEDLY ACCUSED OF INFIDELITIES
Early in his marriage to Elizabeth, the first rumors about Philip's alleged infidelities started to arise, and this has been a shadow that keeps haunting the nonagenarian royal to this day.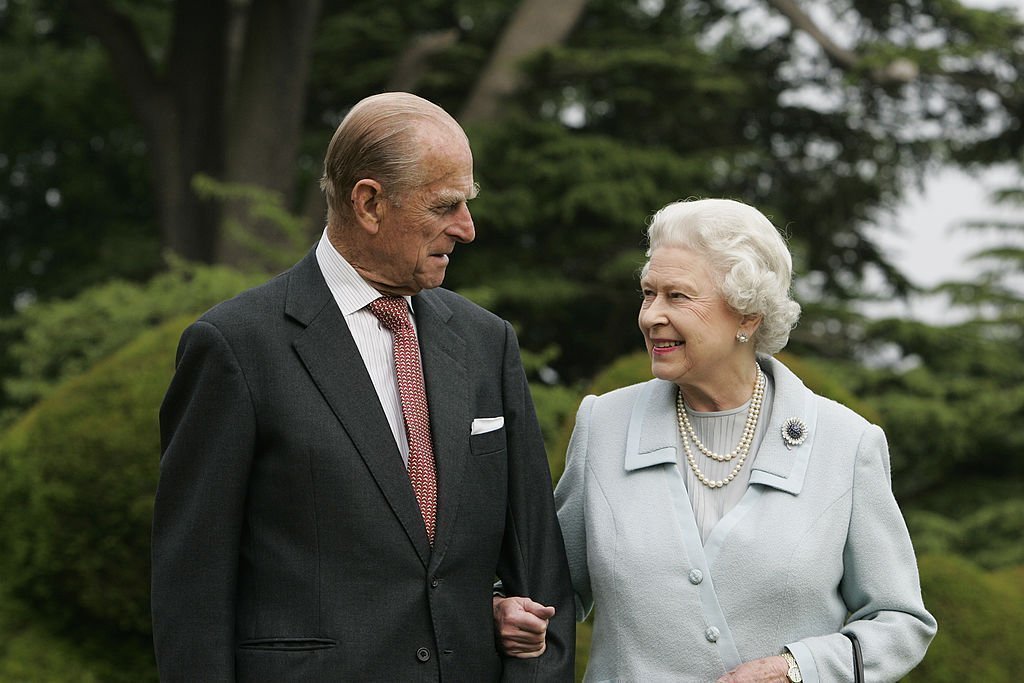 During the 50's Philip was the subject of many stories about his extra-marital affairs, with the press implying that he used a friend's apartment for his escapades, which prompted the palace to officially deny it in a public statement.
In the 70 years of his marriage to Elizabeth, none of Philip's alleged infidelities have even been confirmed.