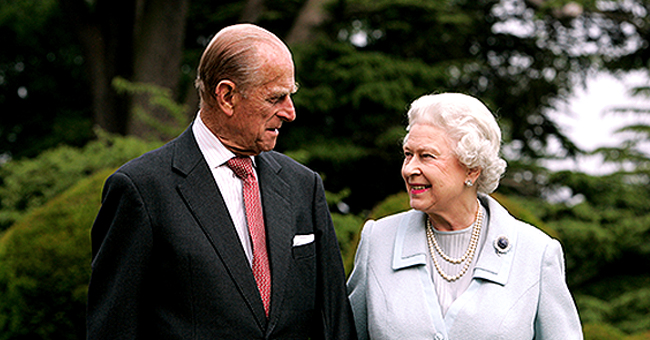 Getty Images
Inside Queen Elizabeth and Prince Philip's Complicated Relationships with Their 4 Children

Besides being the Queen of England and the Commonwealth of Nations, Elizabeth II is also a mother, both demanding jobs that were not always easy for her.
It is no secret to anyone that the relationship of the Queen with her children has had its ups and downs. She has different and complex relationships with each one of her four children. While Prince Charles is undoubtedly the media's favorite, not that much is talked about his siblings.
Queen Elizabeth II and her husband Prince Philip have a daughter, Princess Anna and two sons, Prince Andrew and Prince Edward. Understandably, they haven't attracted as much attention as the first in line to the throne of England, the Prince of Wales.
PRINCE CHARLES
The 70-year-old is the eldest son of his royal majesties and heir to the throne. When Charles was born on November 14, 1948, his mother was not the Queen of England yet. Her ascension to the throne, however, had consequences in the relationship between Charles and his mother who weren't as close we would expect today, since back then it was very common for women of the Queen's generation to have their staff taking care of the children.
The six-month trip by the newly crowned Queen and her husband through the Commonwealth forced Elizabeth to leave Charles and his sister Anne at home with the babysitters. As a result of this, the first and dearest bonds Charles formed as a small child were with his beloved grandmother the Queen Mother and the nannies.
During the childhood of her first two children, the Queen depended completely on household staff to oversee the development of her children. Being a sensitive and shy child, Charles was affected greatly by this lack of close contact with his mother.
Eventually, Charles married Lady Diana Spencer, daughter of Lord Spencer, and became the father of two boys, Prince William and Prince Harry. Following his divorce from Diana and her tragic death, Charles struggled to be a better father to his children.
He spent a long time on vacation with his children in different places, in addition to spending frequent weekends with them in activities which allowed them to establish a close and good relationship.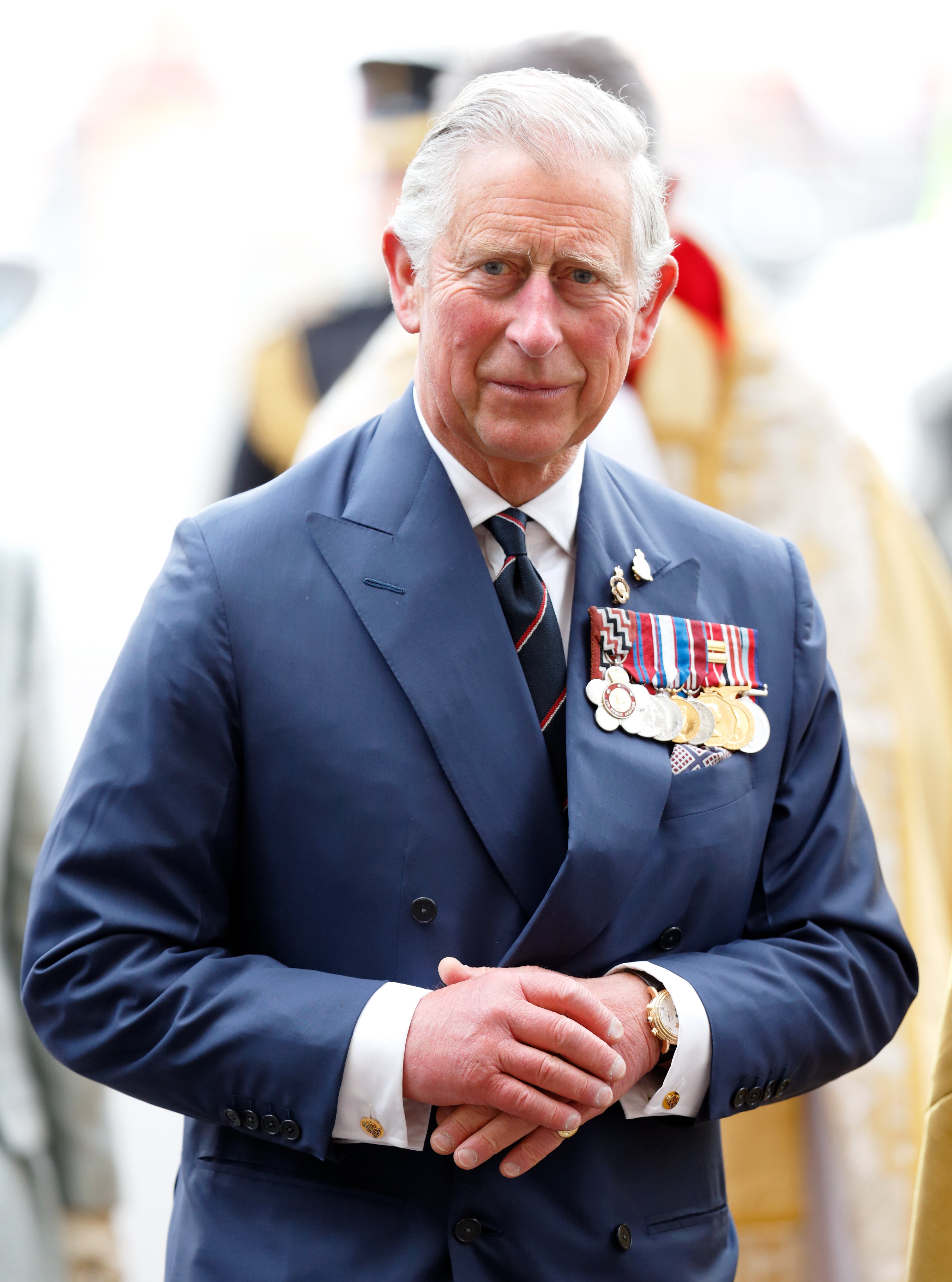 Prince Charles. I Image: Getty Images.
Today his children are married and Charles is the grandfather of four grandchildren: George, Camilla, and Louis, children of William and his wife Catherine, Dukes of Cambridge and baby Archie, son of Harry with Meghan Markle, Duchess of Sussex.
PRINCESS ANNA
Two years after Charles was born, the Queen and her husband the Duke of Edinburgh welcomed their only daughter. Princess Anna was born on August 15, 1950, and like Charles, she had to be cared mainly by babysitters.
Although she grew very close to her mother since her teenage years, the Princess has shared that her mother had "limitations" on the amount of time she could use to be with her children. But thanks to a mutual love of horses and sharing fashion advice, young Anna managed to build a solid relationship with Elizabeth.
68-year-old Anna has been outspoken about her mother, explaining that while she was obviously always a very busy woman, she was very caring and devoted to her children. Like the rest of the siblings, she disagrees with Charles in his not so cheerful accounts of how he was raised by the monarch.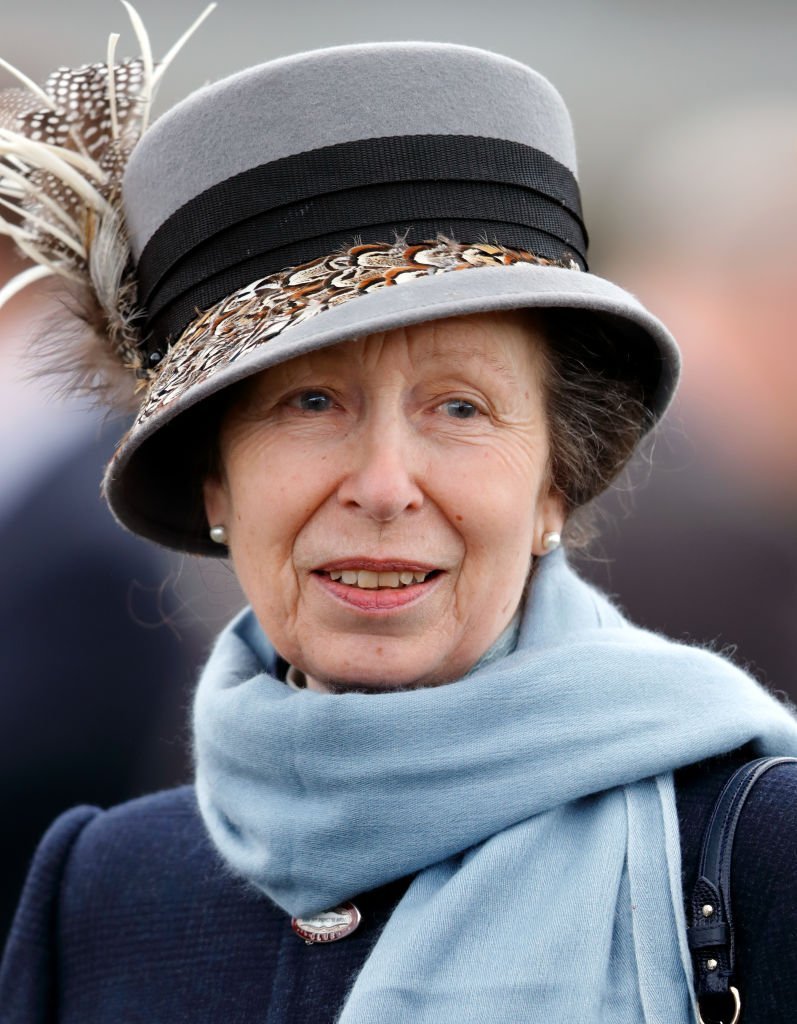 Princess Anna. I Image: Getty Images.
Nowadays, Princess Anna is married to Sir Timothy Laurence. She was previously married to Captain Mark Phillips since1973 to 1992 and had two children with him named Zara and Peter. She is frequently named as one of the busiest royals, which might help her understand the sacrifices her mother had to make because of her royal duty.
PRINCE ANDREW
After 12 years of being a mother for the first time, the Queen and her husband decided to expand the family. The Crown's challenges had not diminished but the years and maturity had given the Queen another perspective on nurturing.
Elizabeth had already been reigning over the Kingdom for eight years when Andrew was born, and during this time she began to set aside some royal duties and commitments to spend more time with her children.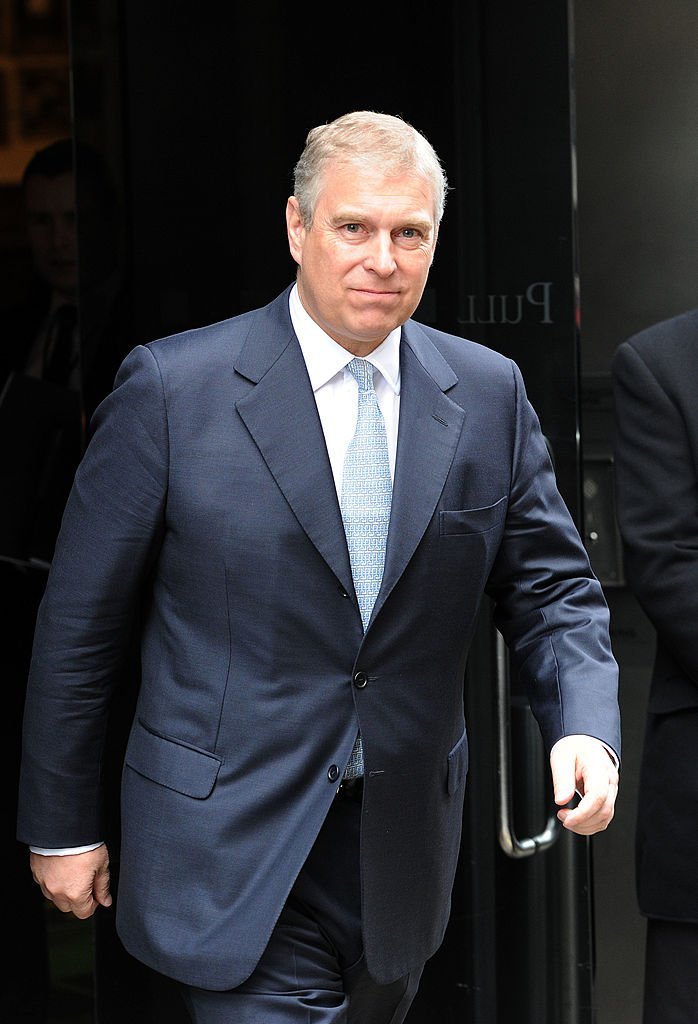 Prince Andrew. I Image: Getty Images.
On February 19, 1960, Queen Elizabeth gave birth to her third son Andrew, a decade after the last royal birth. The Duke of York was educated by a governess before entering the Heatherdown College in Aston, then attending as well as his father and brother to Gordonstoun.
Like the wedding of his brother Charles, his wedding with Sarah Ferguson was televised and the birth of his daughters Princess Beatrice and Princess Eugenie were followed by millions.
Despite all the drama and negative attention that the relationship between Sarah and Andrew has given to the crown, the Queen always had supported her son and considers that Andrew's private life deserves to remain private.
Like his brothers, 59-year-old Andrew has monarchy commitments to observe, in addition to heading the Prince Andrew Charitable Trust, a charity that is responsible for helping young people with sensory and health problems, as well as for using technology to help former men and women of service with disabling injuries.
PRINCE EDWARD
Many don't even know that the Queen has a fourth child since 55-year-old Prince Edward, Earl of Wessex, has mostly stayed out of the spotlight. Edward was born on March 10, 1964, and same as with Andrew, he got to enjoy a more relaxed Elizabeth who had learned to balance her parental and royal obligations better.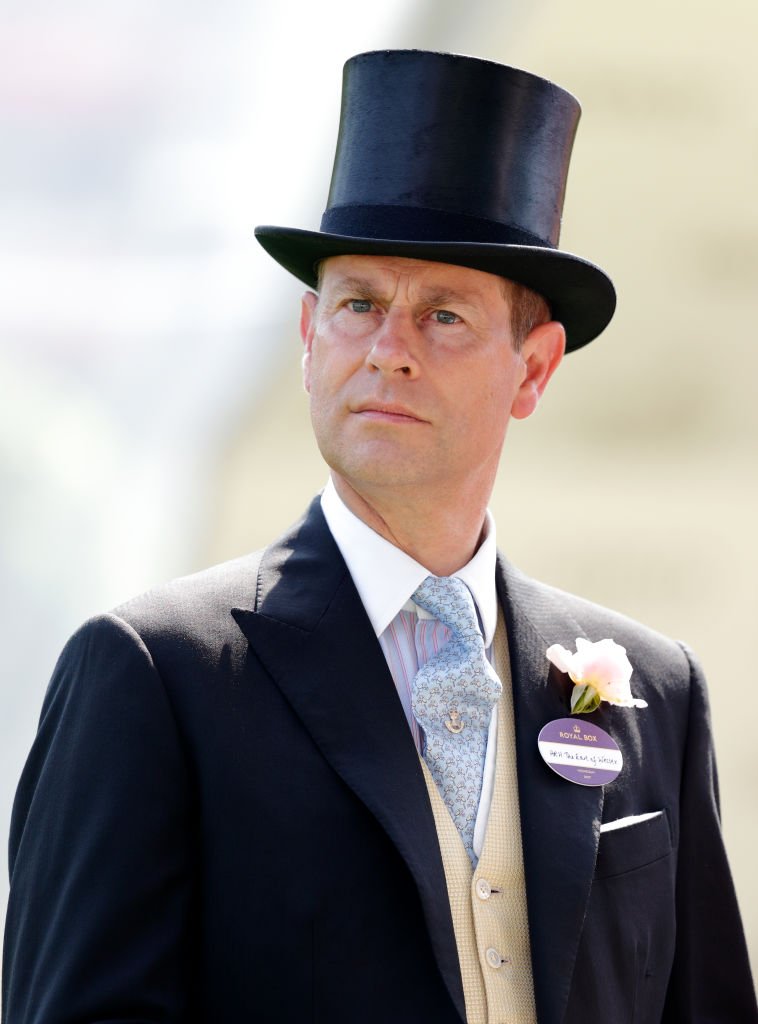 Prince Edward. I Image: Getty Images.
Some people believe that Elizabeth and Philip's youngest child is their favorite. It is even rumored that Edward's portrait is the only one of his children's that the Duke of Edinburgh used to have on his office's desk.
The Queen has reportedly grown much close with Edward's wife, Sophie Rhys-Jones, with whom he married on June 19, 1999. The Counts of Wessex have two children: Lady Louise and James.
Edward currently takes care of the real duties of his father, who is now formally retired. He is also expected to inherit the title of Duke of Edinburgh when his father dies.
Elizabeth II clearly enjoys spending time with her children, grandchildren, and great-grandchildren as she showed during last year Christmas speech.
The Queen shared a pre-recorded video of her annual Christmas message on social media and joked about how her family has kept her "well-occupied" after the new additions.
Please fill in your e-mail so we can share with you our top stories!