Wendy Williams Gives Her Take on Marc Daly's Behavior during His Conversation with Kenya Moore on RHOA
Wendy Williams has weighed in on Kenya Moore's estranged husband Marc Daly's behavior toward her, as portrayed in the last episode of "The Real Housewives of Atlanta."
Kenya opened up about her marriage woes on Sunday's RHOA episode, and viewers saw firsthand Marc's cold reaction to the mother of his child.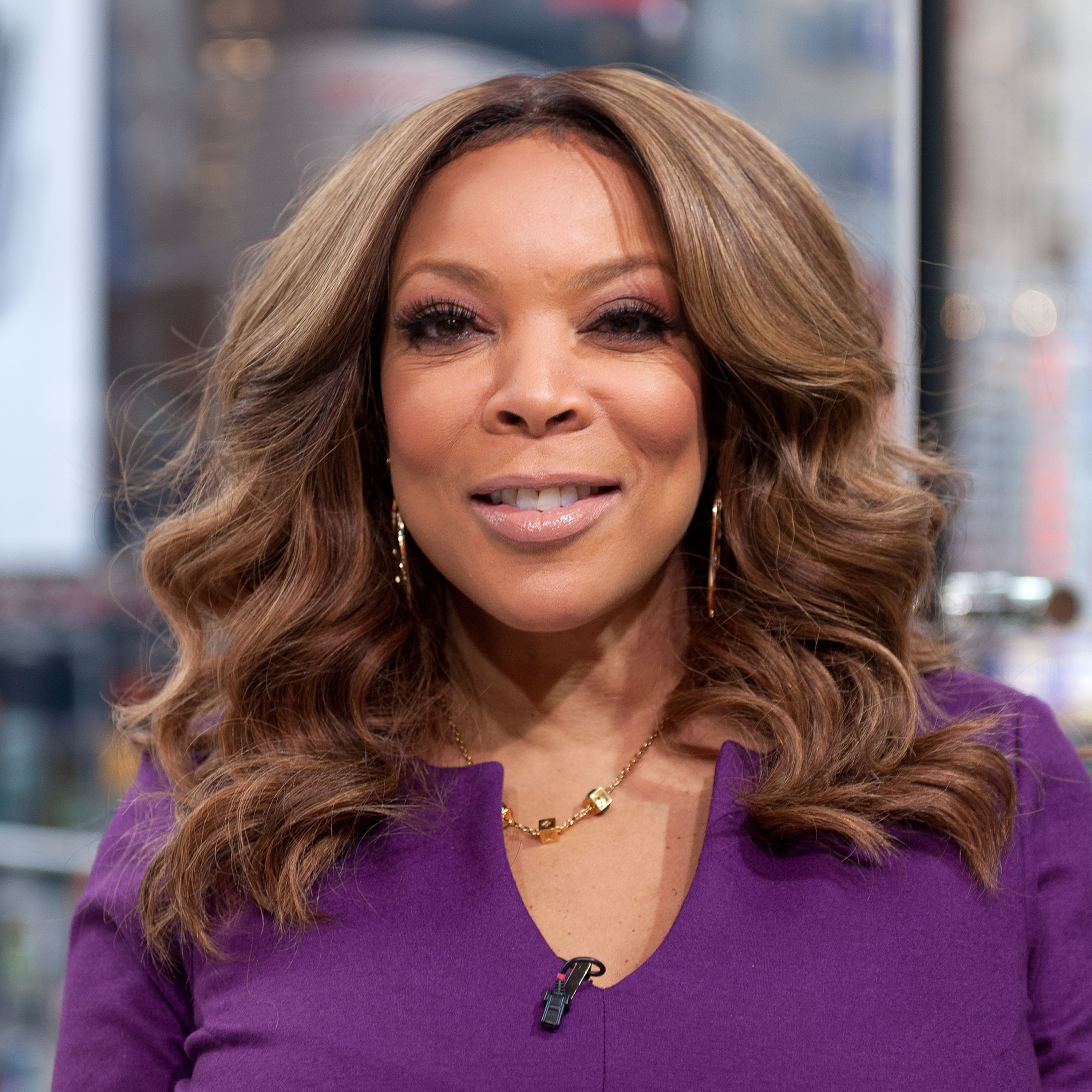 On the show, Kenya was heard complaining about Marc not paying attention to her and prioritizing their daughter, Brooklyn Daly, over her. The former beauty queen even revealed that Marc has baby Brooklyn sleeping in their bed.
Now that fans are getting to see the troubles plaguing Kenya and Marc's marriage, their decision to separate begins to make more sense.
"Kenya, he doesn't want you," Wendy said while addressing the issue on her eponymous daytime show.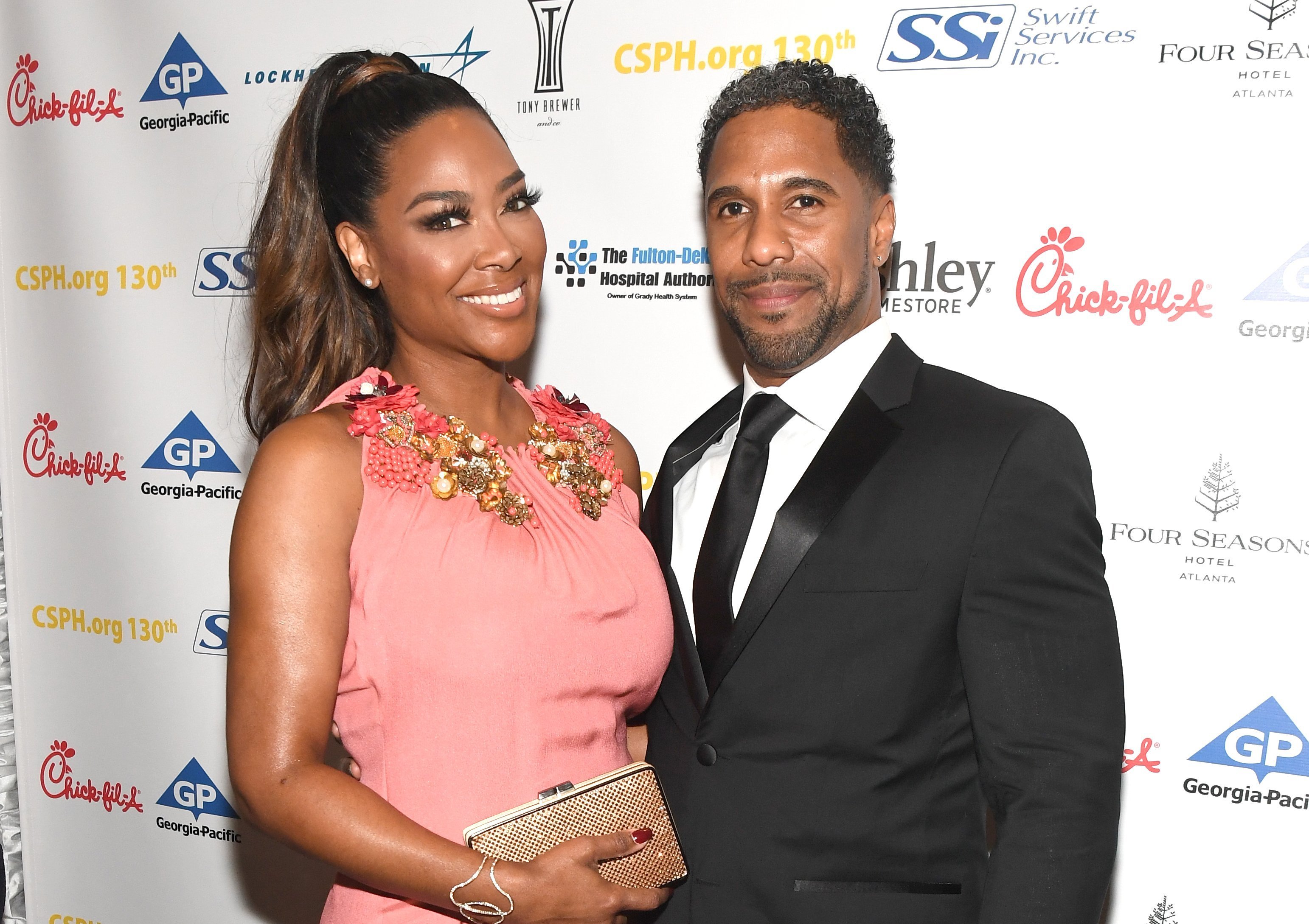 WENDY'S TAKE
The talk show host shared an embarrassing clip of Marc insisting Brooklyn come along for his birthday trip while mocking Kenya's suggestion of getting a nanny so they could have some alone time.
Wendy opined that children should come first in their parents' lives, but added that the only reason Marc didn't want to go on a romantic trip with Kenya is that he doesn't want her.
In Wendy's words:
"Kenya, this man doesn't want you – your gorgeousness, your smartness, your ability to turn the world on with your infectious laughter, that beautiful baby. He only cares about himself… Even though you have the one-year-old, you leave the one-year-old with family… And then you go off some place exotic and have the best time with your spouse."
OUTRAGE FROM FANS
Wendy will not be the first person to lash out at Marc's behavior towards Kenya. After the show aired on Sunday, fans took to social media to call out the restaurant owner.
"If Marc Daly don't just tell this woman he don't love her ASAP I'll snap #RHOA wth is kenya doing with him??" one fan wrote, per Yahoo Entertainment.
"And she needs to stop seeking his approval. He hasn't affirmed her ONCE! I'm cool on Marc Daly!!" chimed in another.
CRACKS IN THE WALL
Kenya and Marc tied the knot in 2017 and welcomed their daughter in November 2018. While the couple has always maintained a picture-perfect appearance, they shocked fans in September by announcing their separation via individual statements.
Now that fans are getting to see the troubles plaguing Kenya and Marc's marriage, their decision to separate begins to make more sense.
A COMPLICATED SITUATION
Kenya admitted earlier this month, however, that she and Marc are still in love, despite the separation. Pointing out that neither party had filed for divorce yet, the 48-year-old disclosed:
"When we were at [Brooklyn's] birthday party, he couldn't take his eyes off me. He's made it clear he's still in love, I'm still in love. We kissed each other at the end of the day. There is love there. The distance and everything else is just pulling us apart, and we have issues we haven't worked out."
BABY FIRST
While the estranged couple is working out those issues, they continue to show up for their daughter, as was the case earlier this month when she turned one.
Marc was present for Brooklyn's birthday party and the family even posed together for a picture featuring Kenya and a colorful balloon hat.
"You are light of my life, my whole world, and my future," Kenya said to Brooklyn in the caption. "God blessed my existence with you and daddy. Thank you for choosing us to be your parents."
Here's hoping these two get to work out their issues and do what is best for everyone involved.