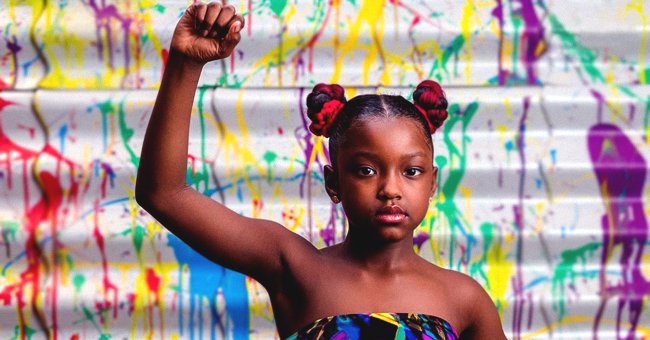 instagram.com/jermainehortonphotography
Michigan Girl Denied School Picture Because of Red Hair Extensions Gets Glamorous Photo Shoot That Draws Praise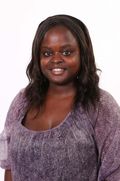 Photographer, Jermaine Horton treats 9-year-old, Marian Scott to a professional photoshoot after her school denied her the opportunity to her class photo because of the color of her hair.
Michigan third-grader, Marian Scott was denied by Paragon Charter Academy staffers the opportunity to take a class photo over streaks of red color in her hair.
According to PEOPLE, the school said her red hair violated their dress code which states that all student hairstyles must be "conservative" and be "of natural tones."
In preparation for her school photo, Marian had been styled in a red dyed, braided hair extension bun. Speaking to Today about her experience, her father, Doug Scott says:
"Marian had to stand in the hallway while everyone was taking pictures. They said she couldn't represent the school."
After hearing about the story, photographer, Jermaine Horton decided to step in, in a big way and give Marian the opportunity for her picture with a professional photoshoot, he explains:
"When I heard about this story I was furious as a parent because the first thing I thought about was the impact of what this would do to such a beautiful little girl."
Many people are rallying around the photography for the positive message his help has made on the young girl, a commenter says:
"What a beautiful message you have sent our country. It's ok to be yourself. And what a beautiful girl, she's definitely going to get some modeling gigs after that photo shoot. Thank you for being a kind human being and sharing your feelings of equality. We could all use more of that ❤."
Admiring the very expressive photos, which showcase her hair, styled in braided pigtails, with the same red streaked extension.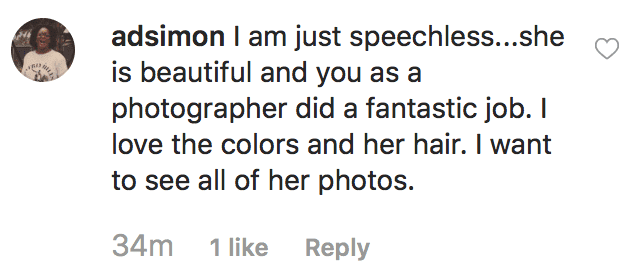 Commenter praises photographer, Jermaine Horton for treating Marian Scott to a professional photoshoot after she is denied a class photo over the color of her hair | Source: instagram.com/jermainehortonphotography
Sharing how impactful the experience was for the 9-year-old her father details the photoshoot saying:
"At first, Marian was a little shy, but then we started playing Ariana Grande music and she came alive. The other day she told her mom that she wants to be a model."
It is reported, the school sent out a messages informing parents of acceptable hair colors, which Marian's father says he never got and would have adhered to had he known.
She is still enrolled at Paragon and was given the opportunity to re-take her photo. However, the incident is among a slew of other similar cases, which has sparked a lot of discussion around culturally biased rules around ethnic hair types in schools.
Please fill in your e-mail so we can share with you our top stories!