Donnie Wahlberg and Jenny McCarthy Have Been Married for 5 Years and Their Love Story Actually Started on Television
Donnie Wahlberg and Jenny McCarthy, have been married for five years, with three adorable children between them from previous marriages. Interestingly, their love story began on TV!
"Blue Bloods" star, Donnie Wahlberg and his wife, Jenny McCarthy, have remained inseparable since finding each other in 2012. The married couple shares a fondness for each other, which has proven to be the secret behind their one-of-a-kind love story.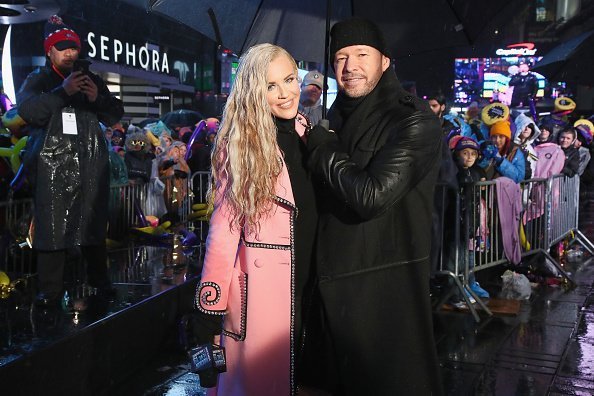 They first met in 2012 after making guest appearances on Andy Cohen's live show, "Watch What Happens: Live."  However, The "Jenny Loves Donnie" stars hit it off in 2013 following Donnie's guest appearance on "The Jenny McCarthy Show."
The duo got engrossed in a sensual conversation, sharing their views on Justin Bieber's love life scandals, Donnie's early rise to fame with NKOTB, and dirty talks that work wonders.
The mother of one ignited the spark with a question intended as a challenge to her guest:
"Do you talk dirty when you're having sex?"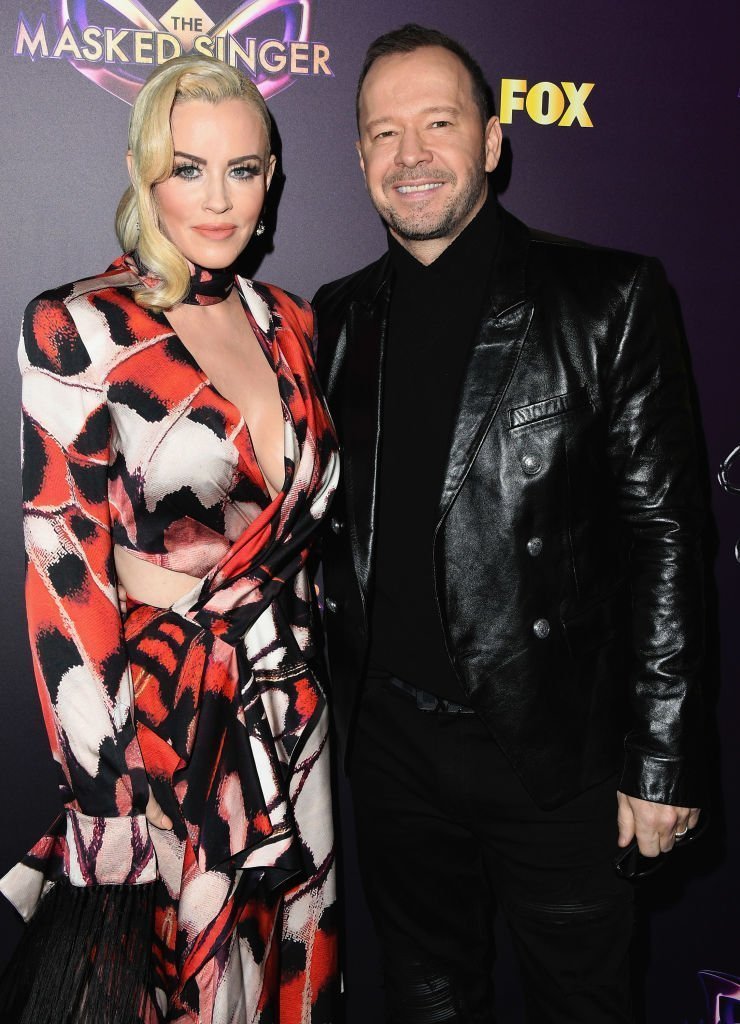 He replied in the affirmative, saying: "I do." The 47-year-old then noted that a lot of guys go about dirty talks the wrong way. By the end of the show, the two were turned on, as they ended up lying together on the floor, with Donnie nibbling on Jenny's ears.
 The lovebirds, who couldn't deny the chemistry between them eventually hooked up off-screen, going on a couple of dates, which gradually turned into something special.
The media first got a whiff of their relationship in July 2013, after they were spotted enjoying a good 4th of July timeout, with a series of PDA moments that left no doubt about their love affair.
They got engaged in April 2014 after Donnie proposed with a yellow sapphire, and help from Jenny's son, Evans, who was all too glad to have another dad.
They tied the knots four months later at the St. Charles' Hotel Baker, the origin of their relationship, and sailed off to New York's Hudson Valley for their grand Honeymoon. Starting a family together was, at first, a daunting task for the couple who had kids of their own from previous marriages.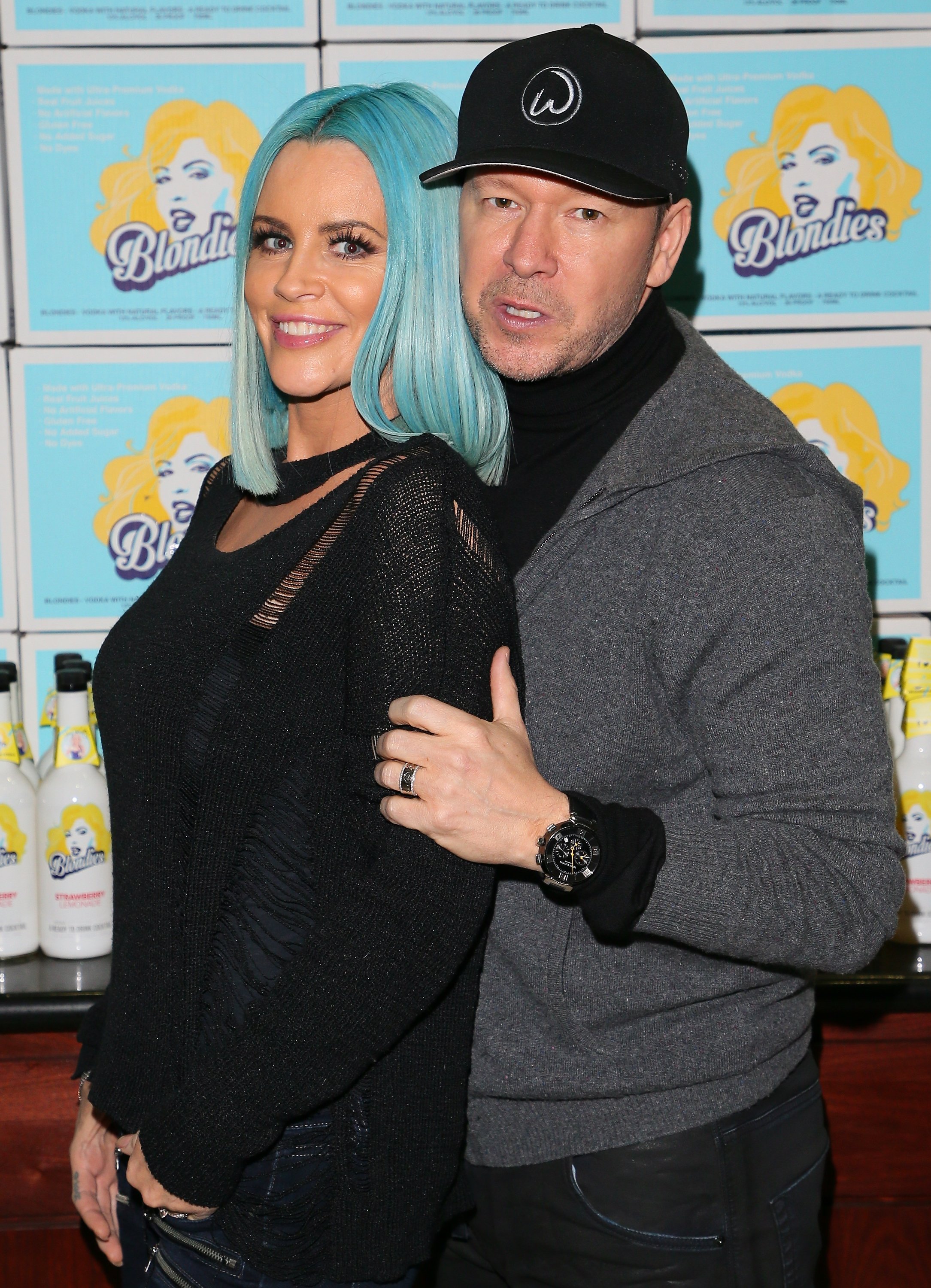 The actor is a father to Xavier Alexander Wahlberg and Elijah Hendrix Wahlberg, whom he had with his ex-wife of nine years, Kim Fey. Jenny's only son, Evans, was from her previous marriage to John Asher, which ended in 2005.
When asked about the success of their blended family, Jenny told E News that they had to take "baby steps in some areas," which has helped make the kids get along.
Their marriage has turned out well over the years, as their love continues to grow stronger as evident in their inability to keep their hands off each other.