Sam Elliott's Only Daughter Cleo Rose Has Grown into a Gorgeous Lady and She's a Talented Musician
Sam Elliott's only daughter, Cleo Rose Elliott, is now a grownup, and she's as gorgeous, and she is talented.
She was spotted at the Oscars ceremony in March 2019, supporting his father, as shown in an Instagram post.
As a young girl, Cleo Rose played the flute and the guitar.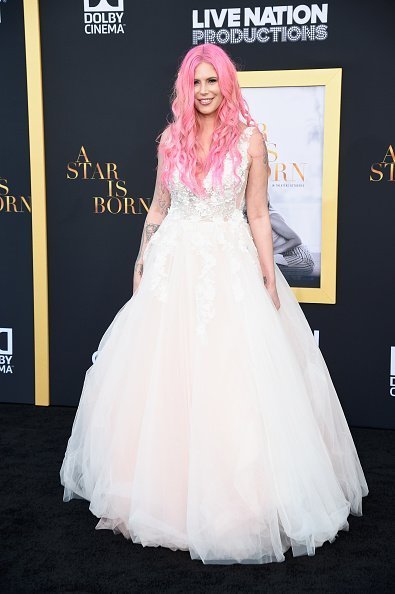 Cleo Rose, who also enjoyed the limelight as a model and singer, is the iconic actor's daughter with wife, actress Katherine Ross.
Elliott and Ross met on the set of "Butch Cassidy and the Sundance Kid" in 1969, as reported by Country Rebel.
She had a starring role as Sundance's love interest Etta Place, while Elliott had a very small role.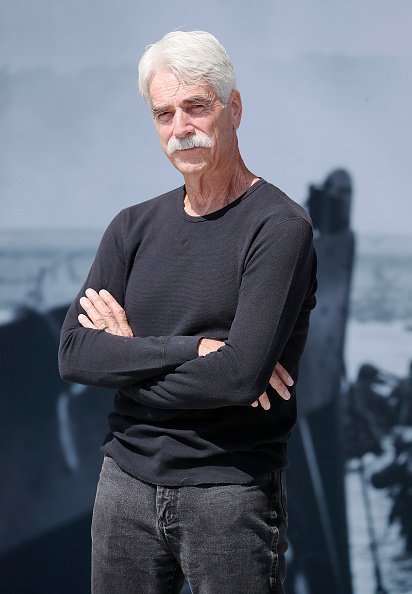 They did have any scenes together in the film. After doing the film, they went on separate ways and did not meet again until almost ten years later, in 1978, when they both starred in the movie "The Legacy."
KEEPING A LOW FAMILY PROFILE
They tied the knot in 1984, as reported by Newsner. They've managed to keep their family life out of the limelight.
Because of his lanky physique and deep, resonant voice, Elliott frequently starred as a cowboy and a rancher.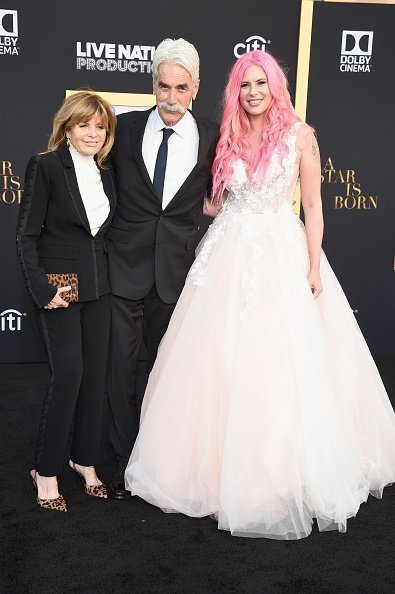 He began his film career with minor appearances in "The Way West" in 1967 and "Butch Cassidy and the Sundance Kid" in 1969.
Among his more recent projects were "We Were Soldiers" (2002), "Hulk" (2003)", "Ghost Rider" (2007), and "The Hero" (2017).
Cleo Rose proved to be just as talented as her parents, although she went in a different direction – music and modeling.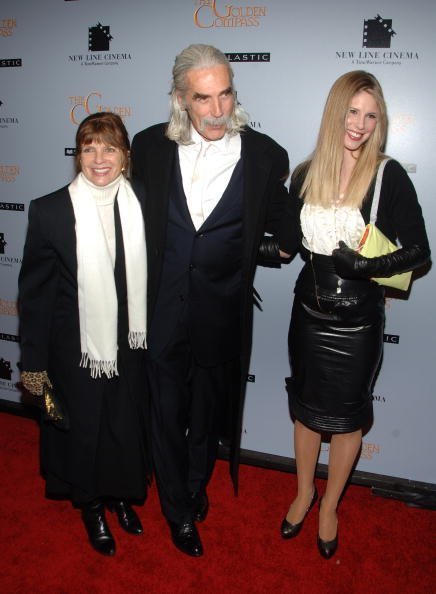 She trained at the Joanne Barron/D.W. Brown Acting Studio, and took lessons in singing from Charity Chapman.
STARTING YOUNG AS A MUSICIAN
As a young girl, Cleo Rose played the flute and the guitar. She then studied classic Opera with Charity Chapman, concentrating on Italian Opera and the lyrical tradition of Bel Canto.
She later became a member of the American Society of Composers, Authors, and Publishers (ASCAP) society. Her music career was short-lived, however. She entered the modeling world.
Recently, she took to Instagram to show off a new hairstyle.
In her post, she thanks Marie Ferro, a talented Malibu hair designer and colorist for her long hair's pretty shade of rose-pink. The multi-talented model and singer matched her lipstick to the exact shade of her hair.