Julia Roberts Was Reportedly Suggested for Role of Black Abolitionist Harriet Tubman by Hollywood Executive
Julia Roberts' name came up during a meeting for the film's casting over 20 years ago. In spite of the lead character being Black, an executive insisted "No one is going to know the difference."
The film adaptation of African-American activist Harriet Tubman's life is gaining wide acclaim for Tubman's portrayer, Cynthia Erivo who's creating Oscar buzz as we speak. 
But unknown to many, Erivo wasn't the first choice for the part. In fact, the film's screenwriter, Gregory Allen Howard revealed the role was originally suggested for Julia Roberts.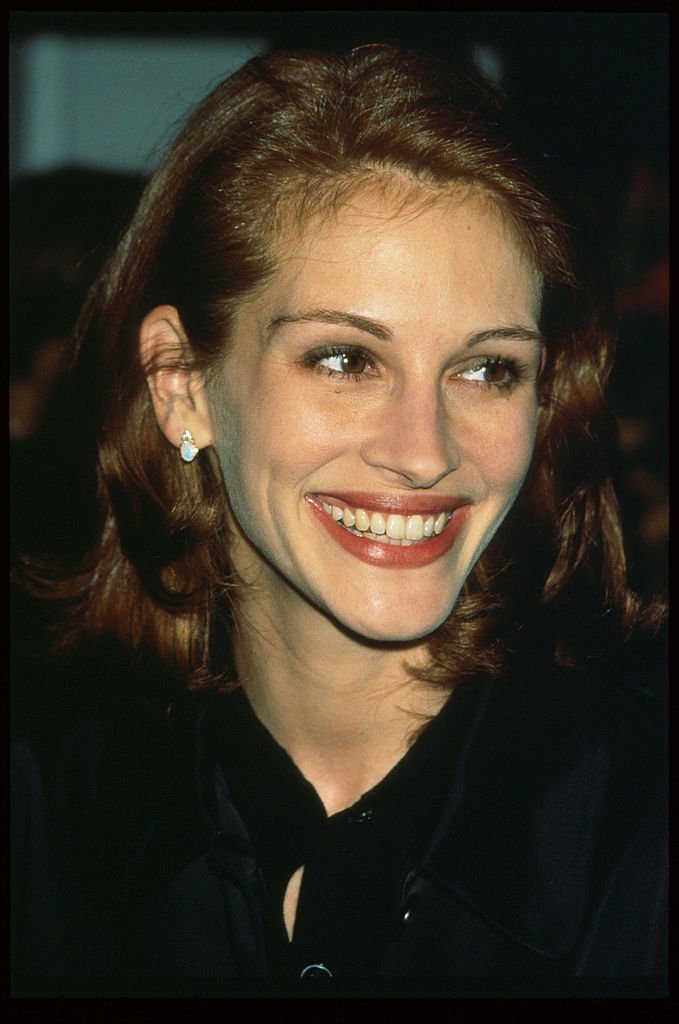 WHY ROBERTS WAS CONSIDERED
Howard opened up about how Roberts's name came up during a recent Q&A for Focus Features. He said when the idea for the film, "Harriet" was conceived over 25 years ago, a studio head recommended Roberts to play the role of the legendary Black abolitionist.
"I was told how one studio head said in a meeting, 'This script is fantastic. Let's get Julia Roberts to play Harriet Tubman,'" he recalled.
At the time, Howard said the climate in Hollywood was different.  Roberts was the "it" girl. In fact, another executive defended the choice to cast her when someone objected and explained that Tubman was a Black woman. 
 "It was so long ago. No one is going to know the difference," the executive had said according to Howard.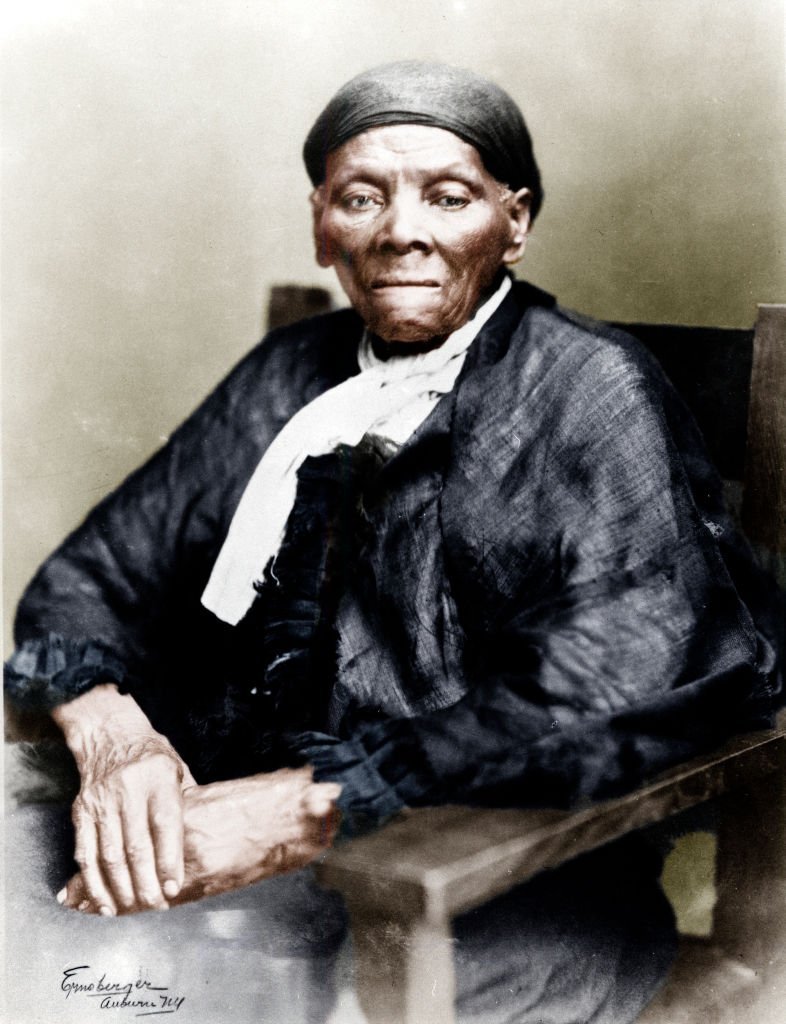 WHAT LED TO ERIVO'S CASTING
But fortunately for Howard who studied Tubman's life as a history major at Princeton University and envisioned the film to be a "kick-ass action-adventure," the climate in Hollywood changed in recent years.  The success of the films, "12 Years and Slave" and the all-Black superhero film, "The Black Panther" paved the way for the casting of Erivo.  
"You can't say this kind of story won't make money now," he told his agent.
The casting of Erivo to play Tubman was met with controversy too. In July, netizens slammed the choice of the British actress to play the part.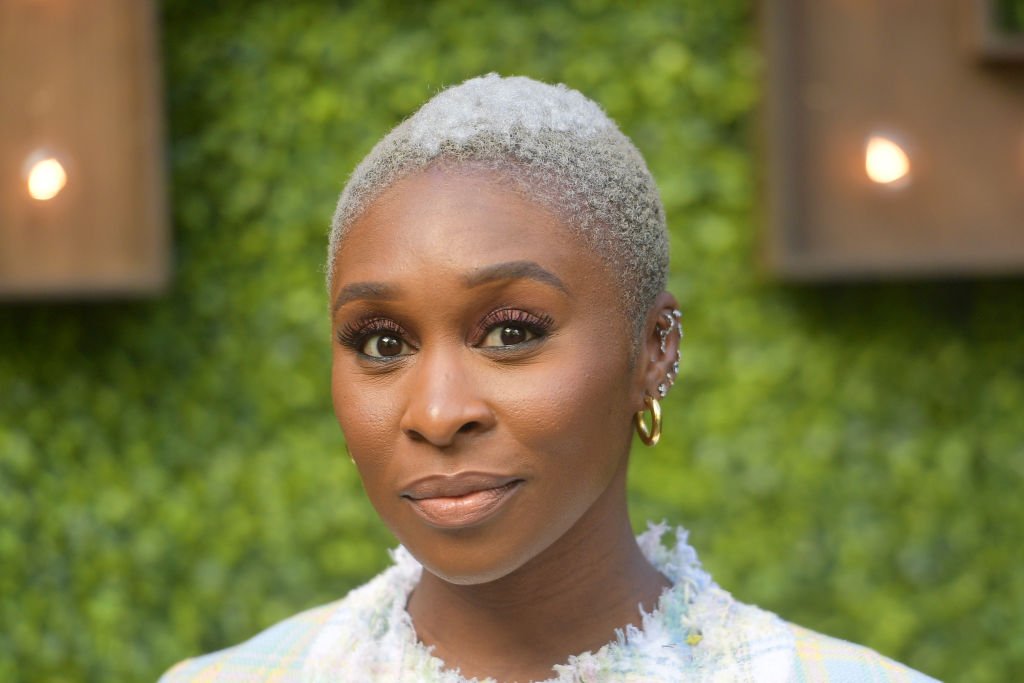 "BIGGER THAN LIFE"
Howard knew from the beginning that Tubman's story was superhero material.
"This film is my valentine to Black women," he said. "I wanted them to be able to go to the movies on Saturday and see this young Black woman take on this incredible power structure and triumph over it."
During the US Civil War era, Harriet escaped from slavery and helped hundreds of slaves free themselves through an Underground Railroad. Howard adds that she was the only female conductor who never lost a passenger while undertaking her task.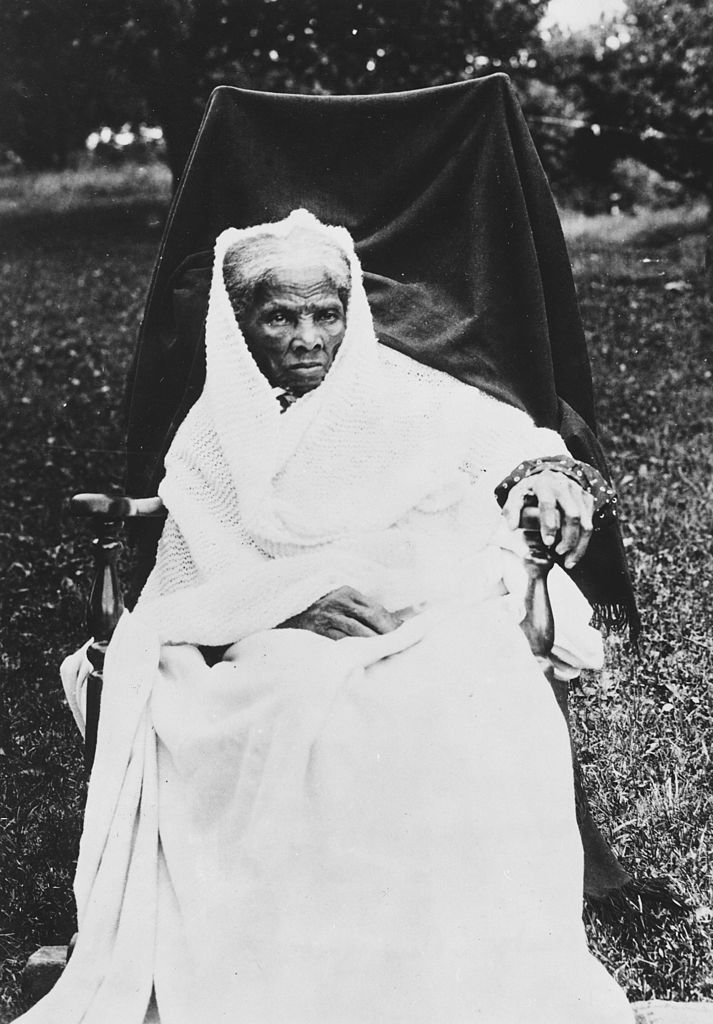 "Other conductors took larger groups but would invariably lose people along the way. Her goal was never to lose anyone," Howard claimed. "But there was so much more," Howard continued. "She was a spy; she was one of the first women to lead soldiers in battle. But more than anything, this small woman single-handedly threatened the billion-dollar industry of slavery." 
"Harriet was bigger than life. Harriet freeing slaves had a multiplying effect," he concluded.
THE CONTROVERSY SURROUNDING ERIVO'S CASTING 
The casting of Erivo to play Tubman was met with controversy too. In July, netizens slammed the choice of the British actress to play the part. Erivo was born in London to Nigerian parents and this didn't sit well with people who would have preferred an American actress to play the American heroine.
Others also slammed Erivo for hating on African Americans sharing a screenshot of her tweets that insinuate this. She reportedly referred to the American vernacular as a ghetto American accent.
Be free or die. Watch the official trailer for #HARRIET, the unbelievable true story of Harriet Tubman. In theaters this November. pic.twitter.com/HcSUX4ZkAA

— #HARRIET (@HarrietFilm) July 23, 2019
"She doesn't understand black & she makes fun American Black women," an irate Twitter user wrote declaring to boycott the film.
Erivo addressed the hate by explaining that she takes her role seriously. It seems her portrayal was taken seriously too by critics who've lauded her performance.