Shaquille O'Neal Was Once Married to Shaunie - Here's a Look at Their Marriage before It Ended
NBA superstar Shaquille O'Neal had an "irretrievably broken" marriage to Shaunie that lead to divorce after being partners for nearly five years.
Hearing of a divorce is just another normal thing to read on tabloids and news outlets, and one of those who had an irreconcilable marriage was Shaquille O'Neal of the NBA's Miami Heat.
O'Neal was married to Shaunie Nelson for almost five years before he filed for divorce. The petition disclosed that the former had signed a prenuptial agreement before tying the knot. The petition read:
"The marriage between the parties is irretrievably broken."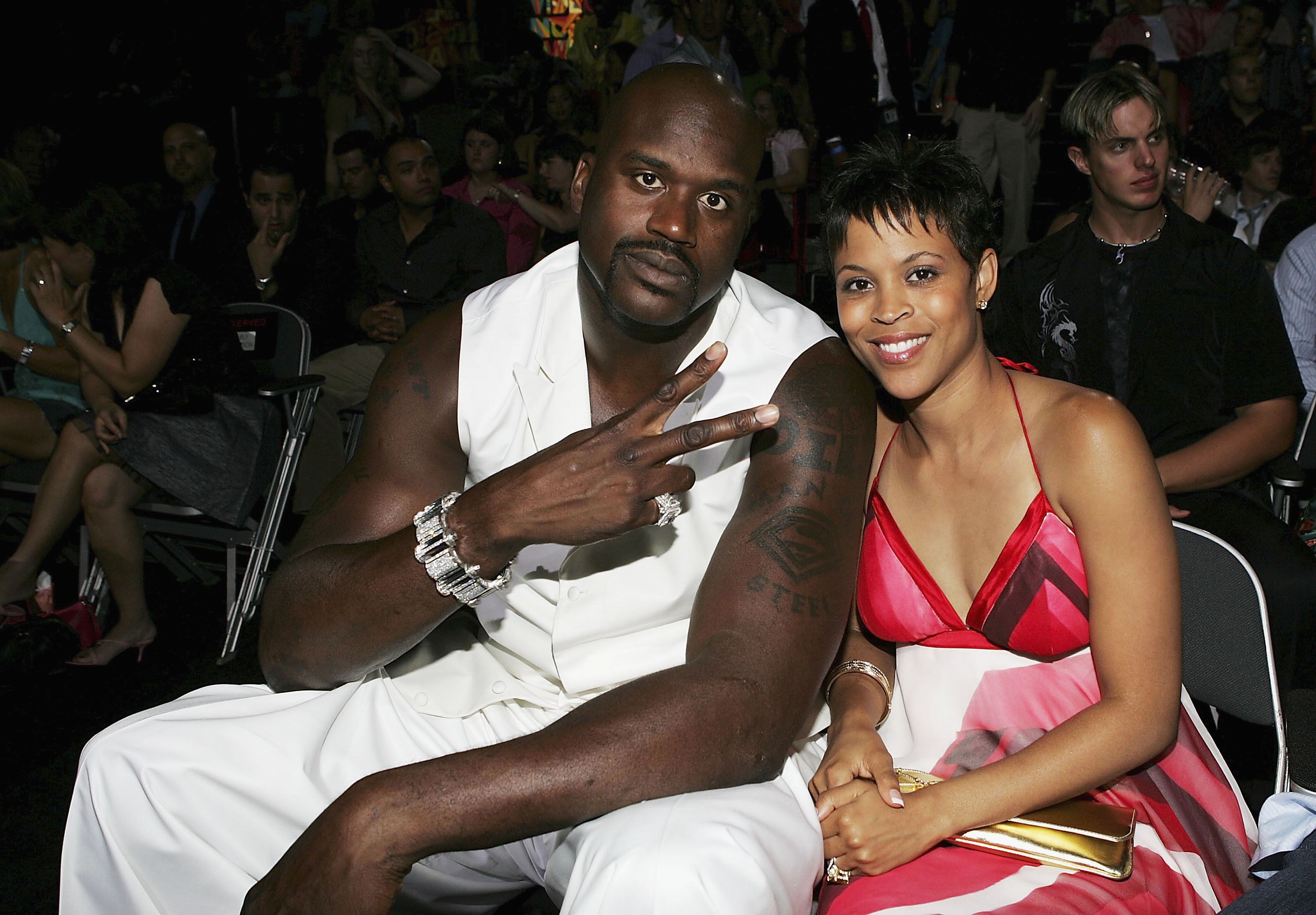 However, before their relationship went into shambles, the Miami Heat star and his partner embraced a beautiful love story that began with faithfulness and unconditional love.
SHAQ AND SHAUNIE EMBRACE THEIR LOVE
Nelson has been the apple of O'Neal's eye for several years when they began dating around 1981, and soon became the woman he called wife.
The couple already had two children together, Shareef and Amirah, before tying the knot in a secret wedding at the Beverley Hills Hotel on December 26, 2002.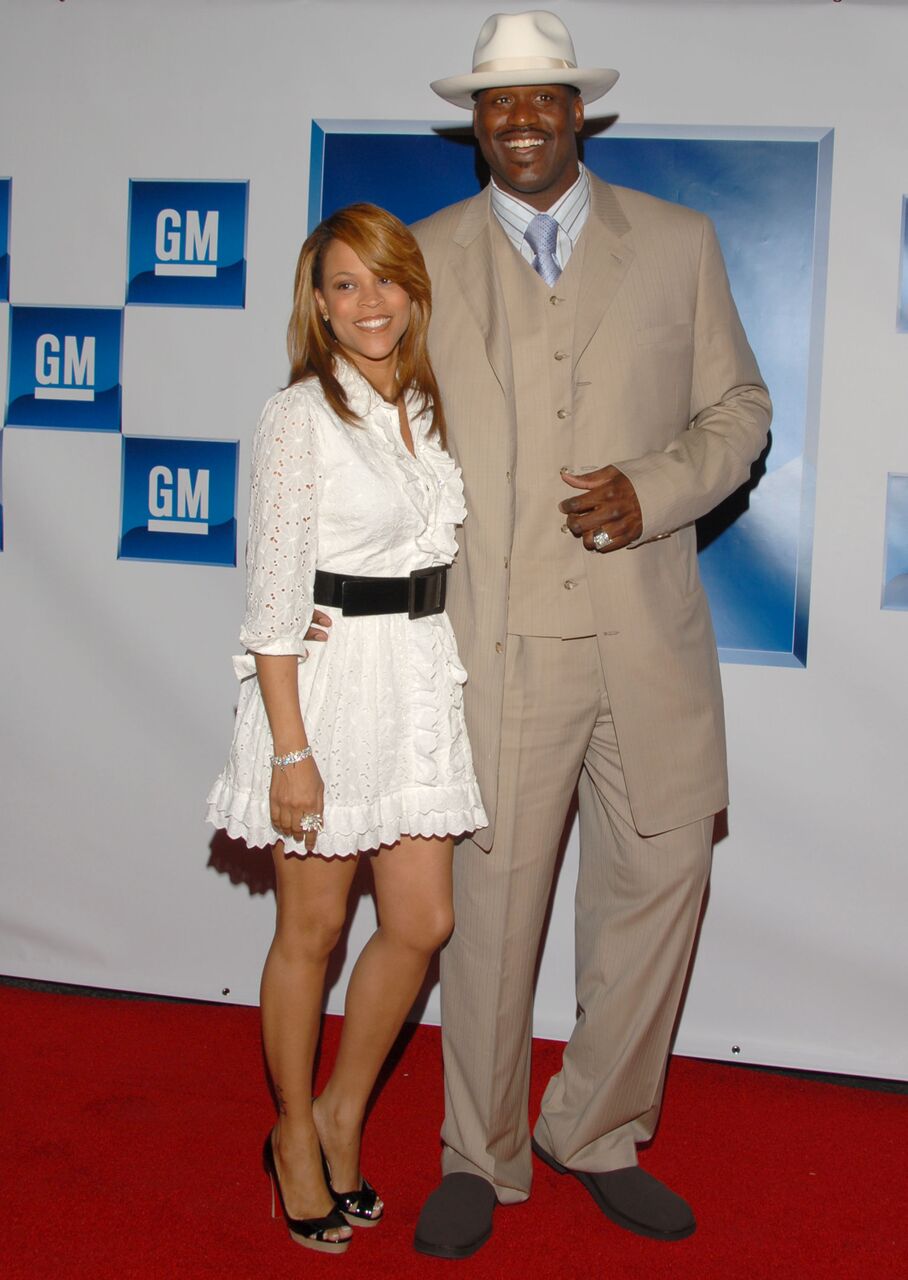 Before they got together, they each already had children of their own. O'Neal had a daughter, Taahirah, and Nelson had a son, Miles.
In 2003, the couple decided to expand their family and had two more kids, Shaqir and three years after, Me'rah.
SAVING A ONCE PERFECT RELATIONSHIP
While the world may have seen a perfect marriage and an ideal family with mounts of success stories from their father, all was a façade of a troubled relationship.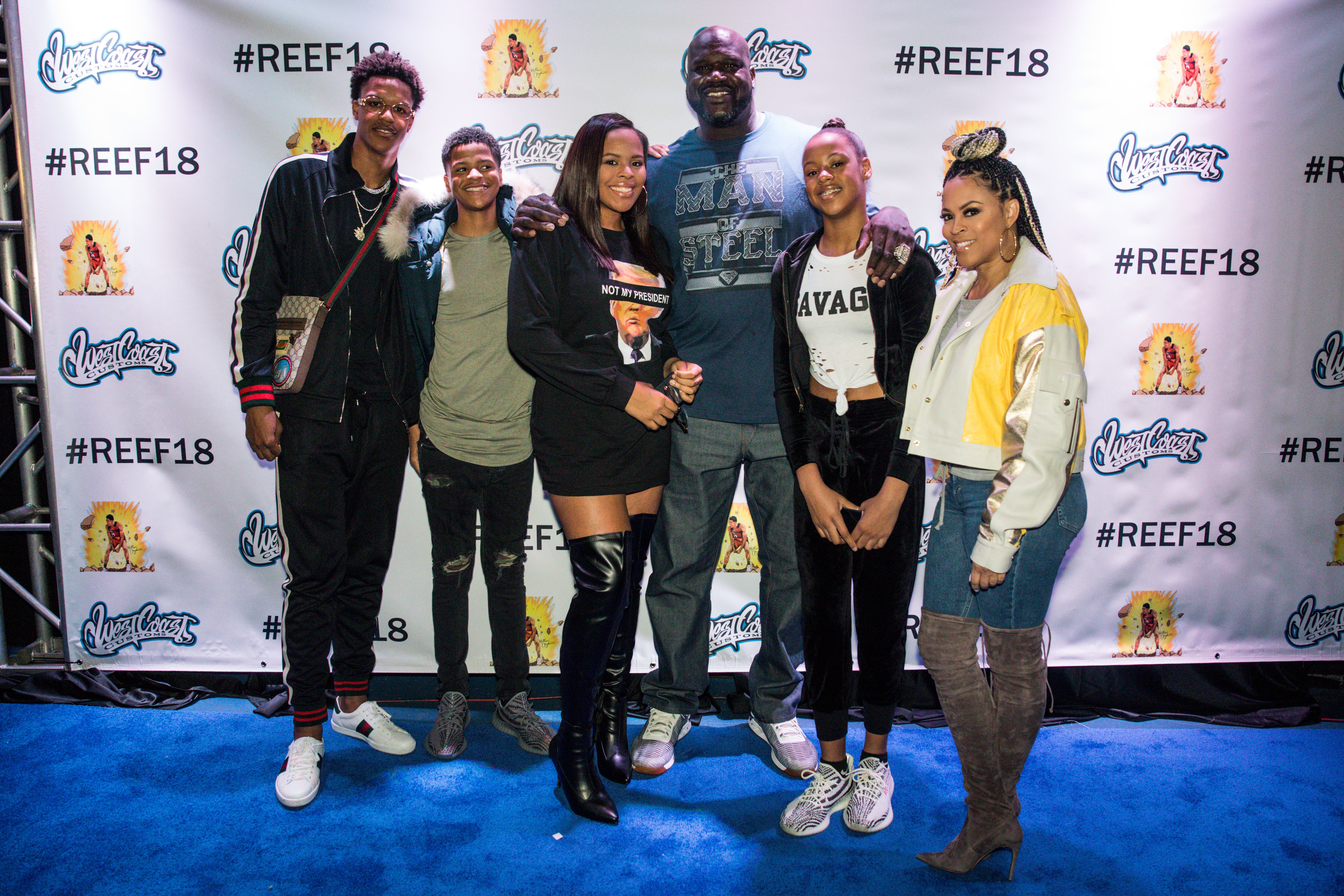 In 2007, O'Neal filed for divorce claiming that his wife kept her funds and assets a secret from him. At that time, the NBA star generated over $20 million annually from his basketball career alone.
The couple set aside their disputes and divorce papers and decided to mend the broken pieces of their marriage, hoping what once was, can be restored.
However, their time as husband and wife only lasted two years, until the divorce was back on the table and about to continue.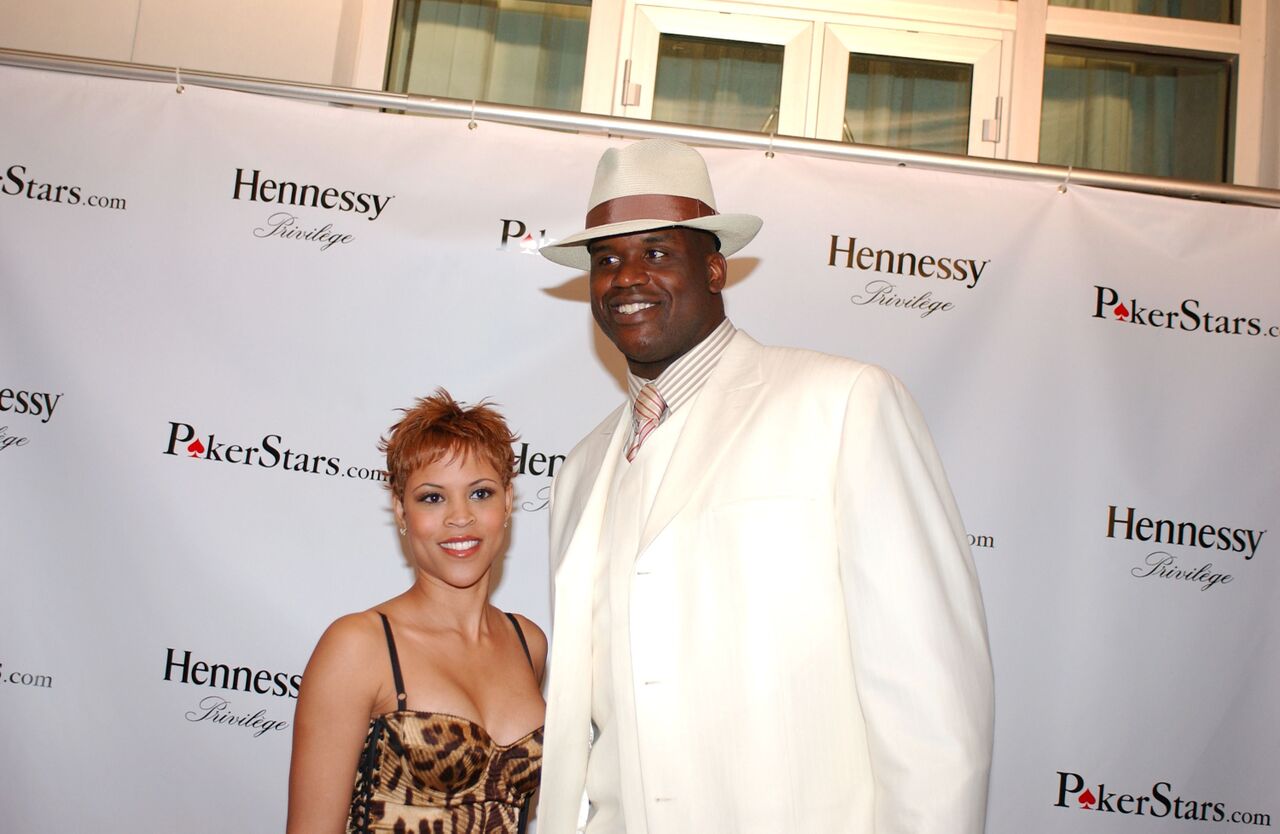 THINGS COME CRUMBING DOWN
The divorce that was once again filed was grounded on the infidelity of both O'Neal and Nelson. The basketball champ revealed in his memoir, "Shaq Uncut: My Story:"
"I was a guy with too many options. Choosing to be with some of those women, well, that's on me. In my mind, I never did it disrespectfully, but obviously I shouldn't have done it all."
Nelson, curious about her husband's secret affairs, hired an investigator to know of the details regarding his infidelities, to which she found out many.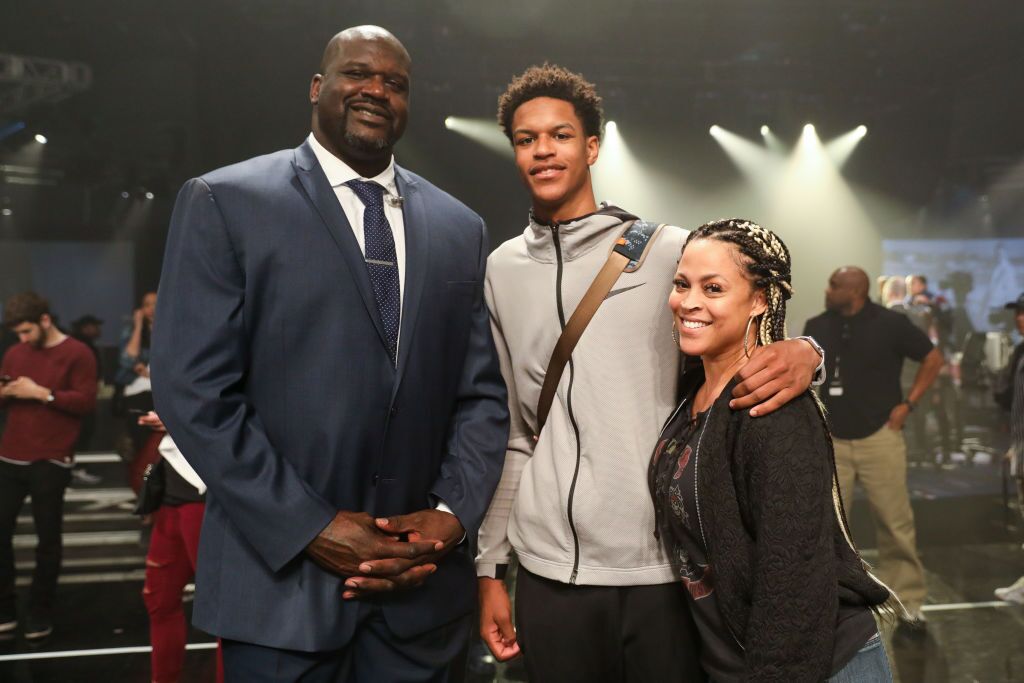 Although their divorce wasn't as messy as other famous celebrities, it became one of the most expensive ones.
Nelson had custody over their children with visitation rights for their father, who also had to pay a significant amount for child support.
However, O'Neal stipulated that his former wife be prohibited from discussing their relationship on the show "Basketball Wives," where she is a producer.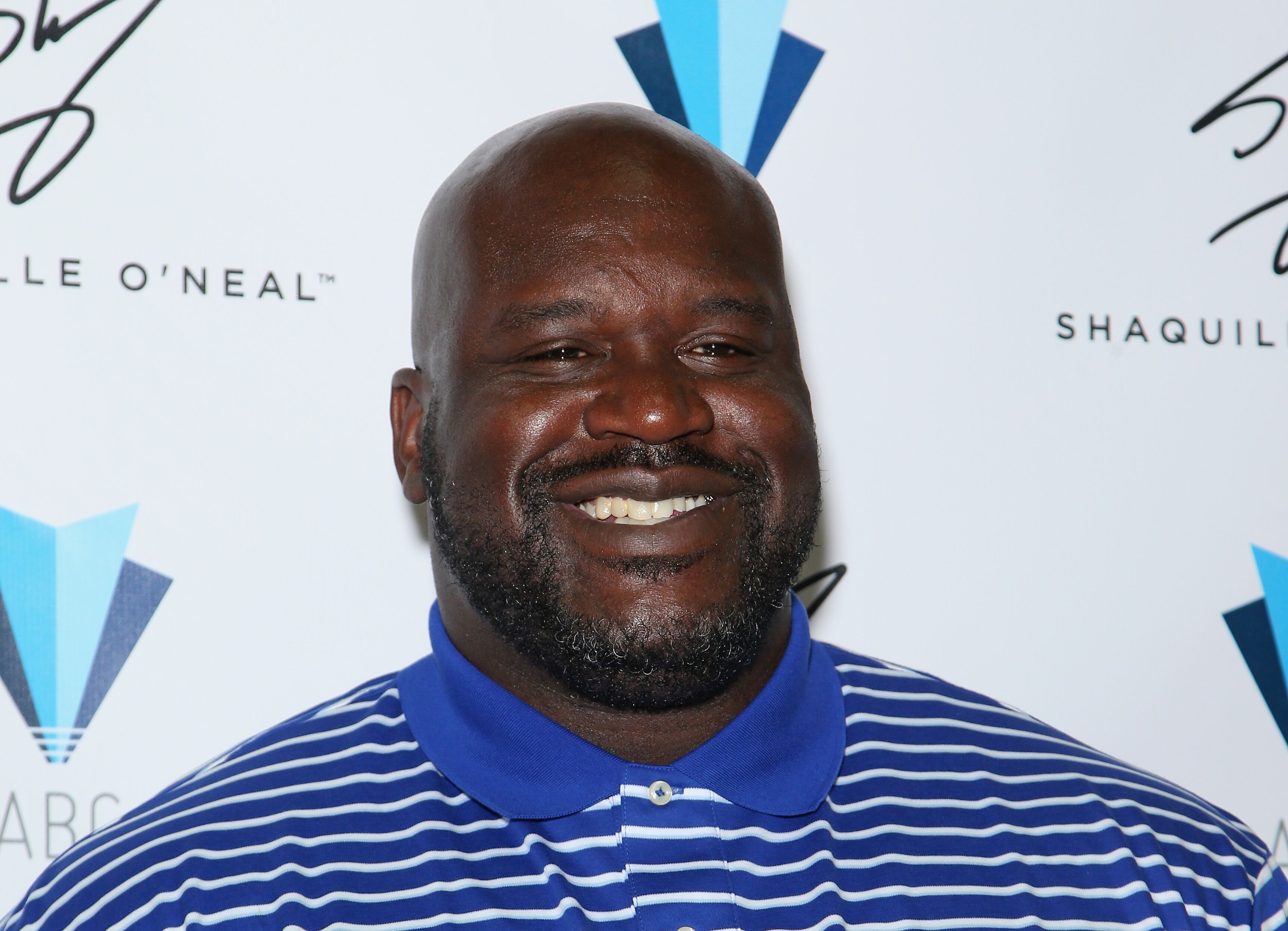 IN GOOD TERMS
The Miami Heat basketball pro remained good friends with his ex-wife since their split and was rumored to have been trying to win her back. A source told MTO News that the two were "working on things."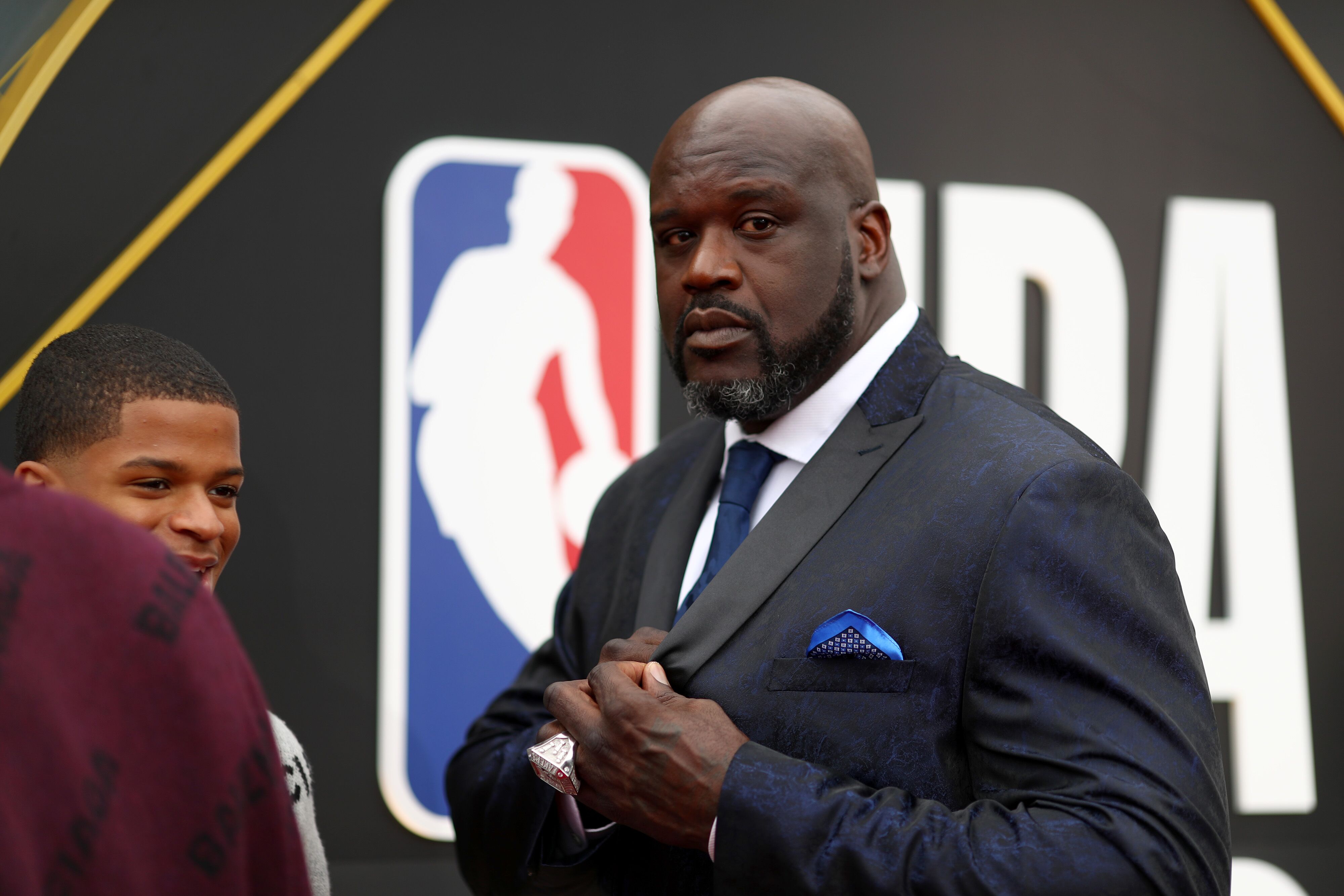 The source said:
"Shaunie wasn't taking Shaq's flirting seriously, she thought he was joking. But now that she knows he's serious, she's giving him a second chance."
Last year, O'Neal wrote a sweet tribute to honor his wedding with his previous partner alongside a photo of him wearing the same suit he wore on his wedding day.