Daily Joke: Dad Asks His Son If He Got a Part in the School Play
Kids often complain that they got roles as trees or rocks in the school play. Those roles do seem bland at first glance, but surprisingly some other roles are worse. Here's a hilarious joke about a father who asked his son about the school play. 
On a Monday afternoon, a man went to pick his son up from school. As he waited in the car, he remembered that his son was talking about the auditions for the school play.
He realized that the auditions were supposed to be held the same day. After a while, he noticed his son skipping his way to the car. The son got in the car, and they went home.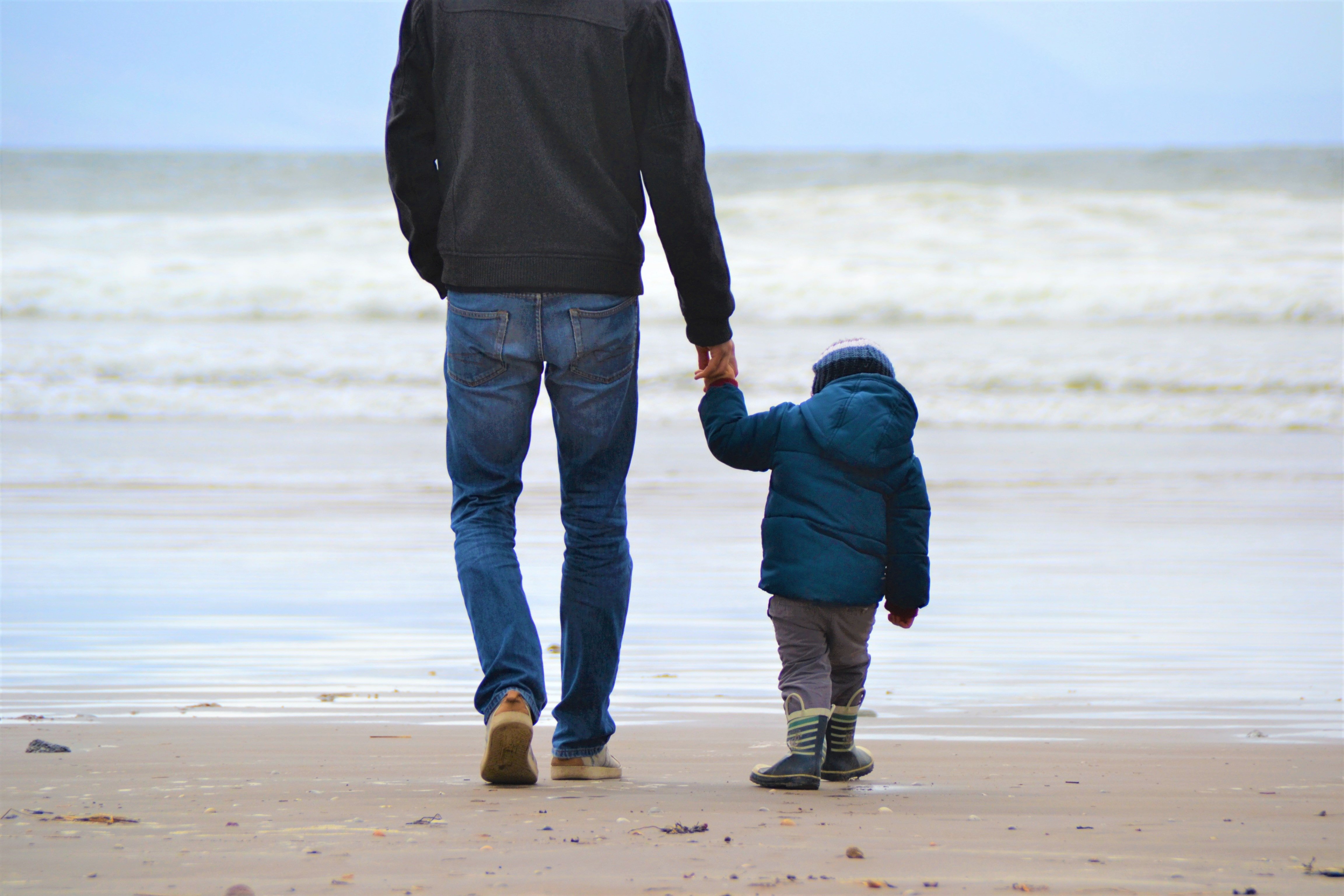 THE ROLE OF THE SON
Once they got home, the father asked his son about the auditions and inquired if he got a role in the play. The boy's face lit up, and he said, "It was amazing! I got the role of a man who has been married for 20 years."
His father let out a smile, patted the boy on his head, and said, "That's great, son! Keep up the good work, and they'll give you a role with dialogue in no time."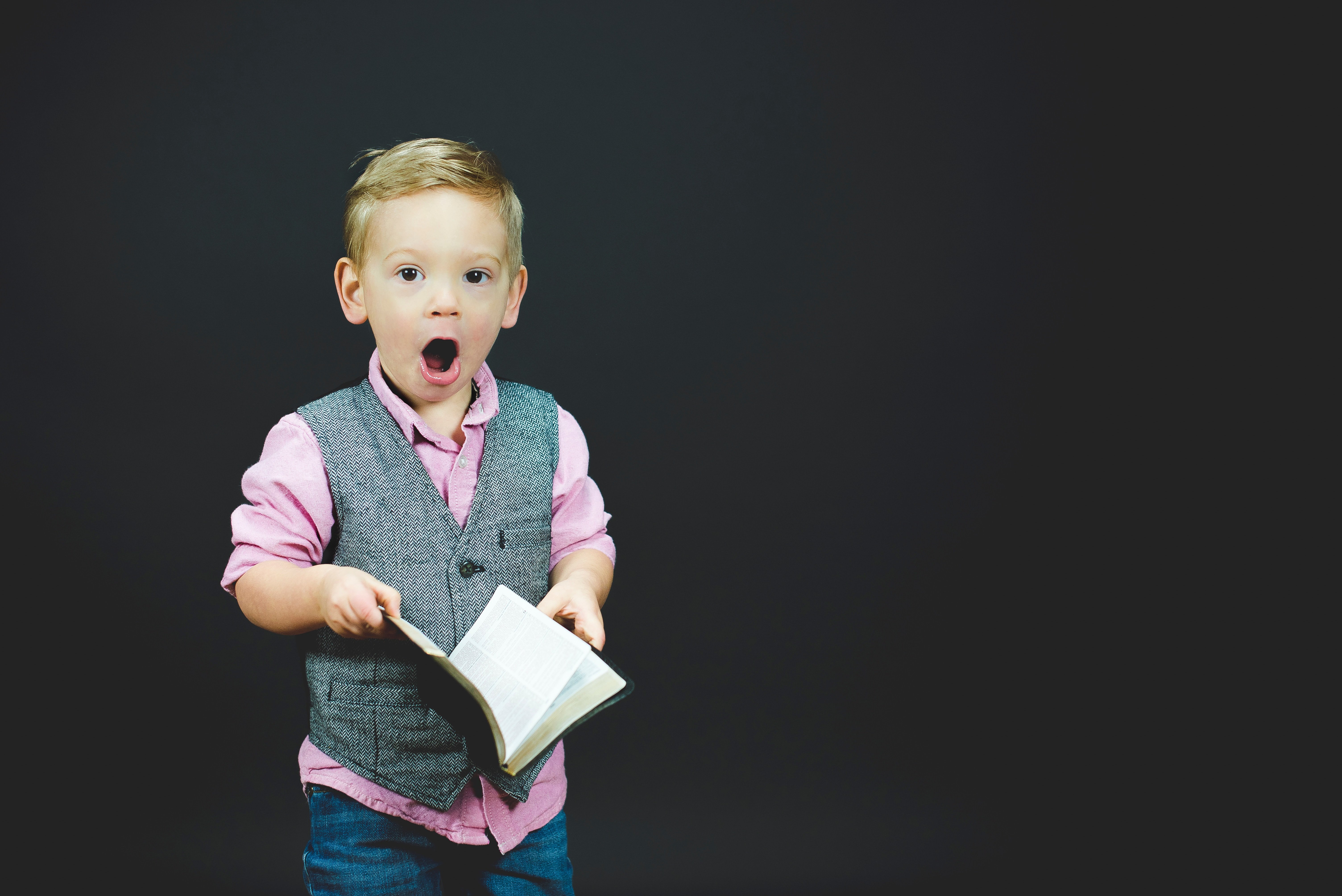 Source: jokesoftheday
HOSPITAL WAITING ROOM
In the waiting room of a hospital, four men paced up and down as their wives delivered babies. A nurse popped out of the delivery room and walked up to the first man. 
"Congratulations! You're the father of twins," she said. The man looked at the nurse and said, "That's weird. I work for the Minnesota Twins." The nurse walked up to the second guy and congratulated him on having triplets.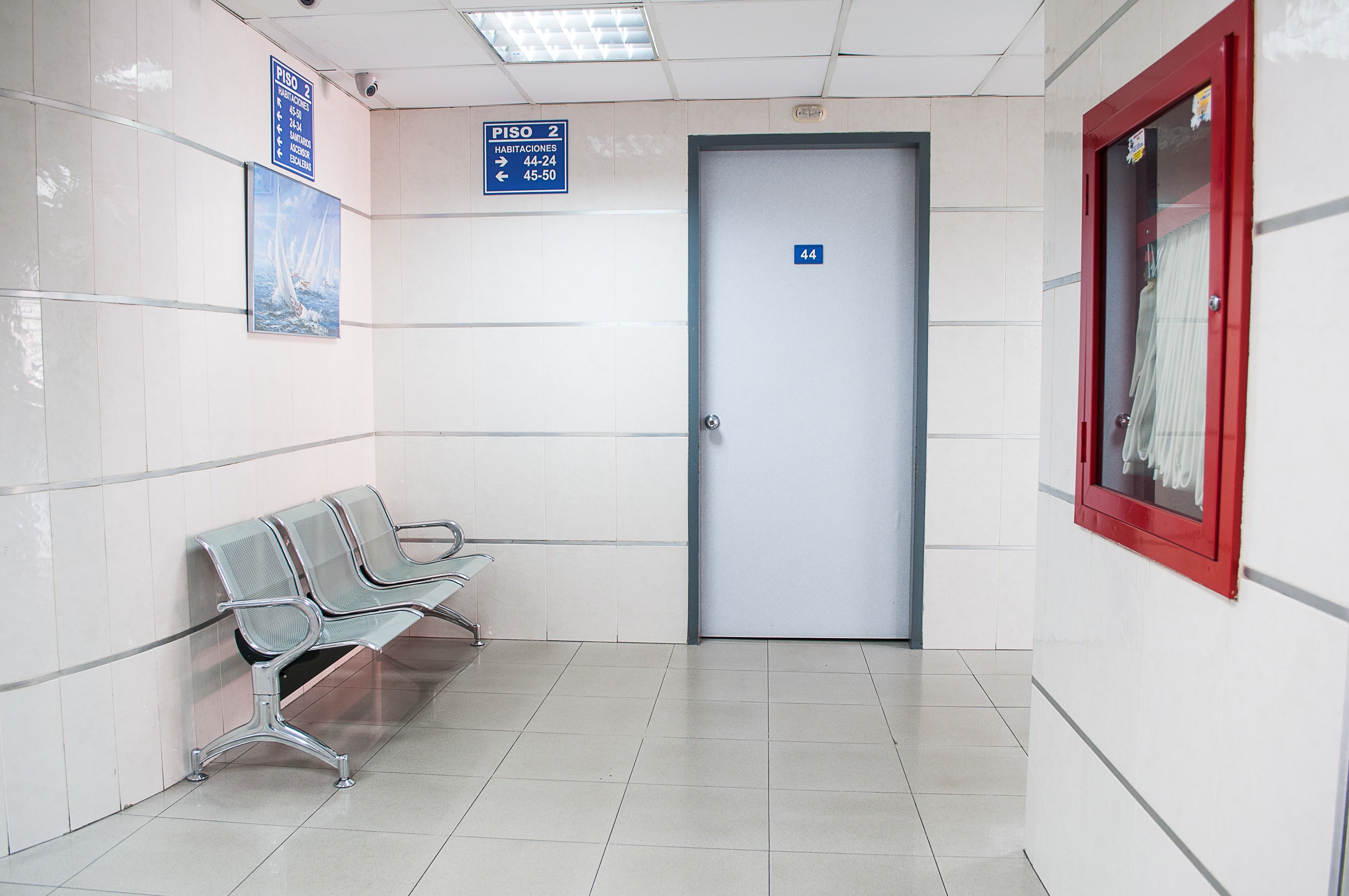 AN ONGOING SERIES OF CHILDREN
"That's weird. I work for the 3M company," he said. The nurse then made her way to the third guy and said, "Congratulations! You're the father of quadruplets." 
The man looked surprised and said, "That's weird. I work for the Four Seasons Hotel." All the men were celebrating the moment and the nurse congratulated them again before walking towards the fourth guy.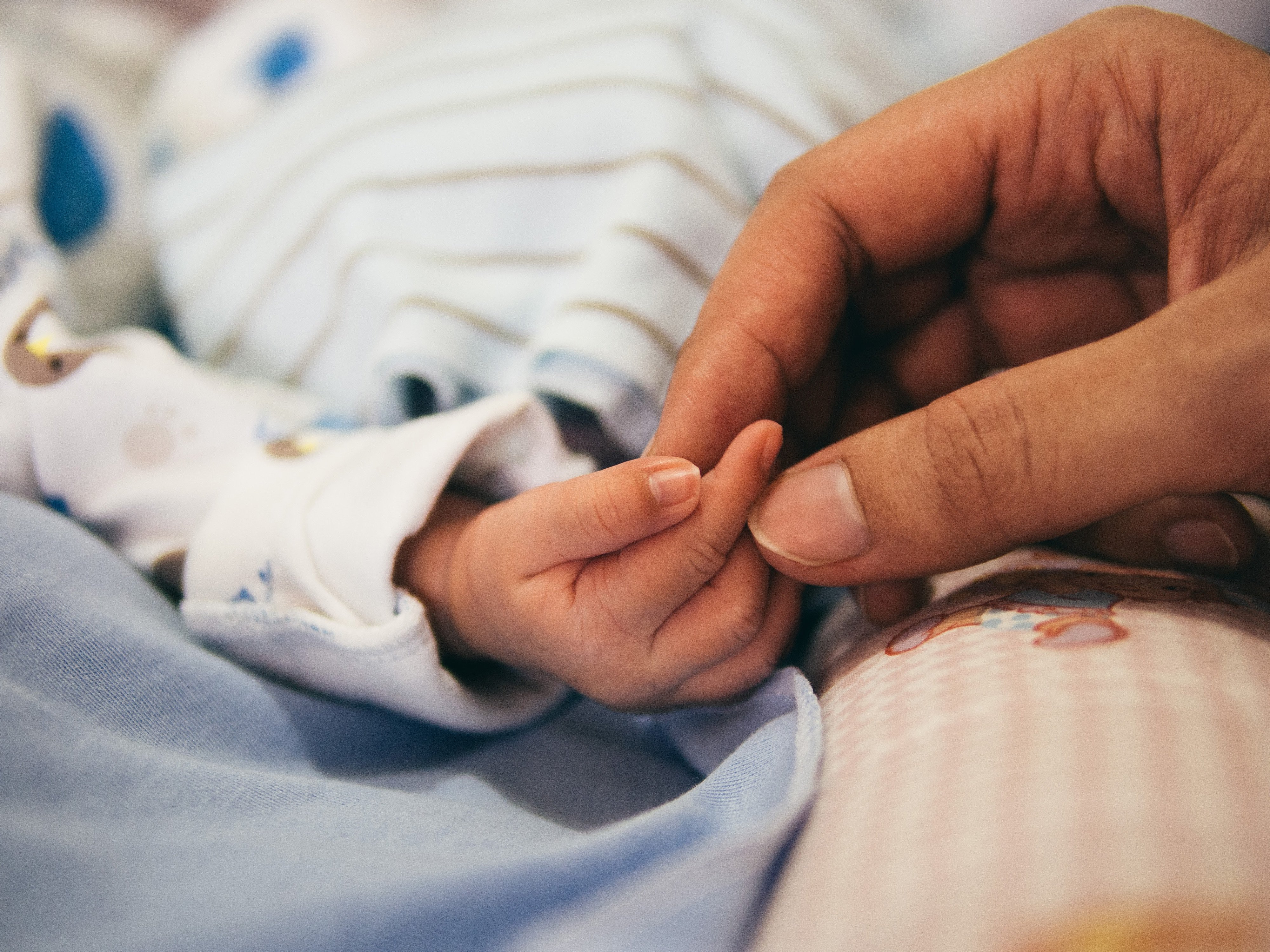 MORE THAN WHAT YOU ASKED FOR
As the nurse was walking towards him, the fourth guy started to bang his head on the wall. Everyone in the waiting room was horrified by the scene. The entire waiting room was confused.
The nurse immediately went to him and asked what was wrong. The man looked at the nurse with tears in his eyes and said, "I work for 7 Up!"
Source: boyslife
Here's another joke about a new employee who looked confused standing in front of a paper shredder.