Kelly Clarkson Reveals Her Talk Show Has Been Renewed for a Second Season
Country singer and "The Voice" judge Kelly Clarkson recently revealed that her daytime talk show wasn't going to end anytime soon. She shared the exciting news via a Twitter post.
Taking to the social media platform on Monday, "The Kelly Clarkson Show host announced in a video that the show was renewed for a second season. Speaking to her fans, the star said:
"So apparently we got renewed. The Kelly Clarkson Show is coming back, definitely, for season 2!" 
CLARKSON THANKS FANS FOR SUPPORT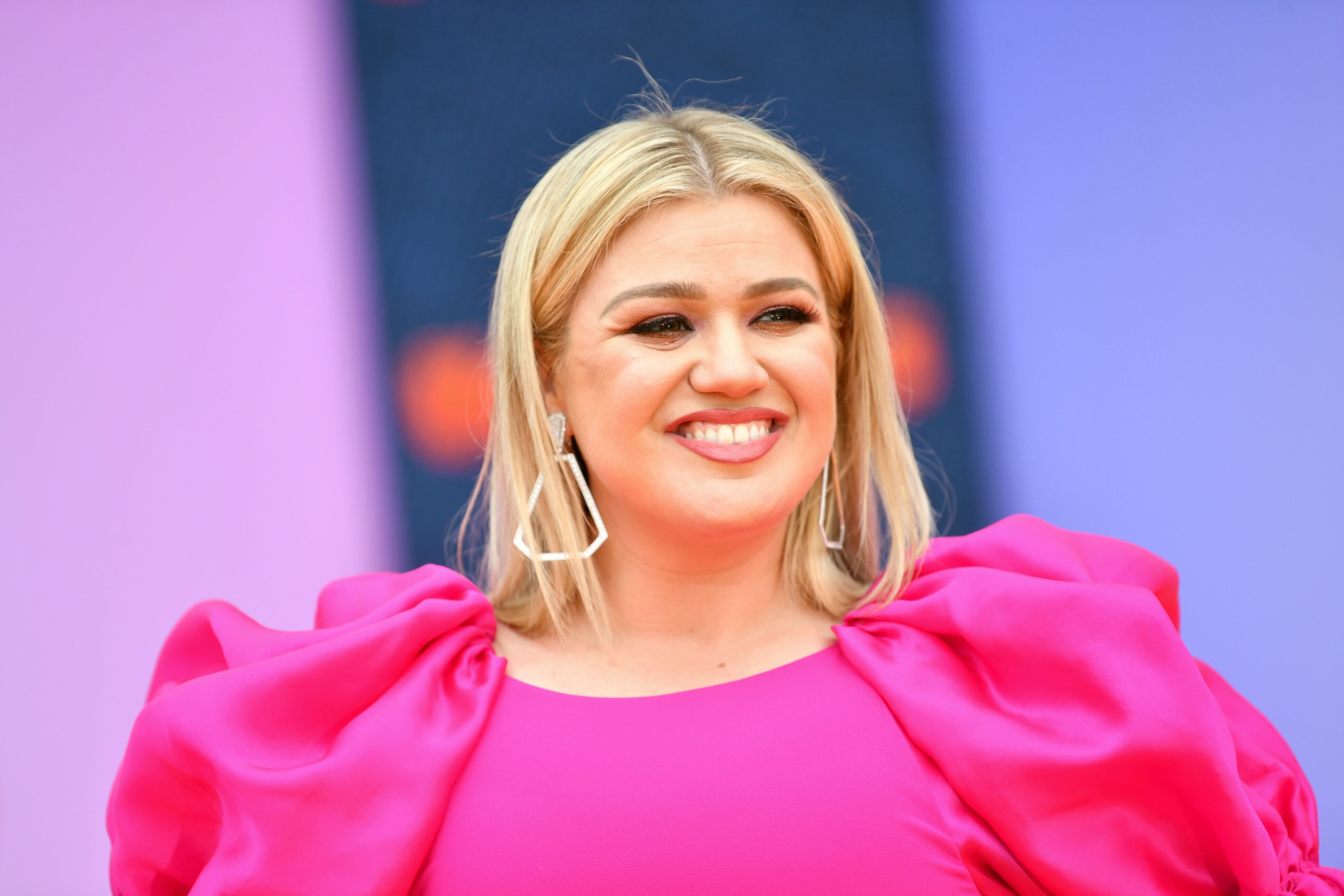 She also shared her gratitude stating:
"Thank you so much to all the fans for the support, all the actors and artists that have been coming on the show, all the human interest people that have been coming on — especially those stories. I think that's what we're all desperately needing."
The country singer concluded by saying:
"The show would be nothing without all the guests and the audience there and the vibe and everything. So we really appreciate it. We're workin' hard for y'all and we're glad you're diggin' it. So here we go, Season 2! Yes!"
WHY NBC RENEWED THE SHOW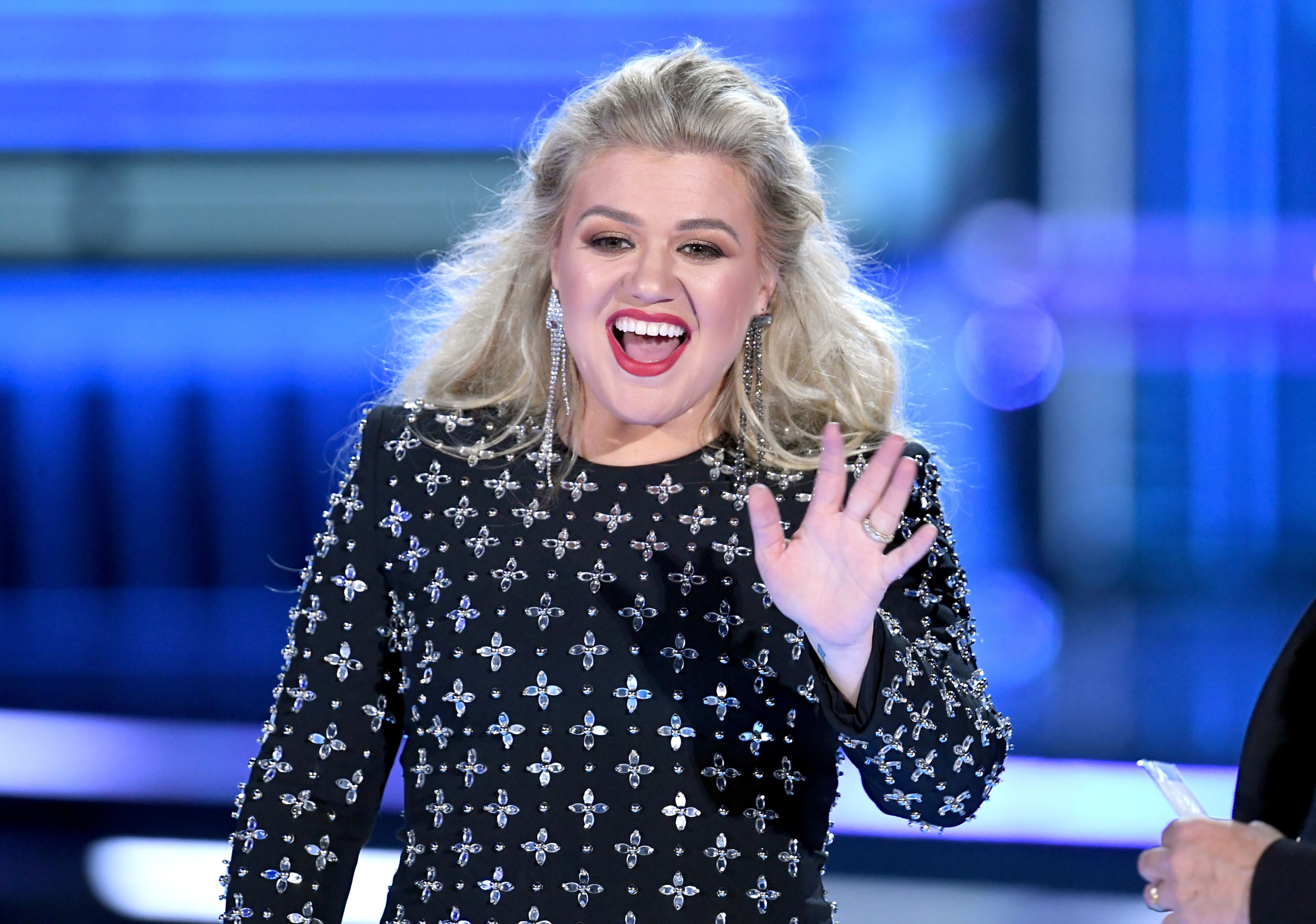 Speaking to the Hollywood Reporter, NBC Universal Television Distribution's EVP of Creative Affairs, Tracie Wilson explained the renewal. Wilson said in a statement:
"The Kelly Clarkson Show is connecting with viewers in a unique way and we are so happy to build on that momentum, bringing Kelly's brand of humor, heart, and, of course, the incredible 'Kellyoke,' to stations for a second season."
WHAT THE TALK SHOW HAS ACHIEVED
CONGRATS QUEEN! Here's to two HUNDRED more seasons @kellyclarkson

— Jarett Wieselman (@JarettSays) November 19, 2019
Clarkson's talk show has averaged 1.9 million daily viewers since it began. It was reported that it was the strongest start for a first-year syndicated talk show in seven years.
"The Kelly Clarkson Show" now ranks fourth among all syndicated talk shows. It sits on a pedestal with long-term shows like "Dr. Phil," "Live With Kelly and Ryan," and "The Ellen DeGeneres Show."
THE SHOW'S PAST GUESTS
🎶 Ooh woo, I'm a rebel just for kicks, now🎶 Don't blame us if this #Kellyoke is stuck in your head all day! pic.twitter.com/Z7BYQc7j6o

— The Kelly Clarkson Show (@KellyClarksonTV) November 20, 2019
The country singer starts each show with a "Kellyoke" segment. During the segment, she covers a song that her audience connects to.  
Her talk show premiered on September 9, 2019, after being announced in 2018. She's since had numerous famous guests like Nick Jonas, John Cena, and Jason Momoa.
TALK SHOW IS OUTPERFORMING OTHER ESTABLISHED ONES
CHEERS to Season 2! 🤗 🎉 #KellyClarksonShow pic.twitter.com/c9rVg9t4wK

— The Kelly Clarkson Show (@KellyClarksonTV) November 18, 2019
Clarkson's show has managed to outrank established daytime shows like "Maury," "Dr. Oz," and "Rachael Ray." In an email to CNN Business, the musician stated:
"I think the world is craving stories with humor, heart and everyday heroes that they can relate to. I love hosting a show that is fun and inclusive... Whether you are a guest on the show or are an audience member watching, I want everyone to feel welcome and know they matter."