Reba McEntire Shares 'Stronger Than the Truth' Grammy Nomination & Thanks Everyone Involved
Reba McEntire is celebrating her Grammy nomination by giving credit to all those who had a hand in her highly acclaimed country album, "Stronger Than The Truth."
The country superstar shared two Instagram posts announcing the news. The first thanked the Recording Academy on Wednesday and the singer described the inspiration behind the album.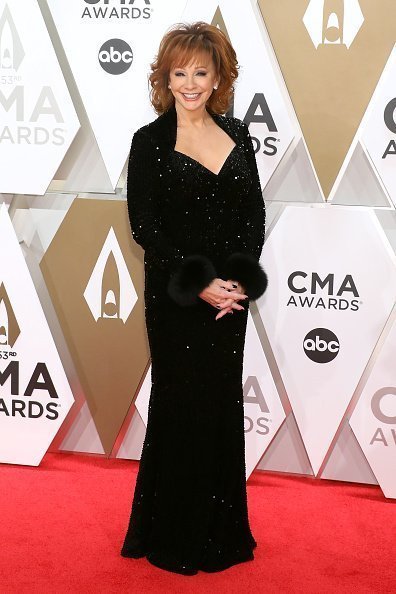 The album, "Strong Than The Truth," was nominated for Country Album of the Year along with Eric Church's "Desperate Man," Pistol Annies' "Interstate Gospel," Thomas Rhett's "Center Point Road" and Tanya Tucker's "While I'm Livin.' "
The nomination is McEntire's 16th for the Grammys. It follows her 2018 win for Best Roots Gospel Album for "Sing It Now: Songs of Faith & Hope." Her celebratory posts are found below.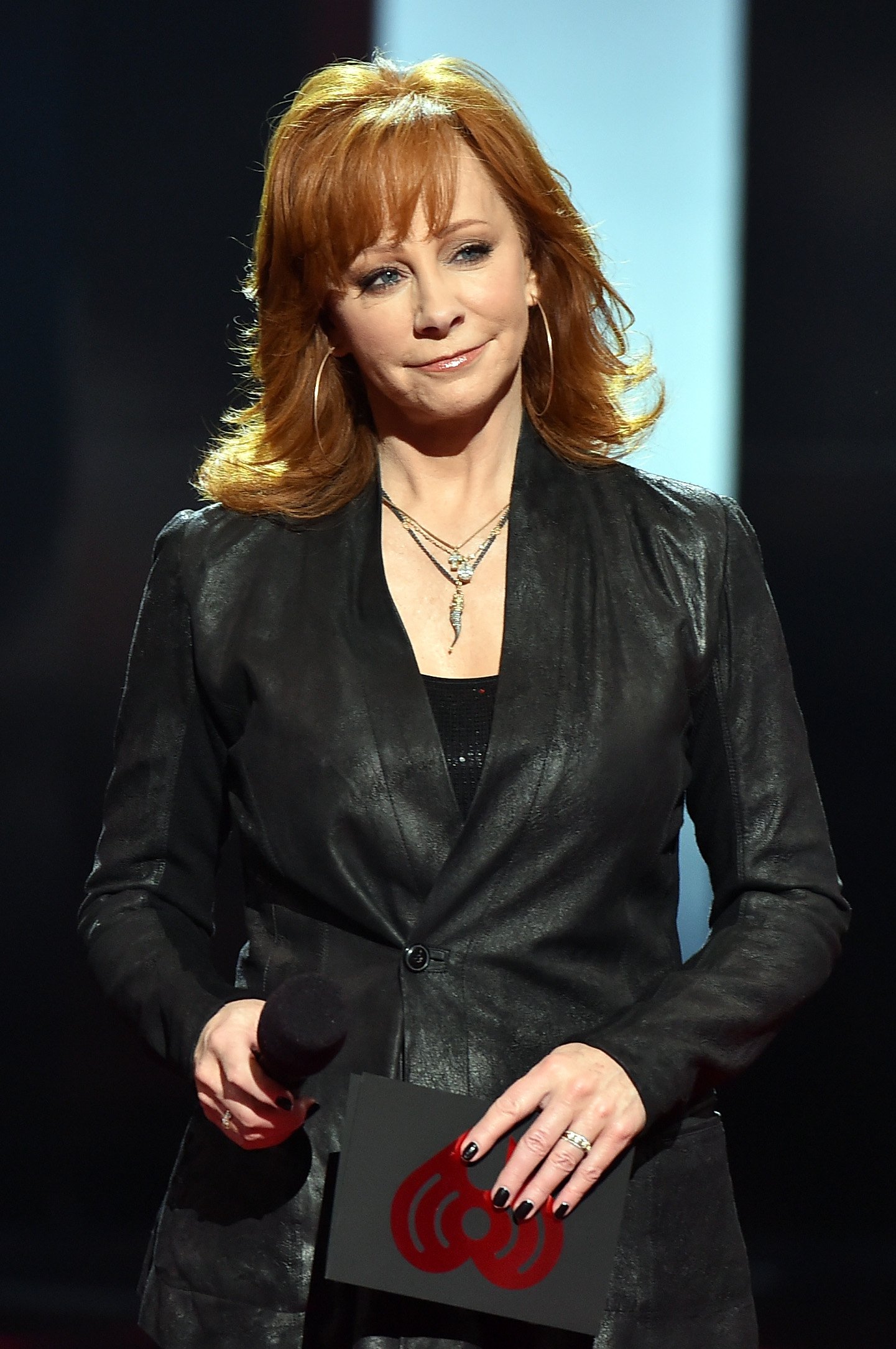 In the first, a single photo shows part of McEntire's album cover with her posing in a brown top with a silvery jacket and dark blue jeans. Next to it is written, "62nd Grammy Awards Nominee." 
She wrote: 
"I wanted to go back to my roots and make an album that reminded me of the music I grew up with. Thank you to everyone involved in the making of this album!!!"
Hours later, she shared another post with three photos, the first of which appears to be the CD's back cover. It lists all persons involved in the album including engineers, songwriters, stylists, and musicians. 
The second picture showed a picture of a green Grammy trophy and the message: "Recording Academy, Behind the Record, #GiveCredit." The third picture showed the album cover in full this time.
In the caption, the singer wrote: 
"To everyone who was part of #StrongerThanTheTruth - THANK YOU. The #Grammys nomination today wouldn't have been possible without you. #GiveCredit #BehindTheRecord."
The Oklahoma-born singer is joined by fellow state natives Brooks & Dunn, Miranda Lamber, Yolanda Kondonassis, Vince Gill, and Blake Shelton who was nominated for Best Country Solo Performance for the hit "God's Country." 
McEntire's nomination comes fresh off the heels of last week's CMA Awards hosting gig, where she looked ageless onstage. The singer's breathtaking performance stunned fans — as did her three outfit changes. 
O K A Y @reba 👏

Serving looks while bringing the crowd to their feet at the #CMAawards 😍 pic.twitter.com/InMGMMFJxs

— iHeartCountry (@iHeartCountry) November 14, 2019
One person wrote:
"@reba is ageless! And fantastic! And fancy!!! Tricia, bowing down in all of us."
Carrie Underwood and Dolly Parton also looked gorgeous as they co-hosted with the fiery red-haired singer. Our congratulations go out to McEntire for the nomination.