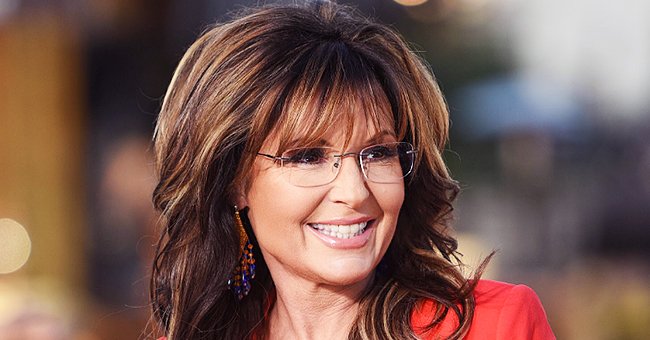 Getty Images
Sarah Palin's Daughter Willow Thanks Sister for Helping to Take Care of Her Newborn Twins
Willow Palin publicly thanked her "sweet" sister Pipin for helping her take care of her newborn twins, Banks and Blaise.
Willow Palin is not succumbing to the pressure of being a new mother, and it's all because of her loving support system.
As reported by the Daily Mail, the new mom took to her Instagram story yesterday to thank her younger sister Palin for being there for her since the birth of her twin daughters.
Willow shared a heartwarming photo of her 18-year-old sister performing aunty duties as she held the girls, Banks, and Blaise, in her arms while smiling for the camera.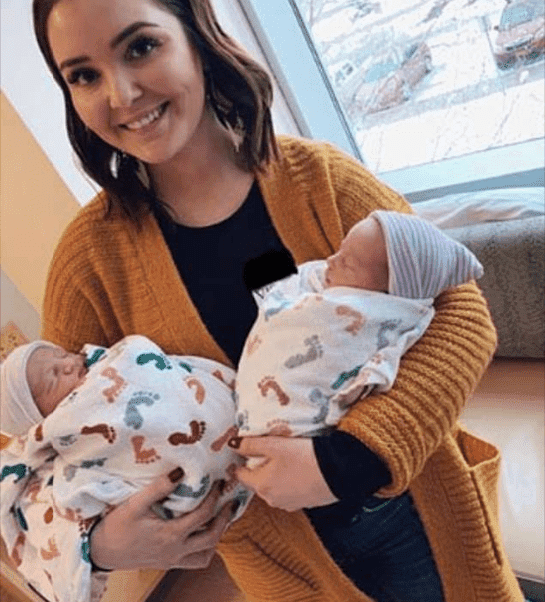 A screenshot of Willow Palin's post on her Instagram Story. | Photo: instagram.com/wbf
Alongside the lovely photo, Willow thanked Piper for her support, writing:
"My sweet sister @piper.p has been by our side the entire time. We love her sooooo much."
After appreciating her sister, the new mom then took to gushing on her bundles of joy as she shared a lovely photo of her daughters soundly asleep, wrapped in pink blankets.
The sweet snap, which was captioned "somebody pinch me" showed the adorable girls wearing matching pink and blue striped knit hats with large bows in front.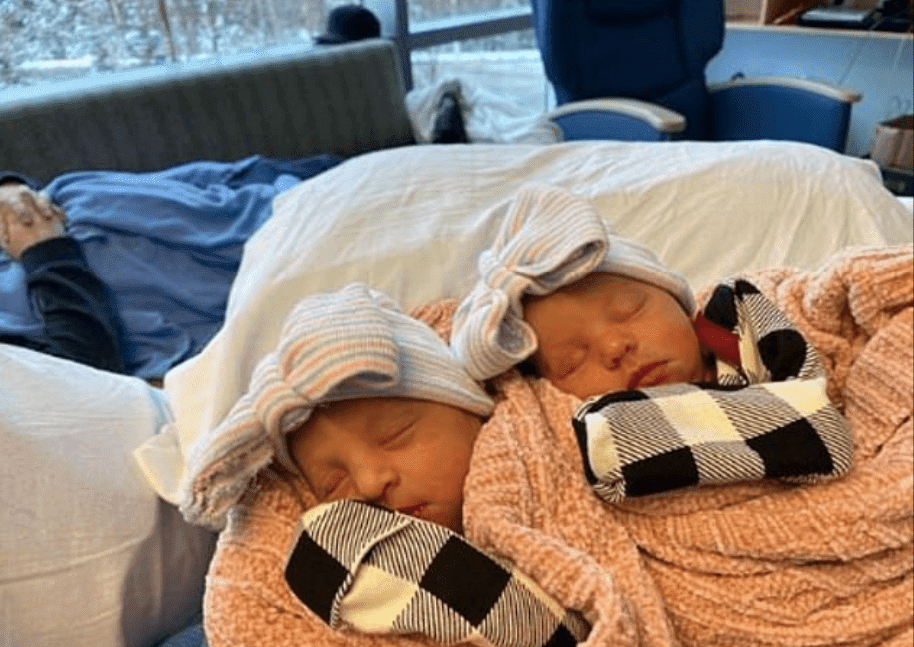 A screenshot of Willow Palin's post on her Instagram Story. | Photo: instagram.com/wbf
Sarah Palin has no doubt done a great job in raising her daughters to be each other's support system, regardless of the distance apart.
This was the case for Willow's sister Bristol Palin who lives in Texas and missed the birth of her nieces.
Showing that her absence meant nothing, Bristol shared a photo of the babies on Instagram with a caption that read:
"Banks and Blaise ? cannot wait to squeeze these teeny tinies!!! congrats to my baby sis @wbf_ & brother-in-law on welcoming the newest babes, lucky little ladies to have such a great mama & daddy. ??"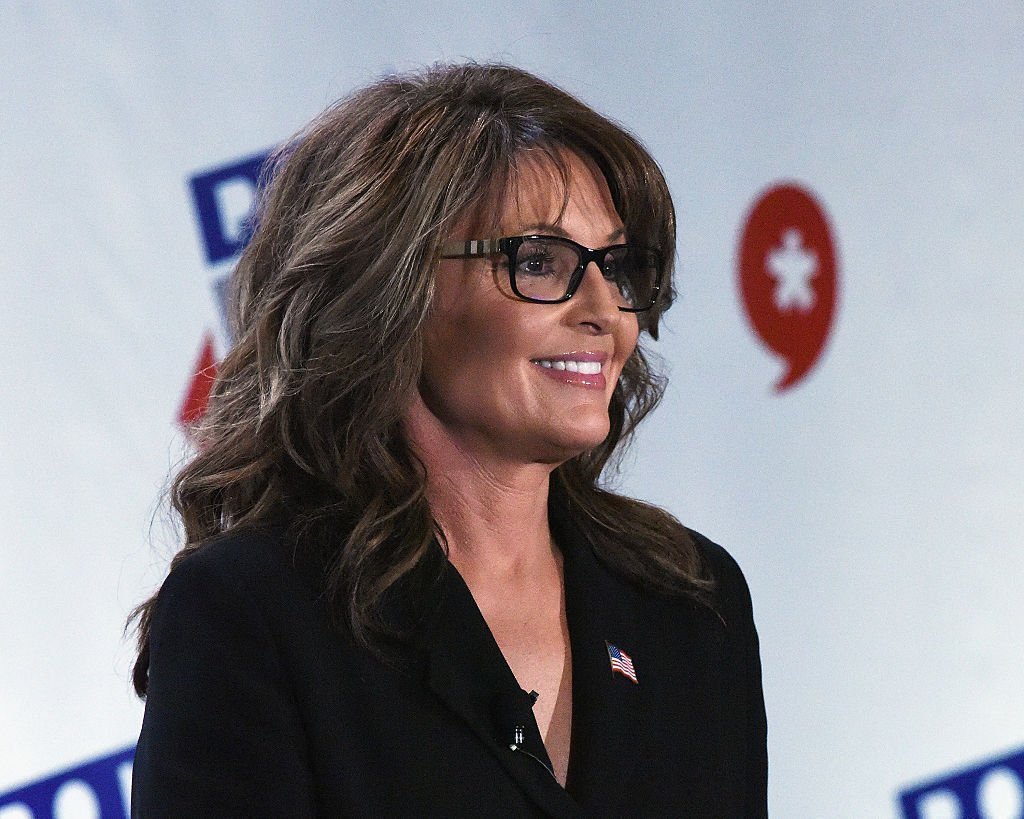 Sarah Palin speaks during her appearance at Politicon at Pasadena Convention Center. | Photo: Getty Images
Proud grandmother Sarah Palin wasn't left out of the social media celebration as she uploaded a series of photos showing members of the Palin family, including her estranged husband Todd Palin, serenading the little ones with love.
Willow and husband Rickey Bailey welcomed Banks and Blaise on Monday, November 19, according to PEOPLE.
She shared the great news with a photo of the girls cuddled up to each other as she told the world, "we are so in love with you girls." PageSix notes that Willow announced her pregnancy with the girls back in May, about eight months after she tied the knot to Bailey.
Please fill in your e-mail so we can share with you our top stories!