Sarah Palin and Estranged Husband Todd Reunite in Pics after Daughter Willow Gives Birth to Twin Girls
Shortly after the news of their estrangement hit the media, Sarah and Todd Palin reunite to celebrate the birth of their twin grandchildren.
Sarah Palin took to Instagram on Tuesday to share news of her grown daughter, Willow, delivering twin daughters, Banks, and Blaise.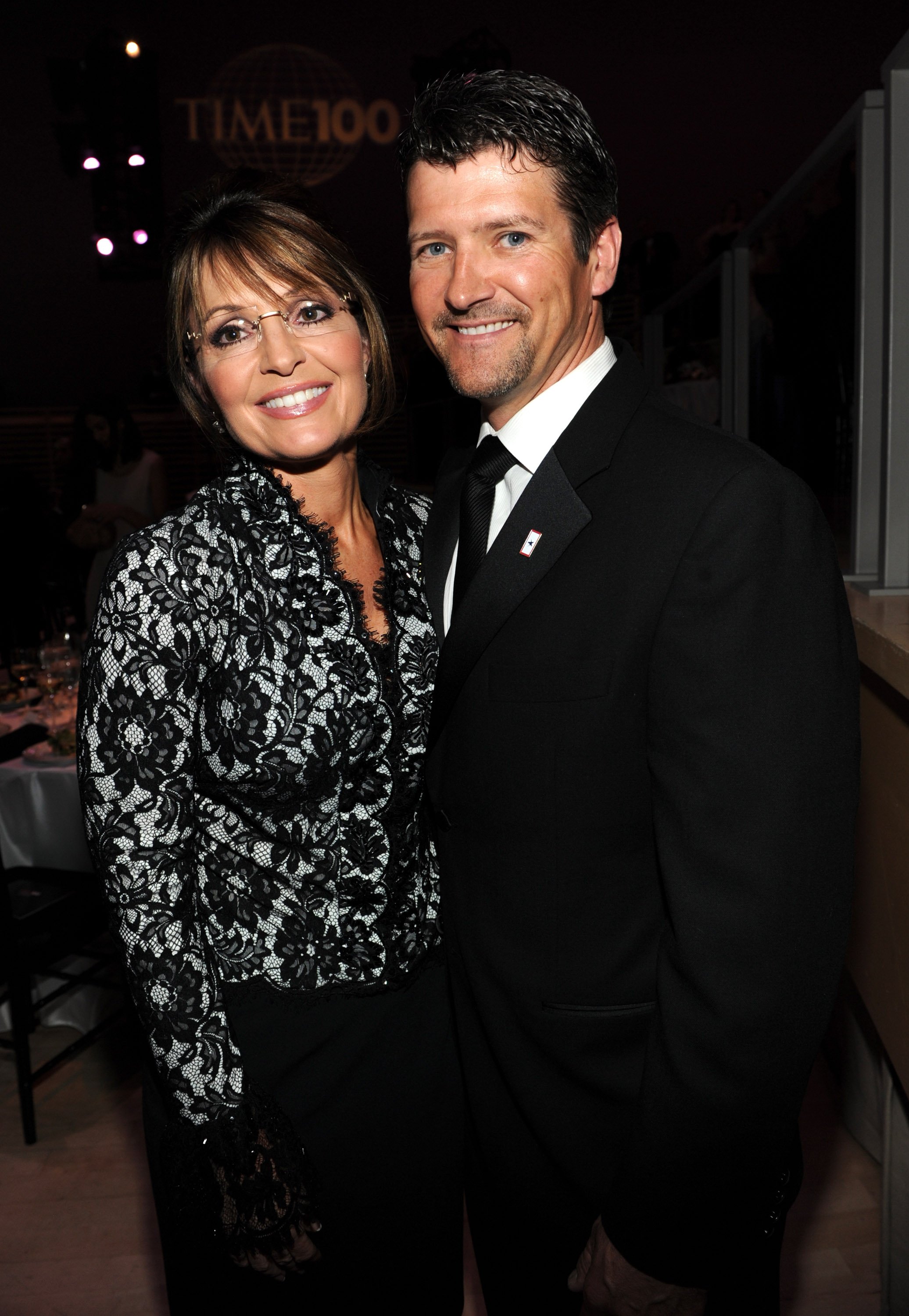 The well-known politician and author did this by sharing a series of snaps via the social platform and captioned them with a short message that displayed great joy. 
She wrote:
"Banks&Blaise!! BlessingX2 Congratulations Willow&Ricky = and then there were four."
Although some of the pictures are of low quality, they are still wonderful because they capture treasured moments in the Palin family as they welcome the new additions.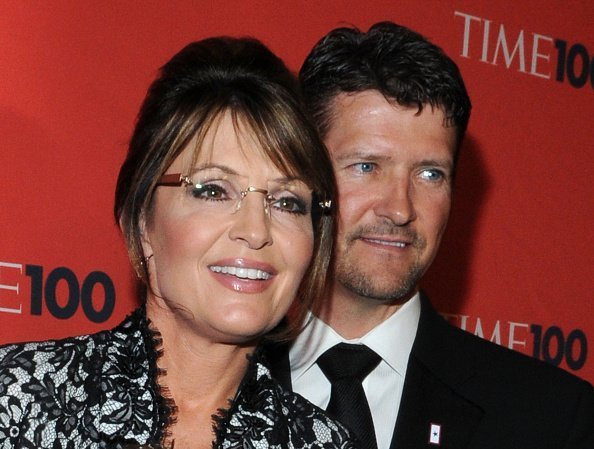 The snaps range from pictures of the family members holding the newborns, who were born on November 18 at the Anchorage Hospital, Alaska, to the new mother herself lying in a hospital bed. 
The first picture is, however, the most eye-catching because it features Sarah and Todd sitting side by side and holding the twins in their arms. 
There is indeed nothing to hint at the couple's ongoing divorce case as they looked on happily at the beautiful babies. Fans especially seemed taken with this, and they took to the comments section to congratulate the couple. 
One such fan wrote:
"Oh, my goodness! You and Todd have raised an amazing family. Those beautiful babies are another blessing. Congratulations!"
While another wrote:
"Oh, this makes my *heart emoji️* happy to see the Palin-Heath-Ricky&Willow family together! Those baby girls are beyond adorable !"
It was only about one week ago that Sarah, who is best known for her three-year run as the governor of Alaska, shared never before heard details about her and Todd's failed relationship. 
It was there she made the startling revelation that she found out about Todd's divorce filing via email. While she described the experience as particularly "devastating," she expressed hopes for reconciliation by disclosing that they now have sessions with a marriage counselor.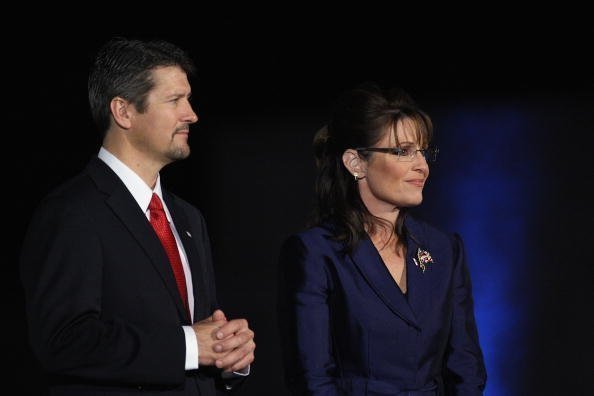 Banks and Blaise may just be what the couple needs going by the new Instagram photos.