Sarah Palin Reportedly Says It's Not yet over between Her and Husband Todd After He Filed for Divorce Days after 31st Anniversary
Sarah Palin was present in a two-part podcast with Dr. James Dobson, where she gave an update on her relationship with her husband, Todd Palin, who filed for divorce from their union. 
Sarah Palin and her husband, Todd, have been through a lot of things. Their 31-year marriage has seen them raise five children, witness the birth of five grandchildren.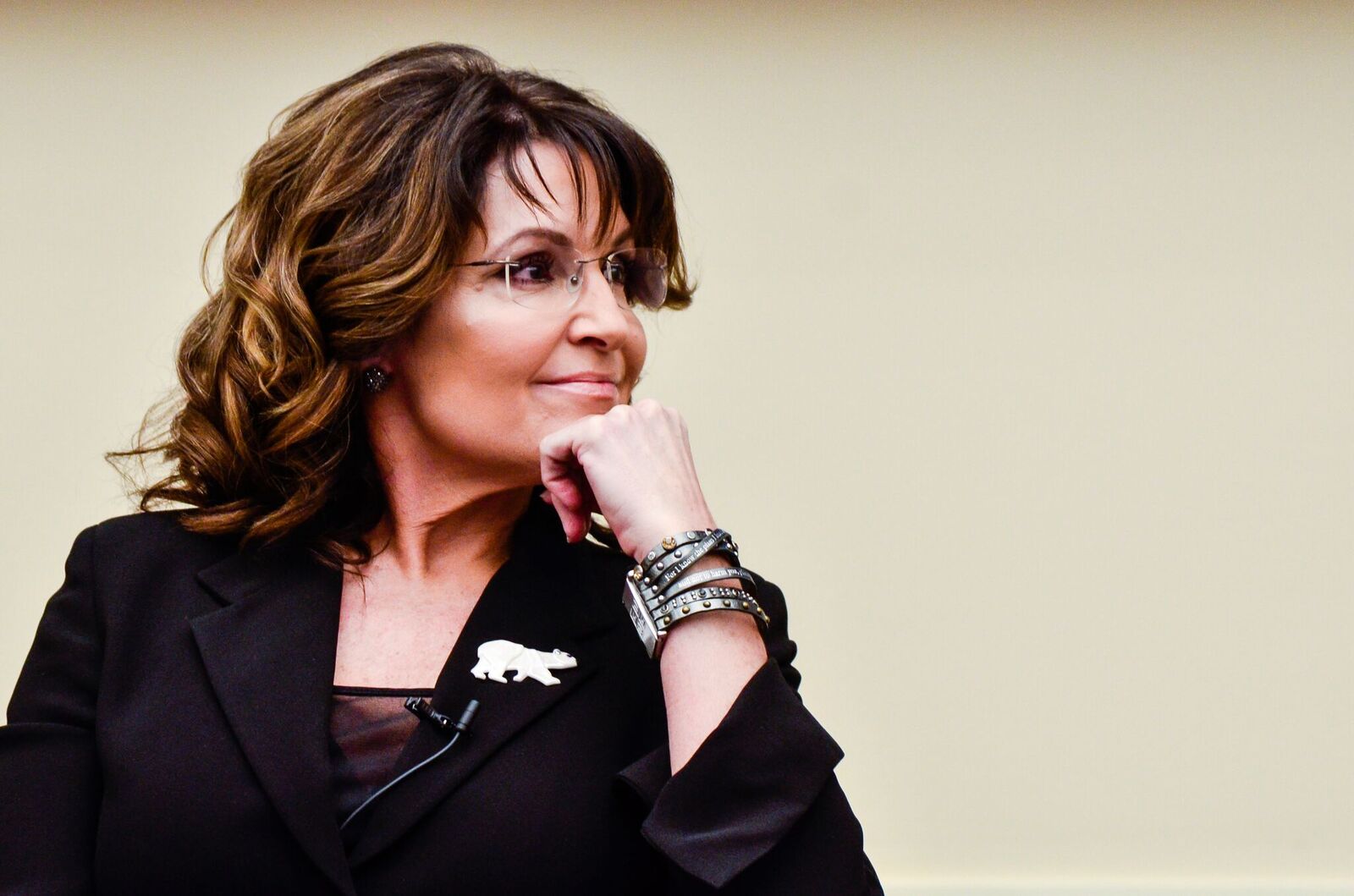 In that time, Sarah rose to national prominence, first, as a Governor in the state of Alaska, before she became the Republican Vice-Presidential candidate in the 2008 Presidential elections. However, the future of their union could be in doubt, though Sarah Palin is determined to see it through. 
Speaking to Dr. James Dobson on his podcast, which was recorded some weeks back, Sarah Palin revealed the present situation between her and Todd, saying that they were going through counseling.
The revelation made by Sarah on the podcast would mark the first time she would speak publicly about her pending divorce from her husband.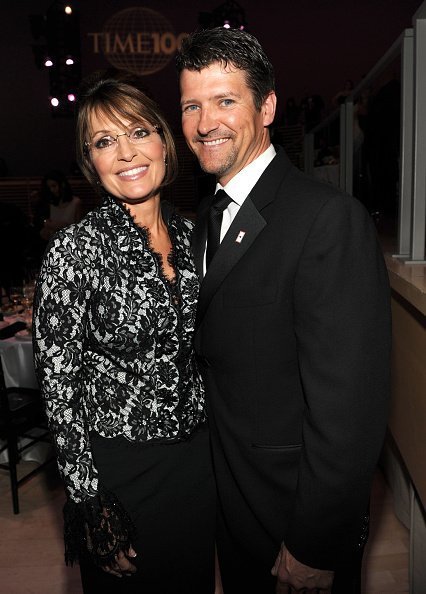 She also said that she got to know about the divorce after Todd's attorney sent her an email, saying her husband had hired her. She said:
"A week after our 31st anniversary is when he filed. Ugh, yeah [voice softens] it's not easy to talk about. It was devastating. I thought I got shot."
Despite the devastation she felt at getting the divorce notice, Sarah believes that it wasn't over, even though attorneys would be making money off her and Todd's heads.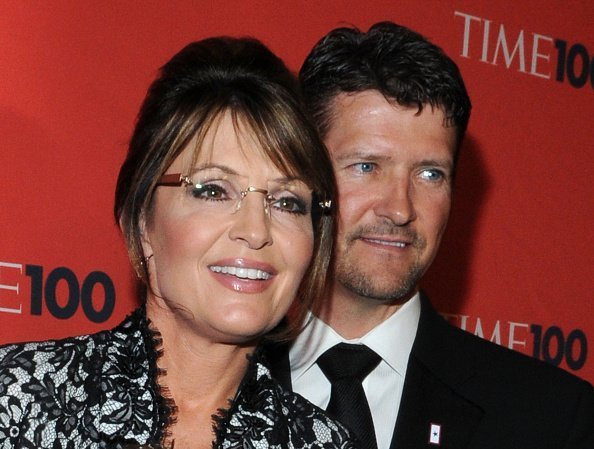 She said:
"It's not over yet. Attorneys are getting rich off us and I don't like that whole system. It makes no sense to me."
Sarah prayed for God's will to be done in her and Todd's marriage, and that He also makes them know that the grass isn't always greener on the other side. She added that her children were also on the side of trying to avoid a divorce, which made her happy.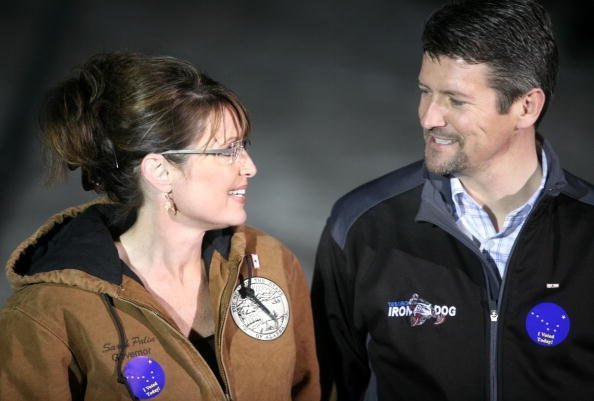 Todd Palin filed legal documents to end his marriage with Sarah Palin on Friday, September 6, at Anchorage Superior Court. The 55-year-old cited "incompatibility of temperament" between him and his wife, to the extent that they find it impossible to live together as a couple.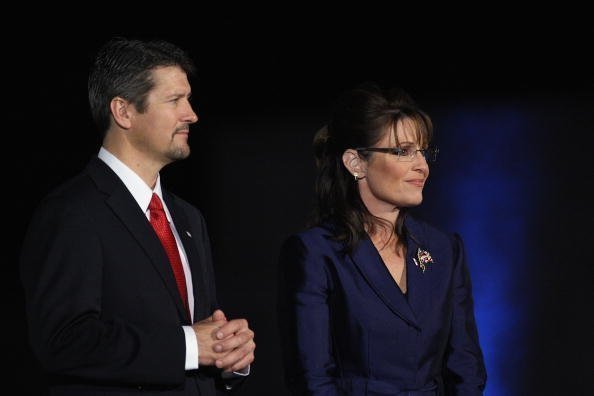 Todd's attorney, Kimberly Colbo, said that moving forward, she would like the divorce proceedings to be classified as confidential.