Sarah Palin Reportedly First Learned That Husband Todd Had Filed for Divorce via an Email
Sarah Palin revealed that she got a divorce notice from her husband of many decades, Todd, via email and that it felt like she "got shot."
New reports have it that the politician and mother of five claims she first learnt of her husband's desire for separation via an email from his lawyer.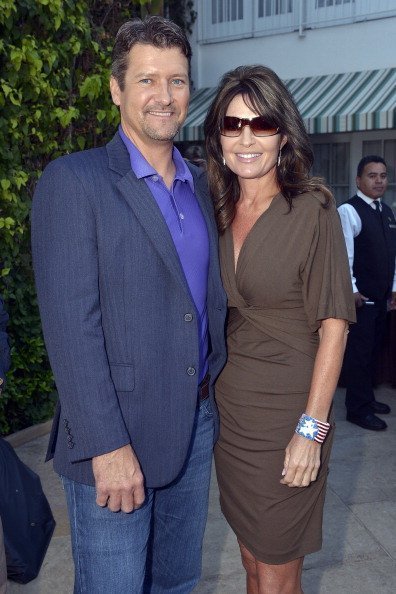 SARAH'S THOUGHTS ABOUT HUSBAND TODD'S DESIRE TO FILE FOR DIVORCE 
The email reportedly came a few days following Sarah and Todd's 31st wedding anniversary on August 29. There has, however, been little known about the couple's sudden separation until now. 
Sarah, who is best described as Alaska's former governor, honestly disclosed how she felt about Todd, an oil field production operator, suddenly filing for divorce without any prior discussion with her. For Sarah, finding out through a third party made her heartbroken so much that it felt like she "got shot."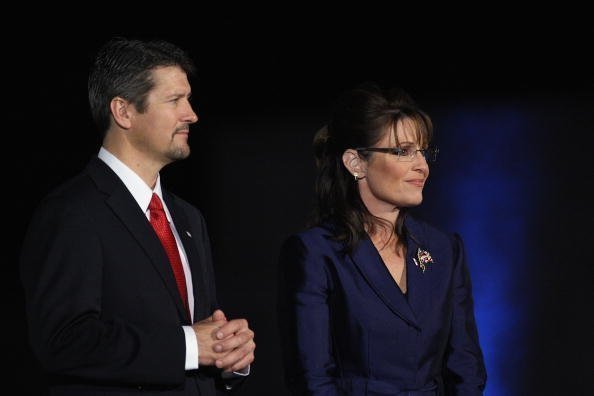 "OH YEAH, IT'S NOT EASY TO TALK ABOUT," SARAH SAYS 
While speaking in an interview with James Dobson, Sarah explained that the subject of the divorce is still a very sensitive subject for her. She said:
"I found out from an email from an attorney saying that she was hired and that was on June 19; I'll never forget it… Oh, yeah. It's not easy to talk about."
Sarah and Todd's marriage is one that has been labeled a model union in past years. The couple spent over three decades together in harmony, and they share five beautiful children and grandchildren.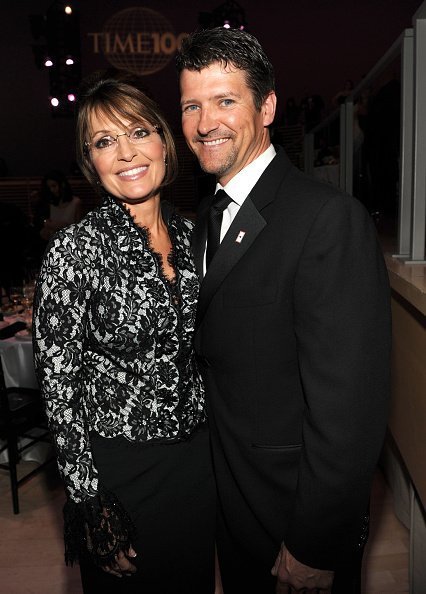 It is why the news of their divorce left everyone astonished. According to reports, Todd filed for divorce from Sarah on September 6, citing his reasons as "incompatibility of temperament between the parties." 
SARAH PUSHES THAT HER MARRIAGE TO TODD ISN'T "OVER" YET
Sarah, however, revealed that the marriage, which she labeled as "one of the most important things in her life," is far from being "over, over" because they were seeing a marriage counselor.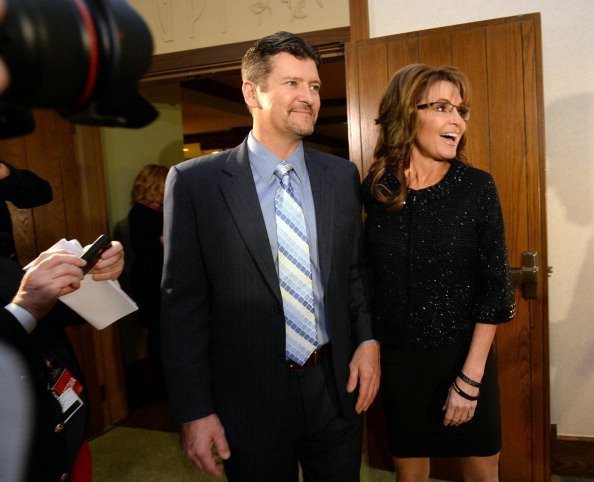 The widely-acclaimed author said:
"We're going through counseling now, so it's not over, over. But yeah, the prayer would be for, of course, for God's will to be done, but that God would make sure that we know that the grass isn't always greener on the other side."
Although there have been rumors of a Palin divorce in the past, it appears that this time, it might just be the real deal. It can only be hoped that the couple, who also parent a special needs child, reignite their love for each other and reconcile very soon.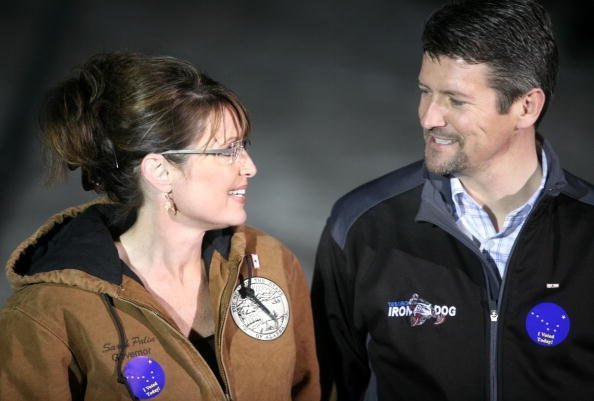 Aside from 11-year-old Trigg, who suffers from Downs Syndrome, Sarah and Todd share adult children Track, 30, Bristol, 28, Willow, 25, and Piper, 18.