Daily Joke: Balding Man Places 'Love' Stamps on Pink Envelopes at the Post Office
Today's #jokeofday is about a mysterious balding man who was placing love stamps on pink envelopes at the post office to disrupt couples.
Divorces are usually not a positive thing for the parties involved as it brings a lot of pain and hurt. 
However, that isn't the case for the divorce lawyer who ends up winning financially in the end. This could be why they would go to any length to have a case.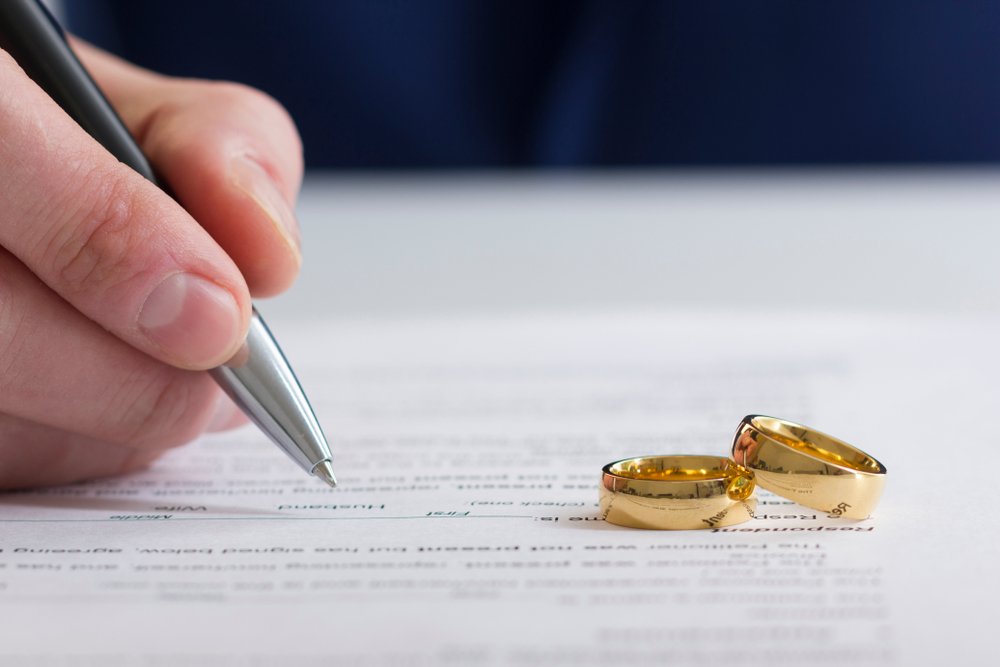 One day, a man walked into a post office and saw a middle-aged, balding man standing at the counter and meticulously placing love stamps on bright pink envelopes that had hearts all over.
Like that was not enough, the man went on to take out a perfume bottle and spray the scent all over the stamped envelopes.
The man who walked into the post office became curious and asked the bald man what he was up to.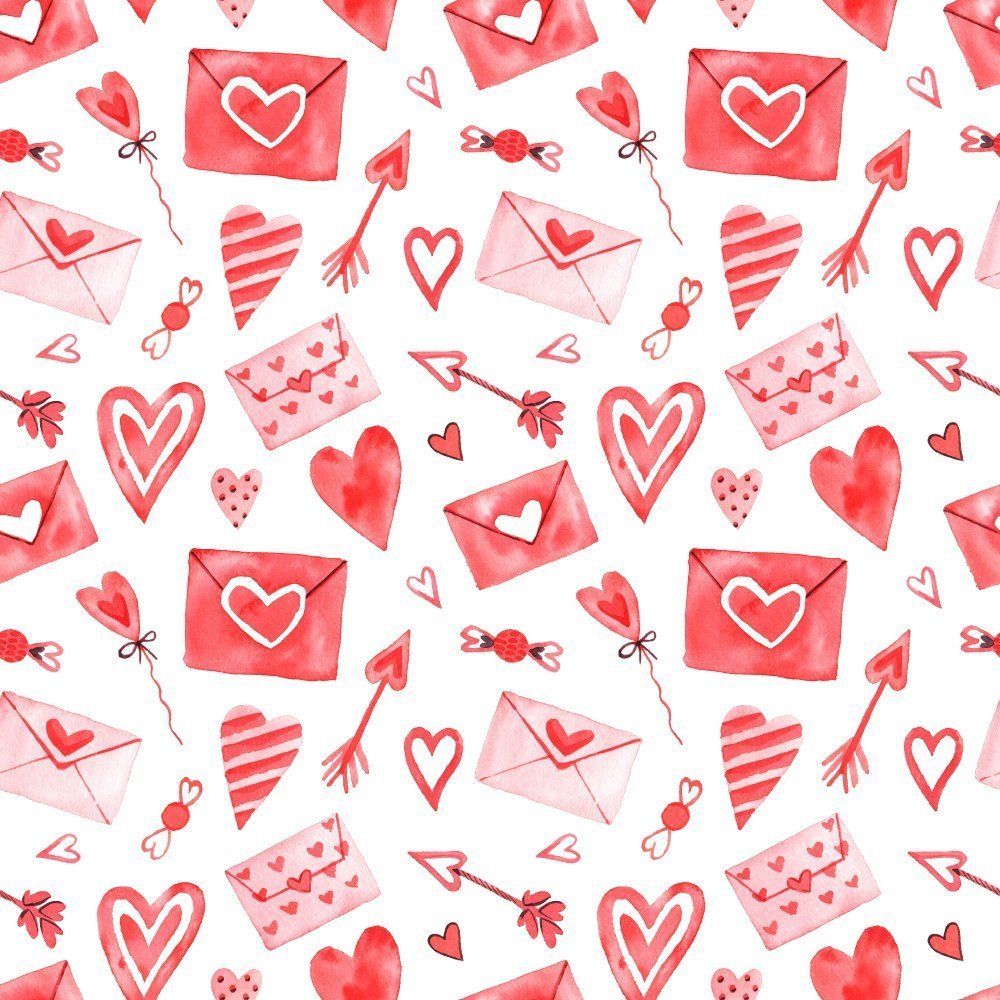 He answered, saying:
"I'm sending out 1,000 Valentine's Day cards signed, 'Guess Who?'"
Confused about why he would do such a thing, the man asked why only for the balding man to say, "I'm a divorce lawyer."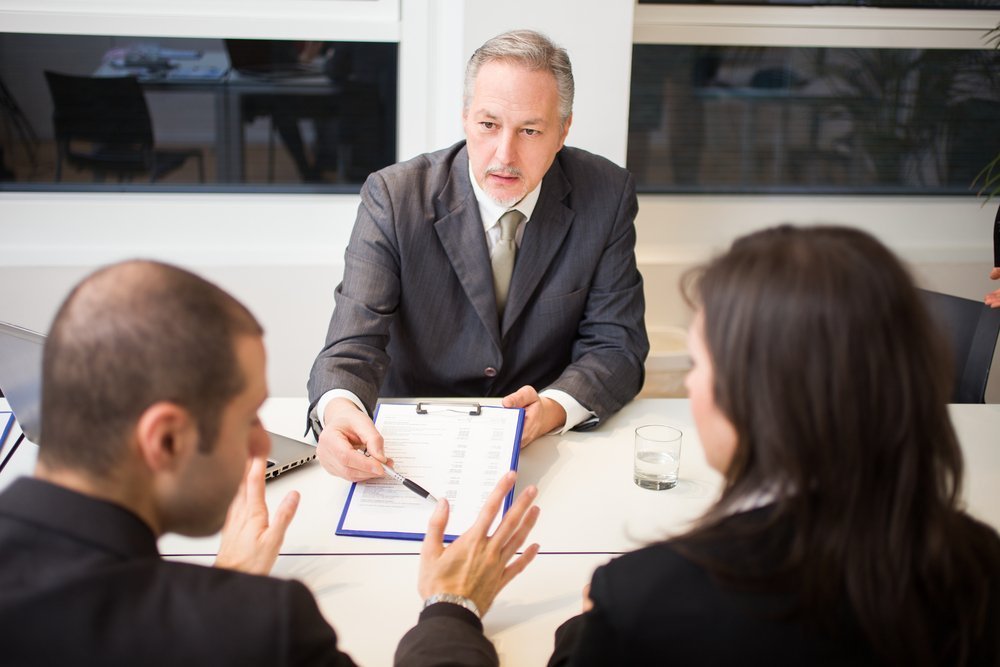 What an interesting strategy to get couples divorcing!
Another divorce joke tells the story of a man named Ralph, who was driving home one evening when he realized he had forgotten to buy his daughter a birthday gift.
Immediately, he rerouted, drove to the mall, and ran to the toy store in a bid to get a present.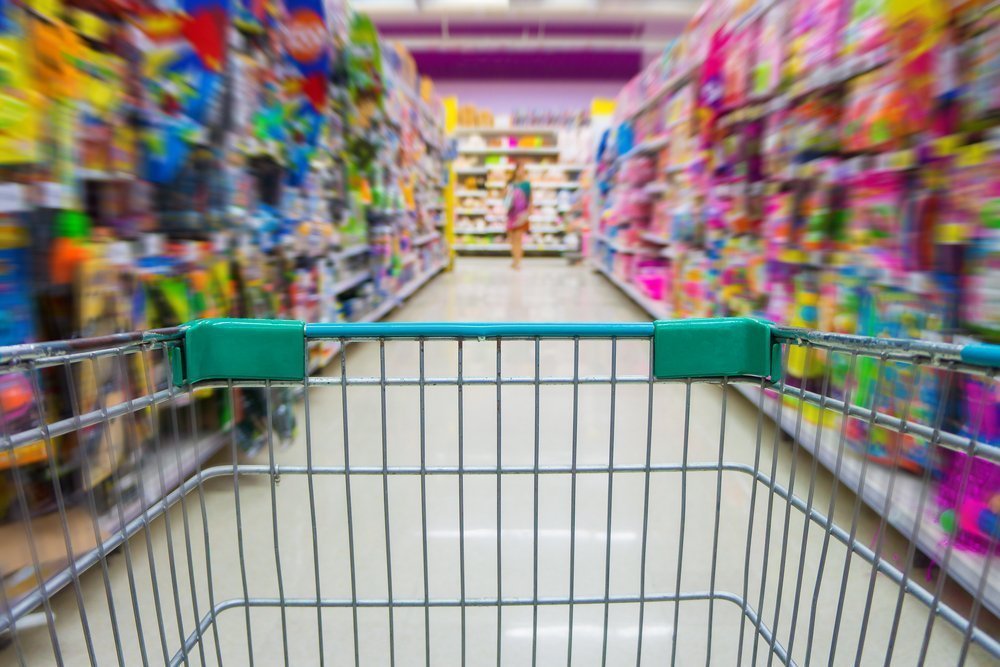 He then asked the store manager:
"How much is that new Barbie in the window?"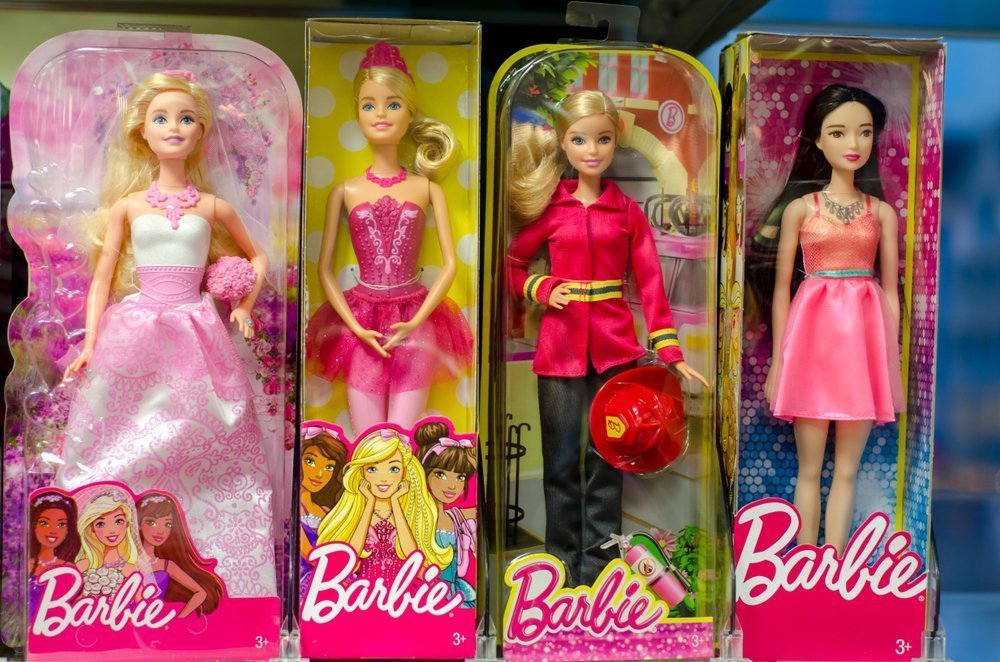 The manager replied:
"Which one? We have the Gym Barbie for $19.95, the Ball Barbie for $19.95, the Shopping Barbie for $19.95, the Beach Barbie for $19.95, and the Divorced Barbie for $375.00."
Confused about the high price of the Divorced Barbie, Ralph asked the store manager for an explanation. He answered, saying:
'Well, Divorced Barbie comes with Ken's car, Ken's house, Ken's boat, Ken's dog, Ken's cat, and Ken's furniture."
Divorced Barbie is no doubt having the time of life; we can't tell if Ken feels the same way!