Eva Marcille of RHOA Says She Knew Co-Star Porsha Williams & Her Fiancé Dennis Would Reunite
"Real Housewives of Atlanta" star Eva Marcille is not surprised at her co-star, Porsha Williams' reunion with her fiancé, Dennis McKinley, saying that she always knew that they would get back together. 
"Real Housewives of Atlanta" is never far from break-up and make-up situations. The latest instance of that involved Porsha Williams and Dennis McKinley, who split in June, just three months after their daughter, Pilar Jhena was born.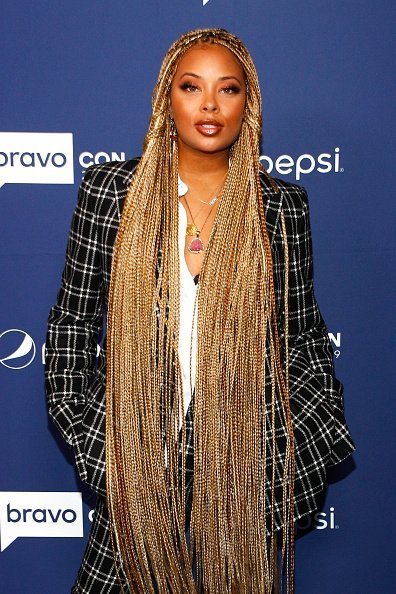 The split, which surprised many, occurred after Dennis admitted to cheating on Porsha when she was seven months pregnant.
However, everything now seems cool between the couple, and Eva Marcille, in an interview with HollywoodLife says she always expected that to happen.
"That's when I realized, he was unfaithful to me while I was carrying our child"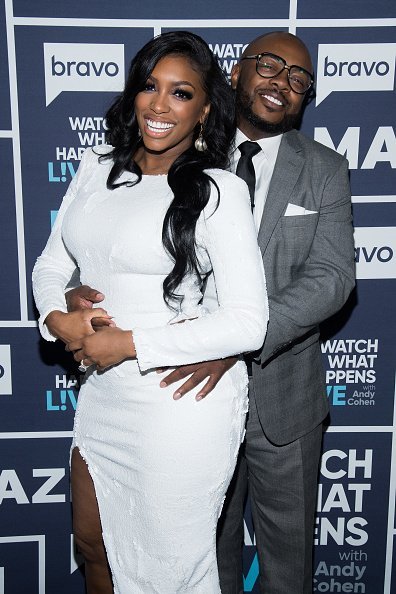 Eva revealed that Dennis is close friends with her husband, Michael Sterling, and hence that gave her a better view of Porsha's relationship with the former. She said:
"I always predicted that they will be back together. My husband's really good friends with Dennis despite how it looks in the media and how crazy it actually was in real life. He loves her and I believe that they are meant to be."
Despite Eva not being surprised at Porsha and Dennis's reunion, her fellow cast member on the reality television series, Kandi Burruss, was shocked that they found a way back to each other. Speaking to HollywoodLife earlier in the month, Kandi said:
"At first when we started the season, she [Porsha] was so done. But everybody could figure it out, I guess, especially when they have a beautiful baby."
Things turned sour for Dennis and Porsha after she confirmed rumors that her fiancé had been unfaithful to her while she was pregnant. 
Porsha revealed in the season 12 premiere of "RHOA" that she had found something incriminating on Dennis's phone and that they were not living together. She said:
"Dennis has moved out. It's been four of five days. We were arguing about something I found in his phone to be inappropriate, and then, that's when I realized, he was unfaithful to me while I was carrying our child."
In the days leading to the premiere, Porsha told reporters that she and Denis are engaged and doing okay. She also added in an interview to "US Weekly" that they are happy and raising their daughter together. 
She revealed that Season 12 of "RHOA" would show the trying times of their relationship following their split after the cheating scandal.