Joe Pesci Who Played a Clumsy Thief in 'Home Alone' Is Still acting 29 Years after Movie Release
At 76, award-winning actor Joe Pesci found a renewed passion for filmmaking.
The "Home Alone" star appears in a new movie titled, "The Irishman," directed by renowned filmmaker Martin Scorsese, as reported by GQ.
Pesci, whose first love was music, released an album in 1998 titled "Vincent LaGuardia Gambini Sings Just for You."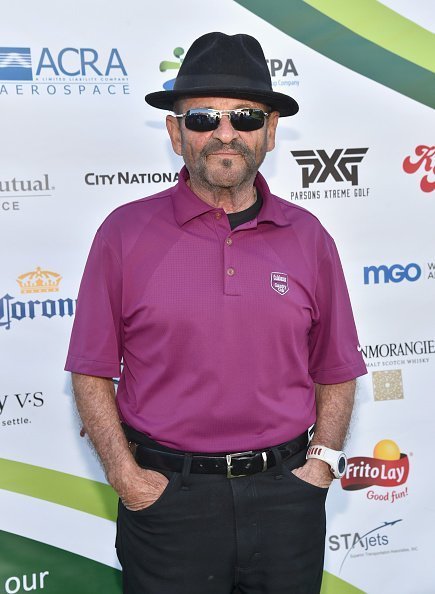 Pesci, who played the clumsy thief "Wet Bandit" Harry in "Home Alone," had been retired for years when Scorsese and fellow actor Robert De Niro talked him into joining the cast of "The Irishman."
At the movie premiere in Los Angeles, Pesci stepped out on the red carpet looking dapper with a hat on. He wore dark glasses and sported a goatee.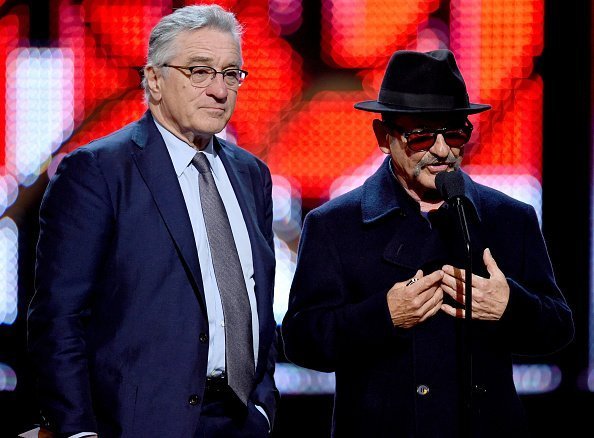 REMARKABLE MOVIE CHARACTERS
An Academy Award winner, Pesci gained critical recognition for his portrayal of Tommy in "Goodfellas," a burglar in "Home Alone," and the title character of "My Cousin Vinny," as shared by Cheat Sheet.
His appearance in "The Irishman" is a delight to fans who have missed him since his disappearance from the big screen after 1998's "Lethal Weapon 4."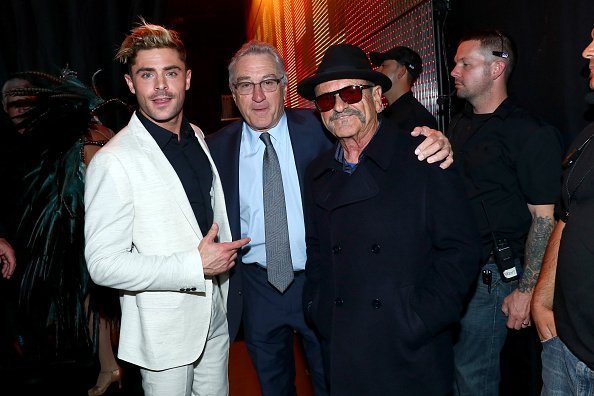 He had decided to pursue his other passion – music. Pesci, whose first love was music, released an album in 1998 titled "Vincent LaGuardia Gambini Sings Just for You." But after this album, Pesci disappeared from the limelight.
In "The Irishman," the actor plays the real-life mobster Russell Bufalino, as reported by The New York Times. Russell is responsible for turning Frank Sheeran, played by Robert De Niro, into a utility goon for the Mafia.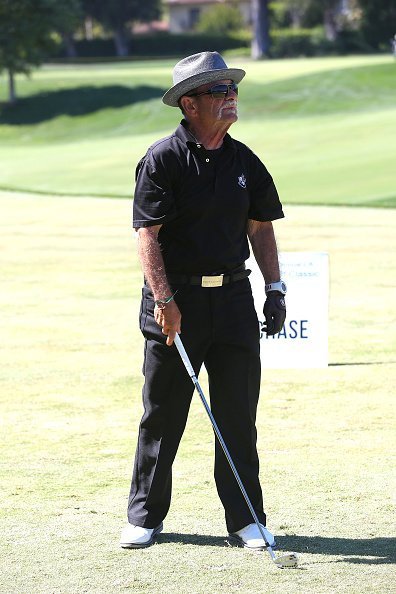 Pesci's first starring role came in 1982, with "Dear Mr. Wonderful," which tackles the working-class life in Newark and New York City.
In the film, he plays Ruby Dennis, who aspires to be a singer in Las Vegas but finds himself performing at the bowling alley he owns.
UPDATE ON ANOTHER "HOME ALONE" STAR
Pesci is not the only cast member of "Home Alone" who pursued their passion for music.
Macaulay Culkin, who played the main character Kevin McCallister, created the band Pizza Underground and served as its vocalist.
Culkin had stopped acting around 1994 and then surprised the public when he released an autobiography book titled "Junior" in 2006. By 2016, he returned to acting.
Three decades after "Home Alone" became a sensational movie, Culkin recreated some of his most famous scenes in a commercial on Google's home assistant.