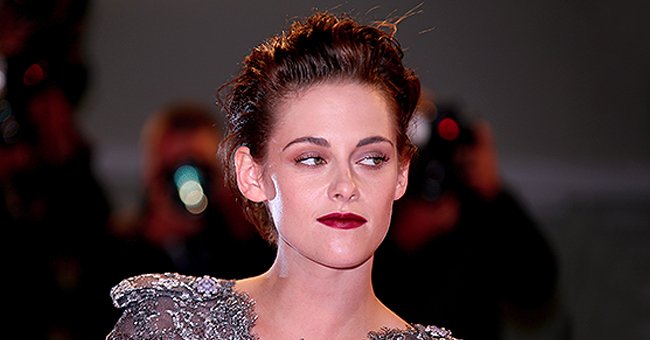 Shutterstock.
Kristen Stewart Speaks of Her Time on the 'Twilight' Franchise While Promoting New Movie 'Charlie's Angels'

Kristen Stewart is doing the promotional rounds for her new film, "Charlie's Angels," and she became "nostalgic" during an interview when the subject turned to her earlier work.
To discuss "Charlie's Angels," stars Kristen Stewart, Naomi Scott, and Ella Balinksa sat down on "The Jonathan Ross Show" set to air on Saturday. Conversation turned to Kristen's success in the "Twilight" saga as "New Moon" celebrates its tenth anniversary.
The 29-year-old actress gushed about her father, the stage manager and television producer, John Stewart being her biggest fan.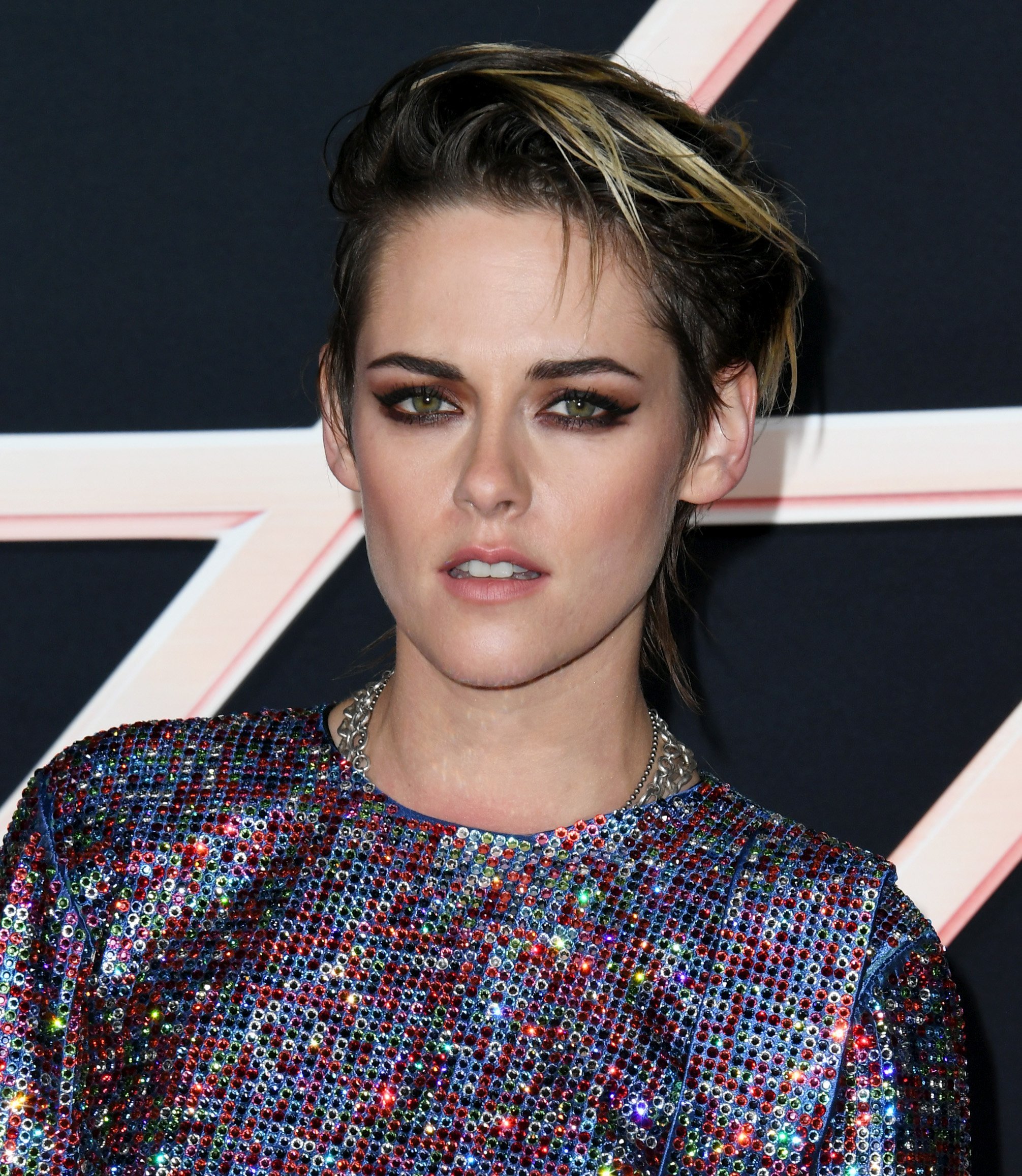 Kristen Stewart attends the premiere of Columbia Pictures' "Charlie's Angels" at Westwood Regency Theater on November 11, 2019, in Los Angeles, California. | Source: Getty Images.
THE TWILIGHT DAYS
Starring as the rebellious agent Sabina Wilson in the "Charlie's Angels" reboot, Kristen claimed her dad loves talking about her to others, which led to a sense of reminiscence as she elaborated on the franchise that catapulted her to fame.
I'm almost 30, I feel like a kid. I didn't go to school. I have a huge chip on my shoulder.
Kristen turned eighteen when she starred in "Twilight," she was young, and the saga's widespread popularity is something she hasn't encountered since. For her, the explosion into popularity is something only those a part of the project would understand.
NOSTALGIA SETS IN
"I'm really nostalgic for those movies. I've never been in anything as popular or widespread, and anyone that wasn't involved in that experience couldn't really understand it from the inside out, so that's something that we all have," Kristen said.
Through it all, her father proudly supports Kristen, and she elaborated about the silly things her "pretty awesome" father would say.
"He's a bit of a social butterfly. He talks a lot to people and a lot of the time it's about me. 'I'm like, 'Dad; you've got to chill no one cares as much as you!' I feel like he has magazines and stuff on his person sometimes, it's embarrassing… It's sweet… I'm really lucky it's just a silly thing to watch happen," Kristen explained.
UNEXPECTED BEGINNINGS
Among her "Charlie's Angels" co-stars, Kristen has the most acting experience. Having consistently worked in the industry since the age of eight, Kristen made her big break three years later in "Panic Room."
But it was Kristen's role as Bella in "Twilight" that made her a big Hollywood name. However, her start in acting came somewhat haphazardly.
"I hung out with my parents on set when I was little and asked [them] if I could start auditioning because I saw other kids on set. I didn't even want to be an actor. I just wanted to be there," Kristen said during an interview with Vanity Fair. "I was sprinting away from academia. Yet, I'm so intrigued by it. I revere it. I'm almost 30. I feel like a kid. I didn't go to school. I have a huge chip on my shoulder."
KRISTEN'S OTHER NEW FILM
"Charlie's Angels" is not Kristen's only release this year. The trailer from her new historical thriller, "Seberg," was recently released. The movie tells the tale of the beloved Hollywood actress Jean Seberg, played by Kristen, and her trials and tribulations with the FBI in a COINPTELPRO investigation working to take her down.
The FBI targeted Jean Seberg during the late 1960s because of her affair with Hakim Jamal and her support of the Black Panther Party.
Last year Kristen Stewart acted as rebellious as her character in "Charlie's Angels" when she arrived at the Cannes Film Festival.
The festival has an unwritten rule that women are expected to wear heels on the red carpet. Kristen served a jury member, and when she reached the steps of the Palais de Festival after her arrival, she took off her stilettos and unperturbed proceeded with bare feet.
Please fill in your e-mail so we can share with you our top stories!