Michael Strahan Shows His Funny Side as He Recreates GMA Co-Host Keke Palmer's Selfie
GMA host, Michael Strahan, went goofy as he shared a picture collage of himself and co-host Keke Palmer in a hilarious post on social media.
In the snapshot shared on Instagram, Strahan does a re-creation of Palmer's selfie.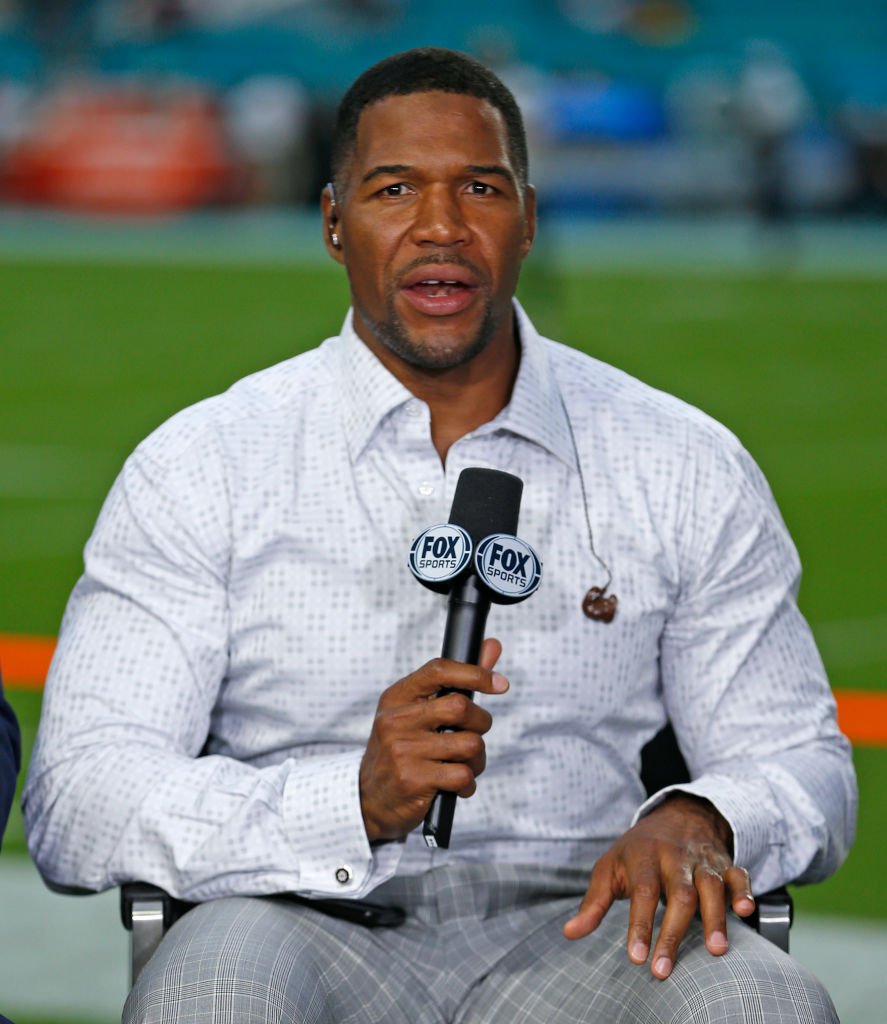 In the first frame, the "Akeelah and the Bee" star rocked a pair of nerdy glasses while pouting for the camera. Strahan, in the second frame, comically took a stance similar to palmer's.
Fans in the comment session indulged in the funny post, and Keke herself wasn't left out as she commented with a series of laughing emojis.
According to GOOD HOUSEKEEPING, Back in August, Keke Palmer joined the hosts of "Good Morning America" after the announcement was made on her 26th birthday.
The Hollywood star appeared on the show initially to help fill in for co-host, Sara Haines, who was on maternity leave. Fans, as well as Strahan and Haines, were excited about Keke's inclusion in the morning show.
This is because she had once been on the show while briefly filling in for Michael. Speaking about the multi-talented star, executive producer, Rory Albanese said:
"It's been a blast having Keke co-host this summer. She brings a unique and spontaneous energy viewers love, She's a multi-talented artist, and I'm thrilled to have her join Michael and Sara every day."
Keke isn't new to hosting shows as she became the youngest TV host in history when she was yet 20 years old.
According to USA TODAY, GMA, a third-hour morning show formerly known as Strahan and Sara, will become "Strahan, Sara, and Keke."
Sara Heines described the news as "a perfect gift" for Palmer while showing her appreciation for Keke's help. She said:
"Keke was so great. She came in this summer when I was on maternity leave, and Michael was doing Michael. We love Keke because she stepped up to the plate and joined our family and carried the ball. We thought we'd do something really special for you."
During the unveiling of the show's name change, Strahan also showed appreciation for Palmer's performance on the show.
Strahan once sat in an interview with PARADE.com, where he shared his experience on fatherhood.
The former NFL player told the news outlet that after he became a dad at a young age, he learned how to make provision for others besides himself. He said:
"Having my two oldest kids at such a young age taught me about the ultimate responsibility of providing for your family, It made me more mature and also made me think through my decisions fully."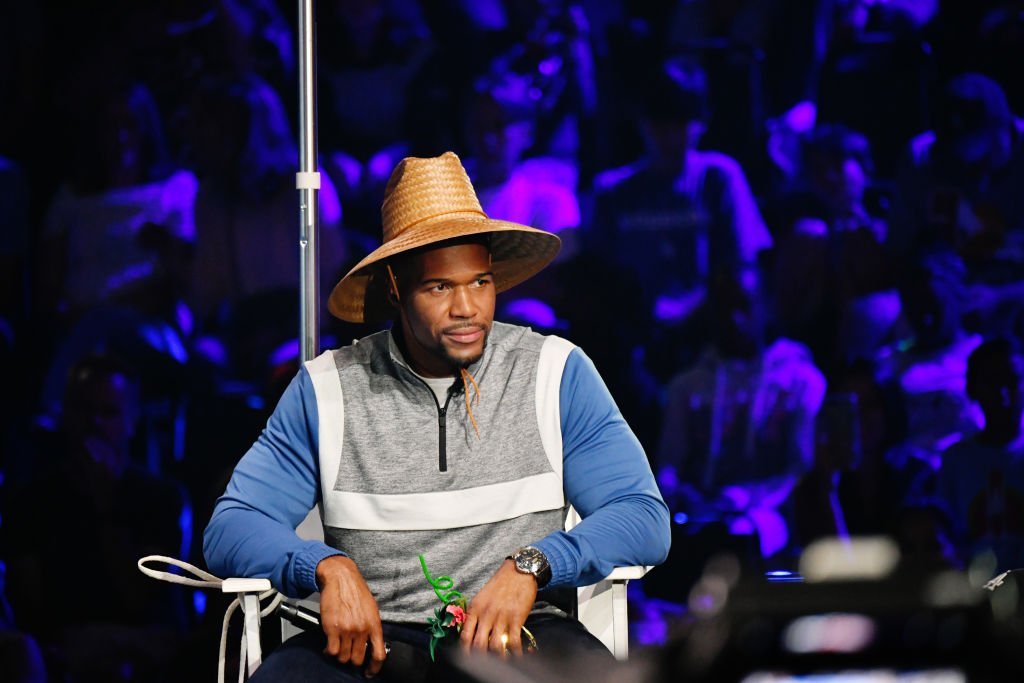 Strahan shares his older kids, Tanita, 27, and Michael, 24 with his ex-wife, Wanda Hutchins. His youngest children, Isabella and Sophia, are twins from ex-wife Jean Muggli.