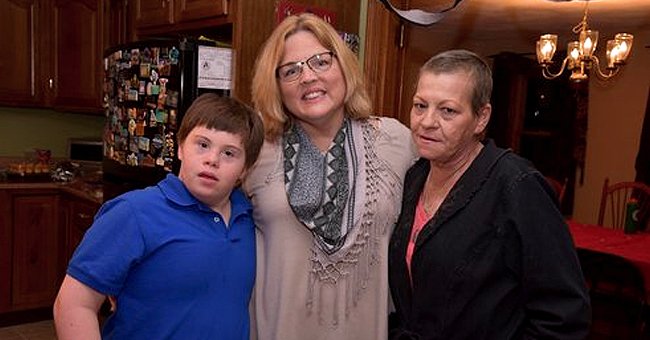 twitter.com/KTVZ
Teacher Is Raising Student with down Syndrome after His Mom's Tragic Death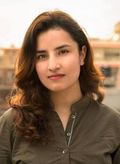 After the death of his mother, Jake Manning, 14, was taken in by Kerry Bremer, his teacher in Massachusetts. Jake's mother, Jeanie Manning, lost her life to breast cancer earlier this month.
The special education teacher, Kerry, and the terminally ill mother of a child with down syndrome, Jeanie had discussed the inevitable outcome of the disease four years ago.
Even though the teacher at CASE Collaborative School and Jake's mom had only known each other for just a few months back then, Kerry opened her heart and home to the single mom and her child.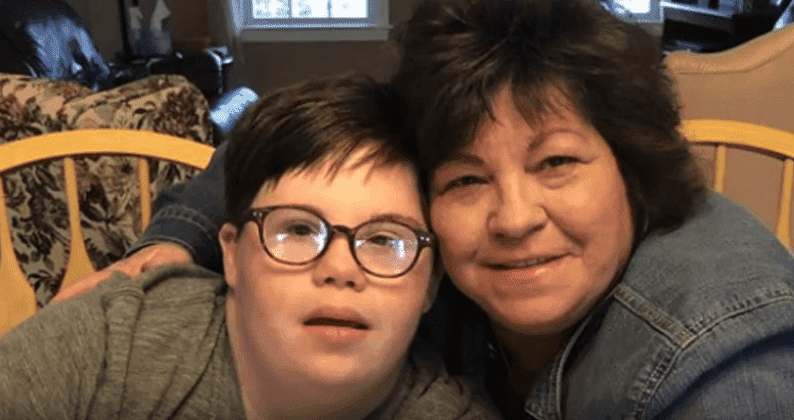 A picture of Jake and Jeanie | Source: Youtube.com / ABC News
KERRY BREMER OFFERED A HELPING HAND
Jeanie was in tears as none of her supportive relatives were in the position to adopt Jake after the illness had taken its course. In an interview with TODAY, Kerry revealed that she had called Jeanie at the time.
"I could really be overstepping the boundaries here, but I just want to let you know that if you need a backup plan for Jake, my family and I are willing to offer guardianship"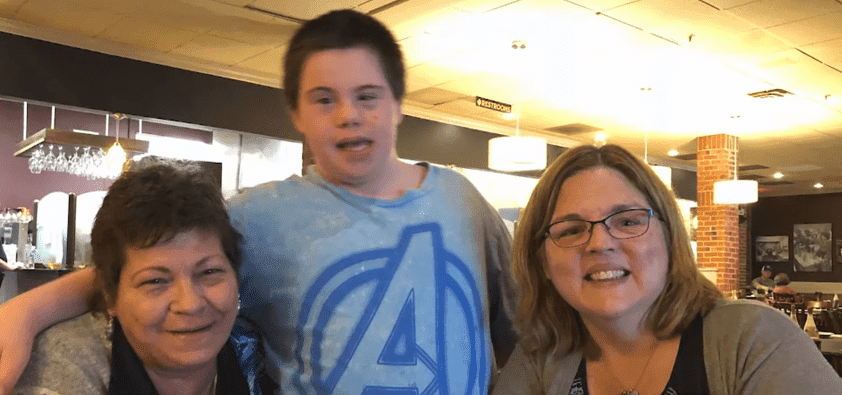 A picture of Jeanie, Jake and Kerry | Source: Youtube.com / ABC News
A ROUGH ROAD AHEAD FOR THE MANNINGS
"I am going to sleep better tonight than I have in a long time," Jeanie replied. after hearing about the selfless act from her son's teacher.
Jeanie had moved from Florida to Massachusetts with her son, in hopes of better treatment as terminal cancer had metastasized to her brain.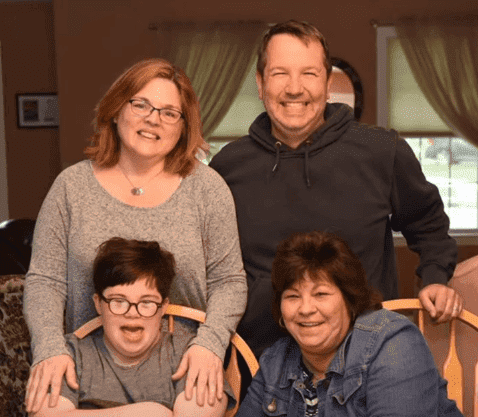 A picture of Jake and Jeanie with the Bremer Family | Source: youtube.com / ABC News
But for that, she had to upend Jake's life in Florida. It was then she realized that she would face a lot more problems getting Jake educated.
THE FINAL DAYS OF JEANIE MANNING
Luckily, this change led to the Manning family meeting the Bremer family of five. Kerry had stepped up to become more than a teacher to Jake, a blessing to the young boy.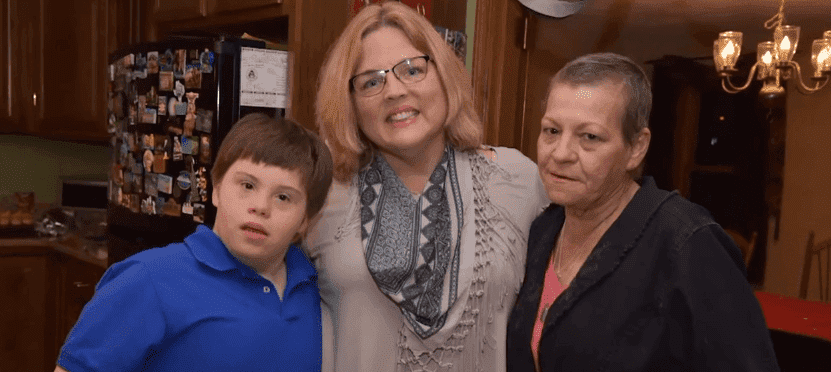 A picture of Jake, Kerry and Jeanie | Source: youtube.com / ABC News
On the morning of November 13, Jeanie sent young Jake to school on the bus, came back home, and went back to sleep because of the exhaustion from chemo-therapy. Sadly, she never woke up.
The Bremer family had been working their way to help Jake fit into his new life, and as promised, Kerry has now taken Jake in her family, helping the young boy cope with the changes in his life.
Two individuals, Cheryl Nichols Caira and Caroline Brown Greenblatt, have taken the lead to raise funds in the memory of Jeanie to help the Bremer family take good care of Jake though a GoFunMe page.
Please fill in your e-mail so we can share with you our top stories!