Tisha Campbell Shares Update on Relationship with Long-Lost Sister Ellen after Tearful Reunion on 'The Real'
Tisha Campbell updated her friends on how her relationship with her long-lost sister, whom she reunited with on "The Real," is doing.
Tisha Campbell gushed about her relationship with her long-lost sister, Ellen Lindsey, during a guest host appearance on "The Real."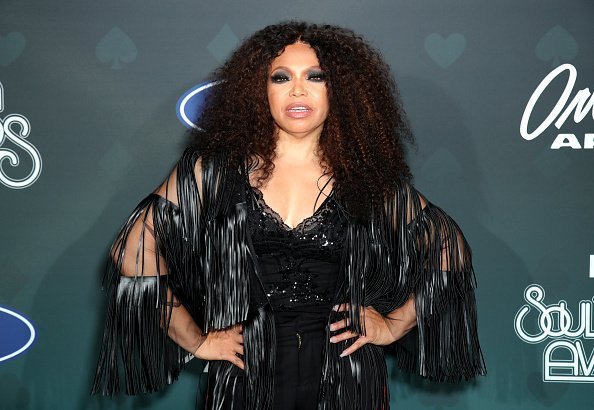 She thanked her co-hosts, Jeannie Mai, Tamera Mowry, Adrienne Houghton, Loni Love, and the audience for sharing in her reunion moment with her sister. Campbell said,
"And now, as far as my sister is concerned, we talk all the time. My brother talks to her every single day. We have already jumped him … We talk like we've known each other all our lives. I say I love her, and she says that she loves me."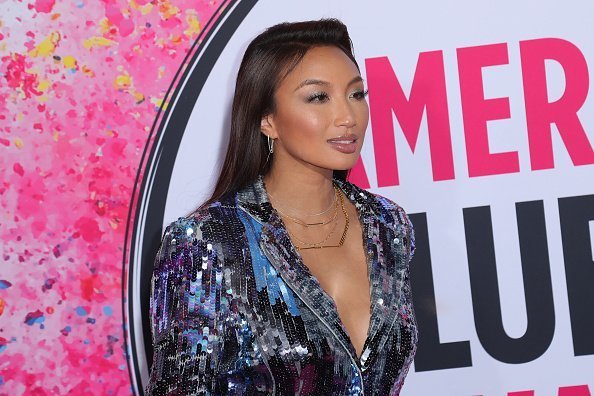 The guest host added that the awkwardness that exists between people who are just getting to know each is nonexistent with them, and they already refer to their father as, "Our dad," and brother, Duane, as "Our brother."
NOT INTERESTED IN FAME OR FORTUNE
Ellen has also met the extended family, and Campbell has equally met her sister's family, whom she referred to as a "great addition."
The actress told her audience that her sister is a prayerful person who continually sends her prayers, and she's not interested in the glitz and glam of show business, or the fame and fortune.
The sisters reunited in October after Ellen got invited by the producers of "The Real" to meet with some of her family. She found out she was adopted last year when she turned 50 and has been searching for her family and birth mother.
It turned out that Campbell and Duane also found out years earlier and have invested a lot of resources in finding their lost sister. 
EXCITED TO HAVE A SISTER
The "Martin" star enlisted the help of genealogist, Pam Slaton, who connected the dots; the siblings share the same father but different mothers, with Duane and Ellen having the same mom, Laverne.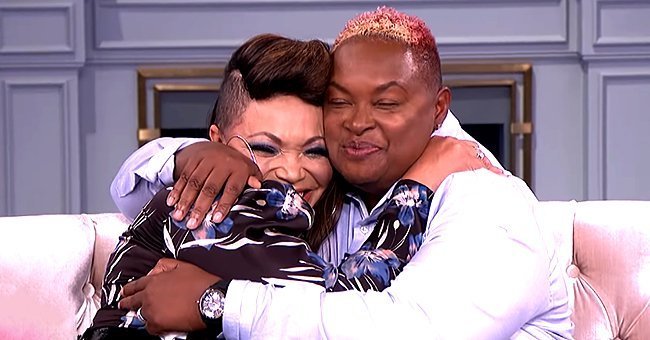 While the episode aired, Campbell told her newly-found sister that her birth mother always wanted to meet her, and regretted giving her up every single day.
Laverne and her "Lost and found" daughter has since reunited, and are slowly building a relationship, and getting to know each other. Campbell is excited to have a sister, and she is looking forward to making new memories as they make up for the lost time.