Daily Joke: A Young Girl Asks Her Father a Question
On the off chance that you need a good laugh today, this funny discussion between a girl and her father will give you just that.
One night, a little girl was writing a paper for school when she saw her father. She came to him and asked, "Dad, what is the difference between anger and exasperation?"
To which the father answered, "It is generally a matter of degree. Give me a chance to show you what I mean."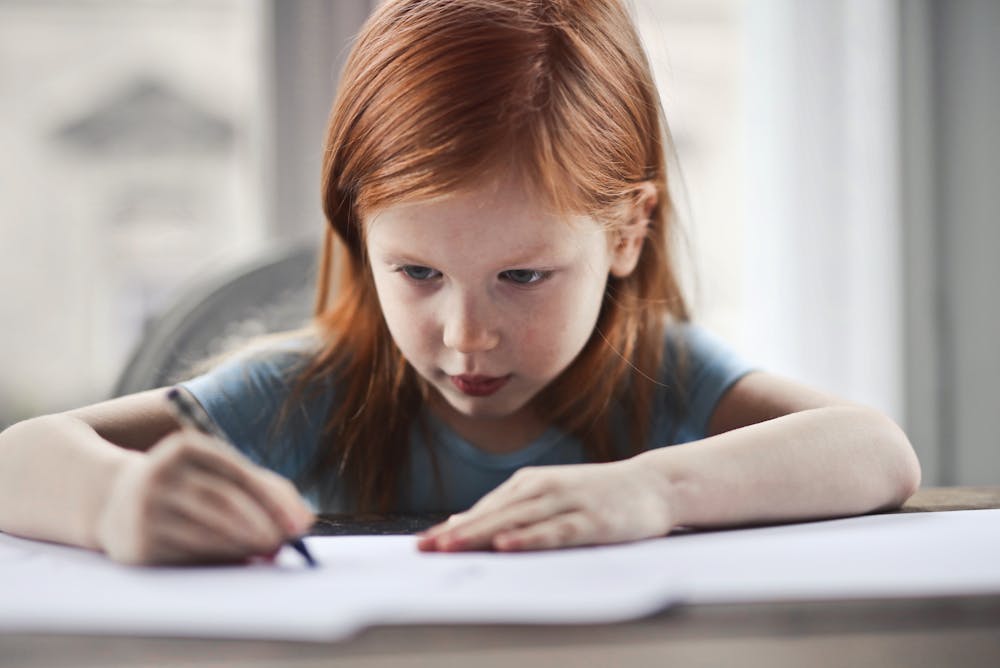 With that, the dad went to the phone and dialed a number at random. To the man who picked up the phone, he said: "Hi, is Melvin there?" 
The man replied: "Nobody is living here named Melvin. Why don't you learn to look up numbers before you dial."
"See," said the dad to his little girl. "That man was not a bit happy with our call. He was probably very busy with something, and we annoyed him. Now watch."
The father redialed the number. "Hello, is Melvin there?" he asked.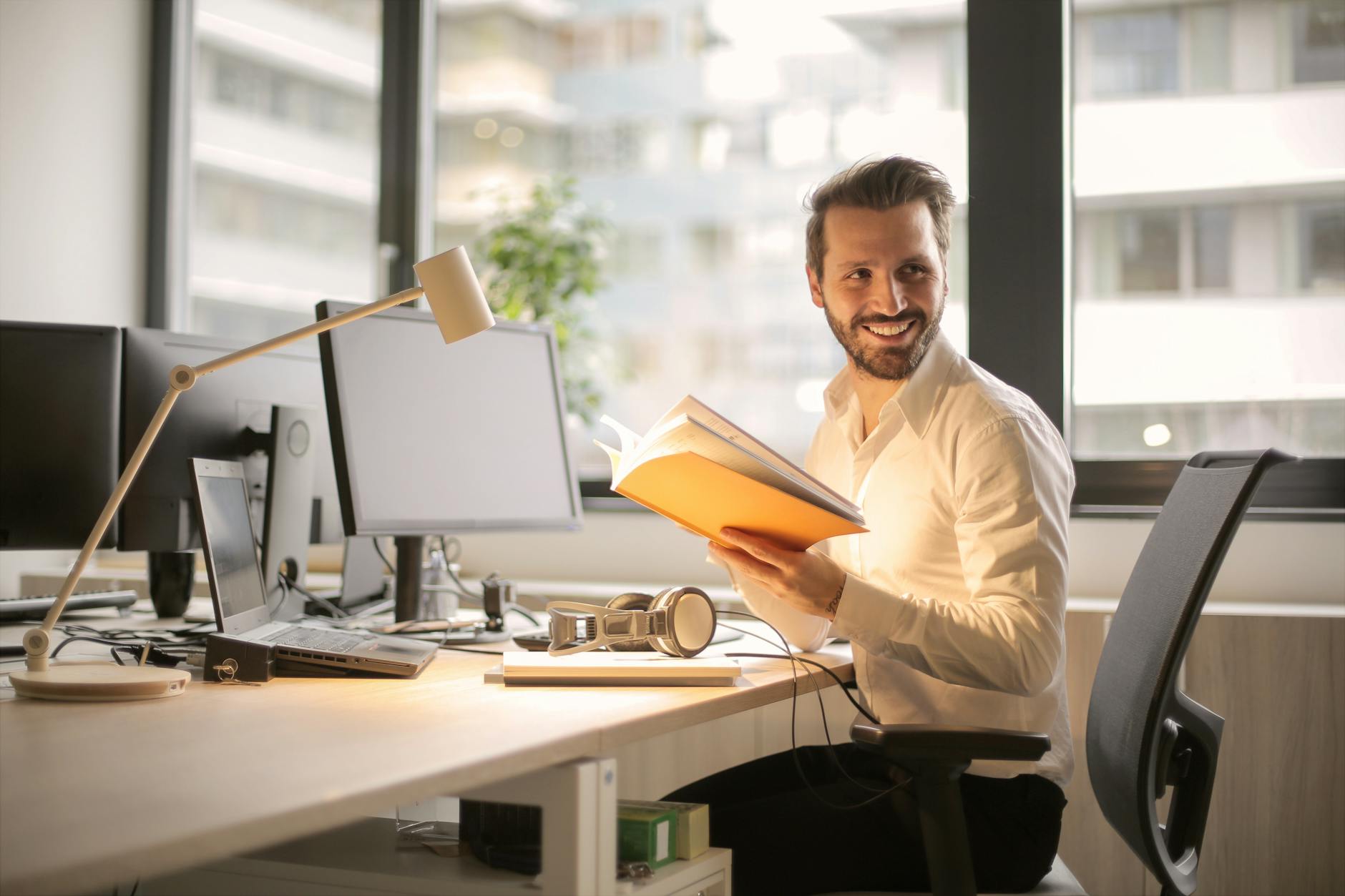 "Now look here!" came the heated reply. "You just called this number, and I told you that there is no Melvin here! You've got a lot of guts calling again!" The receiver slammed down hard.
The father turned to his daughter and said: "You see, that was anger. Now I'll show you what exasperation means."
He dialed the same number, and when a violent voice roared: "Hello!"
The father calmly said: "Hello, this is Melvin. Have there been any calls for me?"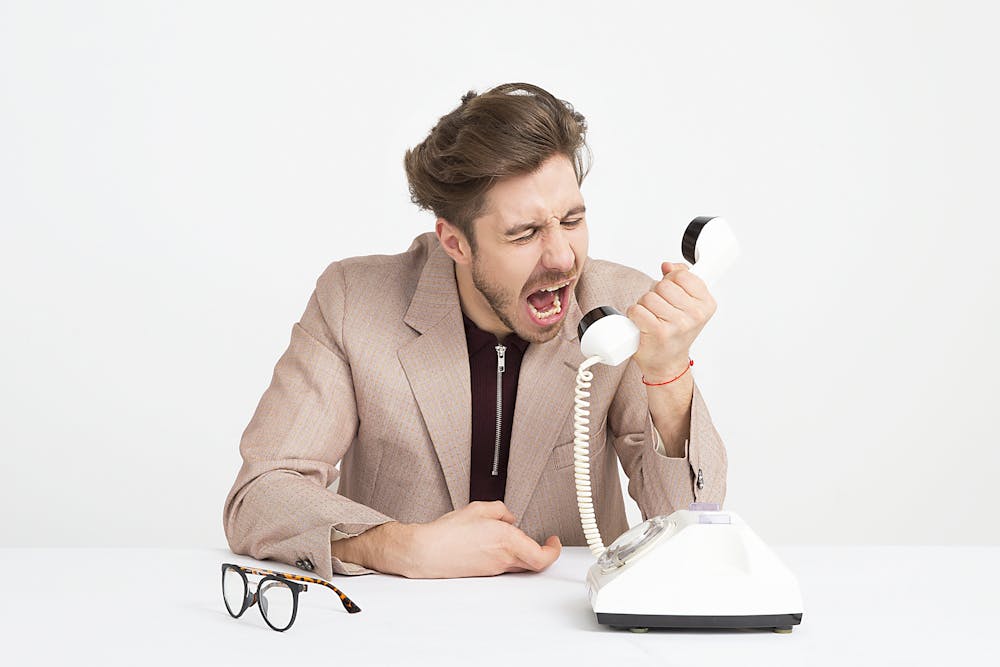 Reading a humorous story like this one is always fun and will definitely brighten up our day. Here's a bonus joke to keep you laughing some more!
Having money troubles, the young man decided to call his father again to borrow money from him, as he had done several times in the past. 
He called him via the operator. When his father got on the phone, the son said, "I need to borrow 800 dollars."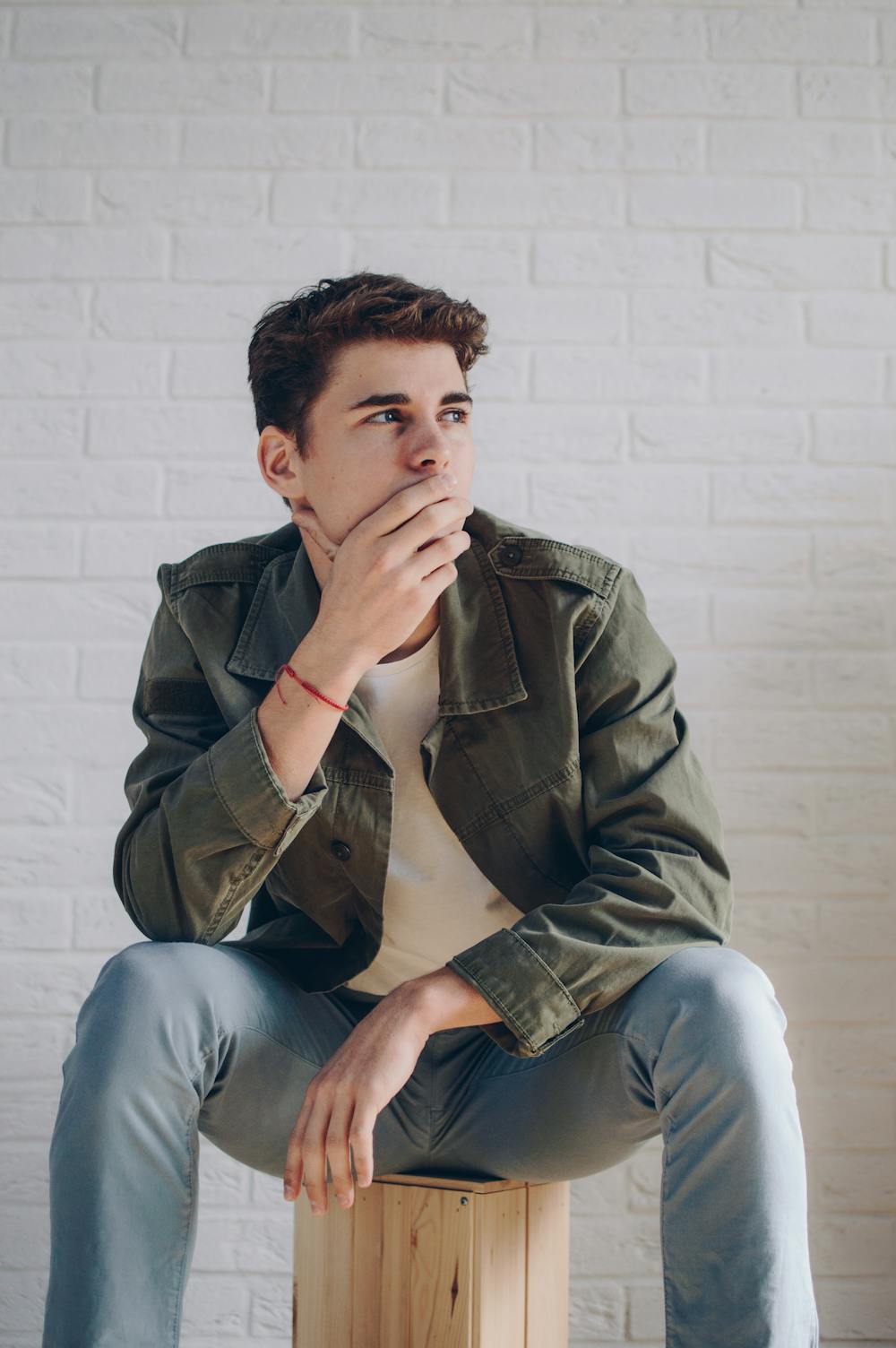 His father replied, "Sorry, I can't hear you, son. I think there may be a bad line."
The boy shouted: "Eight hundred. I need eight hundred dollars!"
"Sorry, I still can't hear you clearly," his father said.
The operator cut in: "Sorry to butt in, but I can hear him perfectly clearly."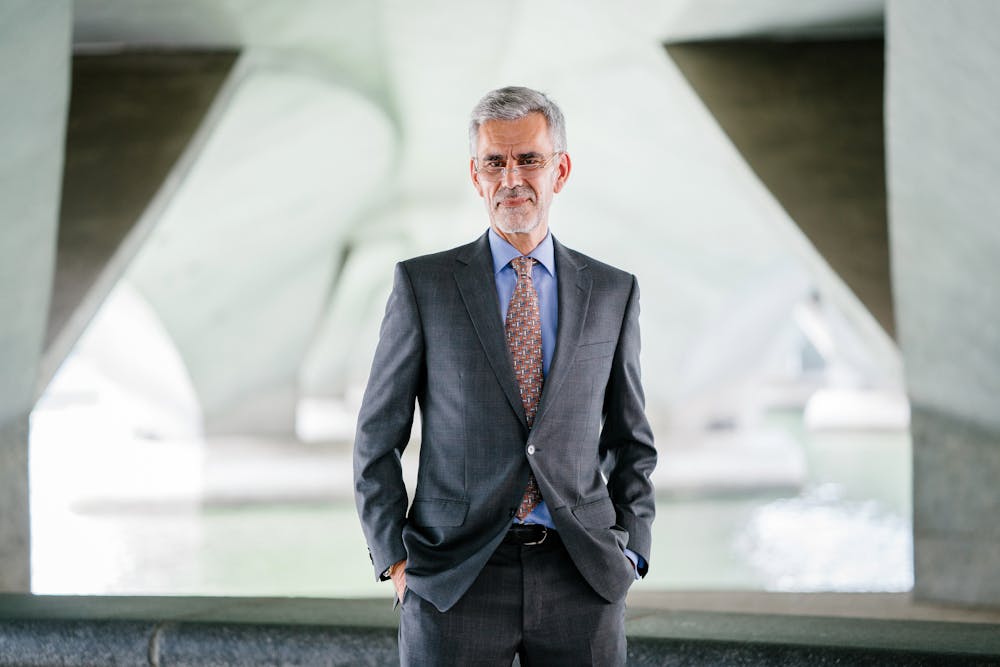 The father said: "Good. Then you send him the money!"
Don't forget to share this story with your family and friends if this made you chuckle.
Source: Starts At 60