Daily Joke: Young Man Answers Want Ad for an Accountant and Meets a Very Nervous Businessman
A young man who recently graduated from business school came across an ad by a company in search of a new accountant. The position suited his skills, and he decided to give it a go.
On getting to the firm, he discovered it was a small business, which was run solely by his interviewer. The business owner looked nervous as he invited the business school graduate in for the interview, in line with the job requirements.
The interviewer started,
"I need someone with an accounting degree. But mainly, I'm looking for someone to do my worrying for me."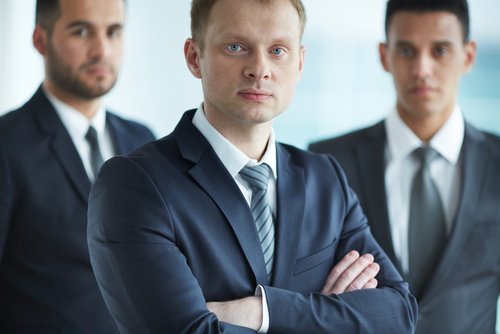 Confused, the fresh graduate asked the man for clarification. Seeing as his prospective accountant was not getting the whole idea of his would-be duties, the man explained further. He said,
"I worry about a lot of things, but I don't want to have to worry about money. Your job would be to take all the money worries off my back."
The accountant then asked:
"And how much does the job pay?"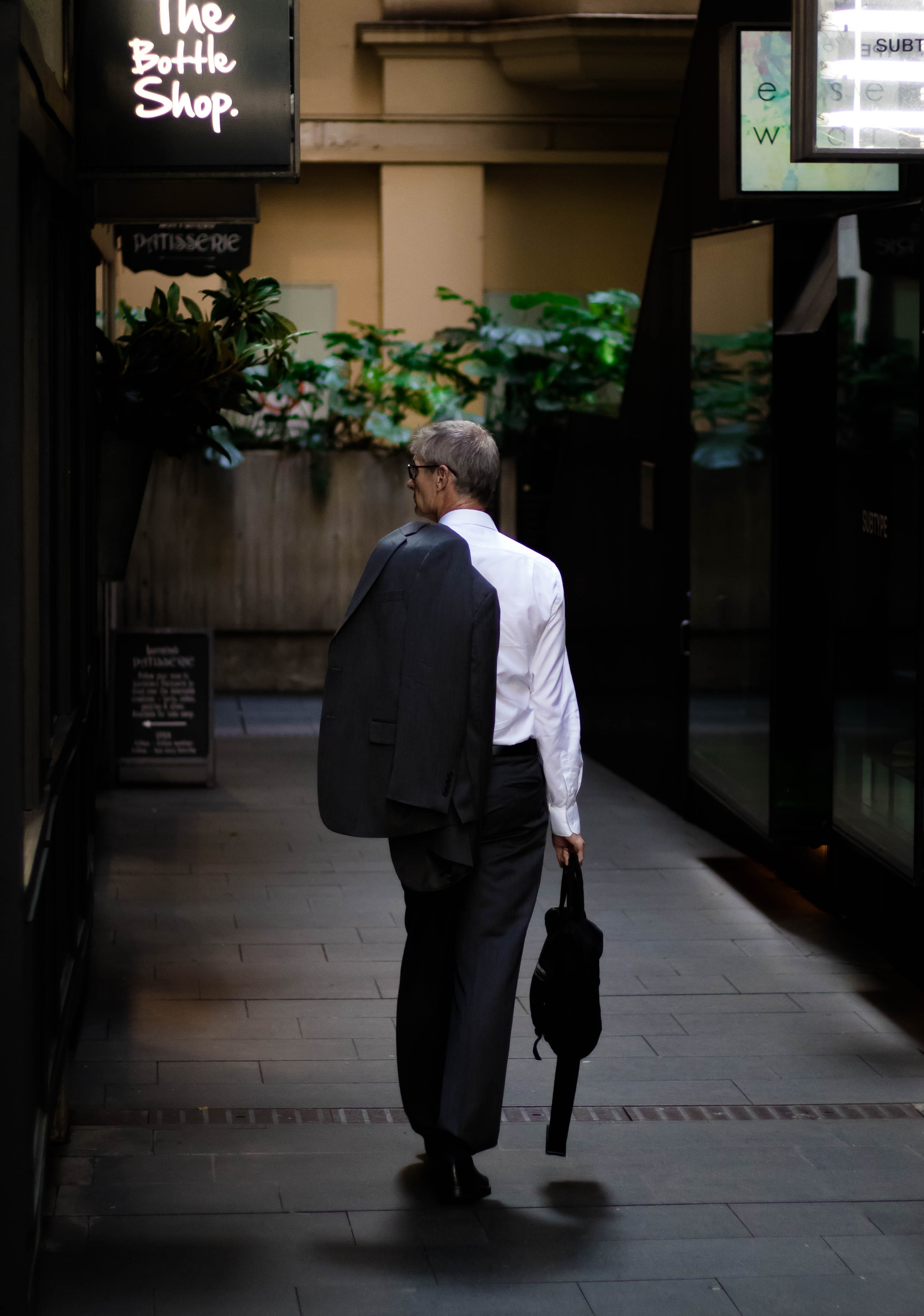 Without much thought, the businessman replied:
"I'll start you at eighty thousand."
More confused than ever, yet grateful for his luck, the job seeker exclaimed:
"Eighty thousand dollars! How can such a small business afford a sum like that?"
The start-up owner responded, 
"That, is your first worry."
A BUSINESSMAN WALKS INTO A BANK AND REQUESTS A $5000 LOAN
A New York businessman entered one of the state's banks requesting to see the loan manager whom he asked for a $5000 loan for a business trip.
After being directed to the loan officer, the businessman stated his intentions, requesting a loan of $5000, to facilitate his business trip to Europe. The officer in charge informed him that collateral was needed before the loan could be approved.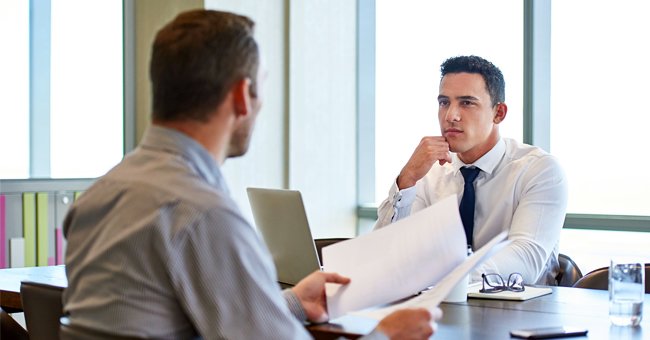 Without further ado, the New York resident handed over the keys to his Rolls Royce, which was parked across the street. The bank accepted the expensive car as security for the loan and gave the man the requested amount after driving the car into the bank's parking lot.
However, the business mogul returned two weeks later from his Europe trip and headed straight to the bank to repay the loan, as well as the accrued interest 15.1 dollars.
The curious loan officer then approached the man to find out why he borrowed such an amount when the background check ran on him revealed he was a multimillionaire. The businessman replied with a smirk:
"Where else in New York City can I park my car for two weeks for fifteen bucks."
Read another interesting joke here.
Source: Jokes of the day, Jokes4all