Daily Joke: A Man Who Wants to Start a Small Business Consults with His Bank Manager
A man who wanted to open a small business had a short but hilarious conversation with his bank manager when he consulted with him.
A man wants to open a small business but didn't know how to go about it. He thought of asking for advice but couldn't come up with anyone in his life who could give him a sound advise.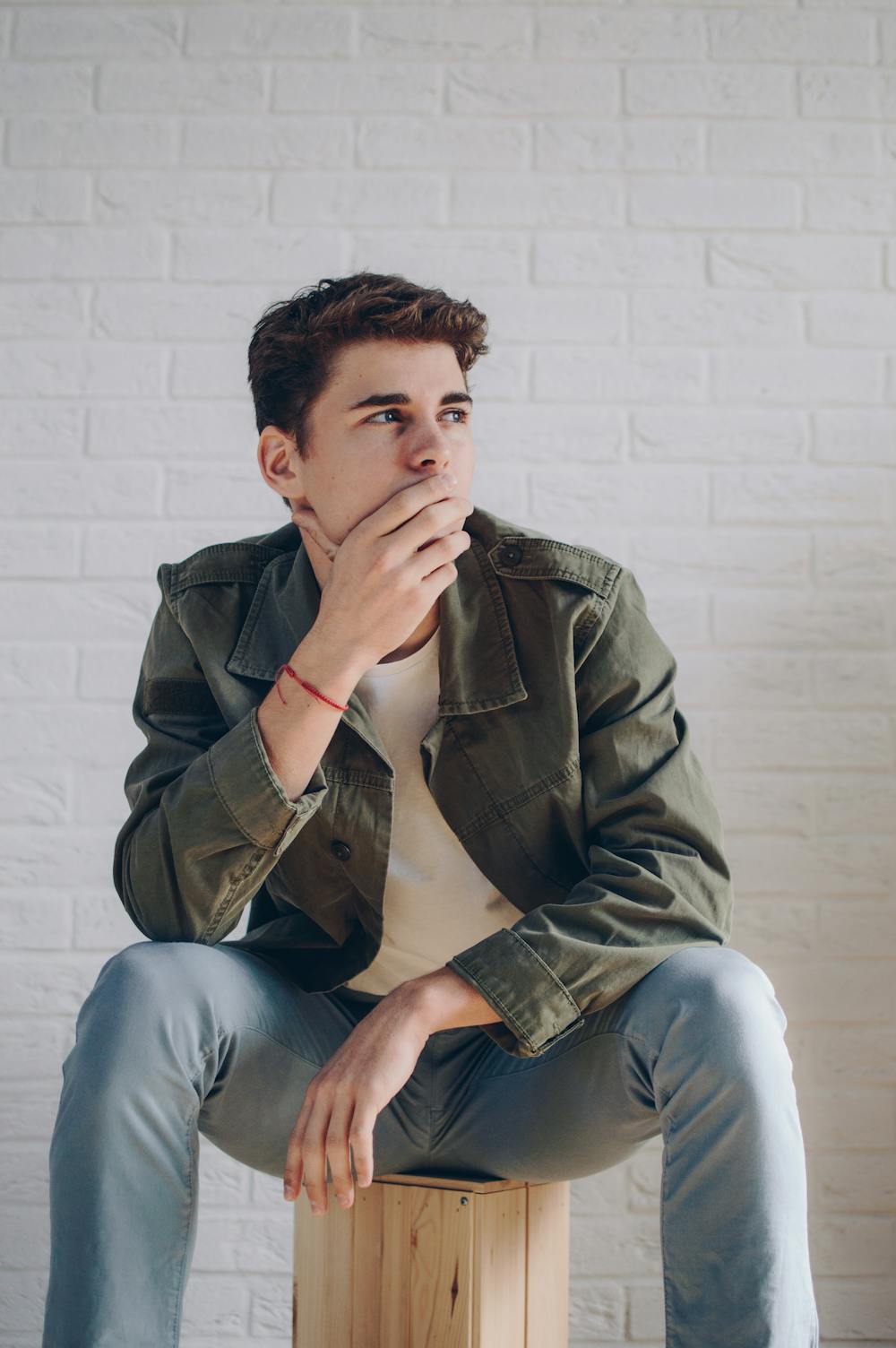 After much contemplation, the man decided to ask his bank manager since he held an important position in a financial organization. At the manager's office, he said,
"I want to go into a small business. How should I go about it."
The manager felt proud that the man came to him for business advice, and after adjusting himself in his seat, said authoritatively with a smile,
"The advice you need is very simple. All you have to do is buy a big one, and wait."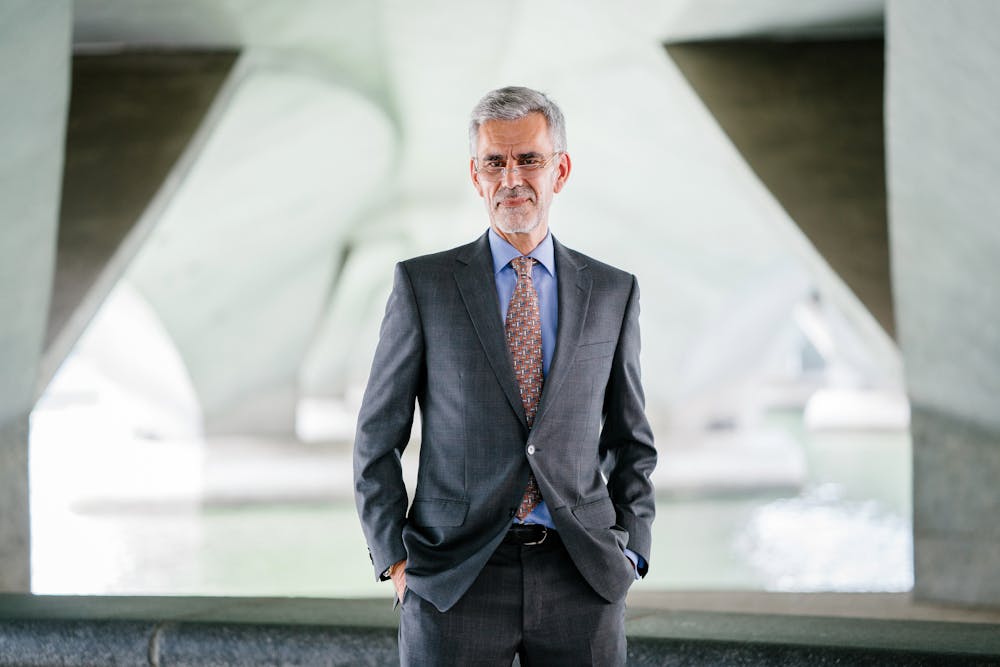 In another office, a stockbroker had some penny stocks he needed to sell, but those he had approached on his contact list didn't want to buy it. He decided to start cold calling strangers, and after a while, he found someone willing to listen.
The broker told the client,
"I think this one would move quickly, and it's selling at $1 per share."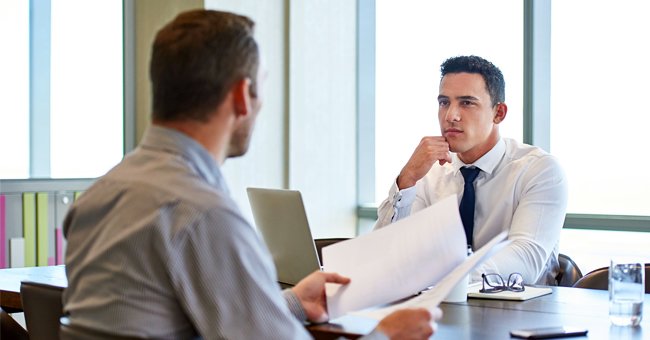 Now interested, the client ordered for a thousand shares. The next day, he checked the papers and saw that just as the broker said, the shares had gone up to $2. Pleased, he ordered for 5000 more. 
On the third day, the shares went up to $4, and the client enthusiastically informed the broker to get him 10, 000. On the fourth day, the man checked the papers and saw that the shares had gone up to $9.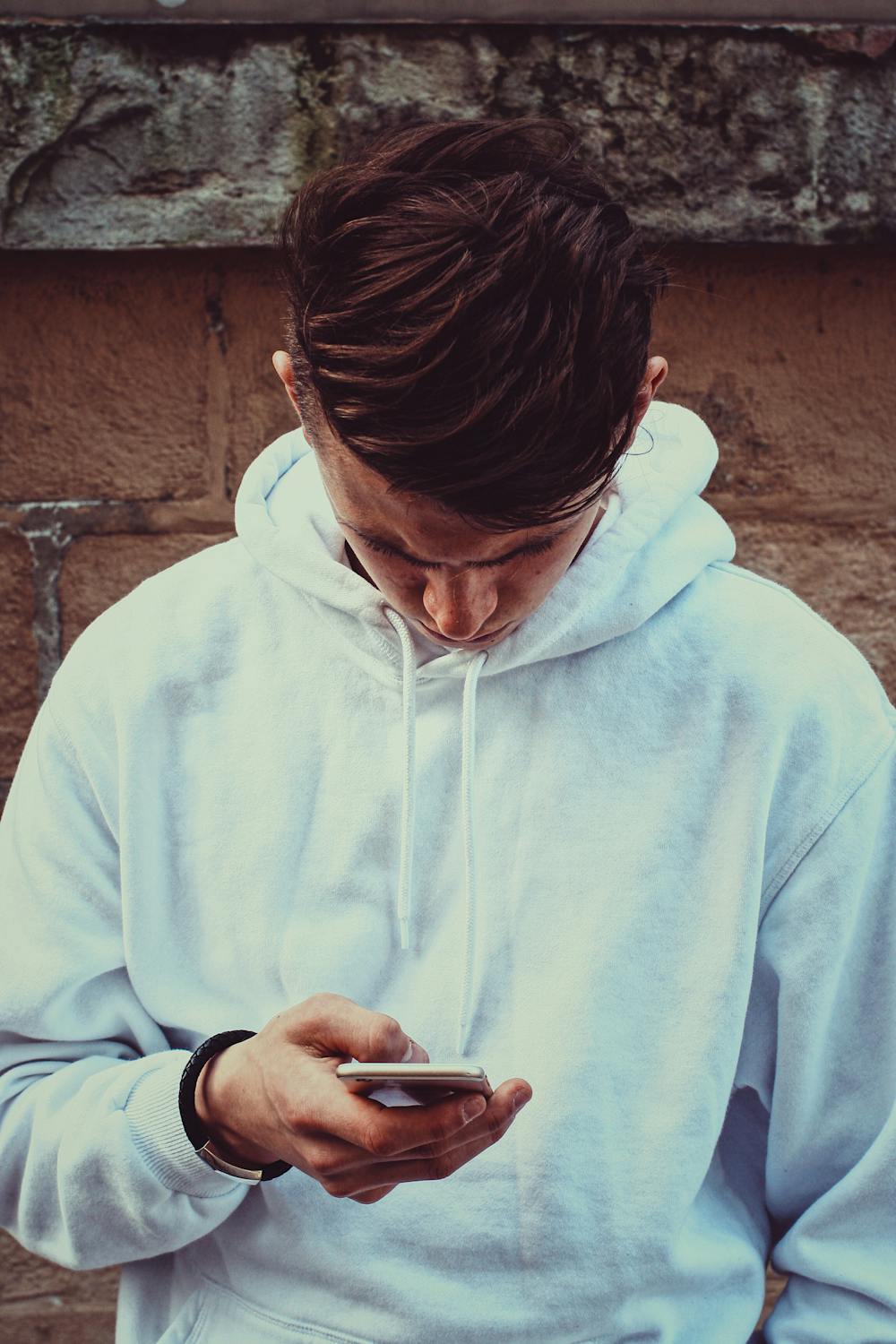 Bursting with excitement, he called the broker and said,
"I've made a lot of profit in a few days. Please, sell all my shares."
The broker kept silent for a moment before responding with these words,
"To whom? You were the only one buying that stock."
Click here to read more interesting jokes.
The client gasped and dropped his phone.
Source: Jokesoftheday, Free Funny Jokes