Kirk Douglas Has 4 Grown Sons - Meet All of Them
Kirk Douglas, a veteran actor and Hollywood icon, has four sons who look like him and inherited his incredible skill in the industry.
Hollywood legend Kirk Douglas has lived to be over a century, leaving a legacy in the world of film and television. 
His son Michael has followed his footsteps into being one of the A-lister celebrities in the industry, although his other three kids, Joel, Peter, and Eric, have made him proud as well.
Here's a look at the lives of all his kids with his first wife, actress Diana Dill, and his second wife, Anne Buydens.
MICHAEL DOUGLAS
Michael is the eldest son of Kirk and followed his father's career in Hollywood, even earning a star on the Hollywood Walk of Fame.
Among his recognitions are two Oscar Awards, a Golden Globe, a Cecil B. DeMille Award, and an AFI Life Achievement Award.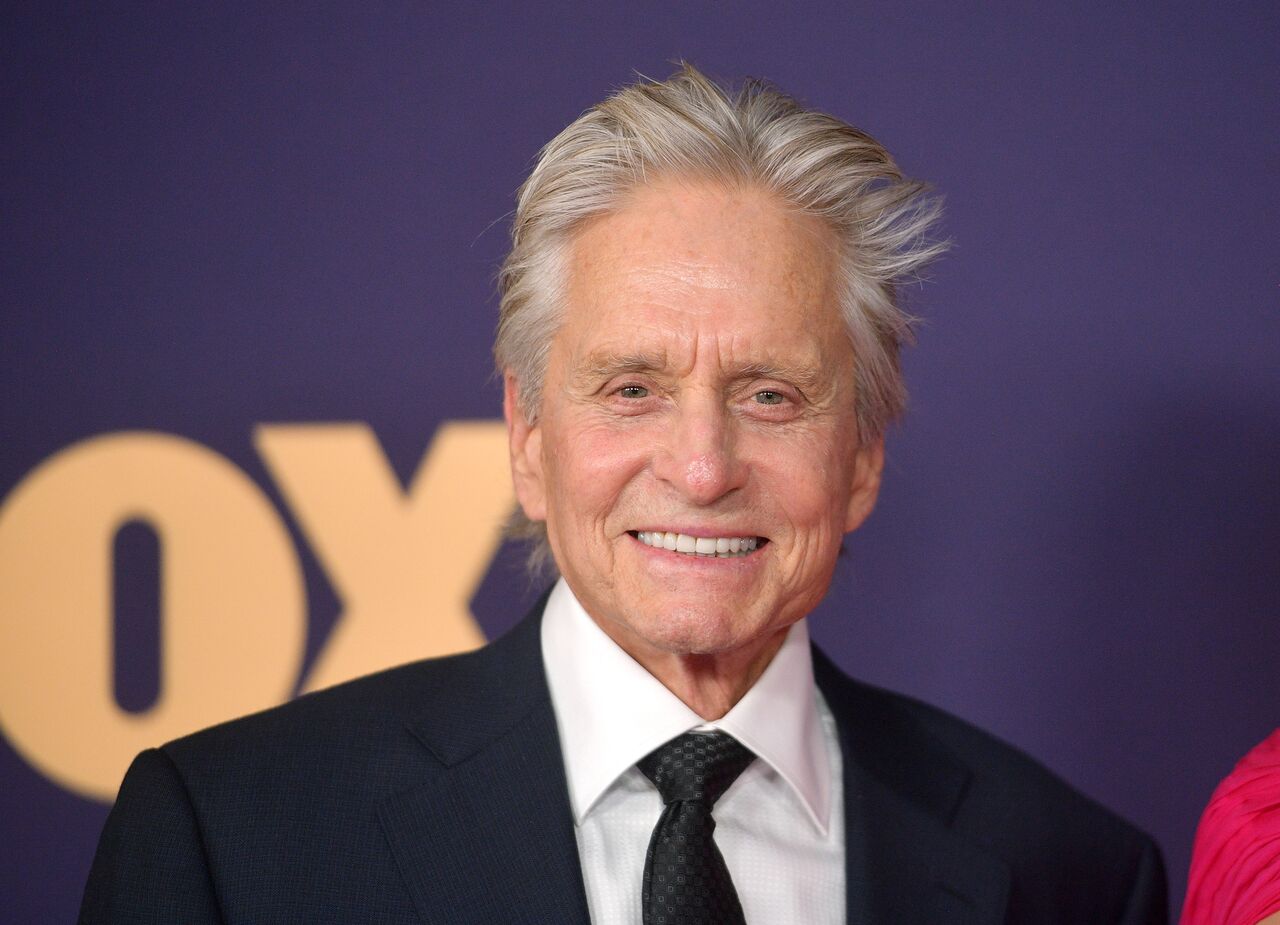 The father and son duo share a strong bond, given their shared passion and career. Michael once revealed how close they are in an interview. He said:
"He's still very sharp. He just discovered FaceTime on his phone. So now he calls me every night, which is a bit crazy!"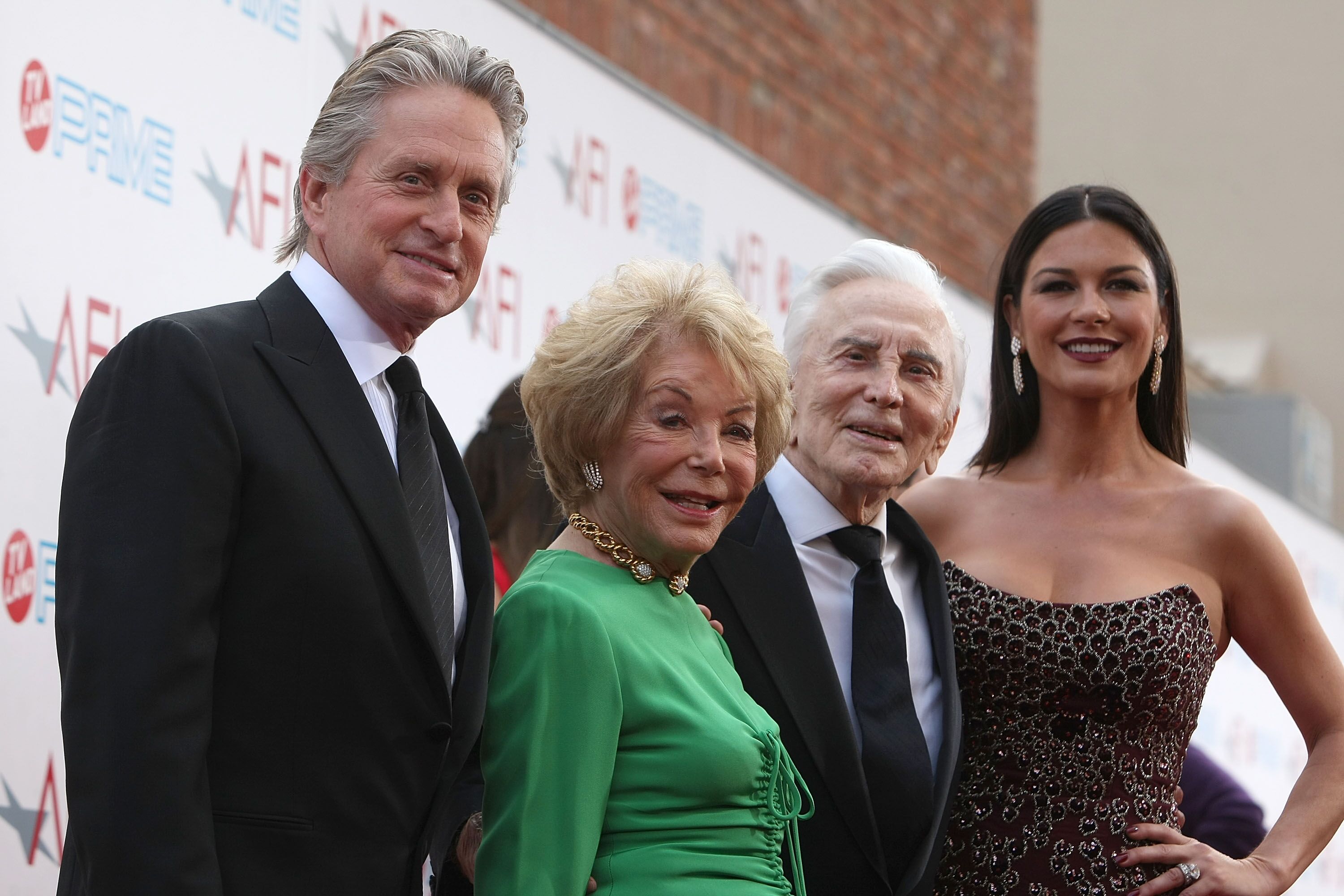 The actor also shared the role his father played in having a successful career through his honest comments and points for improvement. He said:
"When I first started, I was a very bad actor. My father came to see my first performance and was very honest about it. I asked, 'How was I, Dad?' 'You were not very good, son.'"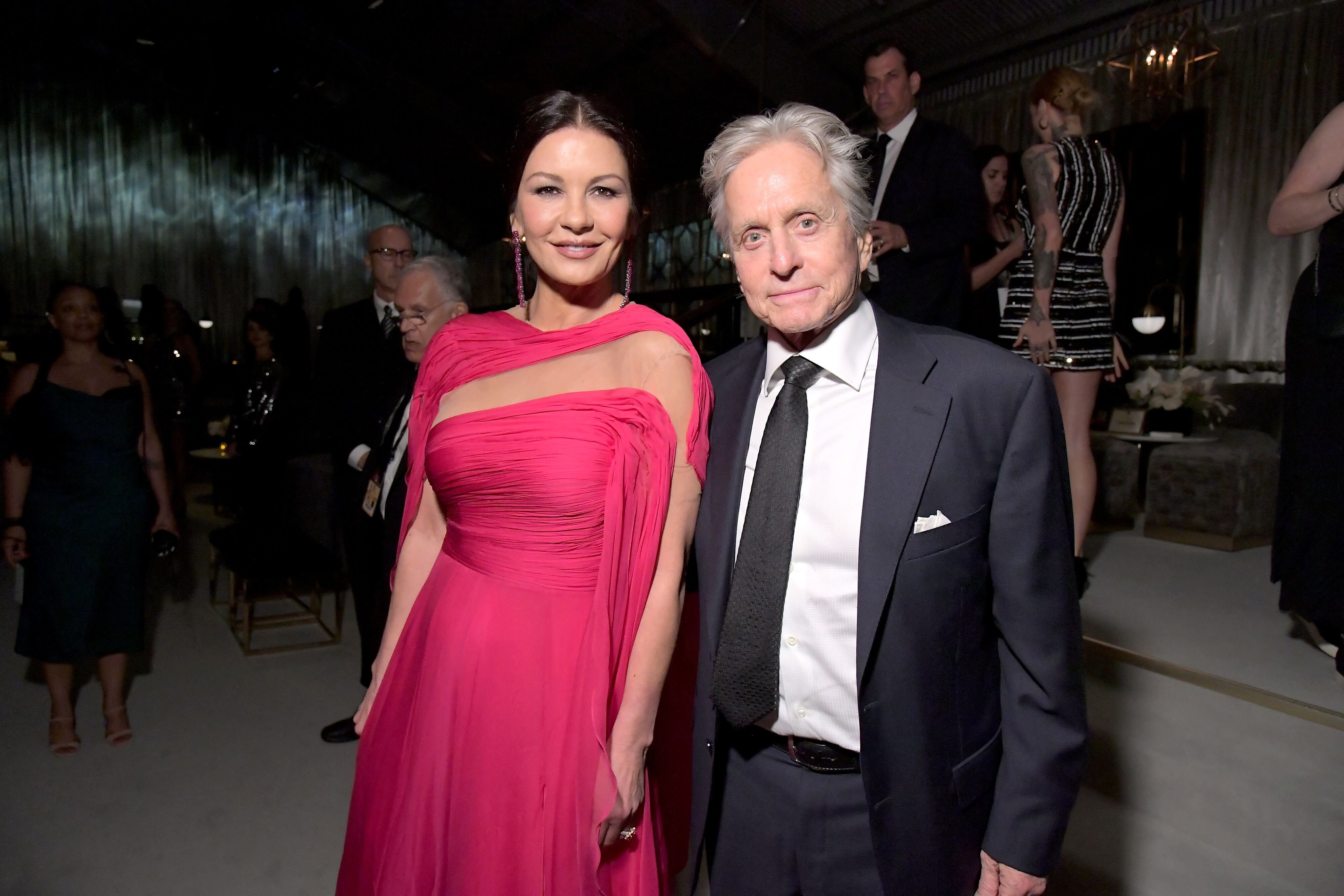 Kirk shared in his eldest son's successes and is proud of all his achievements. The veteran actor was present during his awarding of the Hollywood Walk of Fame star, where Michael recognized him. He said:
"It means so much to me, Dad, that you're here today. I'll say it simply and with all my heart: I'm so proud to be your son."
Michael has two kids, Dylan, and Carys, whom he shared with his wife Catherine Zeta-Jones, and a son Cameron from his previous partner.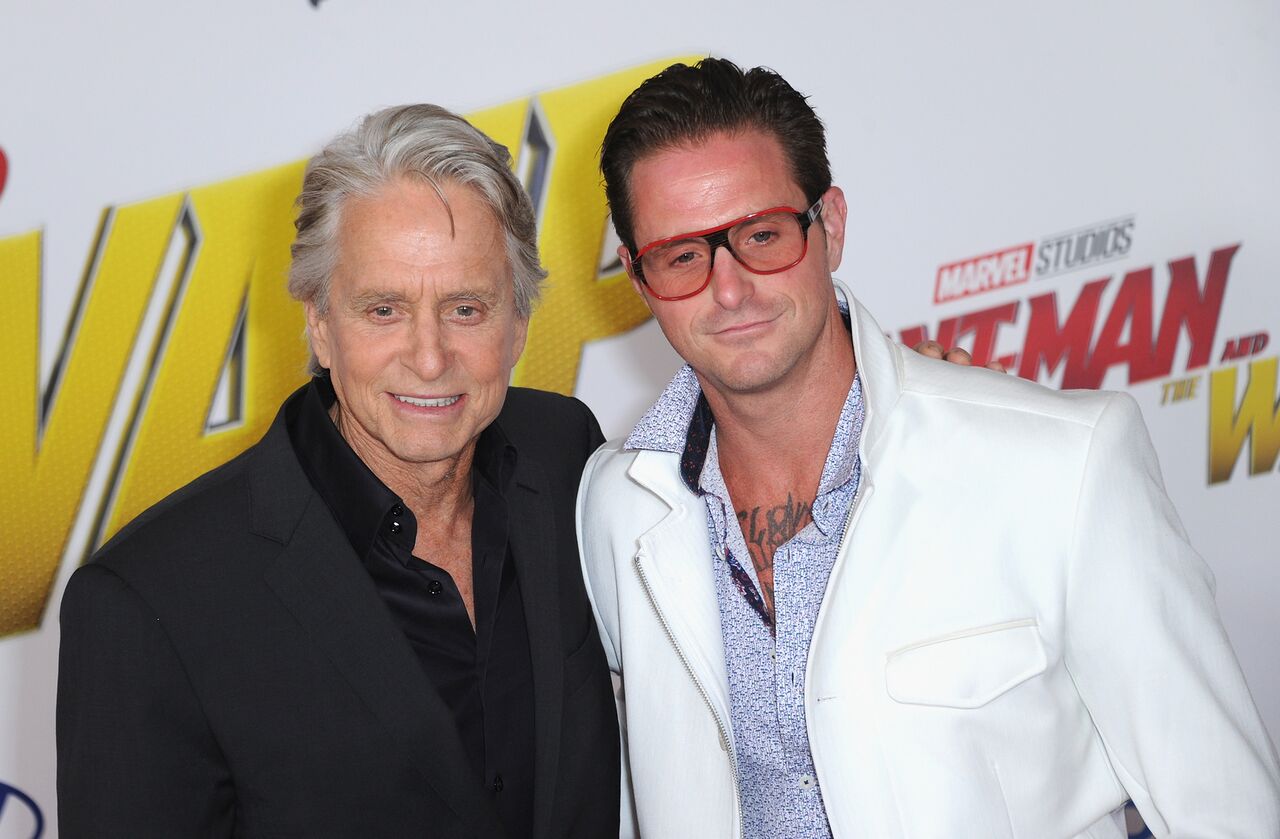 JOEL DOUGLAS
Although Joel Douglas, the second eldest, did not become an actor like his father and brother, he did not choose a career that veered too far from the other two.
Kirk's son worked behind the scenes as a film producer and had many classic films, including "One Flew Over the Cuckoo's Nest," "Romancing the Stone," and "The Jewel of the Nile."
He was married four times, with his latest partner being Jo-Ann Savitt. Sadly, she passed away in 2013.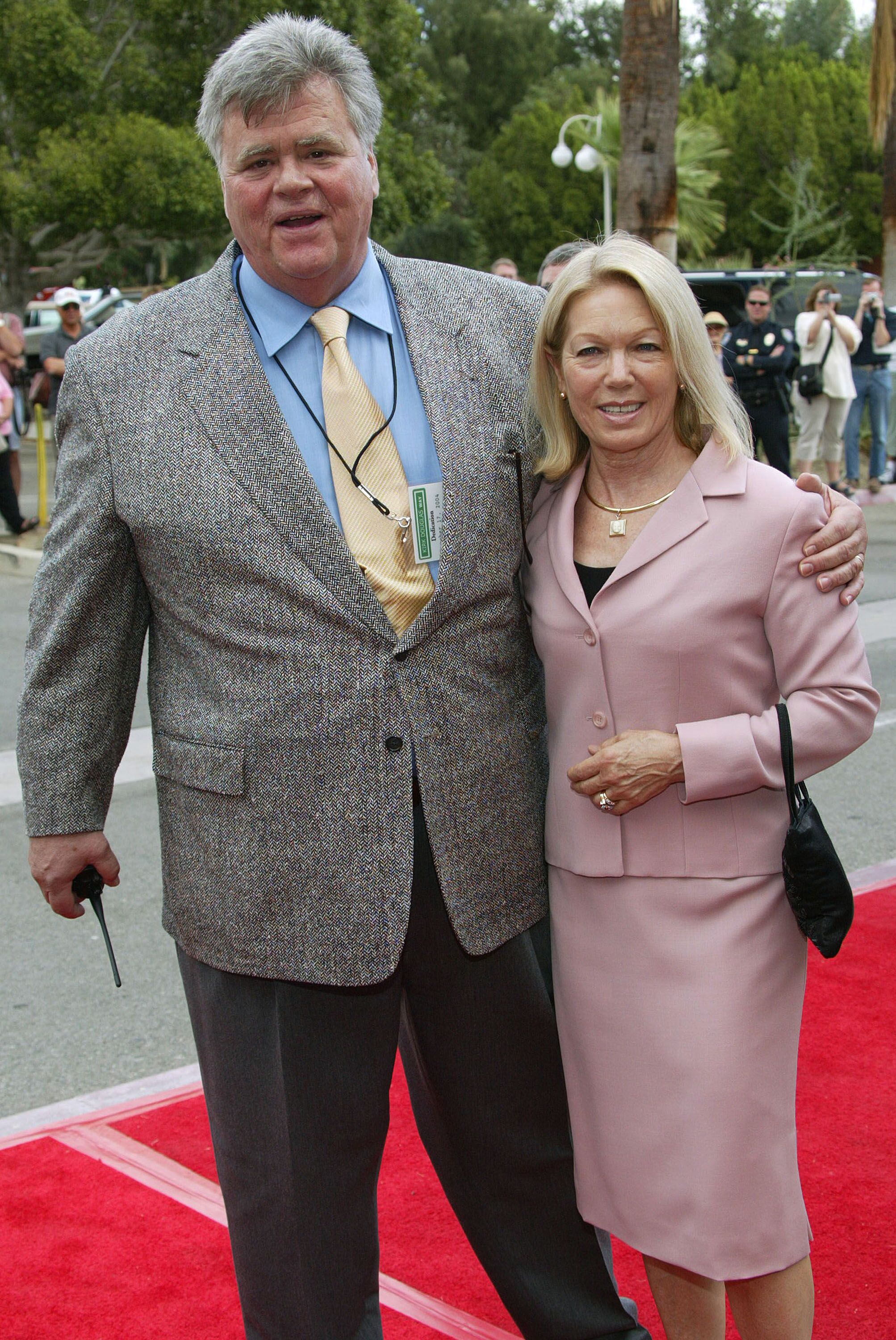 PETER DOUGLAS
Peter Douglas was the first son of Kirk and Anne, born Peter Vincent Douglas. In 1991, he married Lisa Marie Schoeder and had four kids, Kelsey, Tyler, Ryan, and Jason.
Like his brother Joel, Peter became a producer and worked on projects such as "Fletch," "A Tiger's Tale," and "Whip It." He was recognized with a Primetime Emmy for his television movie "Inherit the Wind."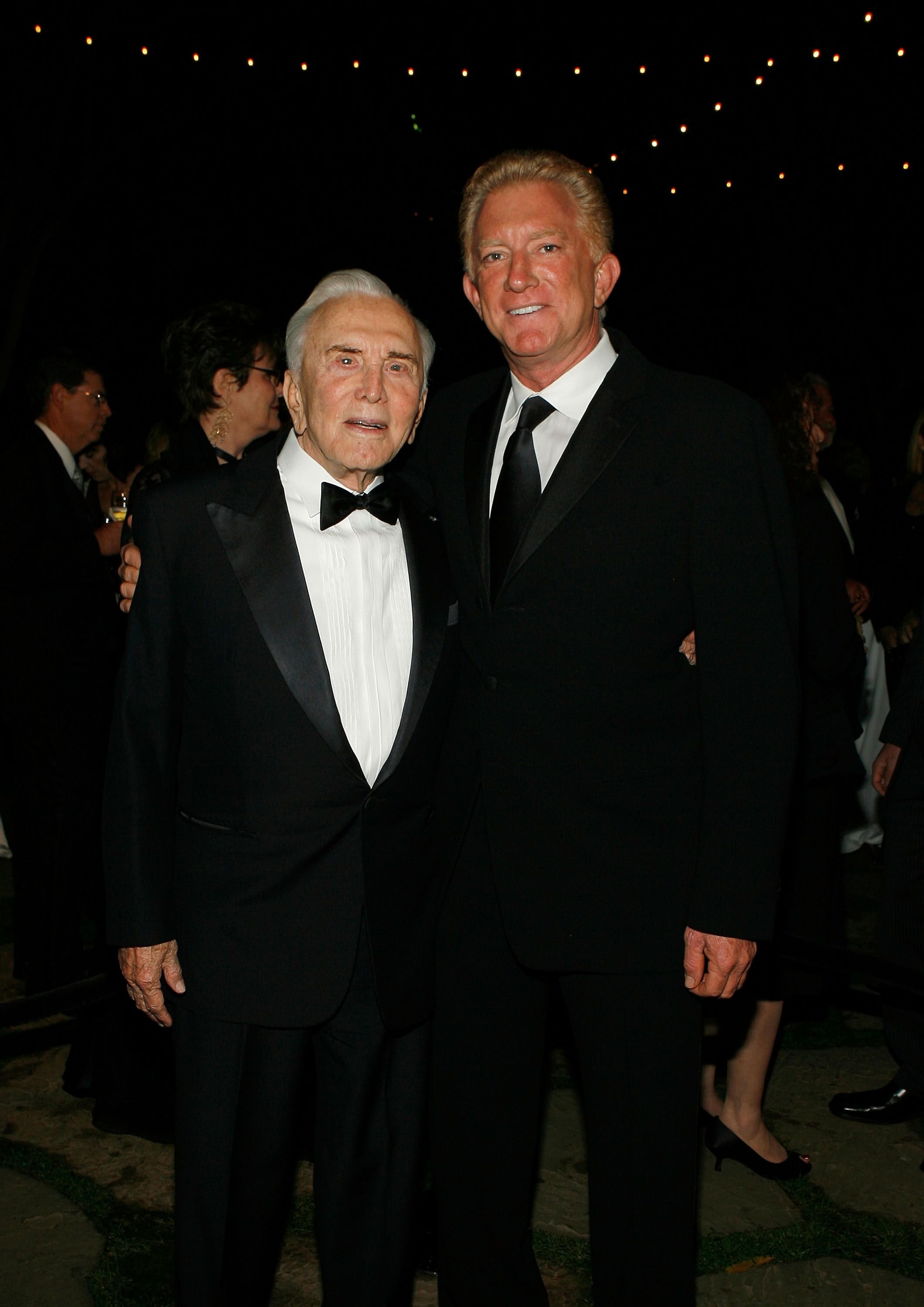 ERIC DOUGLAS
The youngest of four siblings, Eric Douglas, passed away in 2004 due to an accidental drug overdose. He went towards the same direction in the entertainment industry and became a stand-up comic.
Eric made his on-screen debut alongside his father in the western film "A Gunfight" and later co-starred with Kirk in an episode of "Tales from the Crypt."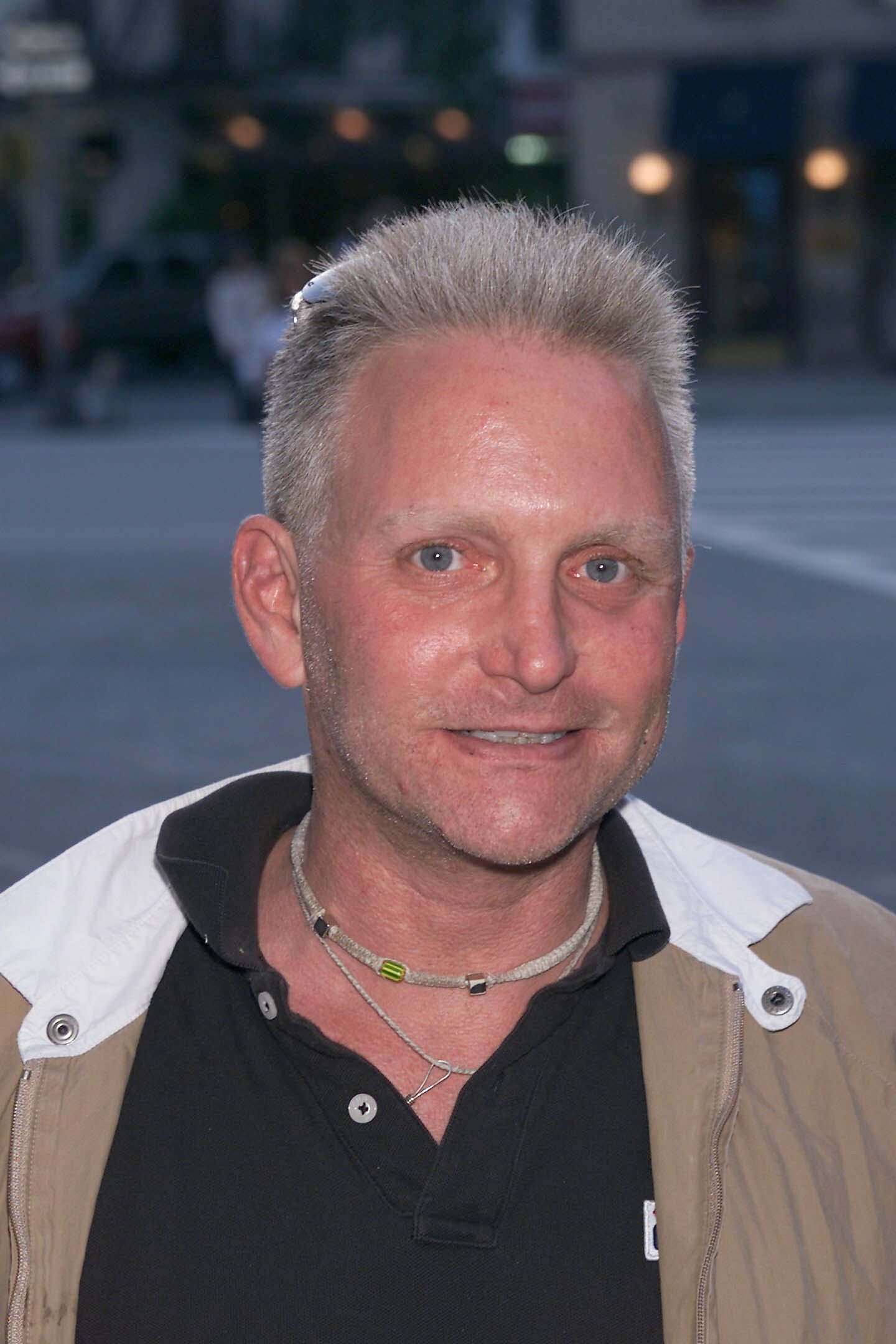 Before his issues with the law, he appeared in movies, including "The Golden Child," "Highway to Heaven," "Tales from the Crypt," and "Honor Bound."
KIRK'S MARRIAGE TO ANNE
Although his first marriage didn't go well, Kirk's second partner Anne became his genuine love for over sixty years, making them one of the longest-married couples in the history of Hollywood.
The couple has been inseparable ever since and shares several wonderful love letters from the past. When Anne turned a century old, she said:
"After 60 years of marriage, you go through a lot of obstacles -- and all of them are beautiful."
Kirk added: "I just told my wife, 'If you ever leave me, I'm going with you!" Kirk is currently 102-years-old and has left a legacy in the film industry.