Rita Hayworth's Life and the Ups & Downs That the Actress Experienced over the Years
Rita Hayworth began her career in Hollywood at the age of 16 after performing in a nightclub with her father. She has since become a famous actress in the industry.
Rita Hayworth is a name recalled by many veteran actors for the legacy she left in the film and television industry.
She was a graceful dancer, like her father, and also a hardworking woman who had a fair share of failures and triumphs in her life.
EARLY LIFE AND CAREER
Brooklyn-born Rita Hayworth had the name Margarita Carmen Cansino when she was born on October 17, 1981.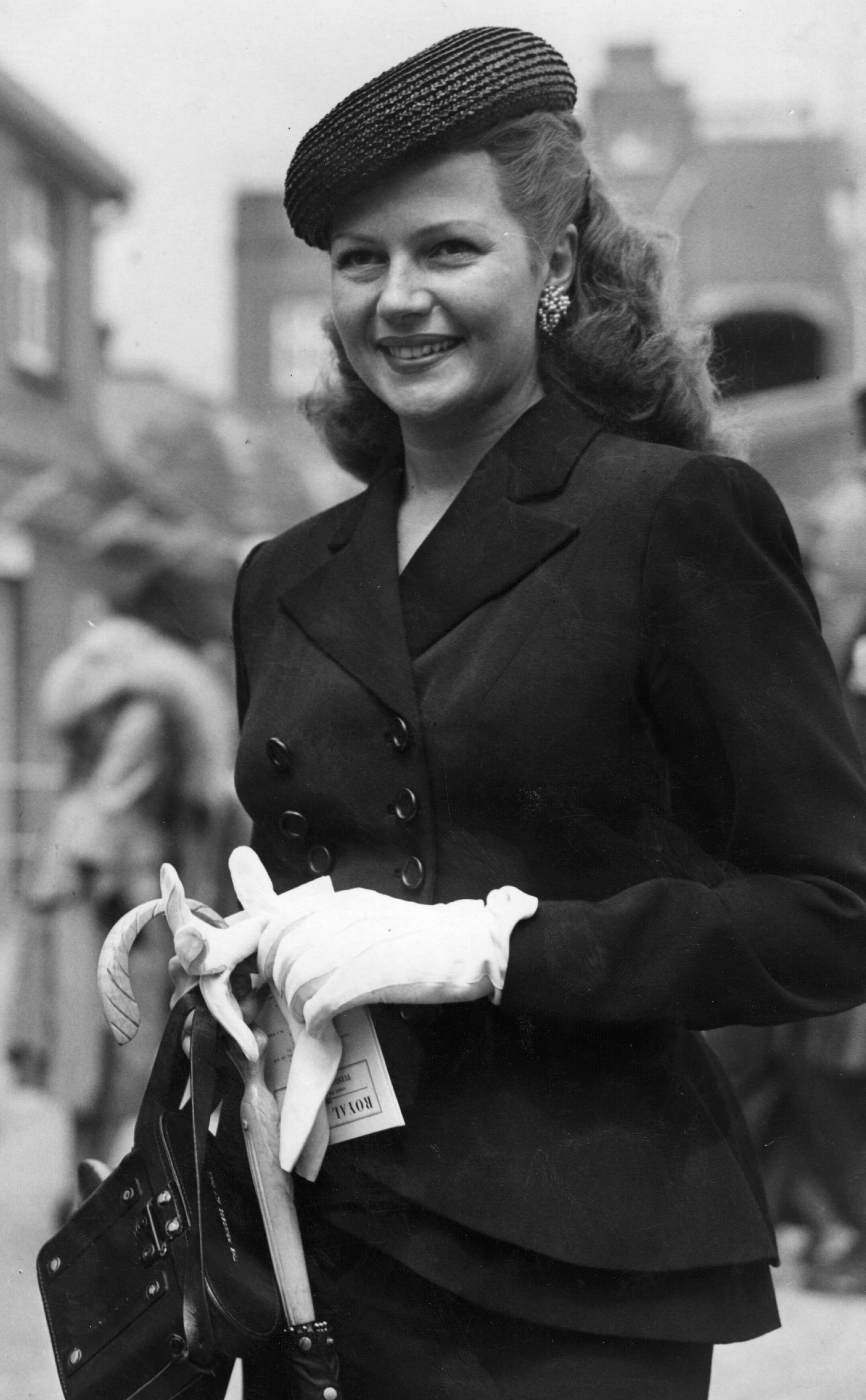 Her father was a Spanish dancer while her mother was of Irish descent, mixing well to produce Hayworth's beautiful genes.
Like her father, the actress learned dancing and joined on stage at the age of film, in a movie called "La Fiesta."
At the age of 16, Hayworth made her film debut in "Dante's Inferno" followed by "Cruz Diablo," and several other films where she has minor roles.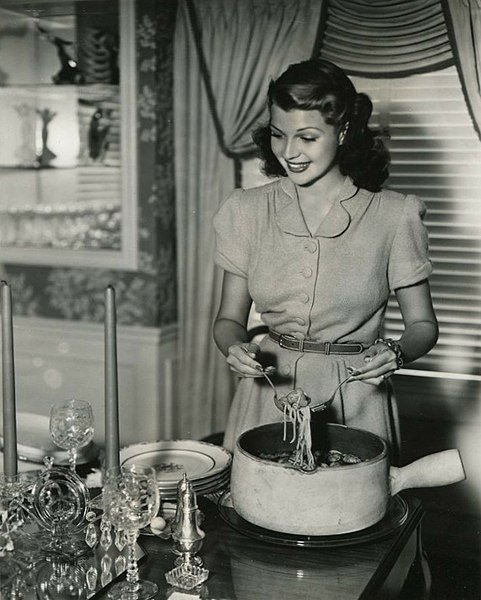 MOVING TO HOLLYWOOD
It wasn't until she married her first husband, used-car dealer and later manager, Edward Johnson that Hayworth was able to sign a contract with Columbia Pictures.
In 1939, the actress got the second female lead role in "Only Angels Have Wings" before earning 13 other minor roles and moving to Warner Bros.
In 1941, she starred in the films "The Strawberry Blonde" and "You'll Never Get Rich," alongside Fred Astaire. Later that year, she appeared in a Technicolor movie called "Blood and Sand."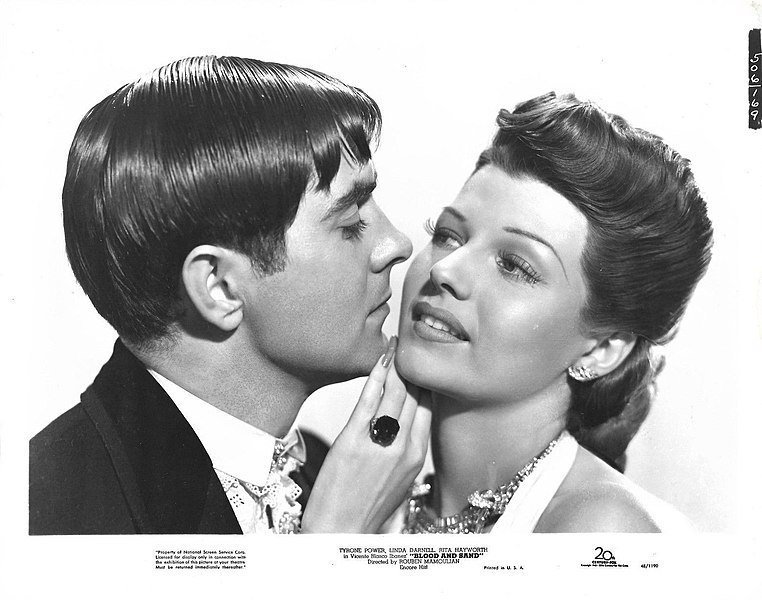 In a short amount of time, Hayworth gained fame and was a familiar face on the big screen, including the movies "The Lady from Shanghai," "Champagne Safari," Salome," "Pal Joey," and "Gilda."
The actress' career was never the same after Gilda, especially when she put it on a pedestal to marry the playboy Prince Aly Kahn, whom she also divorced. 
Her post-divorce films included "Miss Sadie Thompson" in 1953, "They Came to Cordura" in 1959, and "The Wrath of God" in 1972, which was also her last film.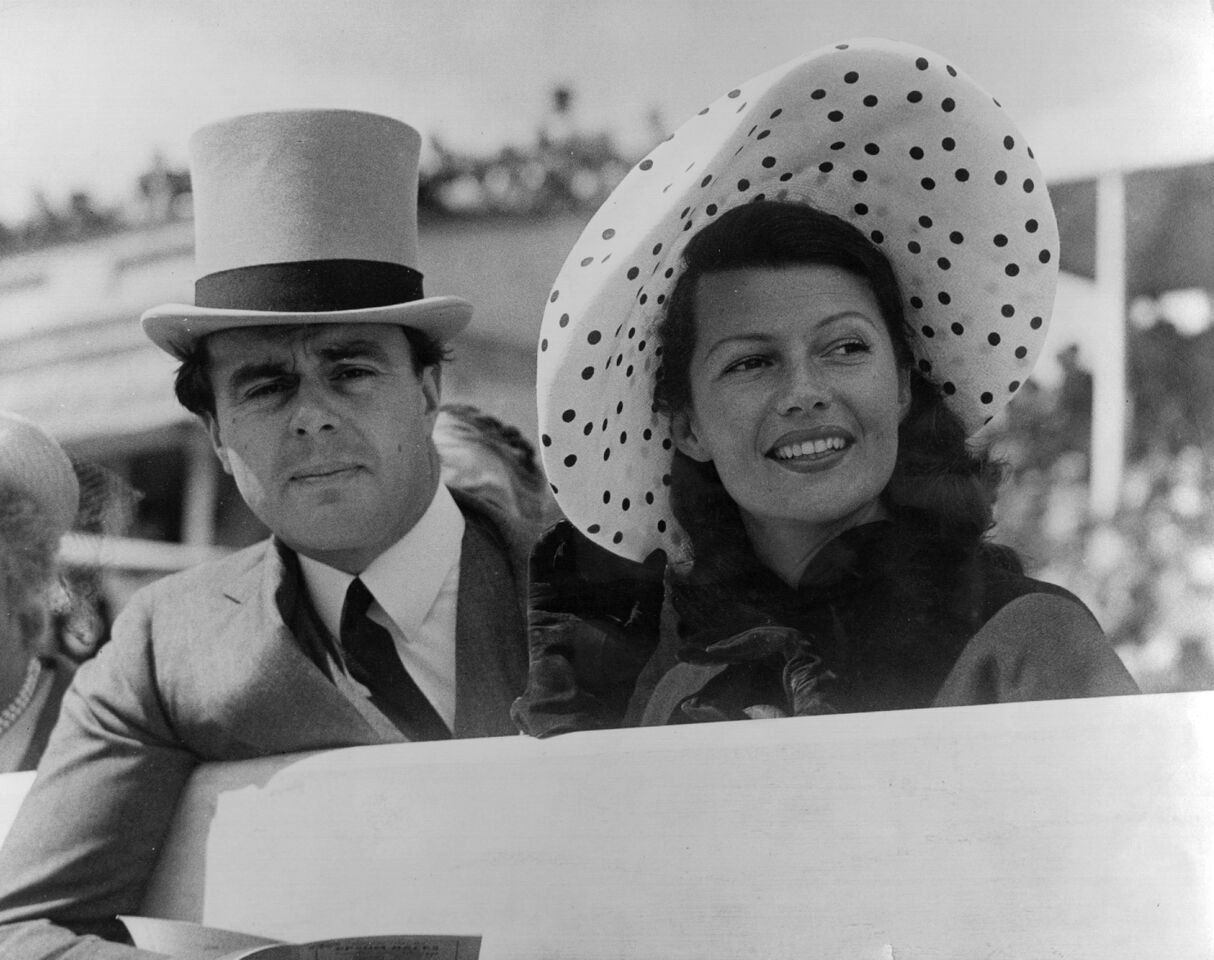 RITA HAYWORTH OFF SCREEN
Although Hayworth played different characters, some with energetic and loud personalities, the actress was different in real life.
Those who knew Hayworth know that she is polite, quiet, independent, and modest. Some may see her for her fame and string of failed marriages, but she was far more than what the media projected her.
One of her husbands, "boy genius" Orson Welles, tried to turn her into something she was not. He brought her to lavish dinner parties where guests spoke French to "improve" her in that area.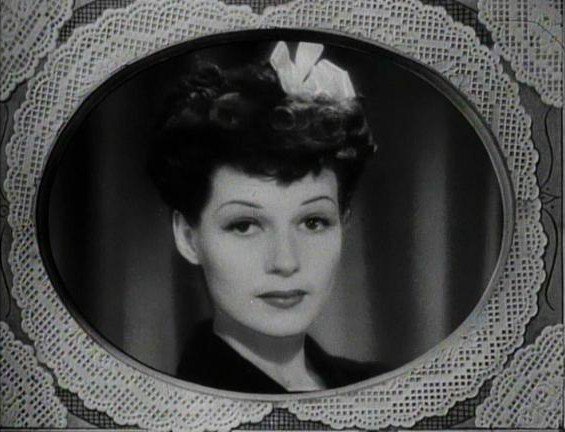 The actress has been through a lot in her time, which she undoubtedly knows of. Her character in "Fire Down Below" dropped a line, which she related to. She said:
"I've been passed from hand to hand. I've had to submit to things that nice young American boys couldn't conceive of in their wildest nightmares. I've lived among the ruins. Armies have marched over me."
SAYING GOODBYE TO HAYWORTH
Hayworth was diagnosed with Alzheimer's disease at the age of 42, limiting her ability to perform on screen.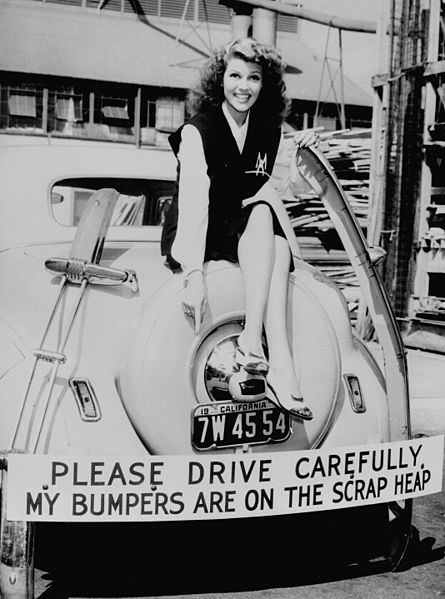 At age 68, the actress passed away in her New York City apartment. Her youngest daughter founded the Rita Hayworth Gala through the Alzheimer's Association to help support those finding a cure for the disease. She said:
"She was a wonderful mother. So loving, so caring. I still have vivid memories of her. I remember being on the set of 'Pal Joey' with Frank Sinatra and just how I was in are of her."