Jack Nicholson's Daughter Lorraine Is the Spitting Image of Her Dad in New Photos
The daughter of the iconic Hollywood superstar is all grown up and making a name for herself in the showbiz. Surprisingly, she also shares a similar look to her father.
29-year-old Lorraine Nicholson looks so much like her father Jack Nicholson as she continues to follow in his footsteps and earn herself a name in Hollywood.
In a recent snapshot, she shared on her social media, the daughter of "One Flew Over the Cuckoo's Nest" star looked a spitting image of Nicholson.
The photo was taken following the star's recent outing as she revealed in the caption, "There aren't enough dance parties in LA."
A quick glance at the photo and it is apparent that Lorraine has borrowed more than just the creative talents from her famous father.
PURSUING THE FAMOUS FOOTSTEPS 
Lorraine's journey of emulating her father began in 2011 after landing a supporting role in the movie "Soul Surfer," where she played the role of surfer Bethany Hamilton's best friend, Alana Blanchard.
With her very first foray into the entertainment industry, Lorraine proved that she was prepared for hard work and humility, and was not interested in simply letting her father's name work in her favor.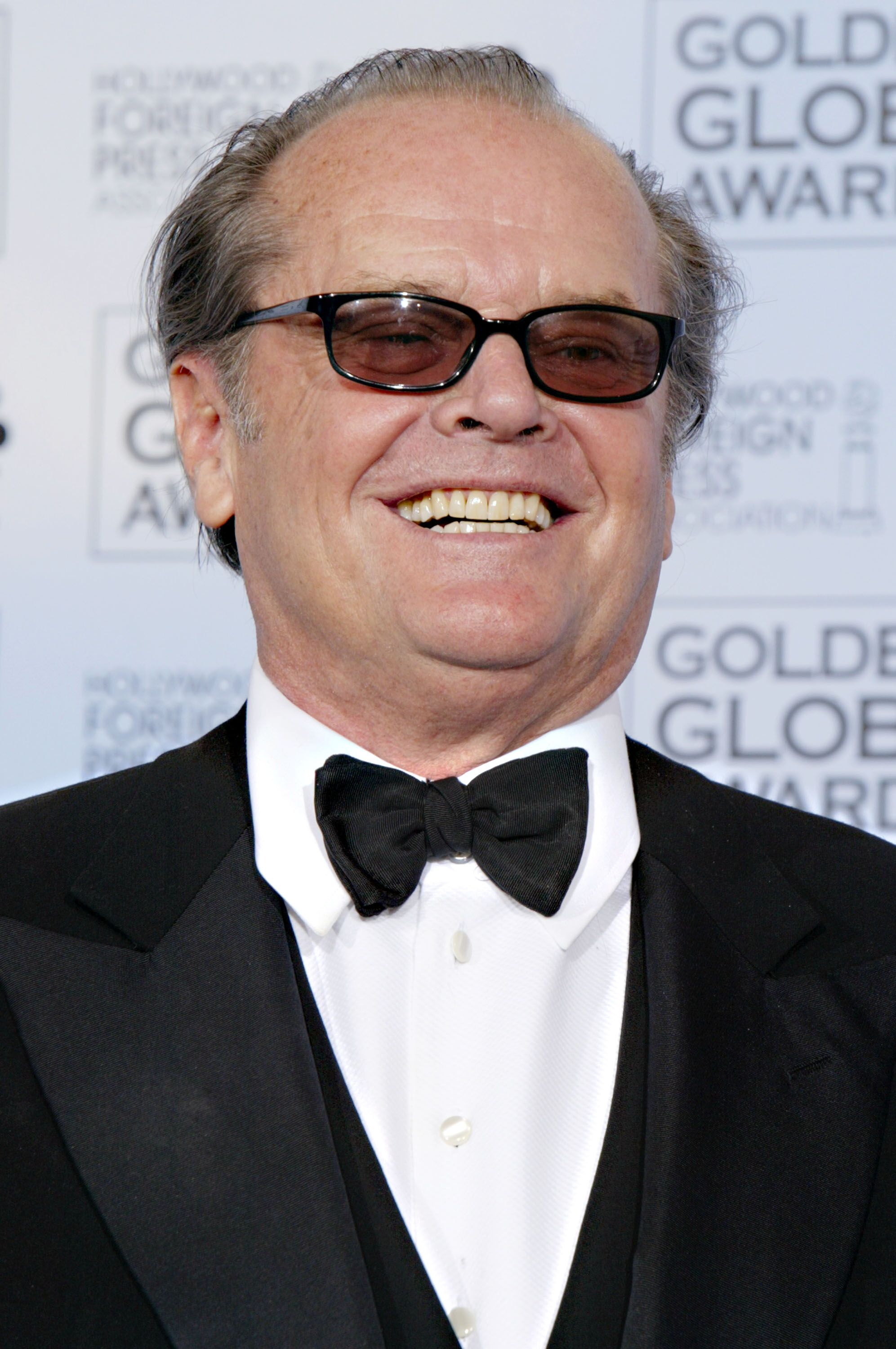 During a previous interview with NBC Washington, Lorraine professed her willingness to stay modest and let her work speak for itself.
"My grandma always told my dad, 'Don't toot your own horn,' which means let your achievements speak for themselves and be honest and modest. And so I've kind of tried to apply that mantra to my life, I guess."
THERE'S MORE THAN JUST ONE SIMILARITY
Meanwhile, her co-actress in the movie, Helen Hunt, also revealed that Lorraine shares more than just looks with her father.
Hunt further detailed that Lorraine shows a sort of on-screen magnetism that even Jack displays. She admitted to NBC Washington that both Lorraine and Jack are "charismatic, smart, and excellent."
"Definitely – I don't know if it came from him, but she's got it."
The similarities between them were even more apparent when Jack and Lorraine made a rare public appearance at TASCHEN and David Bailey's "It's Just a Shot Away: The Rolling Stones In Photographs" exhibition.
During the event, Lorraine gleamed in her white lace ensemble which was paired with a knit cardigan. She further styled her ombre-highlighted hair down in loose waves to complete her glamorous look.
Not far behind was Jack, who looked every bit a Hollywood superstar in his gray collared shirt that he wore under a printed blazer.
He also accessorized himself with a pair of sunglasses, his iconic fashion statement.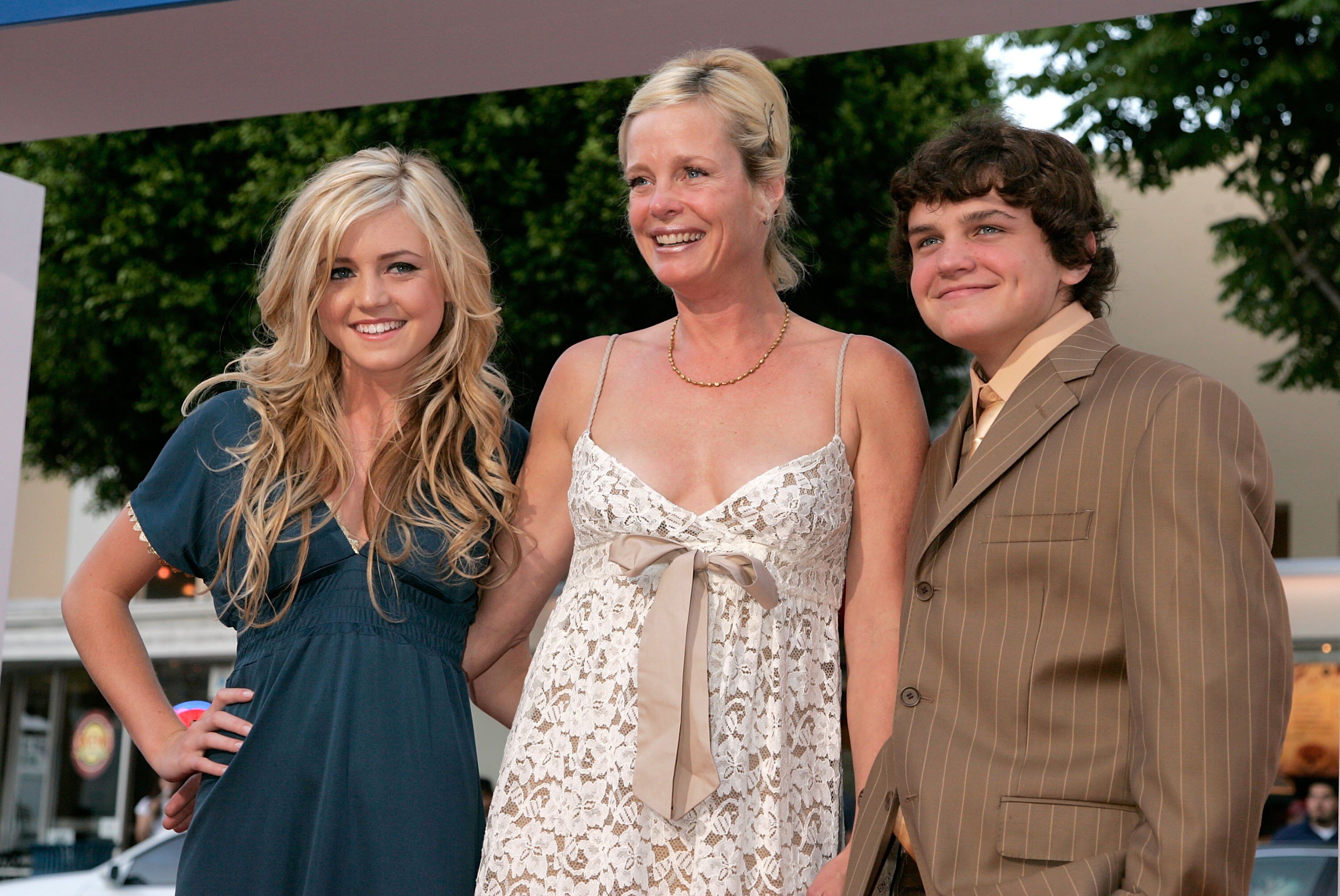 Prior to her major debut in 2011, Lorraine also featured as a child artist in her father's movie "Something Gotta Give," Adam Sandler's "Click," and lent her voice to a character in the animated movie, "Fly Me to the Moon."