Shaun Cassidy Honors Brother David on His Death Anniversary, Saying He Misses Him Every Day
David Cassidy passed away two years ago on November 21, 2017. His family was left heartbroken especially his brother who recently took to social media to remember him. 
David revealed he had been diagnosed with Dementia in early 2017. The star was admitted to a Fort Lauderdale hospital when he passed away. 
The family revealed that at the time of his passing, he was surrounded by loved ones. At the time, both his son, Beau and his brother, Shaun also released tributes to the star.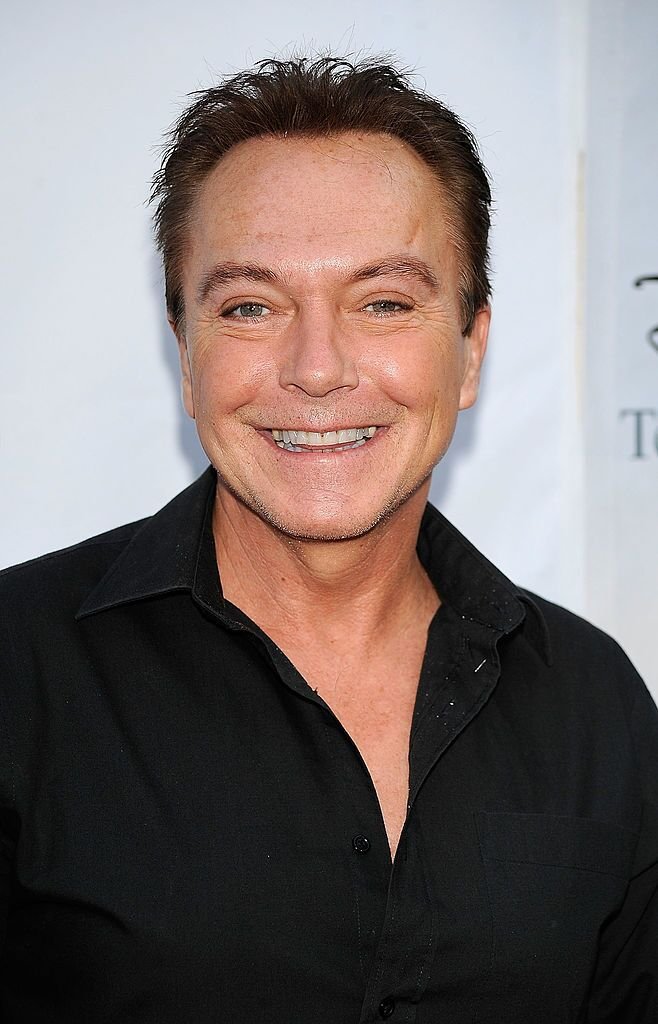 To mark the second anniversary of his passing, his brother Shaun posted another tribute to him. Shaun posted a throwback picture and wrote:
"Missing David today and everyday. #Brothers #FBF"
The picture showed all four Cassidy brothers: Shaun Cassidy, Patrick Cassidy, Ryan Cassidy and David Cassidy. They were all dressed formally and smiled happily at the camera.
The stunning picture caught the attention of more than three thousand three hundred people who liked the picture. Many also flooded the comments section.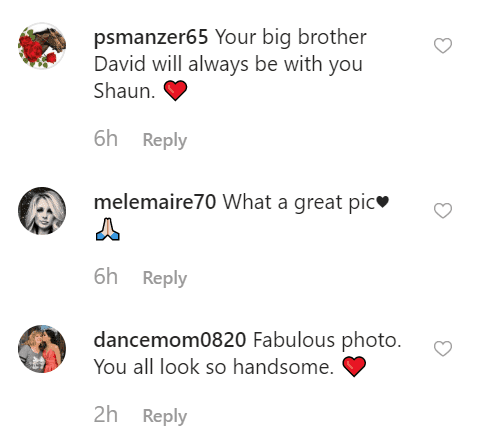 Fans were blown away by the picture and praised the brothers. Others remembered the late David. One fan wrote:
"Find it hard the last few Chrismas's to listen to the partridge family Christmas album! I have 2 special needed family members and it was a family tradition while decorating the Christmas tree , but it hurts to much to listen to it anymore."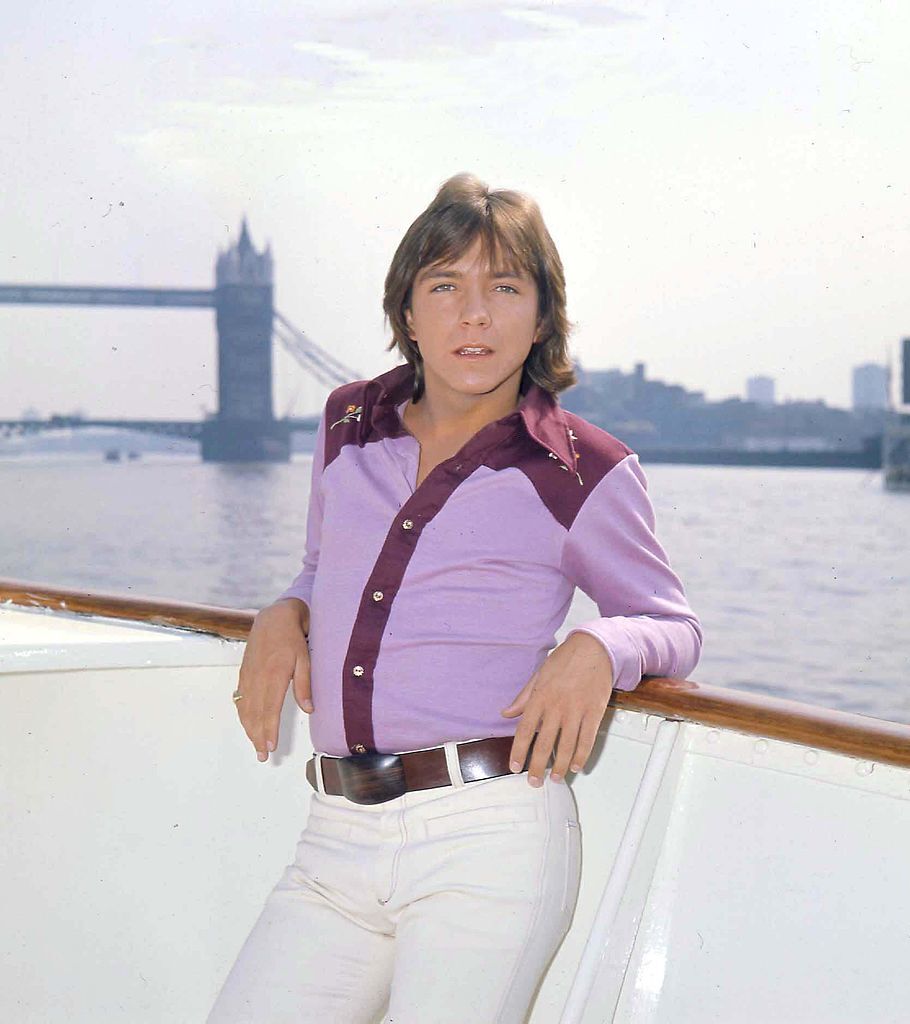 The album referenced by the fan in their comment was a result of the show David starred in called "The Partridge Family." The actor is survived by his two children: Beau and actress Katie Cassidy.
Even though Shaun followed his brother into the entertainment industry, his career took a different route. He is now a writer and renowned producer and has worked on projects like "American Gothic," "Roar," and "Invasion."
After losing his brother, Shaun took to Twitter to write: 
"When I was a little boy and my big brother would come to visit, the first call of business would be a punishing pillow fight. During the battle, he would regale me with hysterical stories of our father, often culminating in his taking a giant leap off my top bunk..."
And he added:
"...I tried to catch him of course. I always tried to catch him. But I never could. Now, I will carry him, along with all of the funny/sad/extraordinary days we shared, none more filled with love than these last few at his side"