A Glimpse into Meredith Baxter's Life after Coming out & Her Relationship with Wife Nancy Locke
Actress, Meredith Baxter, went public about being a lesbian in 2009 after a seven-year secret relationship with her long term sweetheart, Nancy Locke.
Before coming to terms with her sexual orientation, American actress Meredith Baxter endured three short marriages to different men, which yielded five children. Since coming out, the 72-year-old found a soulmate in Nancy Locke, whom she is now married to, and together, they share a happy, long-lasting relationship.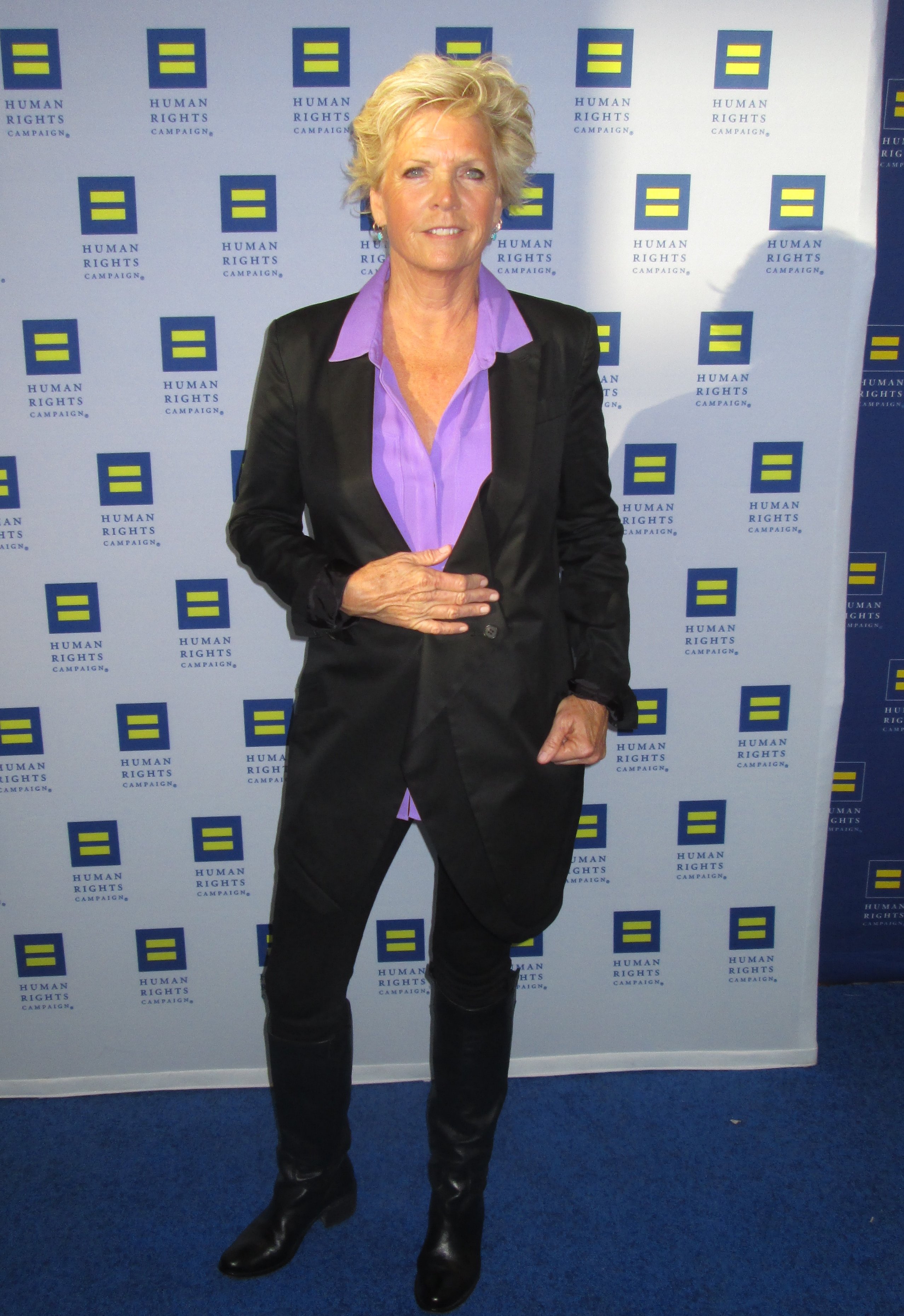 BRIEFLY ON MEREDITH
Born in 1947, to famous parents and South Pasadena residents, Whitney Blake and Tom Baxter, the mother of five attended Hollywood high school, during her teens, where she began her acting career. 
Her first major role came in 1972, with the CBS sitcom, "Bridget Loves Bernie," starring alongside David Birney, who later went on to become her second husband.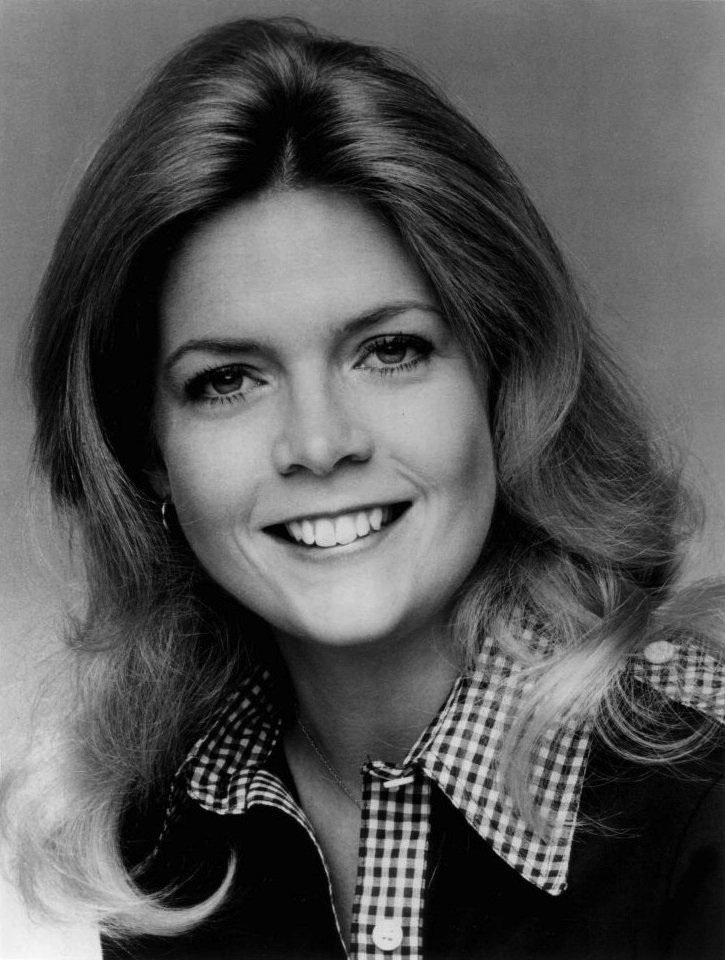 The actress's marriage history has three men in the picture, first tying the knots with Robert Lewis Bush in 1966 in a union that lasted five years and was blessed with two children, Theodore Justin, and Eva Whitney. 
She later married her co-CBS star, David Birney two years after her first divorce, and the ex-couple welcomed three children, Kathleen Jeanne, Mollie Elizabeth, and her twin brother, Peter David Edwin, during their fifteen years together.
Again, the star married screenwriter and actor, Michael Blodget in 1995, but the relationship ended in 2000 with no kids to show for it. In 2013, Meredith got married to the love of her life, Nancy, in an intimate ceremony graced by close acquaintances, and the two have enjoyed a blissful union to date.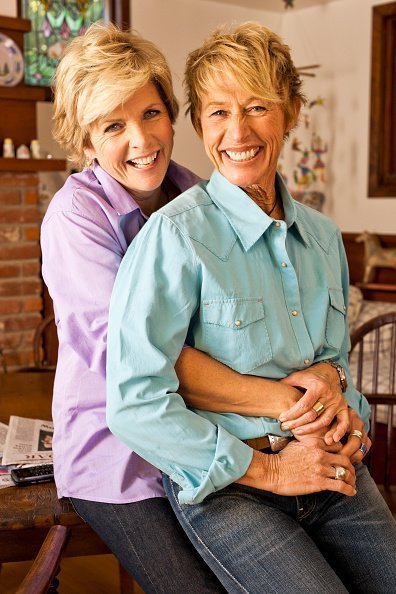 COMING OUT AS GAY
The decision to get married to her partner didn't come easy to the "Family Ties" actress, who spent years battling her fears of coming out as gay.
According to the actress, during her three previous marriages, she always felt there was something different about her, which caused her relationships to be short-lived. In 2002, she finally realized what it was, as she ventured into her first same-sex relationship that same year.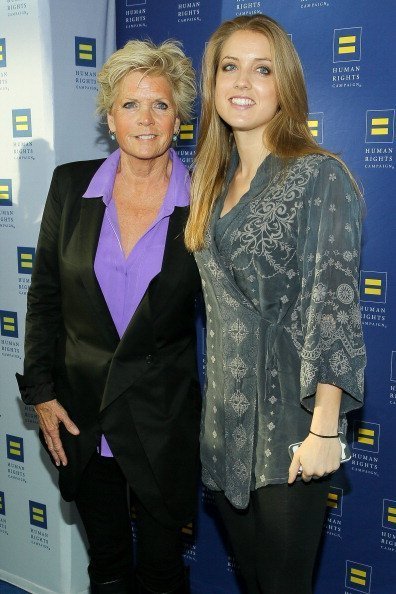 The icon's relationship with her soulmate began three years after embracing her sexuality. Still, it was kept as her biggest secret for several years, for fear of ruining her public image.
The 72-year-old overcame her fears eventually, coming out as a lesbian on TV, during an interview on "Today" with Matt Lauer, as well as on Sirius-XM's "Frank Decaro" show.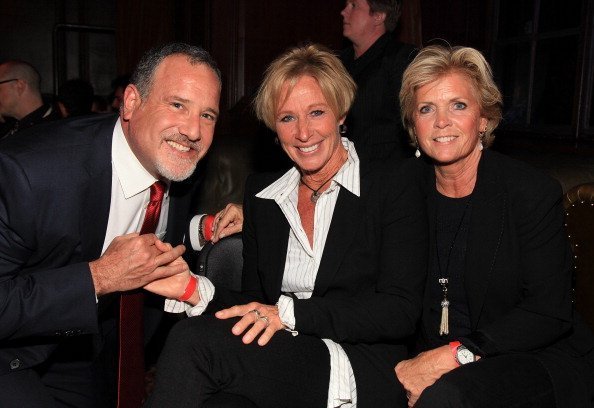 AN INTERVIEW WITH OPRAH
Following her revelation, the Emmy Award nominee became bold enough to speak up about other issues she had been silent about, including her ill-fated second marriage in which she was violated.
She granted an interview on "Oprah," in 2011, where she discussed dark secrets about her second marriage, as well as the circumstances that led to the discovery of her lesbian status. She explained how she came to have a crush on a woman, who was 25 years younger than her in 2002, and the whole process was alien to her.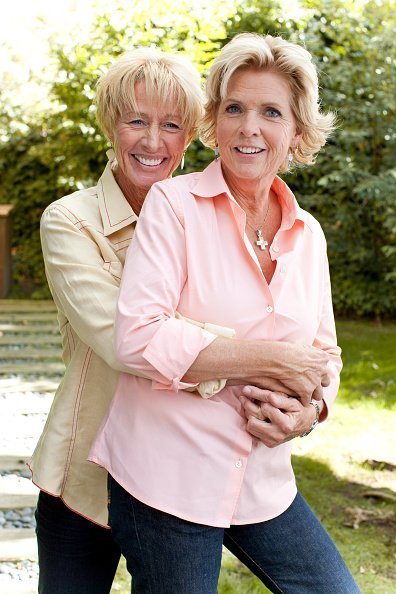 "I felt alive in ways I had not experienced, and life was rife with possibilities. Ok, I'm ready," she revealed.
Admittedly, the feeling did not scare her, yet it took seven long years, and the death of her mother to finally come out. While speaking on "Oprah," she shared the circumstances that empowered her and prompted the big reveal, saying:
"My mother had died the year before and the youngest children, Mollie and her twin brother, were gone off to college, and I no longer had someone to worry about in my life, and I was no longer afraid of my mother and her opinion of me."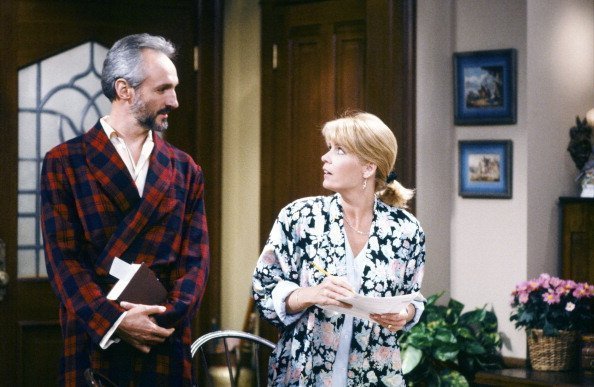 During the interview, Nancy backed up the mother-of-five's claims of an initial fear of outing her lesbian status. She explained that they only talked on the phone for the first eight years of their relationship before eventually meeting, and then pretended to be just friends for several months after. 
She also explained the challenges of being in a secret relationship with a famous personality. "I didn't know when it was okay when we were out in public to hold her hand… To put my arms around her. We would be holding hands, and perhaps someone would be walking up the streets, and she would need to drop my hand, and it hurt my feelings," she recounted.
Since coming out, the actress has gradually accepted their relationship as normal, although she admitted that she got uncomfortable having people stare at them in public for holding hands.
COMING OUT HAS BEEN A LIBERATING EXPERIENCE FOR THE ICON
In another interview on the Oprah Winfrey Network, the star opened up about her feelings since coming out as a lesbian, telling the show host that she felt "unburdened" afterwards. 
During the interview, a nervous Meredith took a little timeout to ask her partner to speak on her behalf. The general contractor was skeptical at first, protesting that she knew only a few details about them and could not speak of her job, but she obliged later as the mother of five abruptly switched the conversation to their funky wedding.
The couple got married in a most unusual Los Angeles ceremony, joined by a female officiator. The icon's five children were present to witness the joining of their mom, via handwritten vows, to the love of her life, who was a general contractor, and the festivities progressed smoothly.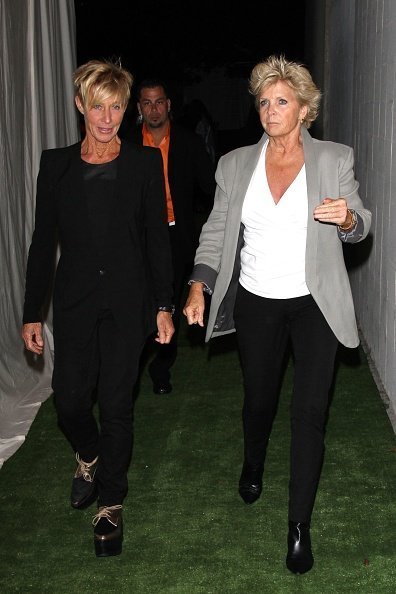 The lovebirds have enjoyed marital bliss ever since, with no regrets of their life enlightening decisions.