Ray J Shares Video with His Mom in Las Vegas and a Sweet Tribute Amid Princess Love Drama
"Family is family," Ray J declares in a clip revealing his mother, Sonja Norwood by his side in Las Vegas as he faces the threat of divorce.
In the midst of the drama between him and his wife, Ray J finds comfort in his mother's support.  
"I don't know what I would do or where I would be without my mom..."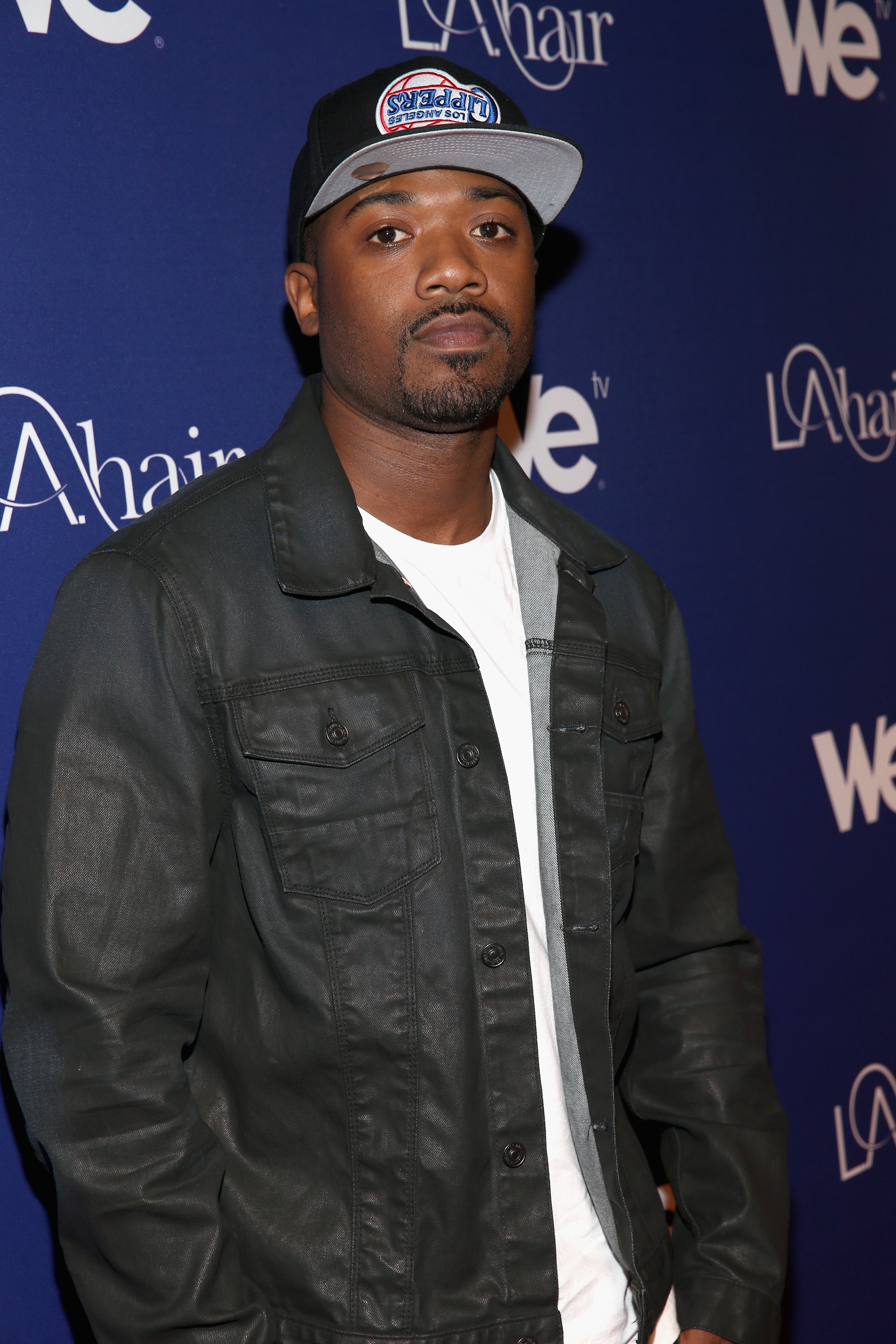 "FAMILY IS FAMILY"
Ray J is currently in Las Vegas with Sonja Norwood who appeared in a now-deleted clip he shared on his Instagram. "Mom's in Vegas!" Sonja's son happily announced as he panned the camera to reveal her walking beside him. 
"Ain't nothing like having family here with you supporting you, you know" the singer told his audience. "Mom's gonna be with us for a few more days," he shared while expressing how happy he was about it.  
"Love is love man, family is family," Ray J added before signing off.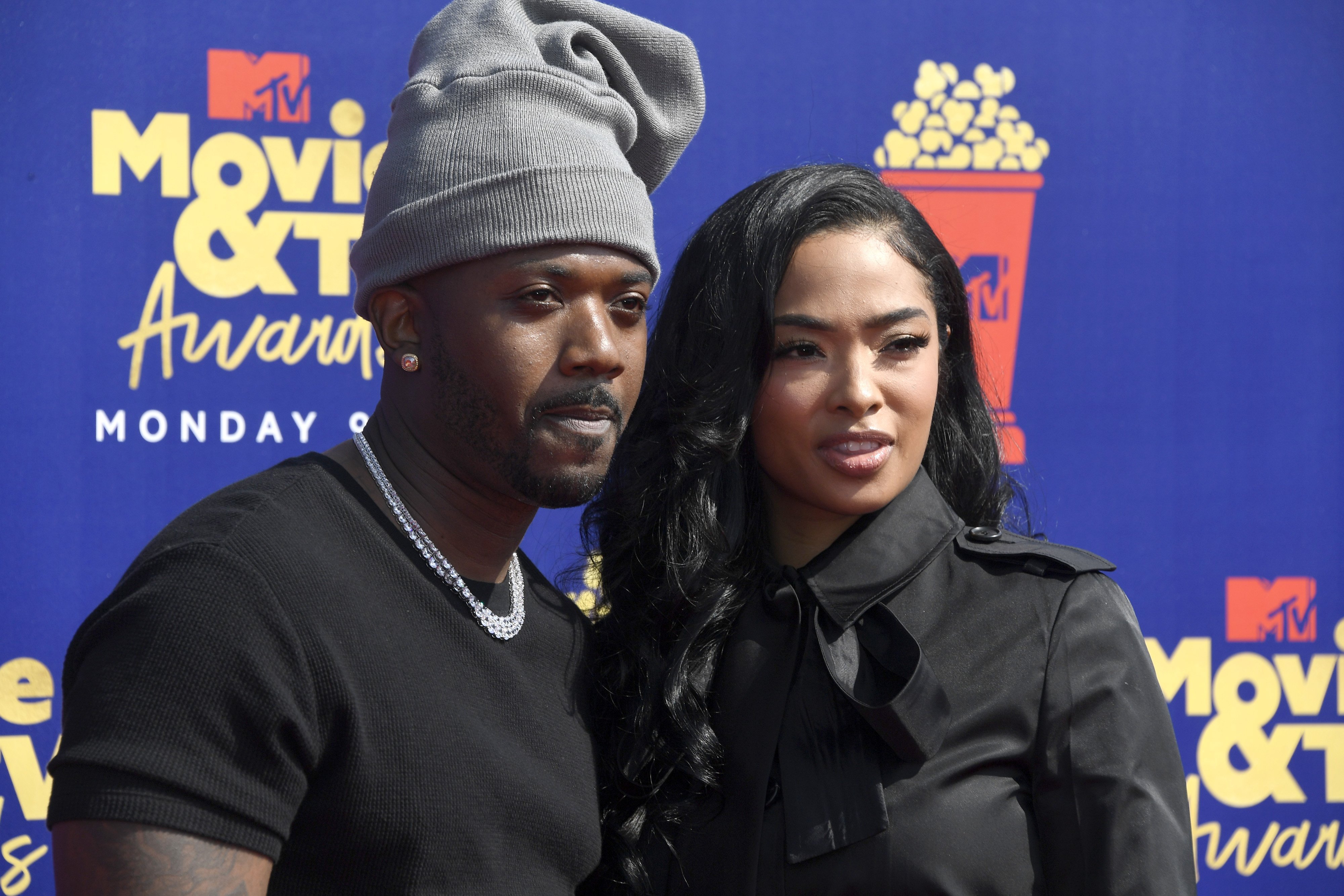 WHY RAY J APPRECIATES HIS MOTHER'S VISIT 
Ray J's latest post comes in the heels of a blowout with his wife, Princess Love who's threatening to divorce him. They were together in Las Vegas when Princess accused the singer publicly of abandoning her and their daughter, Melody after a fight. Princess later claimed Ray J left them to party with escorts and strippers.  
It appears Ray J found support from his mother who showed up to be by his side during this trying time. According to his post's caption, he would be lost without his mother. 
"I don't know what I would do or where I would be without my mom," he wrote. "I appreciate everything you've done for me momma! And thank you for standing by my side and being a shoulder to lean on! - respect - love and patience is what you always told me to have."
RAY J'S PLEA TO HIS WIFE
Ray J addressed Princess' declarations in a previous post where he denied abandoning his family. He also expressed disappointment with the way their family's problems were aired on social media. 
"To take this to social media and create this crazy story about me leaving my baby in harm's way is not cool. Our circle needs to be tight... Nobody should be able to get in it."
Ray J seemed to be addressing Princess in the clip he shared where he also pleads to her to work with him to make things right.
"If we get into something big or small, we should be able to hug each other and love each other and listen to each other and understand what we need to do to make it right," he said. 
"How can I make adjustments, how can I compromise to make you happy — it goes both ways in a relationship. This is not it."
Ray J confessed in the same post's caption that he hasn't seen his daughter and misses her terribly. And while he seemed to accept that their marriage may have taken a fall, he vowed to continue to be the best father to Melody. 
Princess retaliated by calling the singer a liar. She revealed the singer blocked her from his Instagram and never made an effort to reach them or check up on them despite just being in the same Las Vegas hotel where Ray J is. Now nine months pregnant, she has since expressed her intentions to file for divorce.