LeBron James Shares Heartfelt Message from Mom after Becoming 1st NBA Player to Log a Triple-Double against All 30 Teams
"Aww! Mama!!!" LeBron James exclaimed in reaction to his mother, Gloria James' text message to congratulate him for making history in the NBA. 
In the midst of his record-breaking feat, LeBron James was a young boy again grateful for his mother's love.
"People always say I am devoted to my mother. That's true, but only because for every minute of my life, she has been devoted to me."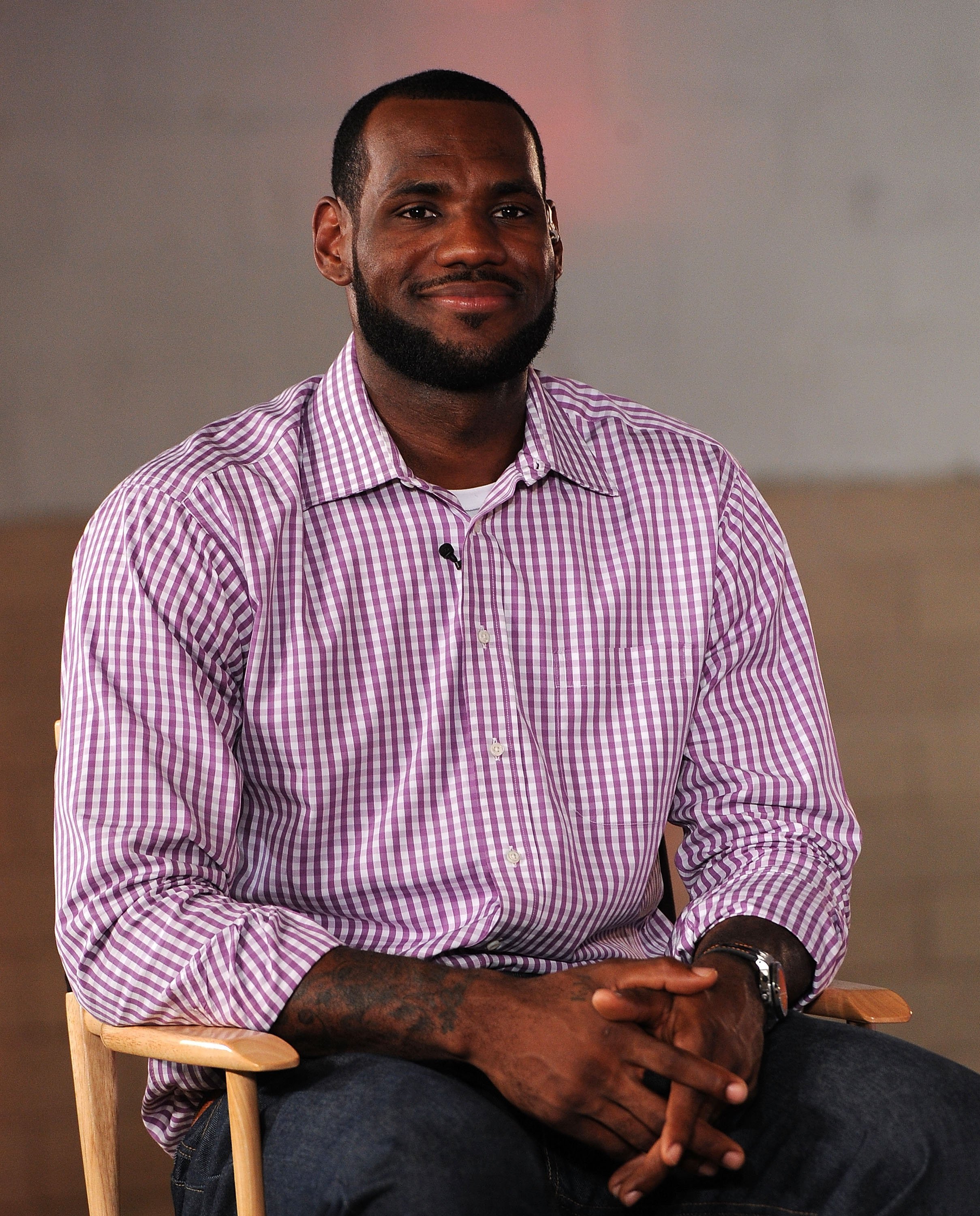 MAKING NBA HISTORY
LeBron recently marked another milestone in his lucrative NBA career. During the Los Angeles Lakers' game against the Oklahoma City Thunder on Tuesday, he led his team to victory and made NBA history in the process. LeBron scored his fifth triple-double in the season that night, making him the first player in the history of the league to score one against all its 30 teams.
An unsuspecting LeBron registered surprise when he learned of his historical achievement and told ESPN after the game, "I had no idea." When he later realized the impact of what he had done, he added, "OK. That's pretty cool.'"
FROM ONE "GOAT" TO ANOTHER
Following the news, LeBron's mother, Gloria James sent her son a text message to reveal her pride. The 34-year-old hardcourt superstar shared a screenshot of that exchange on his social media. His mother had written,
"Congratulations kid! on being the 1st player in the league history to score a triple double against all the teams in the league!!! You are the GOAT. You should celebrate tonight. Love you."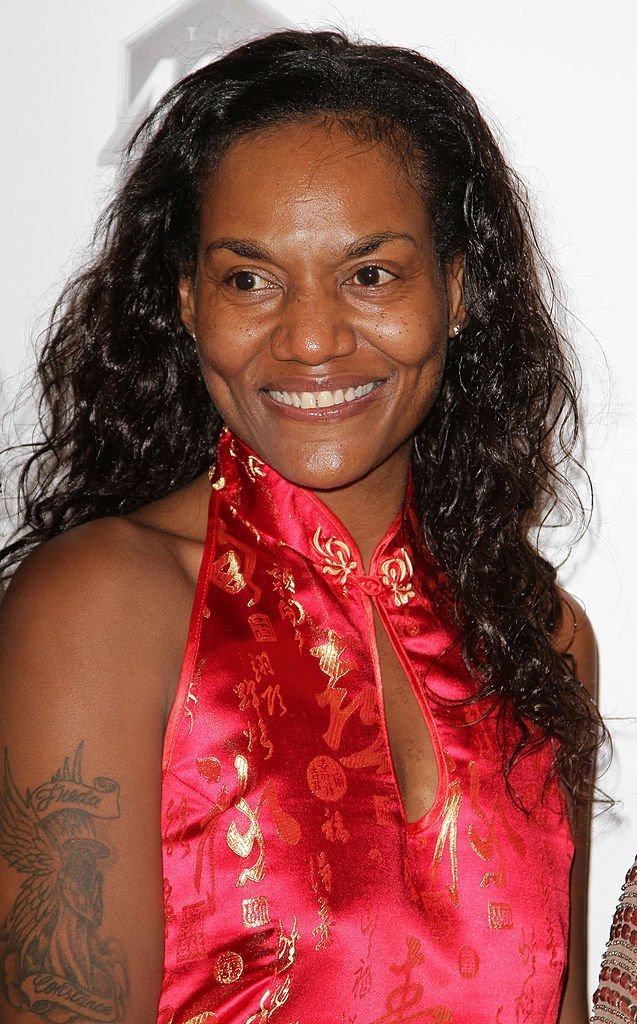 A grateful LeBron 
replied
, "Aww mama!!!" before thanking her and insisting she was the GOAT. 
"You're the GOAT In all actuality for raising me the way you did and everything you did for me. Like 2pac said "Against All Odds." Love you too!"
To caption his post, LeBron added, 
"Love you Mama!!![a series of heart emojis}. Words can't express how much I do. You're simply INCREDIBLE."
WHY LEBRON  IS VERY CLOSE TO HIS MOTHER
Gloria was just sixteen when she had LeBron who grew up without a father. As such, he went by his mother's last name.  
In 2014, the Lakers star wrote about his mother's hard life raising him after his grandmother died when he was only three.
"We lost the house. We moved around from place to place—a dozen times in three years. It was scary. It was catch as catch can, scraping to get by," he said in an essay for the Shriver Report as presented in an excerpt courtesy of Today.
LeBron proudly revealed then that he was devoted to his mother.
"People always say I am devoted to my mother. That's true, but only because for every minute of my life, she has been devoted to me. My mother taught me what devotion truly means."
This was also the reason he put up his foundation, LeBron James Family Foundation, in order to help families with single parents.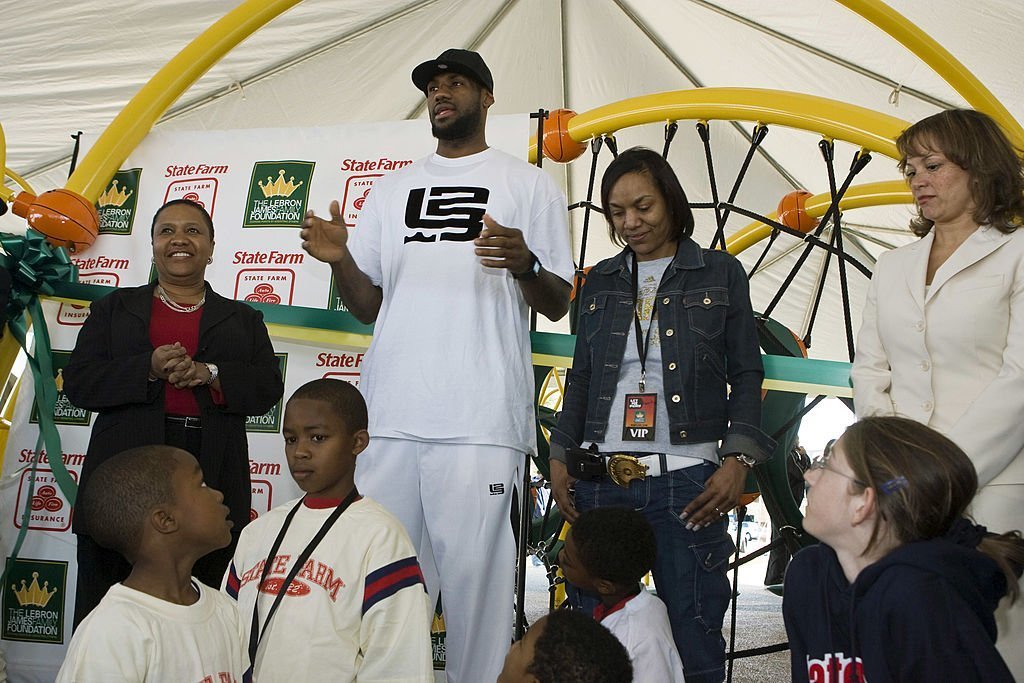 HIS ABSENTEE FATHER'S IMPACT
Meanwhile, he spoke little of his father, Anthony McClelland who had reportedly engaged himself in criminal activities. However, during an interview with GQ in 2014, LeBron admitted his father's absence drove him towards success. Addressing his father he said, 
"Like, 'Wow, Dad, you know what, I don't know you, I have no idea who you are, but because of you is part of the reason who I am today.' The fuel that I use—you not being there—it's part of the reason I grew up to become who I am. It's part of the reason why I want to be hands-on with my endeavors."
It's a good thing Gloria was there to nurture LeBron in spite of the odds that were against her. We salute her for being a GOAT and raising one too.