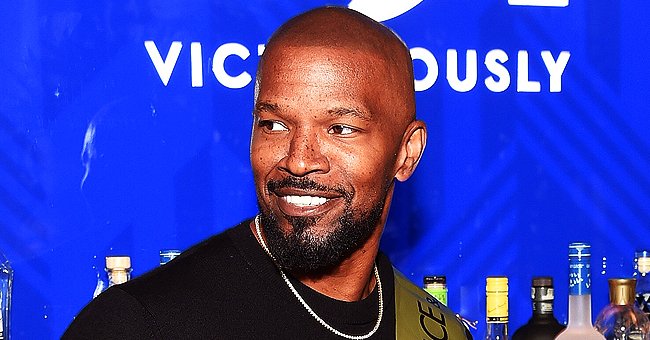 Getty images
Page Six: Jamie Foxx Was Spotted Partying at Brooklyn Chop House & Reportedly Left $2,000 Tip
Jamie Foxx and a group of 30 friends went partying at Brooklyn's Chop House.
Jamie Foxx spoke at a benefit for the Prostate Cancer Foundation alongside Michael Milken, David Geffen, David Foster, and Katharine McPhee, then he went out with friends to celebrate.
Jamie went partying in New York and ended up leaving a major tip at the Brooklyn Chop House.
The actor partook of the delicious fare and got into the swing of things by dancing the salsa with the staff.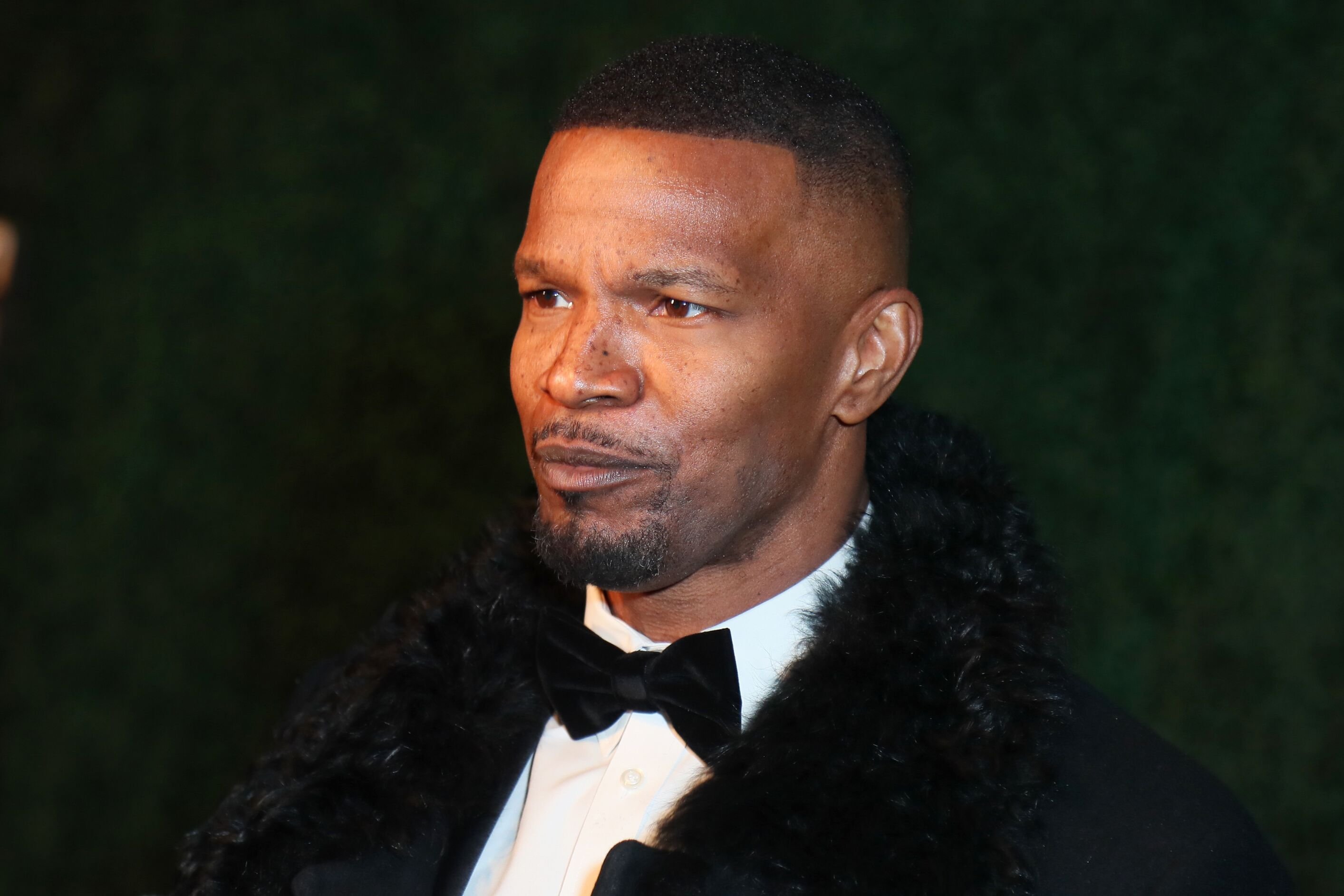 Jamie Foxx at the 2019 Governors Awards/ Source: Getty Image
JAMIE FOXX LIVES IT UP IN NEW YORK
Foxx, who was helping the Foundation to raise money, spoke eloquently, and the evening was a success with donations totaling $5 million.
But after the serious tone and theme of the event, it was time to lighten the mood and blow off some steam, and the Academy Award winner joined a group of friends for a night on the town.
JAMIE FOXX AT NEW YORK HOT-SPOT
The venue of choice for dinner for Foxx and his 30 friends was the Brooklyn Chop House, where the actor partook of the delicious fare and got into the swing of things by dancing the salsa with the staff.
JAMIE FOXX SPOKE TO ALL THE GUESTS
The owner of the Brooklyn Chop House, Don Pooh shared a video clip on the restaurant's Instagram page, in which Foxx speaks glowingly of the service and the food and recommends the eatery.
JAMIE FOXX IS A BIG TIPPER
Foxx seemed to genuinely enjoy his evening and made a point of visiting each table and greeting all the other guests.
Foxx was there until 5 am, after which he put his money where his mouth is and left the staff a $2,000 tip.
Foxx, who recently split from longtime girlfriend Katie Holmes was not reported to be accompanied by a special friend.
JAMIE FOXX AND SELA VAVE
Since Academy Award winner Jamie Foxx split from his girlfriend Katie Holmes, rumors have been flying about his possible involvement with singer Sela Vave.
Even though photos have been published of the actor and Sela holding hands, Foxx asserts that the relationship is not romantic.
Foxx explained that he is mentoring Sela, and making sure she makes the right contacts to further her career.
Foxx pointed out that he had done the same for artists Ne-Yo, Ed Sheeran, and Nick Cannon, who lived in his home when they were young hopefuls.
Please fill in your e-mail so we can share with you our top stories!