Harriet Tubman's Relative Tina Wyatt Responds to Claims That Julia Roberts Was Once Suggested to Play the Freedom Fighter
Having a White woman play the character of a Black icon such as Harriet Tubman would have been a "slap on the face" according to a relative of the late freedom fighter. 
The story of Harriet Tubman is an inspirational one. The late abolitionist and political activist was born into slavery but rose from those shackles to help free approximately 70 enslaved persons.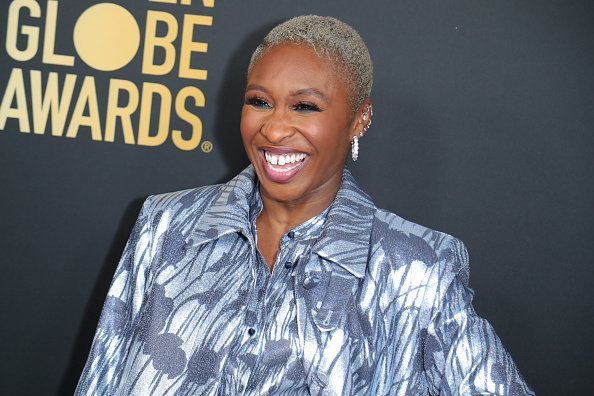 Harriet Tubman is part of American History and a woman who African-Americans are exceedingly proud of. So, when a movie was being produced for her, it only felt right that a Black woman should play her role.
However, there were rumors that a studio executive wanted the role given to Julia Roberts. That would have led to Blacks boycotting the movie, if successful, according to Tina Wyatt, a relative of Harriet Tubman.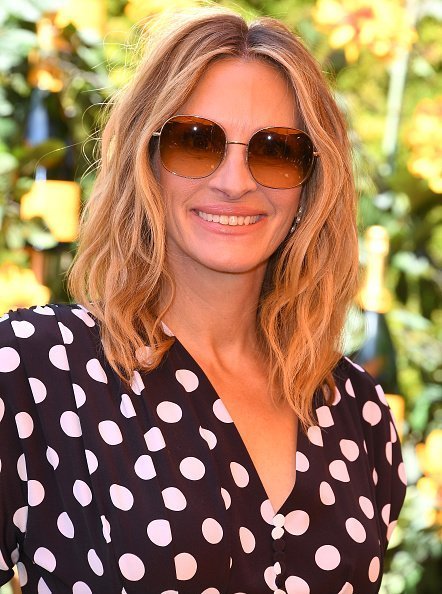 Speaking to TMZ, Tina said that such an action would have been disrespectful to the Black Community. She said:
"You would have had a boycott [if Julia Roberts got the role]. You know, because Our history was important and is important, and we know the difference."
Gregory Allen Howard, the movie's screenwriter, had claimed that a Hollywood Executive who had listened to his pitch for the Harriet Tubman project many years back had told the room then that Julia Roberts should play the Black Freedom Fighter.
According to Howard, someone hinted on the fact that Harriet Tubman was Black, and that Julia Roberts was White, but the Executive insisted, saying that it was very long ago and that no one would know the difference.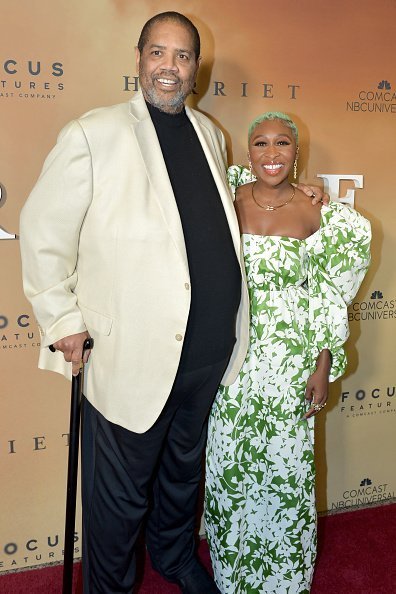 Tina Wyatt, however, said that the Executive's assumption that Blacks would ignore their history was very insulting, and a "slap in the face." She said,
"For him to—whoever that was to say that, that we would not know the difference, that's just straight up disrespectful and that's a slap in the face. That's horrible." 
She urged White folks to go and check the movie, now out in theatres, and with a Black woman playing Harriet's role. She said seeing the film would help them brush up on their own history, noting that she has noticed an alarming trend. 
Cynthia Erivo played the role of Harriet Tubman in the movie, "Harriet," directed by Kasi Lemmons. The movie proved to be successful on its opening weekend, grossing $12 Million from 2,059 theatres and thus beating expectations.
That feat made it the 13th best opening for Focus, putting ahead many other notable films.