Tim McGraw Shares Compilation Video of Sweet Moments with Wife Faith Hill and Fans Love It
Country musician Tim McGraw posted a compilation video of sweet moments with his fellow country singer wife, Faith Hill. 
Tim McGraw took to his Instagram page to share a romantic video of himself and his lovely wife. The video is a compilation of memorable moments the couple had spent together.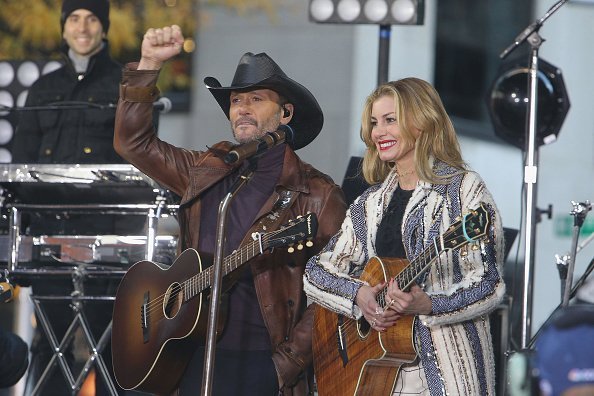 Playing in the background was a piece of country music from the musician that is yet to hit the stands. McGraw wrote in the caption:
"Good to be home for the holidays with my baby!"
The post garnered likes and comments from fans of the musician as they took to the comment section to express how adorable the couple is. One love-struck fan crowned them a royal couple of country music. He wrote:
"The royal couple of country music."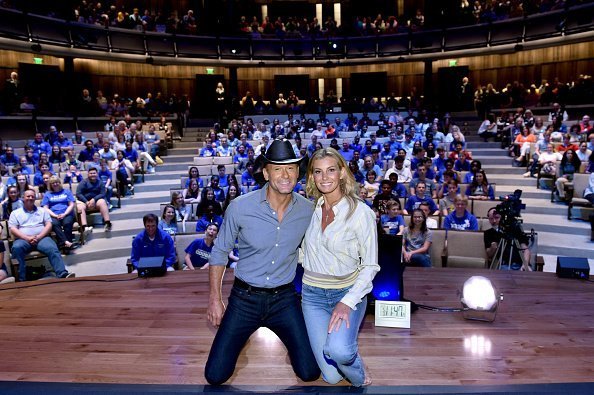 Another fan wrote:
"you two make the most beautiful couple."
Tim McGraw and his wife Faith Hill are a power couple, arguably one of the longest-lasting couples in the Music Industry. The soulmates have been married for over two decades.
The lovebirds first met back in 1994 at the annual Country Radio Seminar in Nashville where they performed at the New Faces segment of the seminar as they were newcomers to the event.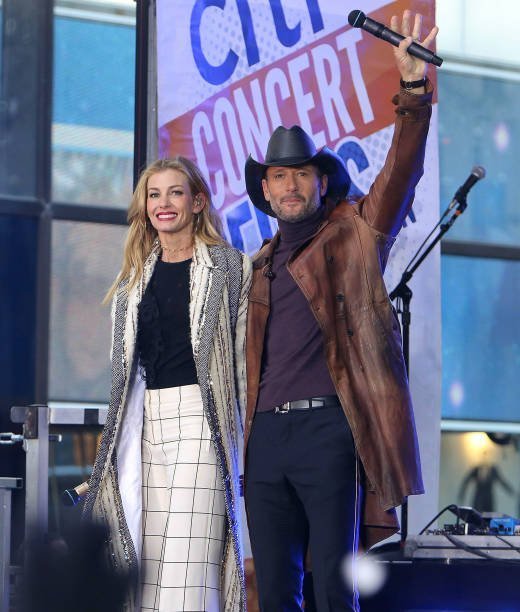 McGraw recalls that he had a strong physical attraction to Hill, according to him, his ex-girlfriend noticed and warned him off her. Sparks of chemistry began to fly between these two when Hill opened for McGraw in his appropriately named "Spontaneous Combustion Tour".
While McGraw was recently single from a broken engagement with ex-girlfriend Kristen Donahue, Hill was engaged to producer Steve Hicks.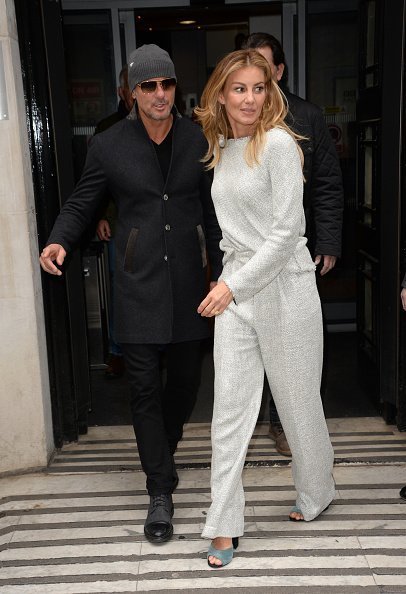 Hill saw her soul mate in McGraw and ended her engagement to Hicks; she told People in a 1998 interview that she had no apologies for following her heart.
The lovebirds got married in October 1996, shortly after McGraw proposed backstage during a tour. The two have built their brands together, releasing albums, winning awards and going on tour of their famous Soul2Soul concert.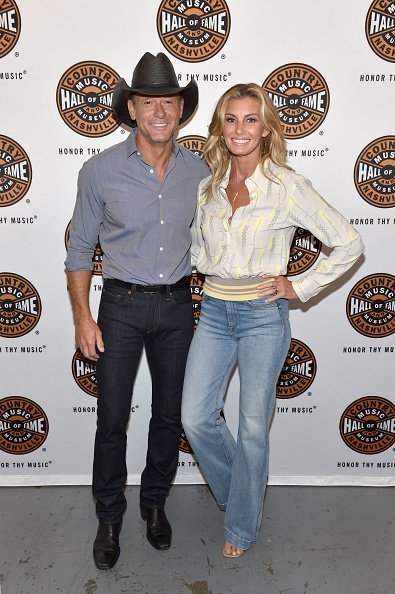 Their marriage, like several others, went through the rocky route as rumors of divorce, infidelity and McGraw's sexuality trailed them. The couple who recently celebrated their 23rd wedding anniversary are parents to Gracie, 22, Maggie, 21, and Audrey, 17.
McGraw who lost 40 pounds recently just released a fitness book titled Grit & Grace: Train the Mind, Train the Body, Own Your Life.
The new book focuses on step-by-step workouts, tips to help "train the mind" and recipes that the "Humble and Kind" singer cooks at home.