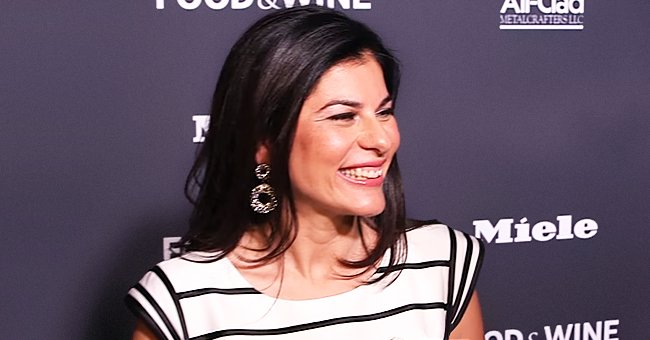 youtube.com/BehindTheVelvetRope.TV
Nilou Motamed from 'Top Chef' Has Been Married since 2003 - Here's a Glimpse into Her Marriage to Peter Jon Lindberg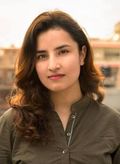 Nilou Motamed, the television personality, leads a wonderful life with her family outside the glamor of the food industry. Here's a look into her life.
Nilou Motamed and Peter Jon Lindberg met back in 2000 when they were working at Travel + Leisure magazine. The two got married three years later and have been going strong ever since.
The editor in chief of Time Inc's "Food and Wine," Motamed, is a regular at numerous cooking shows and television programs. She was recognized by "AdWeek" as one of the 30 "Most Influential People in Food."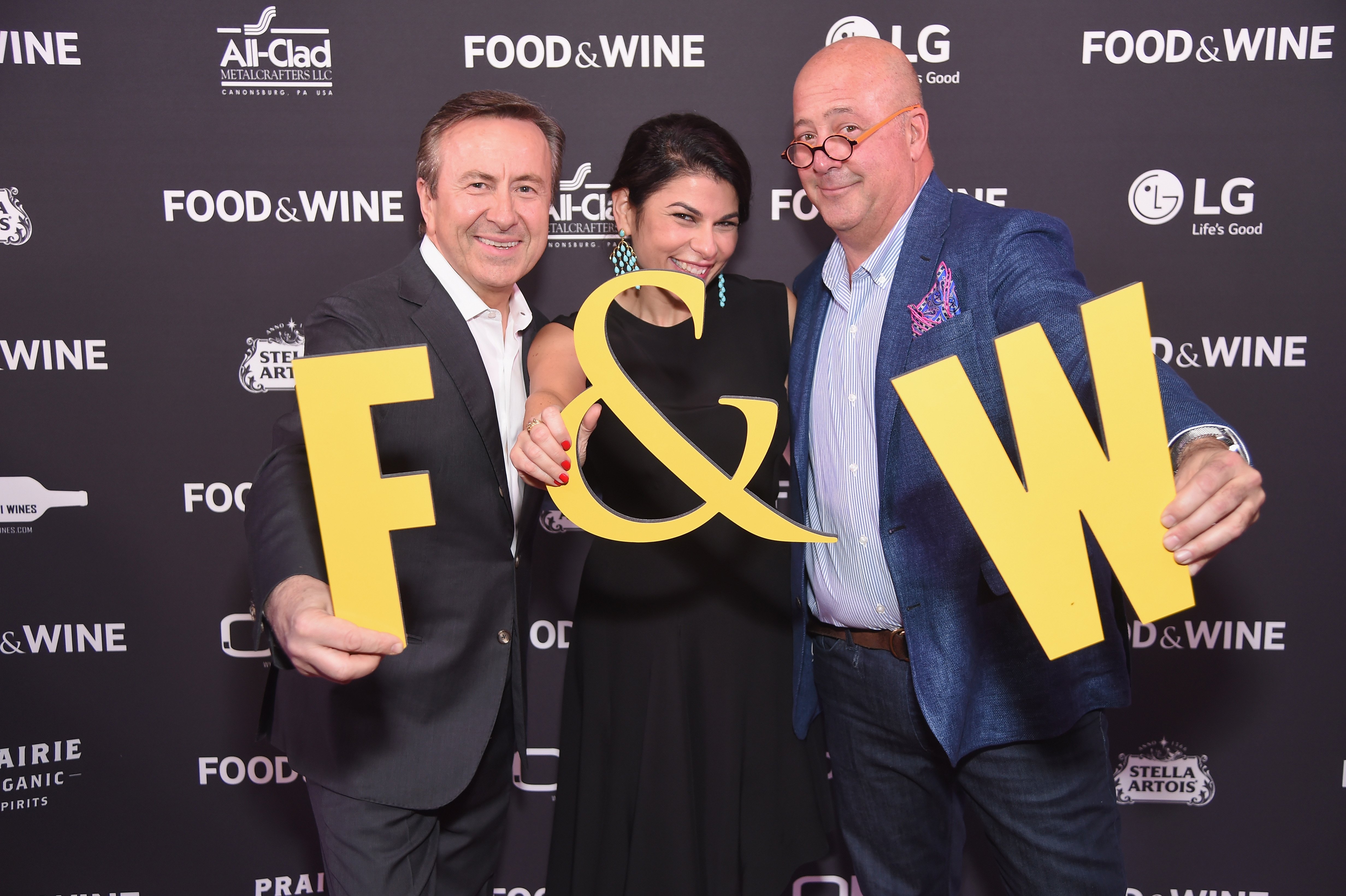 Chef Daniel Boulud, Nilou Motamed, Editor of Time Inc.'s Food & Wine, and Andrew Zimmern attend the Food & Wine Celebration of the 2017 | Source: Getty Images
AN JOLLY SUNDAY WITH THE FAMILY
When the week comes to an end, Motamed spends her time doing things most people wouldn't expect. Her award-winning journalist and globally recognized travel authority husband is always by her side.
According to "The New York Times," Sundays are for exploring markets and restaurants near her home in Carroll Gardens — as well as several other neighborhoods.
EARLY BIRD SHOPPING
When the sun rises, Lindberg rises with it and has Motamed out of bed by 6:30. She said that she always begs for ten more minutes.
She reported that her husband makes her a cup of tea while she catches up on those precious minutes. Her morning schedule includes the issue of "The New York Times," but the scene changes depending on the season.
During the summer, the couple likes to sit on their stoop and watch people walk by. Come winter, the family cuddles up on the living room sofa with a lit fire for a cozy morning read.
THE EARLY LIFE OF THE FOOD MOGUL
Born in Tehran, Motamed fled Iran at a really early age and faced many hardships on her journey to where she stands today.
During an interview with "Cherry Bombe," Motamed revealed that she was devastated about being exiled from her homeland.
"I remember thinking I would never taste my family's home cooking again. It was a tumultuous time. We were devastated. There were a lot of tears."
She mentioned that the only thing connecting her to home was the food. She has written a complete guide to throw your own Persian dinner party in the latest issue of "Cherry Bombe."
Besides taking on the role of a recurring judge in "Top Chef," she has served as the host of several TV series including the restaurant review "Reservations Required" and the Travel Channel's "Travel Spies."
Please fill in your e-mail so we can share with you our top stories!