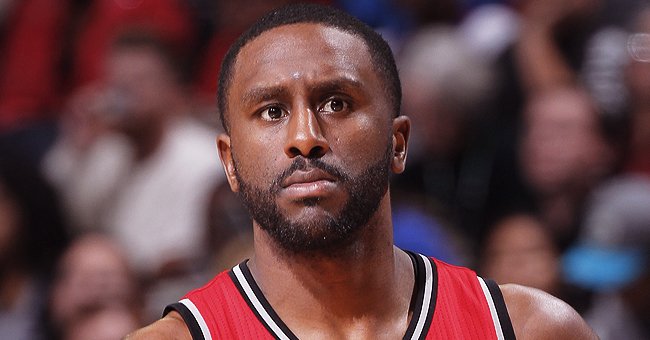 GettyImages
Patrick Patterson of The LA Clippers Apologizes for Disrespectful Remarks That Seemed to Reference Black Women
Basketball Star and LA Clippers star, Patrick Patterson, has apologized for a comment where he labeled Black Women as "Bulldogs." His apology came via a post on his Instagram page.
NBA star Patrick Patterson apologized to a man and his family after the two exchanged hurtful comments, which led the NBA star labelling Black women as "Bulldogs."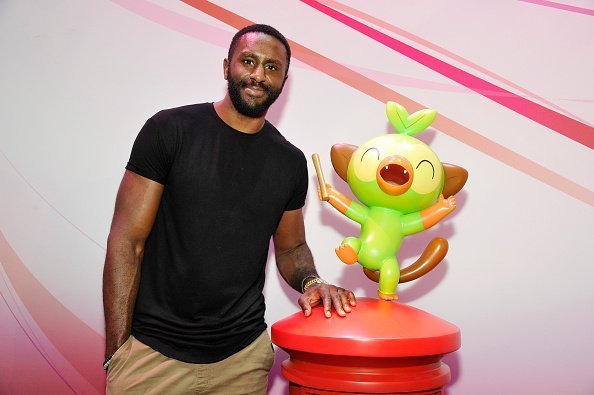 Patrick Patterson at the Nintendo booth during the 2019 E3 Gaming Convention in Los Angeles, California.| Photo: Getty Images.
PATTERSON'S APOLOGY
In an Instagram post, the player posted an image of his apology, also adding a caption to that effect. In the apology note, he said:
"I want to address my use of the word "bulldog" during a conversation with someone who I felt was making disrespectful remarks about my wife and our relationship. I responded with the same, making a cruel comment on his wife's physical stature."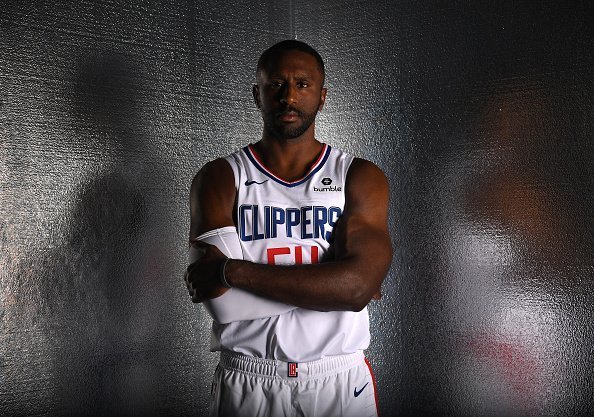 Patrick Patterson for a photo during LA Clippers media day in Playa Vista, California.| Photo: Getty Images.
Patterson continued saying that he knew two wrongs don't make a right and that he let his emotions get the better of him in the heat of the moment. He added:
"For that, I apologize to him, his wife, and the rest of his family for the hurtful and crude comments made on that day."
He added that his comments were not in any way about Black women and that they were not a testament to his feelings. In conclusion, Patterson said that he didn't need to justify his love for "his Black people," and that he had no hatred or bitterness towards any race, as he believed in love and equality.
In his caption to the post, he wrote:
"My sincere apology to the individual and his family for the cruel comments we exchanged on that day long ago.."
WHEN IT ALL STARTED
The whole brouhaha began when 30-year-old Patterson posted a picture of himself and his wife, Sarah, who is White on their wedding anniversary. A man who responded to the post told the player that if it were not for basketball, he wouldn't have been able to have access to White women.
The respondent also added that Patterson had dated Black women before marrying Sarah, and used to work in a Walmart store in Toronto.
In response to the critic, Patterson asked if he should settle for a bulldog and act like he was happy with his life, when Dr. Martin Luther King had fought for equality, acceptance, and all cultures loving one another. He added that color didn't matter, and asked the critic to wake up.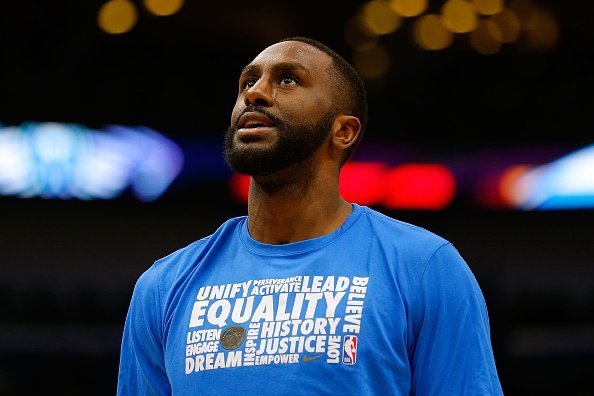 Patrick Patterson warming up against the New Orleans Pelicans in New Orleans, Louisiana.| Photo: Getty Images.
WILL AN APOLOGY BE ENOUGH?
The incident occurred last year but resurfaced recently, with many internet and social media users criticizing the basketballer's disdain for Black women, and calling him out. The angry responses have led to Patterson offering an apology, and one wonders if that would be enough to calm the flared nerves his comments raised.
Please fill in your e-mail so we can share with you our top stories!